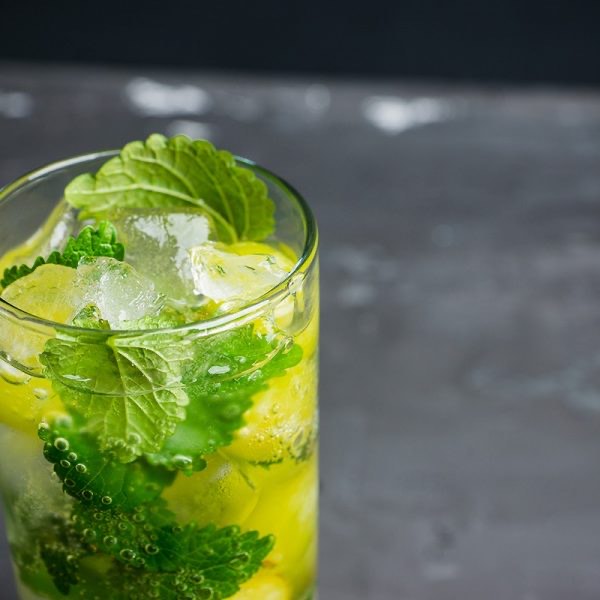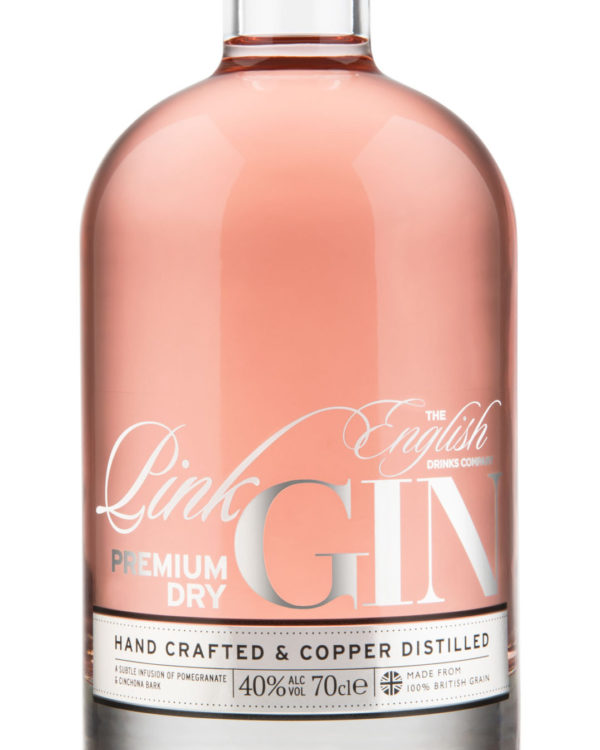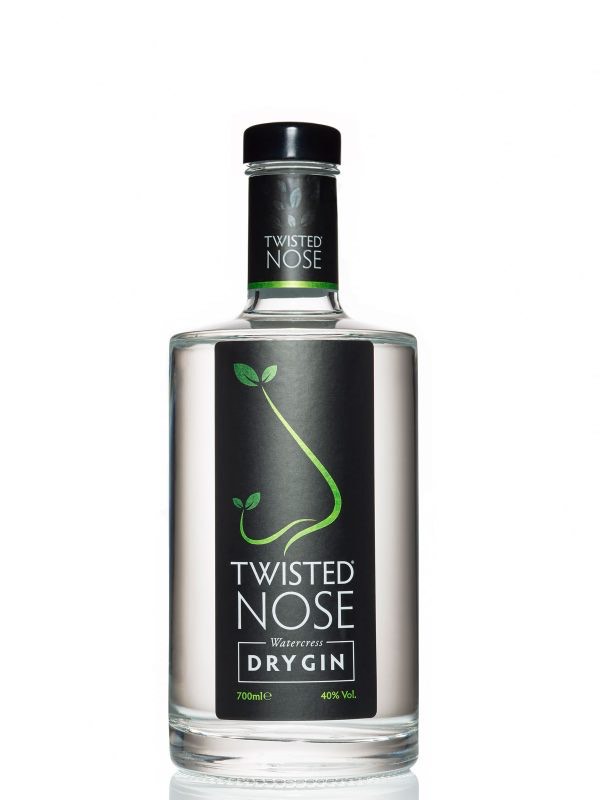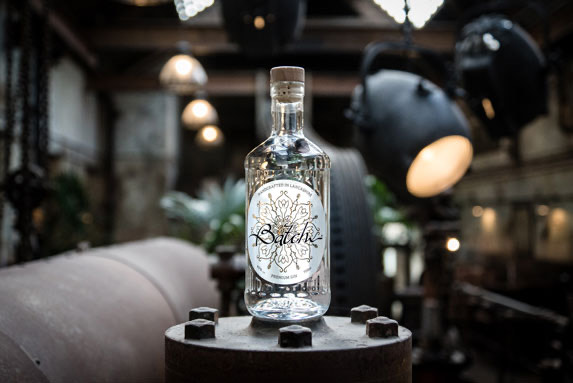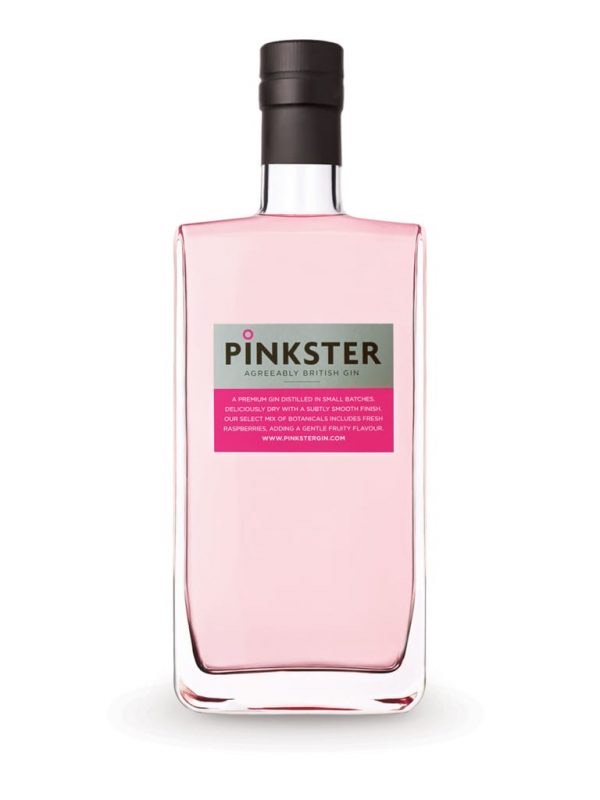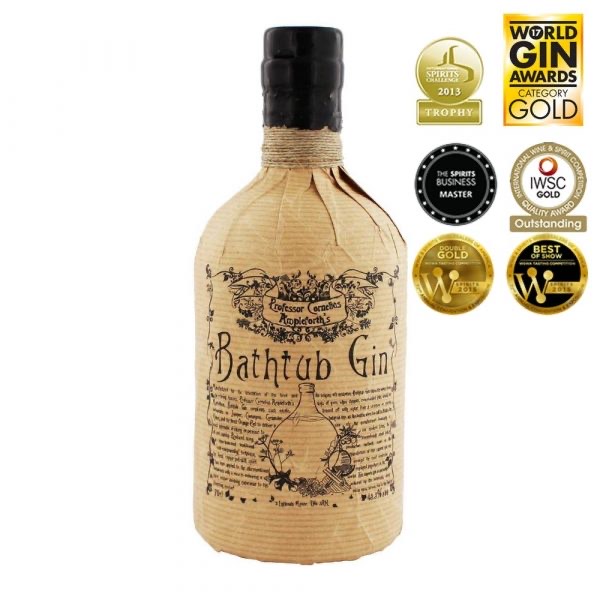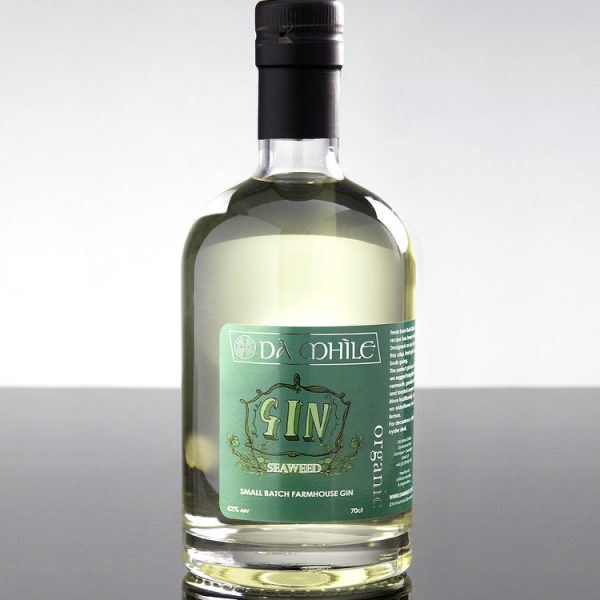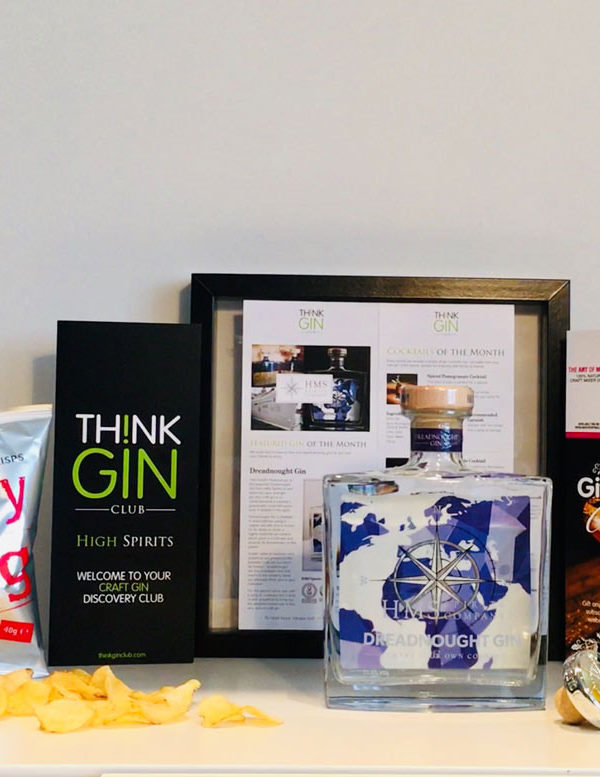 Best Flavoured Gins to Try This Summer
As a member of the special
Think Gin Club
, you can enjoy the very best flavoured gins that supermarkets don't always stock. Our team work hard each month to hand-pick the best-flavoured gins for our members to enjoy.
With so many different flavoured gins to choose from, we have narrowed down a list of the best-flavoured gins for you to try this summer:
Pink Gin!
A formerly featured gin of the month, the Pink Gin! stands out from the rest because of its gorgeous colour. This gin is distilled by The English Drinks Company and takes its inspiration from pink gin being fashionable in the 1800s with the Royal Navy. It was thought that adding Angostura bitters could aid sea-sickness. The owner of The English Drinks Company had a father who was a naval officer, so it was fitting to resurrect an old tradition with a modern twist.
The botanicals that make up this gin include juniper, pomegranate and cinchona bark, with strawberry and fruity notes left on the palate. The bitter and sweet flavours are perfectly balanced. This gin is perfect with premium Indian tonic water and a slice of lime.
Twisted Nose Watercress Gin
When you think of a gin, you don't normally think of watercress. But for the Winchester Distillery, this is what has made their Twisted Nose Watercress Gin taste so good. This small batch gin combines ten botanicals including locally grown watercress to create an intense, fragrant and refreshing drink.
This gin is distilled using traditional methods and local botanicals sourced from the surrounding landscape. The watercress adds sweet herbaceous notes with a peppery sparkle and lifts a gin and tonic to new heights. Romans knew watercress as Nasturtium, meaning 'twisted nose', giving this gin its name.
Batch Signature Gin
Batch Signature Gin from Batch Spirits is the perfect gin to rekindle those Christmas or autumnal memories. This gin is bold and unique with a flavour profile to match. Voted the UK's favourite gin in 2018, the botanicals within this gin include allspice berries, angelica root, cardamom, cinnamon, cloves, coriander seeds, frankincense, juniper berries, lemongrass, myrrh, nutmeg and orange peel.
This gin is perfectly paired with tonic water, raspberries and lime peel. Batch Spirits began distilling their signature gin in the basement of a house in 2015 and now product their spirits in a renovated mill in Burnley.
Pinkster Gin
This stunning gin was formerly our featured gin of the month and wasn't originally meant to be pink. Pinkster Gin founder Stephen Marsh began experimenting at home with different fruits to make the best-flavoured gins, finding that raspberries did the trick. The gin is distilled by G&J Distillers and the core spirit is produced with 5 botanicals. These are then macerated with 3 more botanicals, including fresh raspberries which are grown locally to the Pinkster base in Cambridge.
Once the raspberries have been used, Pinkster recycles the leftover fruit as their 'Boozy Berries', a delicious addition to a gin and tonic or better when dipped in chocolate. We recommend trying this gin with Chambord and champagne, making a unique Kir Royale, or with lemon juice and a large spoonful of Pinkster's gin jam.
Bathtub Gin
Bathtub Gin from Ableforth's is copper pot-distilled and made with juniper, coriander and other fragrant botanicals. The gin is infused with six botanicals, capturing the vibrant flavours of orange peel, cassia, juniper, coriander, cardamom and clove.
The infusion is blended back into the gin, giving Bathtub its unique character, allowing the botanical flavours, too delicate to survive traditional distillation, to shine through. This gin has won multiple awards, including the Best Cask Gin at the World Gin Awards in 2016.
Seaweed Gin
The Seaweed Gin from Da Mhile was launched on 1st March 2014 (St David's Day) with a hand-selected variant of botanicals added to this gin. Designed to complement seafood, this gin is infused with hand-picked seaweed from the Celtic coast for three weeks, giving it a lovely green colour before being triple filtered and bottled.
This gin is excellent alongside seafood and in seafood dishes, with some chefs even using it to cook the seafood in.
Enjoy a Flavoured Gin by Becoming a Member
If you're enviously wishing you could enjoy the best artisan flavoured gin, then join us today!
Each month our members receive a hand-picked craft gin, mixers, treats, a complimentary gift, a recipe card and a mixology tool in their gin of the month box.
Our boxes are available monthly, bi-monthly and quarterly, costing £40 per box. If you join today, your first box will be £10 off if you use the code TG10 and comes with a free cocktail shaker worth £20.
Lastly, we give our members the opportunity to buy gin that isn't available in the supermarket through our online shop. Click here to join the club or visit our contact page for our email address.
Like to Try This and Other
Amazing

Gins?
Join the club today where our members gain exclusive access to our hand-picked selection of the finest craft gins available.