It's summertime! So go and bathe in the sun, and catch up with friends all while bathing in these exquisite gin cocktails to help relieve you of the summer's heat.
Summer Splash
Ingredients
50ml lemon cordial
50ml gin
ice
slice of lemon
Method
First, put a martini glass in the fridge to chill.
Then, pour into a jug 50ml of lemon cordial, 50ml of gin and add some ice cubes. Until the outside jug feels very cold, stir.
Lastly, remove your chilled glass from the fridge and strain the mixture into it, when finished garnish with a lemon slice.
Summer Spritz
Ingredients
50ml gin
25ml lime juice
lime slice
2tsp sugar syrup
sparkling water
ice
Method
First, pour the gin, sugar syrup and lime juice into a cocktail shaker filled with ice cubes.
Then, shake until the outside of the cocktail shaker begins to feel cold. Then, strain it into a tall glass filled with more ice and top it up with sparkling water. 
Lastly, garnish with a lime slice.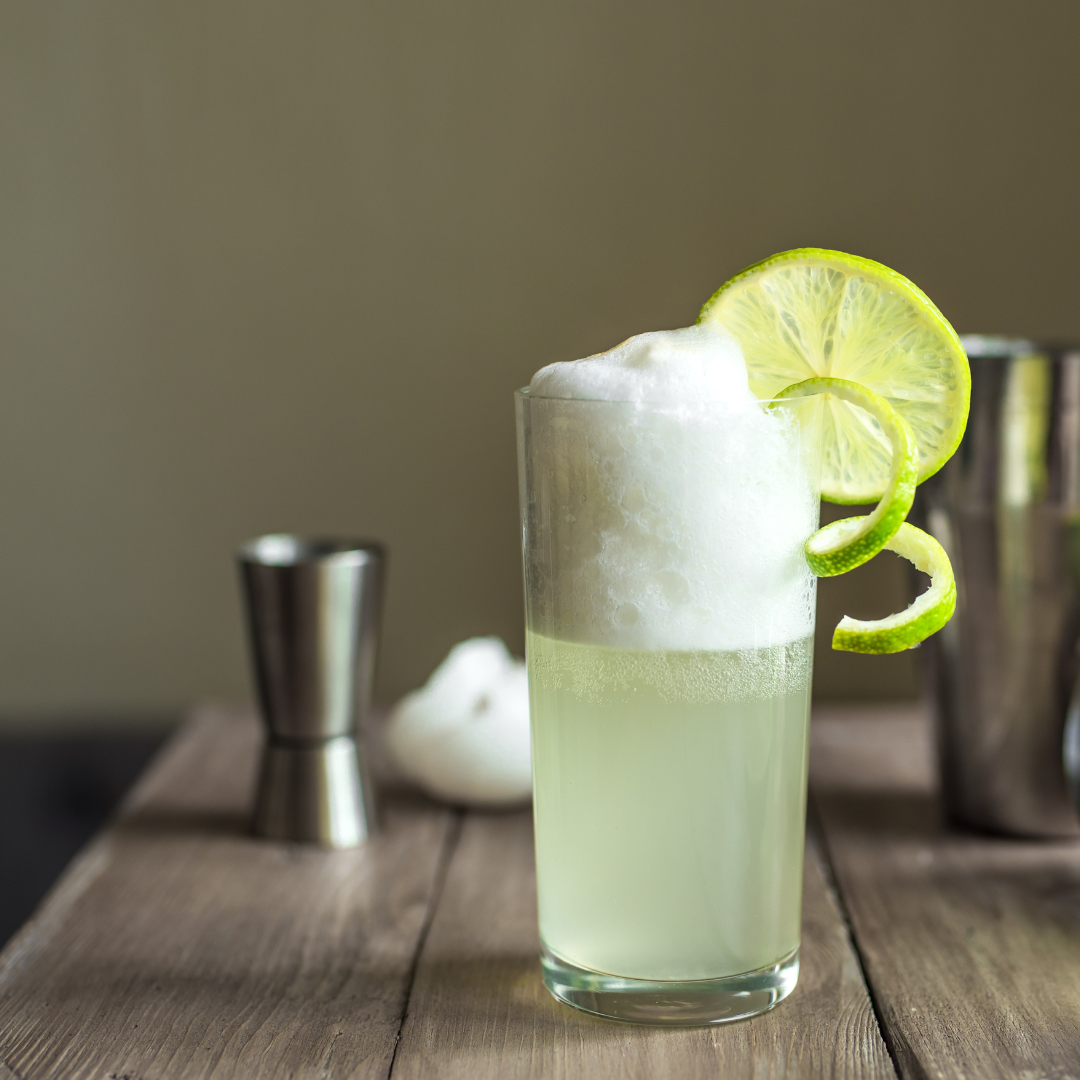 Summer Blues
Ingredients
350g blueberries (35g each mason jar)
700ml gin (70ml each mason jar)
150g sugar (15g each mason jar)
cream soda
Method
First, put the sugar and blueberries into 10 mason jars.
Then, pour in the gin, close the jars and swirl the jars around until the sugar is dissolved.
Store in a cool, dark area and once a day turn the jars for the first week.
Then, after two to three weeks, strain the gin through a sieve, and pour that gin into bottles.
Lastly, pour the infused blueberries into the gin and top with cream soda.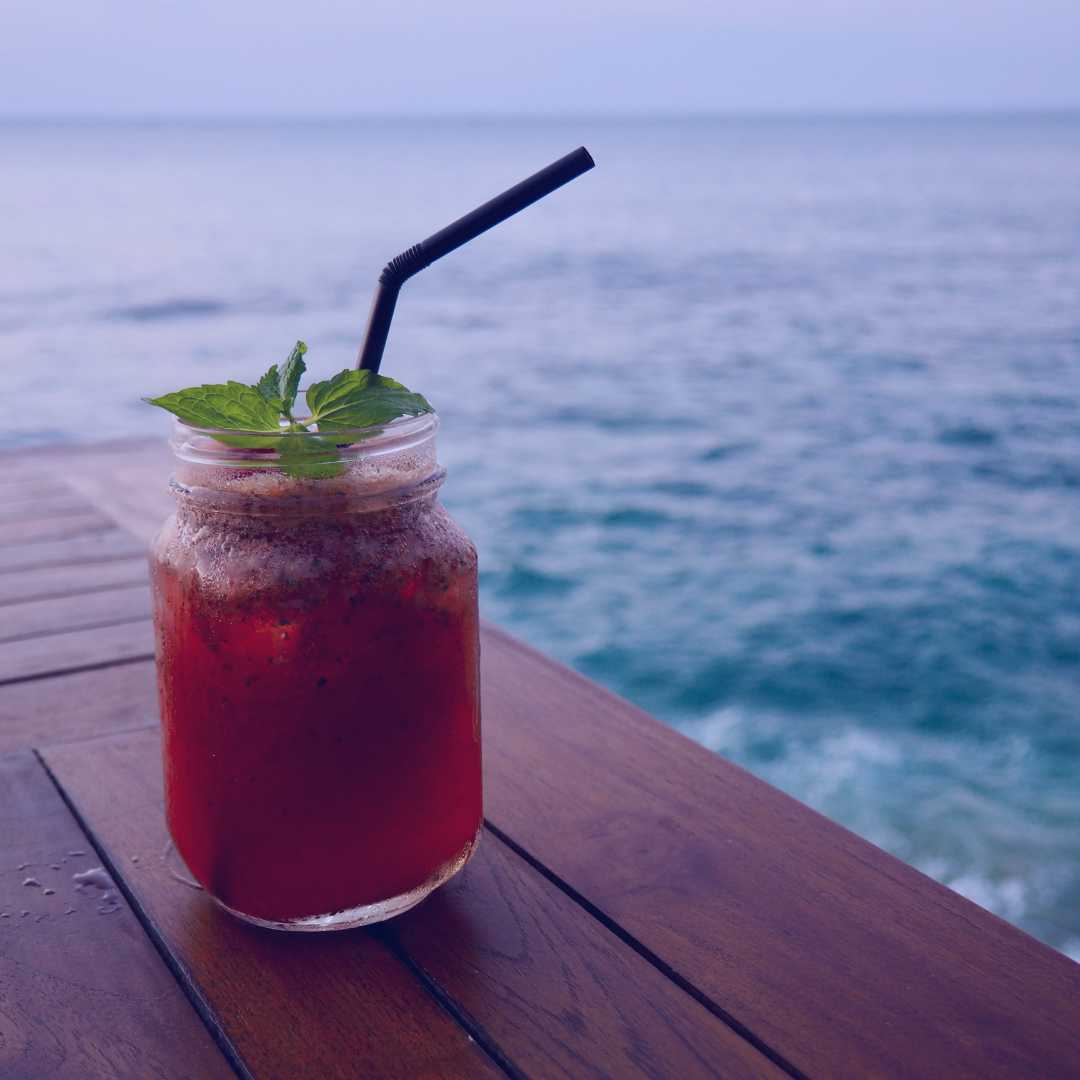 Summer Bush
Ingredients
30ml gin
1 peeled long-strip cucumber
ice
5 bruised mint leaves
2 tsp strawberry cordial
2 tsp lemon juice
cloudy apple juice
Method
First, mix the gin, strawberry cordial, mint leaves and lemon juice in a tall glass using a spoon.
Then, put in ice and top it up with a bit of cloudy apple juice.
Lastly, stir it well, before adding the slice of cucumber.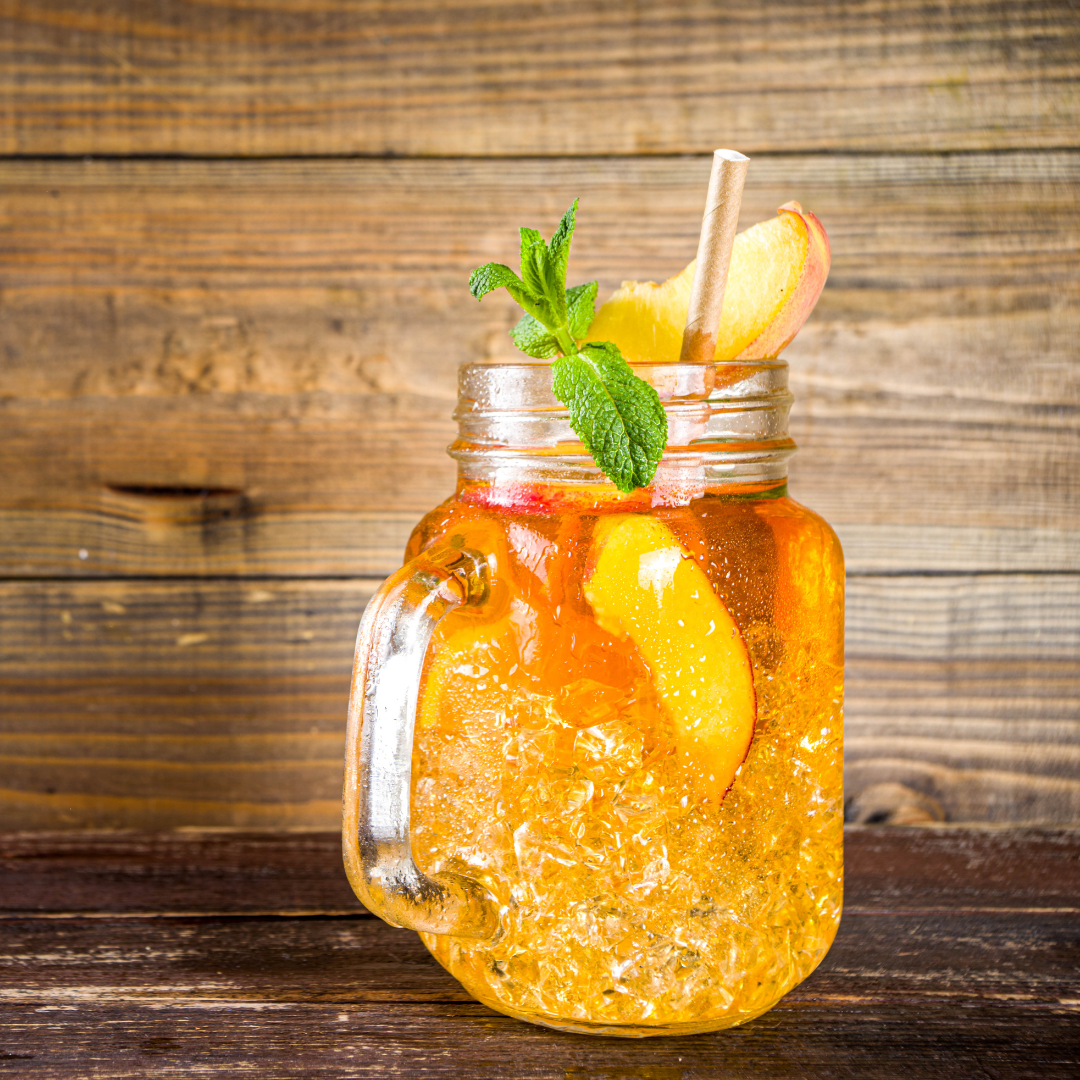 Summer Smash
Ingredients
40g raspberries
50ml gin
10ml simple syrup
40g strawberries
Method
First, pour the raspberries and strawberries into a glass, then muddle the fruit with syrup. Lastly, top with gin and serve over plenty of ice.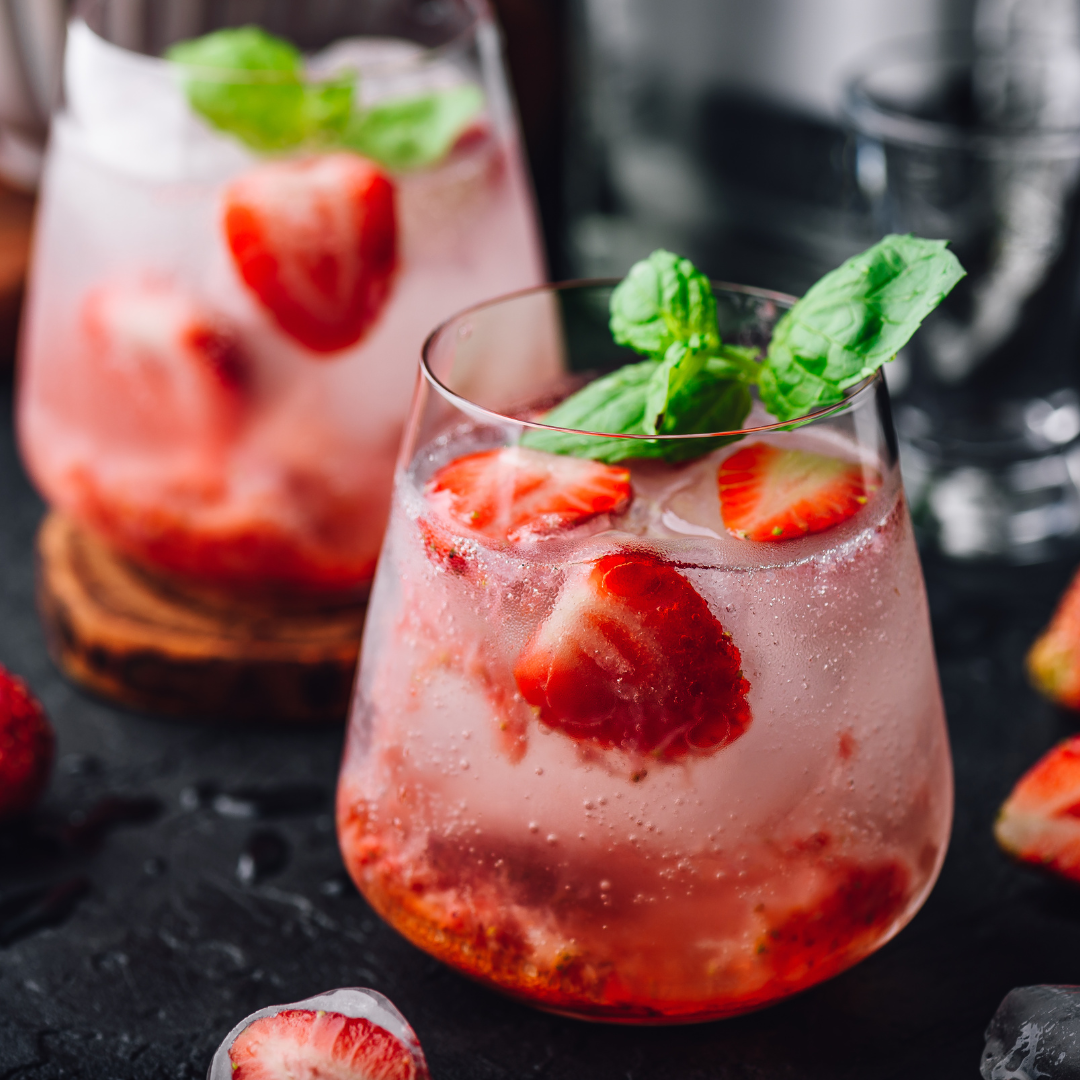 Treat Yourself This Summer!
Become a member of our gin club today to get some of the best gins around delivered to your door every month! It's the gift that keeps on giving!