Gin News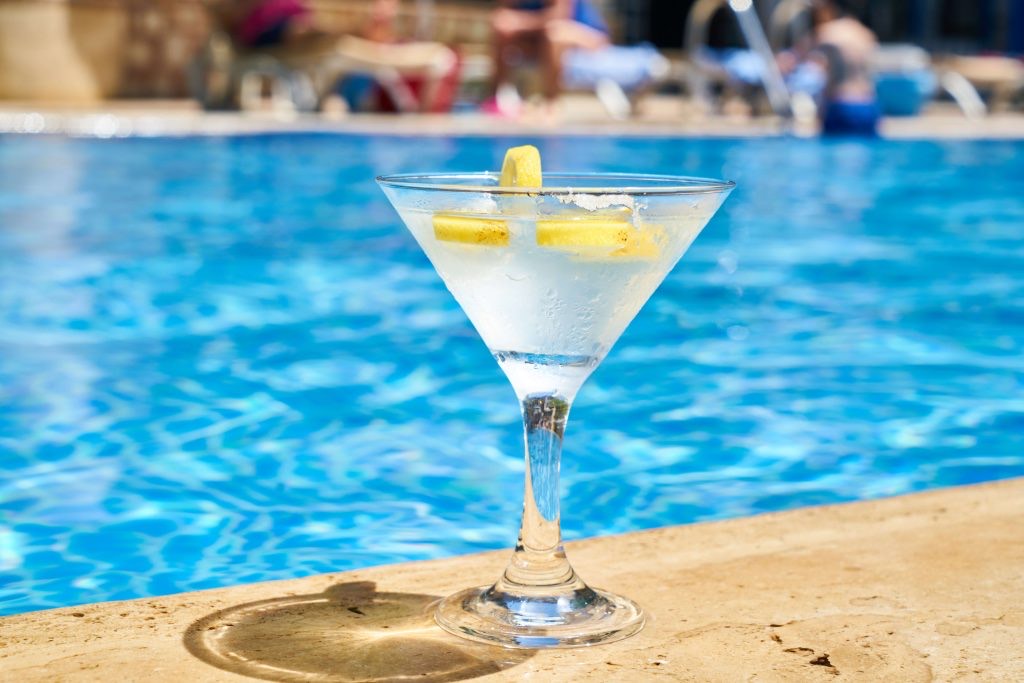 Curated, artisan gin delivered right to your front door every month? Sounds too good to be true, right? But that's what we're all about – combining gin excellence and expertise with convenient, regular deliveries. It's never been easier to get into gin!
Gin Delivery: Making Things Easier
Gin's seem a huge upwards movement in popularity in recent years. This has been fantastic for gin lovers, as you can now find a huge range of different gins and gin liqueurs just about anywhere you go. But that can have its downsides – how are you ever meant to choose when there are so many options? Sure, you could go for an old classic and just pick the one that's cheapest, or has the prettiest bottle, but that's a pretty hit and miss way to explore the ever-expanding world of gin, and you'll never be sure if you're picking a winner or not until it's too late.
We've made things easier for you, by curating a selection of the world's best gins, so you can be assured that when you get a gin delivery from us, you're getting a gin that's been thoroughly researched (and sampled of course!) by our gin obsessed team, and carries their stamp of approval.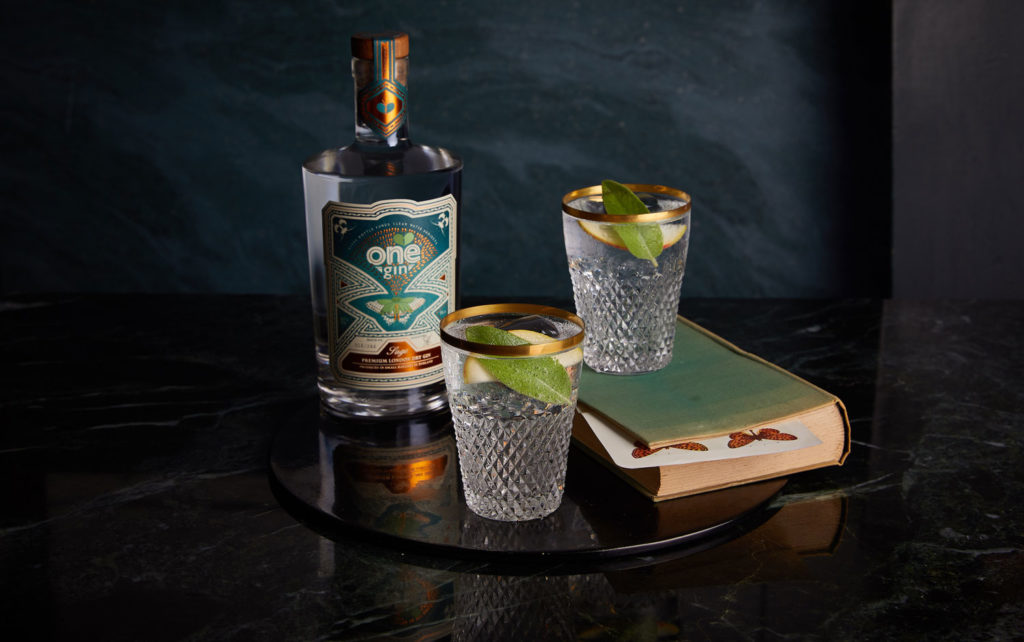 Gin Subscriptions
With our gin delivery subscriptions, you won't have to do a thing (except sign up!). Every month we handpick a top notch gin, and send it straight to your home, along with a selection of mixers and snacks! The same price for every box, but different contents to help you explore and enjoy the most out of your gin. And free delivery with every subscription box to boot! We ship our subscription boxes on or around the 1st of each month, and you'll get a text or email as soon as it's on its way to you.
Don't worry about rushing into a long-term commitment to gin delivery with us, because you can cancel your subscription any time – you're in charge here!
We ship our subscription boxes on or around the 1st of each month, and you'll get a text or email as soon as it's on its way to you.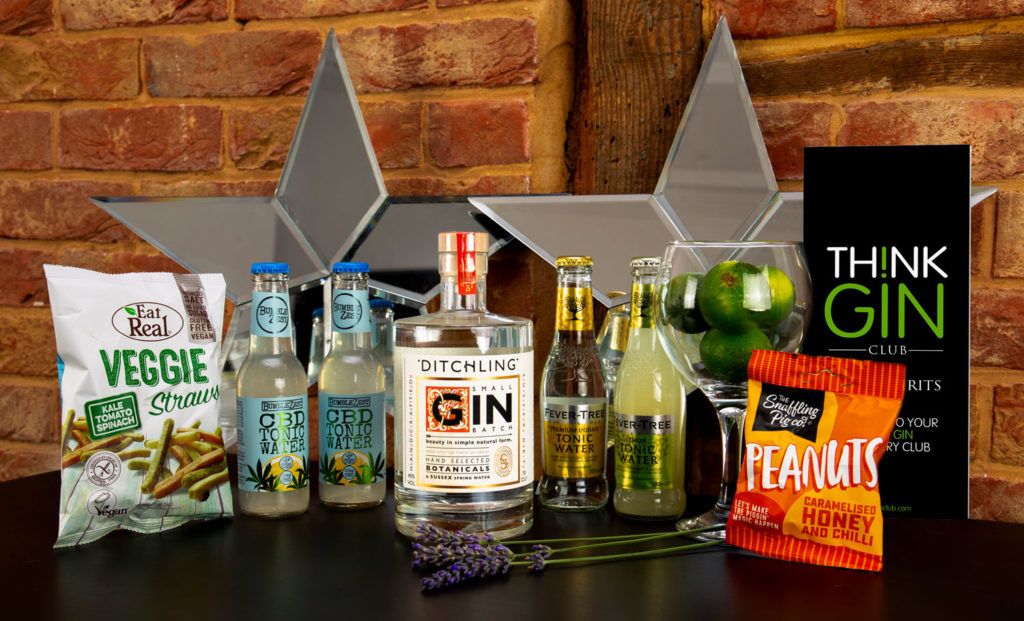 Gin Cellar: Shop Our Collection
As a subscriber, you'll also gain access to our exclusive online gin cellar, so if you fancy an extra bottle, or found a new fave you'd like to have again, you can grab yourself a bottle (or two) any time you like, delivered straight to your door. You'll even be able to nab bottles that featured in previous boxes before you started your subscription – no need for you to miss out!
It also means you don't have to wait until the start of the month for your next gin – order any time, to get a gin delivery right away. Any place, any time, our gin cellar has all your gin delivery needs covered.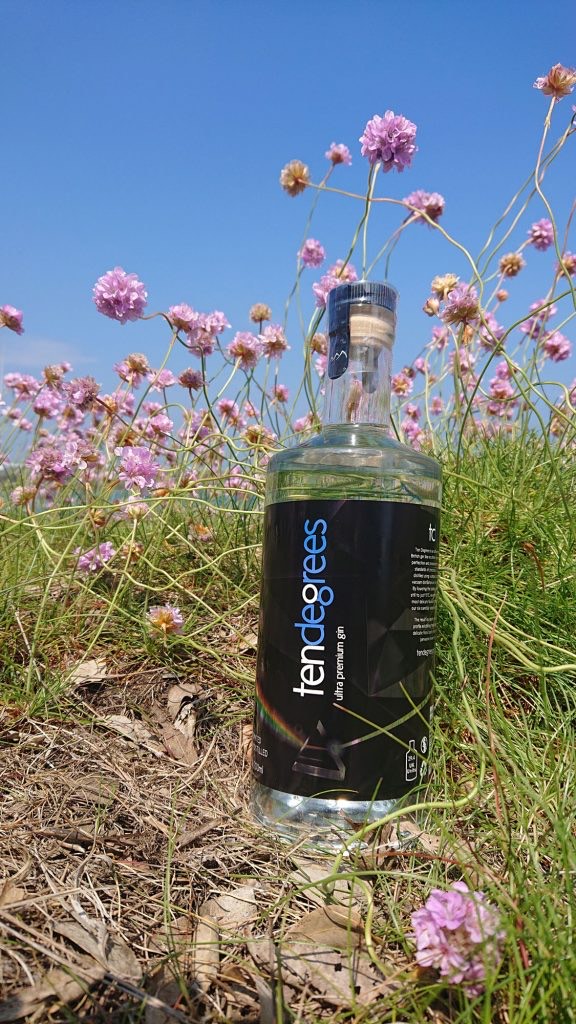 Want to Explore the World of Gin with Regular Deliveries? Sign-up Today!
If you're ready to start enjoying artisan gin delivered to your door, sign-up today.
Each month Think Gin members receive a hand-picked craft gin, mixers, treats, a complimentary gift, recipe card and a mixology tool in their gin of the month box.
Our boxes are available on monthly, bi-monthly and quarterly memberships, costing £40 per box. join the club today.