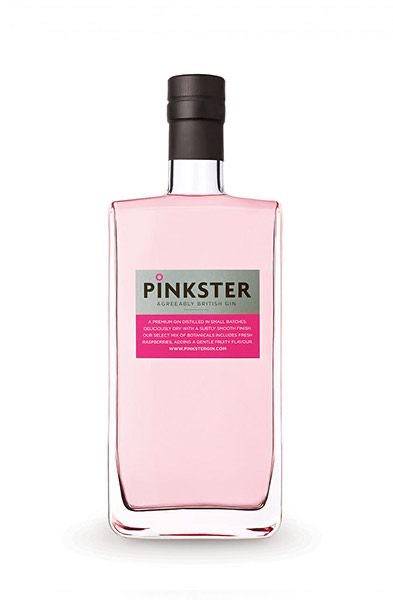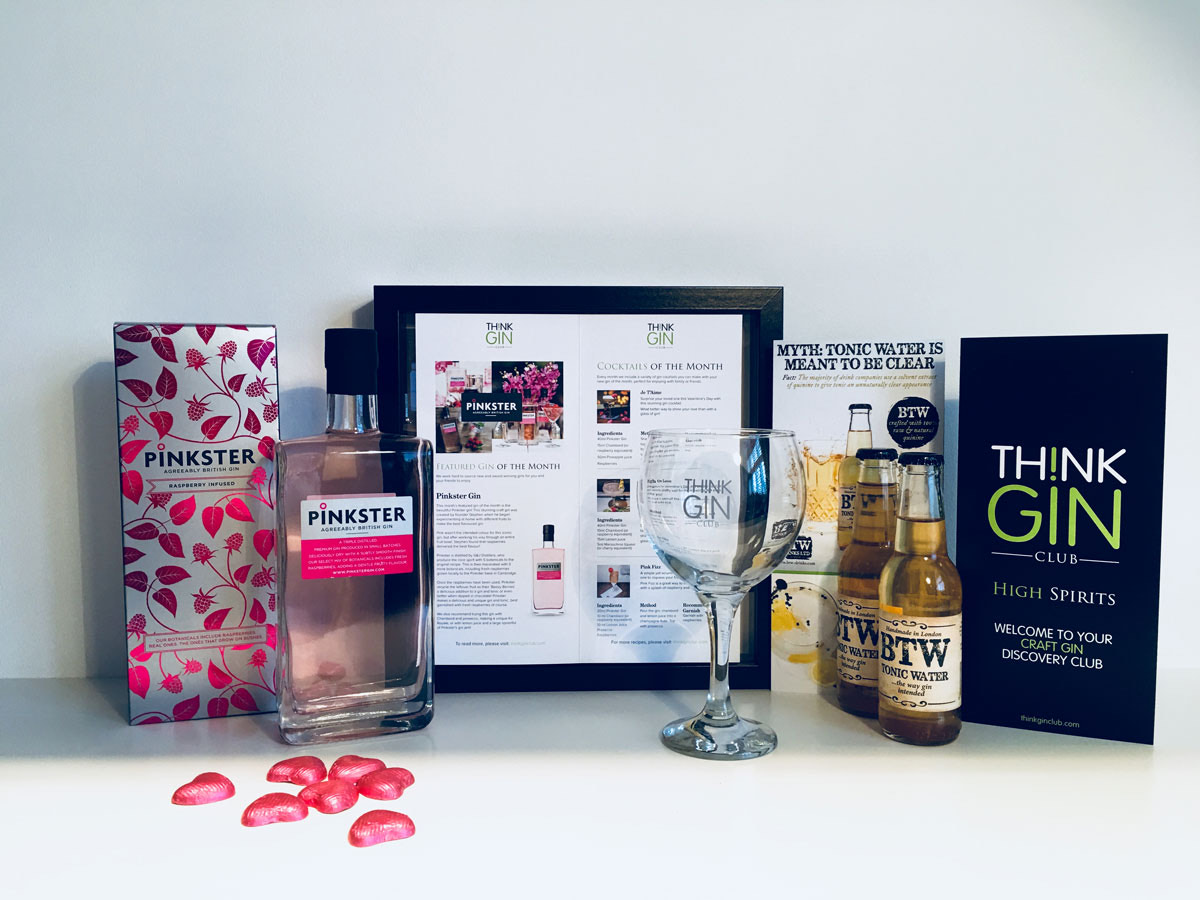 February's featured gin of the month is the beautiful Pinkster gin! This stunning craft gin was created by founder Stephen when he began experimenting at home with different fruits to make the best flavoured gin.
Pink wasn't the intended colour for this iconic gin; but after working his way through an entire fruit bowl, Stephen found that raspberries delivered the best flavour!
Pinkster is distilled by G&J Distillers, who produce the core spirit with 5 botanicals to the original recipe. This is then macerated with 3 more botanicals, including fresh raspberries grown locally to the Pinkster base in Cambridge.
Once the raspberries have been used, Pinkster recycle the leftover fruit as their 'Boozy Berries', a delicious addition to a gin and tonic or even better when dipped in chocolate! Pinkster makes a delicious and unique gin and tonic, best garnished with fresh raspberries of course.
We also recommend trying this gin with Chambord and champagne, making a unique Kir Royale, or with lemon juice and a large spoonful of Pinkster's gin jam!
Pinkster, 'the Agreeably British Gin', is brought to us by the rather affable Colonel Pinkster! This larger than life fellow is more than happy to take a few moments out of his life of leisure to extol the virtues of his fair libation!
First launched in July 2013, 5 botanicals are used to create this premium gin. Pinkster is the brainchild of Stephen Marsh, and is now distilled to the company's own recipe by G&J before being hand-steeped in the raspberries that lend it both its pink hue and subtle fruitiness.
To Taste
Pinkster's Gin has a sweet profile, with juniper and coriander underlying a jammy raspberry note. There's a peppery finish to the gin that pulls it back from being overtly sickly and for fans of  sweeter gins. Its red berry sweetness is subtle and is all the better for it, and the overall impression is of a gin that has a raspberry twist rather than a raspberry gin.
MEMBERS ONLY : BUY THIS GIN
Like to Try This and Other
Amazing

Gins?
Join the club today where our members gain exclusive access to our hand-picked selection of the finest craft gins available.