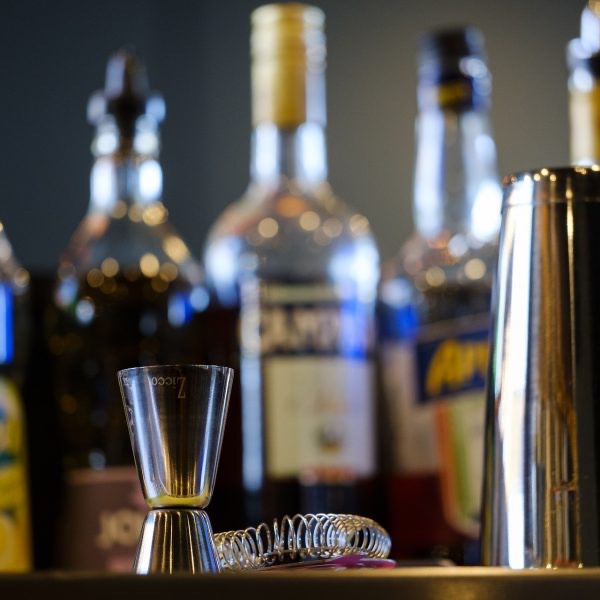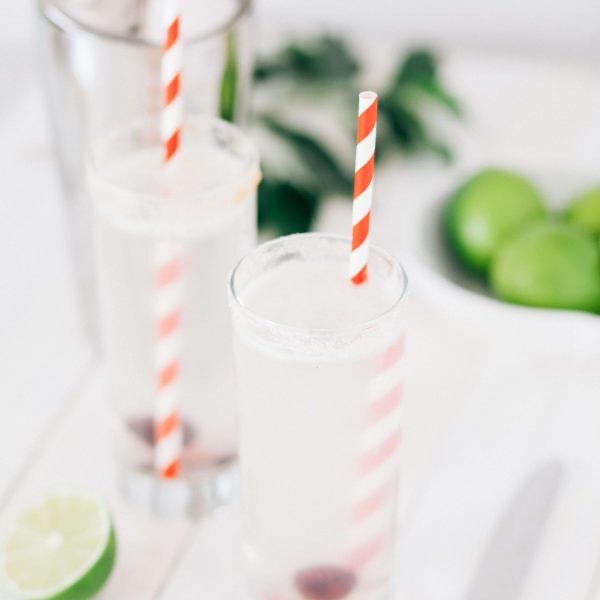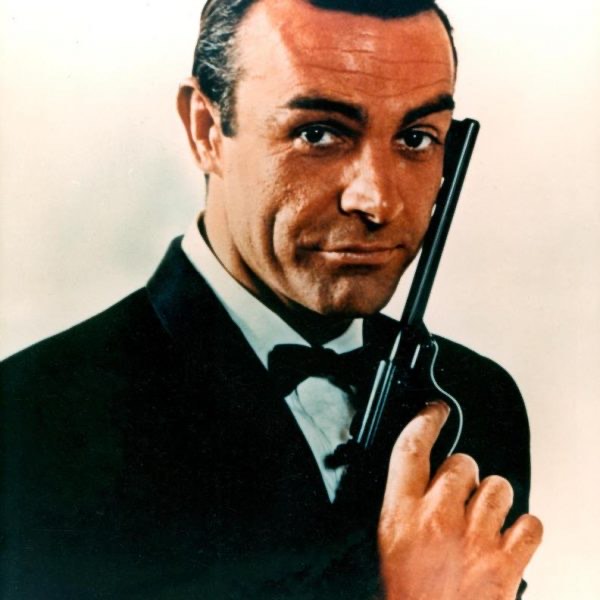 This Month's Featured Gin Accessory of the Month: May's Cocktail Shaker
For the first featured gin accessory of the month, we have chosen the humble cocktail shaker.
Without this excellent contraption, we would not have been able to enjoy many of our favourite gin cocktails!
Usage
A cocktail shaker provides us with many excellent cocktails. Alcohol, fruit juices, syrups, liqueurs are put into the shaker, which is shaken vigorously for around 10 to 18 seconds, depending on the size and temperature of the ice.
Types of Shaker
There are at least three different types of cocktail shaker. They are:
The Boston Shaker: A two-piece shaker with an 800ml metal bottom and traditionally a 450ml glass or plastic mixing glass. The mixing container and bottom are inserted into each other for shaking, or they can be used for stirring or muddling. A separate strainer is required for this type of shaker if ice is used. If you don't have a strainer, you can strain the cocktail by narrowly separating the two pieces your shaking by pouring the drink through the resulting gap.
The Cobbler Shaker: A three-piece cocktail shaker that has tapers at the top and ends with a built-in strainer and includes a cap. The cap can be used to measure our spirits or other liquids.
The French Shaker: A two-piece shaker consisting of a metal bottom and metal cap. A strainer is always required for this type of shaker, barring the separation method mentioned above.
Where Did it Originate From?
Long before these three shakers, the cocktail shaker had been invented in South America. Fragments of a gourd with traces of alcohol in them have been identified for mixing drinks as early as 7000 BCE. By 1520, explorer Cortes wrote back to the King of Spain saying that he had a frothy cacao drink, served frothy and foaming from a golden cylinder.
The shaker we know from today became an important tool for the barkeep in the mid-19th century. Before this, they would toss drinks back and forth between two glass to provide a smooth drink. An innkeeper invented the modern shaker when he noticed that one container's mouth was smaller than the others. He held the two together and shook them for a bit of a show.
Rapid design advancement occurred during the late 19th-century with several patent improvements occurring between the 1870s and 1880s including the addition of integral strainer mechanisms to shakers. This is how we saw the evolution of the Boston, French and Cobbler Shaker.
During the 1920s prohibition era in the United States, cocktail shakers were produced in a variety of shapes and designs, including penguins, zeppelins, lighthouse and aeroplanes. In the Jazz-age and after prohibition, shakers reached the height of personality, appearing in movies and associated with the glamorous lives of movie stars.
In the Second World War, the cocktail shaker faltered as all non-essential metal was directed towards the war effort. In the 1950s with the housing boom, they enjoyed a brief resurgence, becoming a part of many houses.
Shaken, Not Stirred
The cocktail shaker enjoyed more publicity through a certain 007. In the James Bond films, James Bond regularly asks for his martini cocktails to be 'Shaken, not Stirred', becoming an instant catchphrase in numerous James Bond films. It is thought that Bond author Ian Fleming liked his martinis shaken, not stirred because he thought that stirring a drink diminished its flavour. Fleming was also known to prefer gin and vermouth for his martini.
Get a Cocktail Shaker & More by Becoming a Member
If you're enviously wishing you could have a cocktail shaker for your home, or you wish that you could get some of the excellent gin-making accessories our members enjoy, then join us today!
Each month our members receive a hand-picked craft gin, mixers, treats, a complimentary gift, a recipe card and a mixology tool in their gin of the month box.
Our boxes are available monthly, bi-monthly and quarterly, costing £40 per box. If you join today, your first box will be £10 off if you use the code TG10 and comes with a free cocktail shaker worth £20.
Lastly, we give our members the opportunity to buy gin that isn't available in the supermarket through our online shop. Click here to join the club or visit our contact page for our email address.
Like to Try This and Other
Amazing

Gins?
Join the club today where our members gain exclusive access to our hand-picked selection of the finest craft gins available.