Gin News
Become your friends' favourite person when you give them the gift of gin!
Pick the Perfect Present
Whether you're shopping for a friend whose go-to is a gin cocktail; a relative who knows it's not Friday night without a classic G&T; or a partner whose passion for craft gin rivals your own, we've got the perfect gin gift to suit any kind of gin obsessive.
From handpicked pairs of artisan gin, to bumper boxes of gin with all the trimmings, there's a gin gift for every occasion. And thanks to our expert, gin obsessed team, you can be assured that the gin will be some of the best in the world and that the pairings are perfection.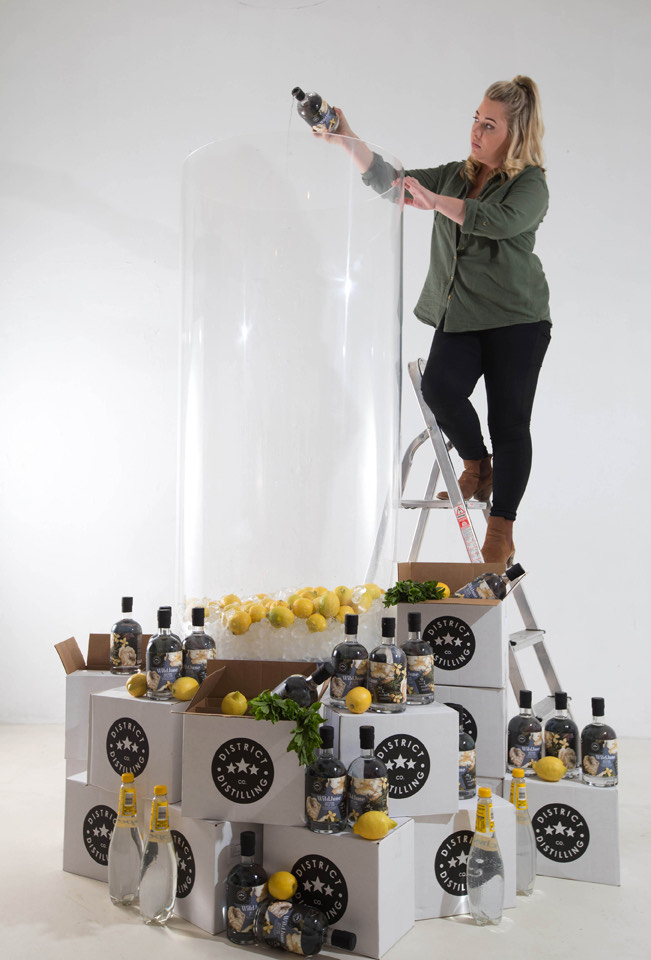 Hampers and Boxes
Everyone loves a good hamper – especially one with a strong theme (gin), and a beautiful array of related treats – it's a classic gift for a reason. With our gin hampers, your giftee will get some amazing craft gin, complementary pairings, and extra goodies like a giant gin glass! Not to mention, a pretty and reusable hamper that they can keep for years to come.
We also offer gift boxes, so you can gift your friend a taste of our subscription boxes, without the commitment of an actual subscription. And for the cocktail connoisseurs, we offer a special craft cocktail box, to help them get their mix on!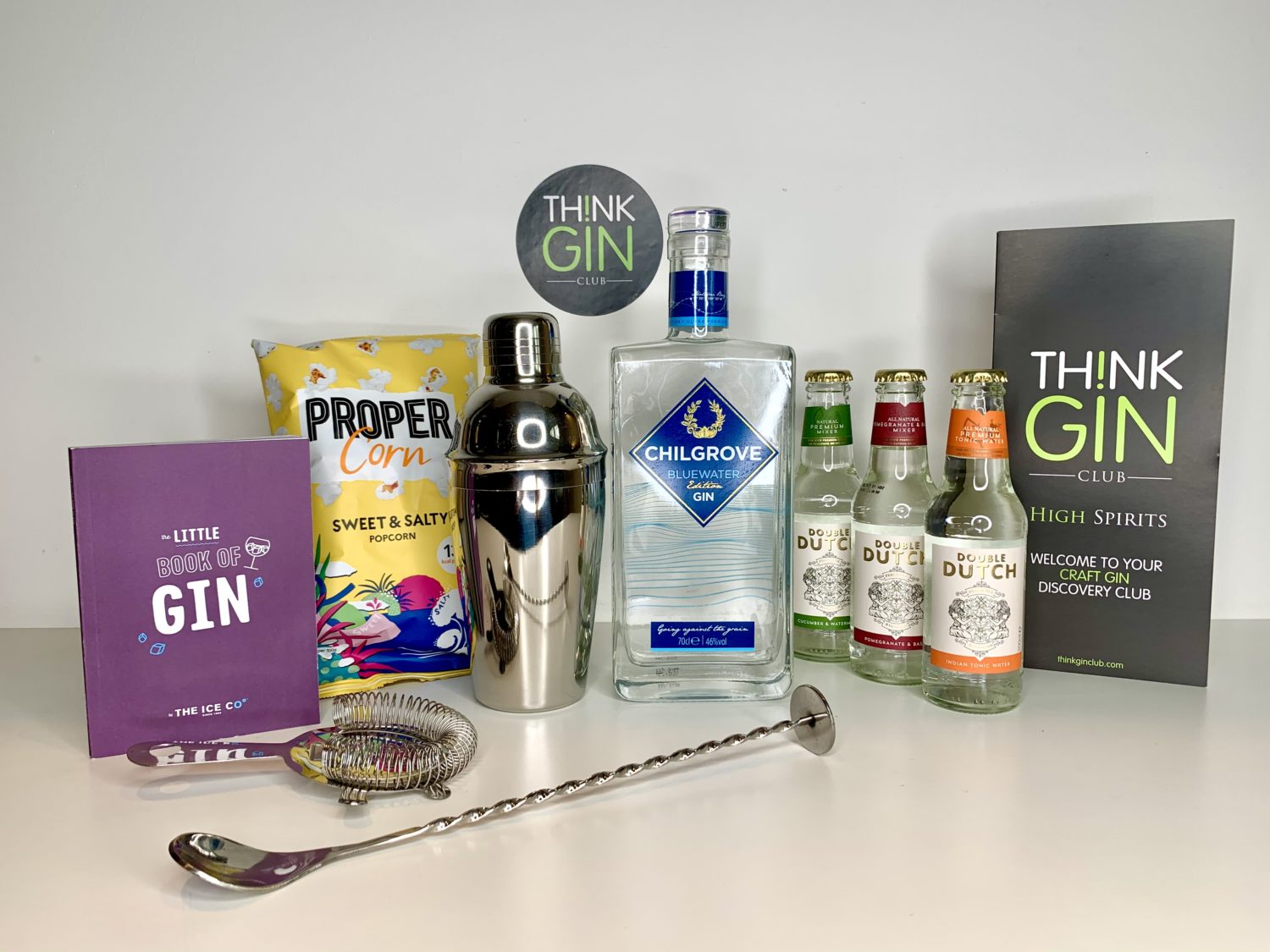 Subscription Gifts
Do you already have and love one of our gin subscriptions? Does it brighten your day when that box arrives at your front door? Why not share that joy with a friend, and gift them a subscription?
You can sign them up on a rolling basis like your own plan if you like, but we also offer several fixed-term subscriptions, so you can gift them a subscription for a set amount of time instead.
Available in 3 month, 4 month, 6 month or 12 month packages, you can set them up for a few months with a gift that keeps on giving!
And to make things even easier for you, you'll just pay once upfront, so there's no rolling costs to keep track of!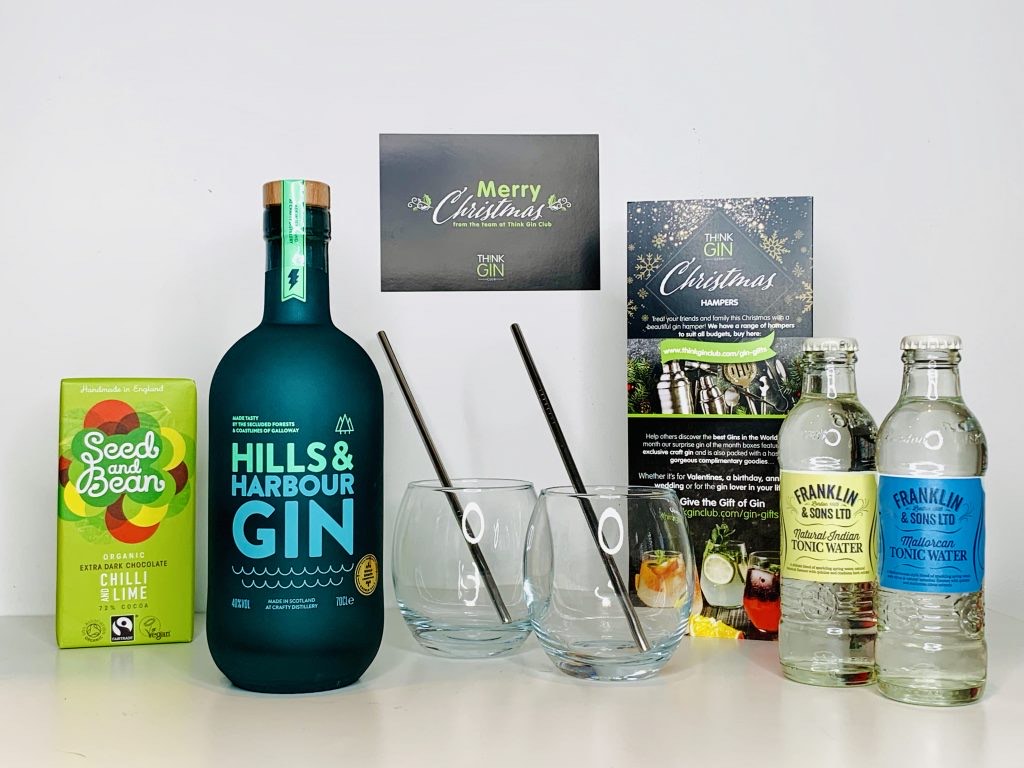 Gin Subscription Boxes
Don't have your own subscription yet? You can fix that here.
Our monthly subscription boxes give you your own monthly gin gift, with a full size bottle of artisan craft gin delivered (free delivery!) every month.
In every box, you also get complementary mixers, sweet or savoury snacks, and our High Spirits card, packed with gin of the month facts and cocktail recipes.
Every box has a value of £55+, but you'll be paying just £40 a month with a subscription!
Click here and give yourself a little monthly gin gift!
When you buy a friend a gin gift subscription, this is exactly what they'll be getting too.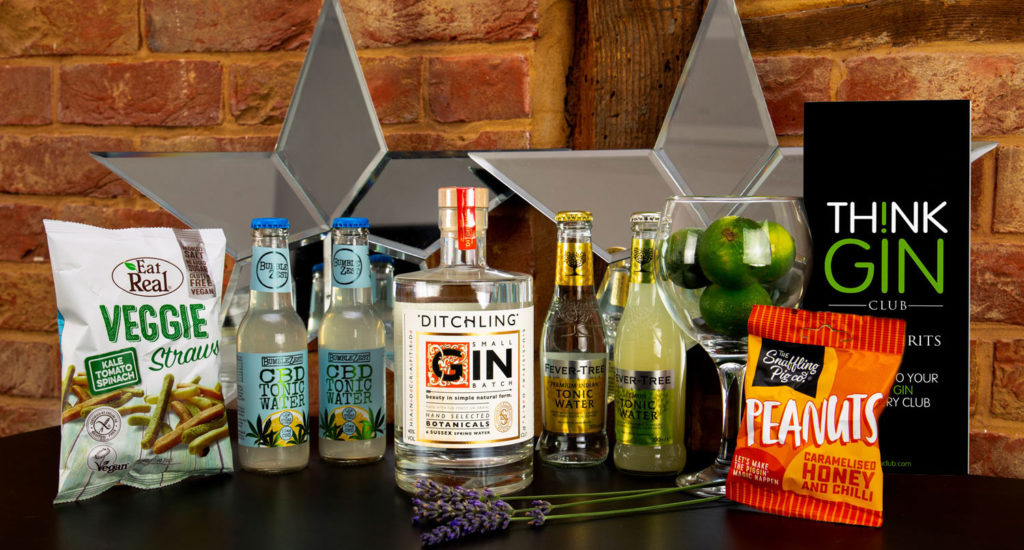 Explore our Gin Gift Shop Now!
Whoever you're shopping for (except the kids!), we've got something perfect for them in our gin gift shop.
Buy them a beautiful one-off gift, or give them the gift of monthly gin deliveries for a fixed amount of time.
Don't forget yourself though – why not give yourself a little monthly gin gift with your own rolling subscription?