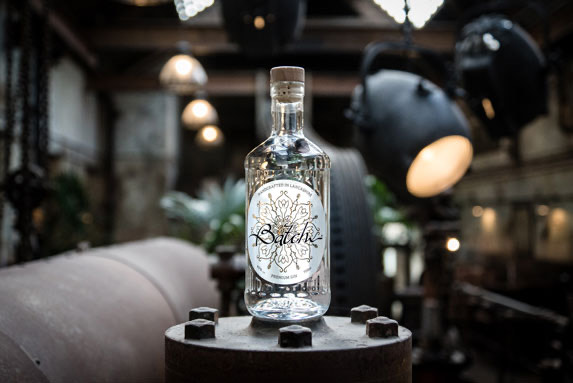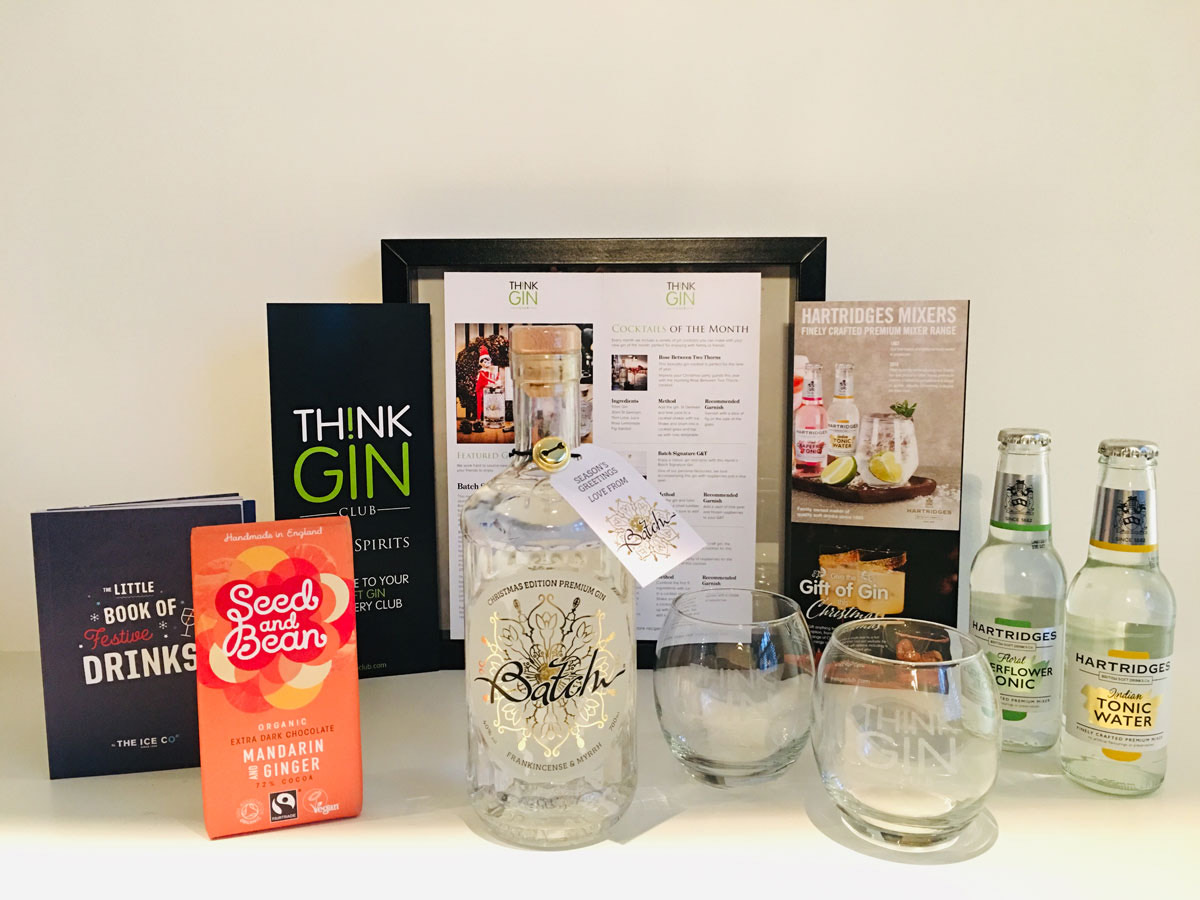 This Month's Featured Gin: December's Batch Signature Gin
(70cl, 40%)
This month's featured gin is the stunning Batch Signature Gin from Batch Spirits!
This beautiful craft gin is bold and unique with flavours to match. Distilled with unusual botanicals such as frankincense and myrhh, it was voted the UK's Favourite Gin 2018!
Distilling Process
Batch Spirits began distilling their signature gin in the basement of a house in 2015, and now produce spirits in a renovated mill in Burnley.
Award Winning Craft Gin
As a family business they're committed to creativity and innovation, and have won many awards including the San Francisco World Spirits Competition in 2018.
Botanicals & Tasting Notes
The Batch Signature Gin offers many botanicals including allspice berries, angelica root, cardamom, cinnamon, cloves, coriander seeds, frankincense, juniper berries, lemon grass, myrrh, nutmeg and orange peel.
The Perfect Serve
For the perfect serve, pair with this month's featured tonic water, raspberries and lime peel.
Like to Try This and Other
Amazing

Gins?
Join the club today where our members gain exclusive access to our hand-picked selection of the finest craft gins available.