A question we often hear is "what type of glass or cup should I use for gin?". And it's a tricky one to answer, with so many lovely options out there and so many different ways to drink gin. After all, you wouldn't want to drink a gin and tonic out of a martini glass, and a tall glass would be a bit much for a negroni or other strong gin cocktail!
We decided to undertake a comprehensive testing of a range of different gin cups, and enjoyed many different gin serves in the process! We've also now put together a little guide for you on the best types of gin cup for you, depending on what kind of gin drinker you are! If you're not too sure what your gin drinking style is yet, why not sign up for our monthly gin subscription to start exploring the wonderful world of gin and figure out what you like best?
Mason Jar Glasses
Is there anything mason jars can't do? These handled drinking jars are a cute, quirky way to enjoy any long gin cocktail, particularly if you're someone who prefers to drink through a straw!
That said, whilst we love a good straw (we even stock metal reusable ones in our gin shop), we can't say this is the best gin cup option. Whilst it's brilliant for long cocktails like a gin fizz, their size works against them for short cocktails like a negroni. Whilst negative space can look good in a cocktail presentation, it really only works with a stemmed glass.
Still, if you're a gin fizz lover, or if you're clumsy (these are quite tough to break!), they're a pretty good bet.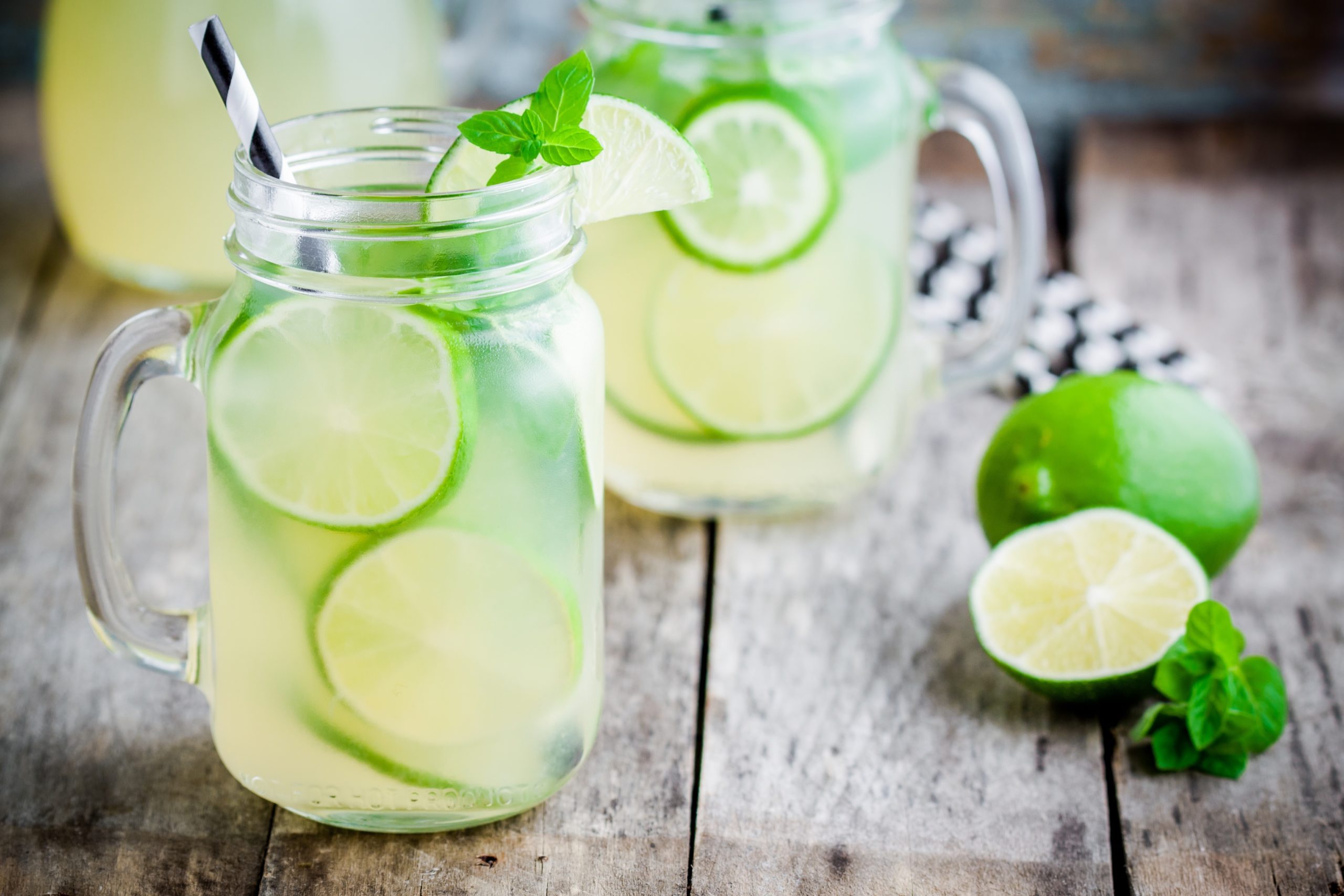 Teacup
Get all the vintage tea party vibes with a mismatched set of teacups to drink your gin from! They're quirky and add some charm to any cocktail selfie. If the aesthetic appeal of your glass is your top priority, they are a fantastic choice.
Function wise, they actually do offer one huge advantage over a lot of other gin cup options – they are suitable for hot drinks! Whilst it's not the most common way to drink gin, a hot toddy or a hot gin and cider can be a fantastic treat. And teacups are definitely a great vessel for hot drinks (obviously!)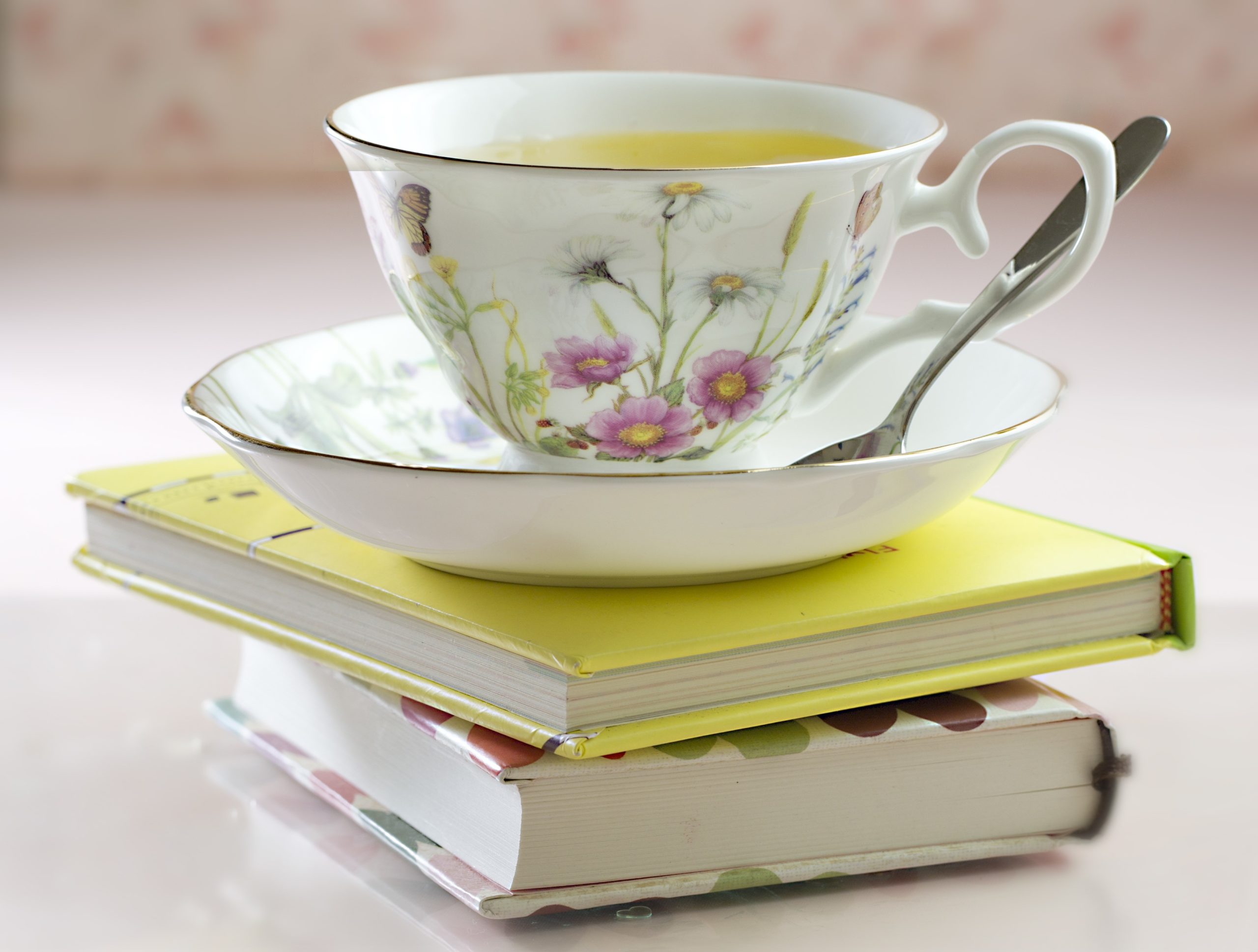 Highball Glasses
A classic style of glass for serving a classic gin and tonic, highball glasses have dropped in popularity in recent years, being overtaken by balloon gin glasses. But they still provide a sleek solution for both a gin and tonic, or a gin cocktail, and are perfect for use with a reusable straw.
Drinking through a straw also means you can go heavy on the garnishes without them getting in the way when drinking.
Highball glasses are functional and fine, but they don't have the wow factor that some other options provide. You can't go wrong with these, but they aren't our top pick.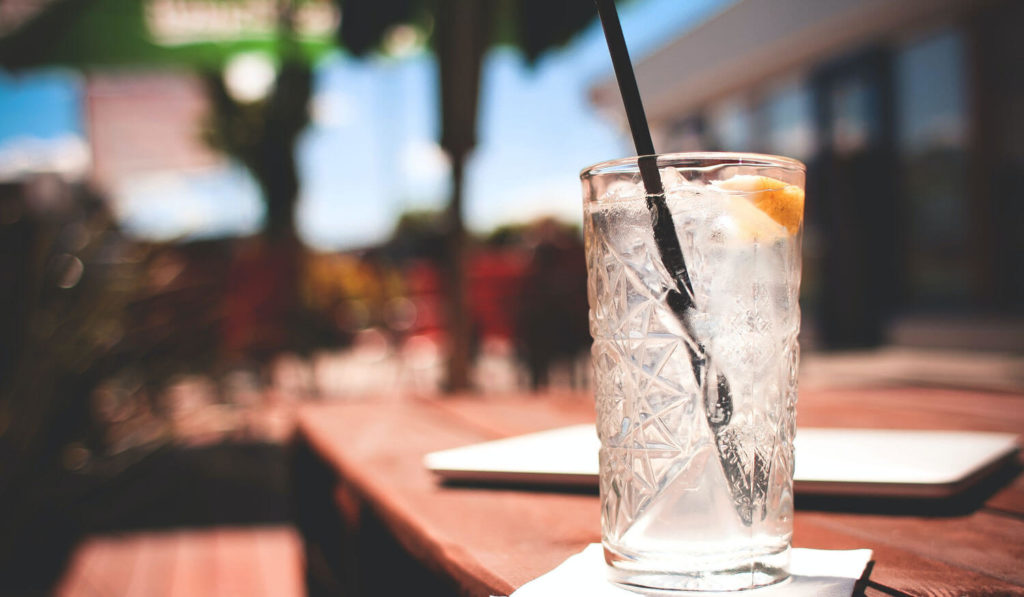 Balloon Gin Glasses
These globular styles have really taken off in popularity over the last few years, and it's not hard to see why! The rounded, stemmed style gives it an elegant feel, but without the worry of a more delicate structure (looking at you, fancy champagne saucers).
They're also able to hold quite a lot, which means you can fit in a cocktail, or a well iced gin and tonic equally well. Or even just an exceptionally large gin and tonic…
We've got to say, when it comes to gin cups, balloon glasses are the perfect all-rounder and our favourite choice for just about any gin concoction. That's why we offer our own branded balloon glasses in our gin shop!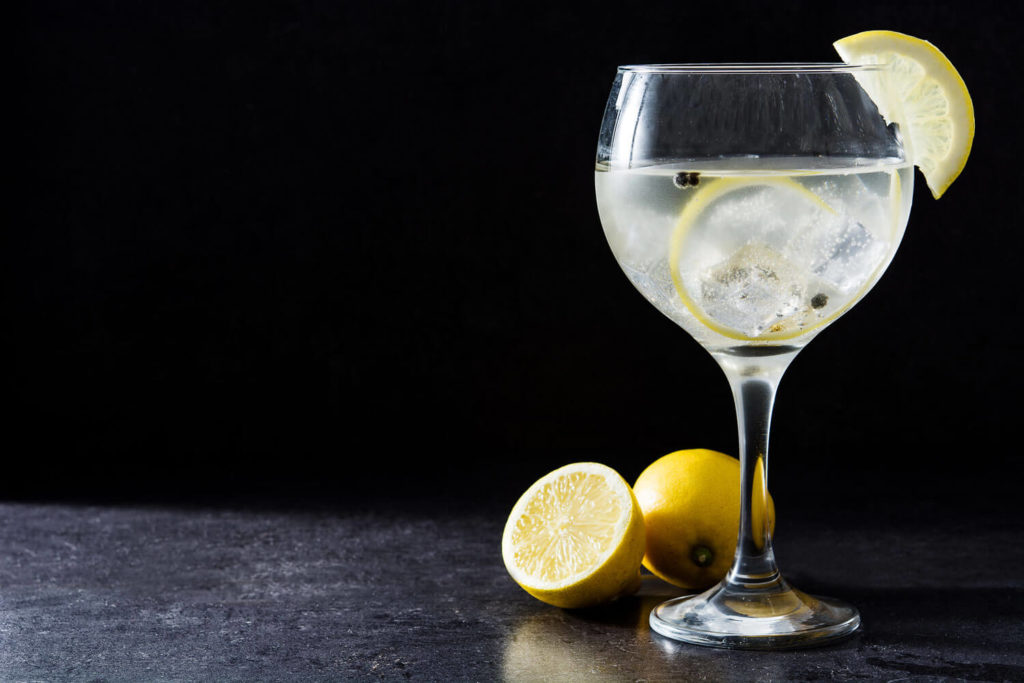 Gin Subscriptions and Glasses
Treat yourself to a gin subscription to discover more about the wonderful world of gin.
Each month you'll get a hand-picked craft gin along with mixers, treats, mixology gifts and our High Spirits recipe card.
Sign up today and get 10% with our current discount code: OCT10