As a member of Think Gin Club, you're sure to have enjoyed some of the finest  gin not available on the supermarket shelf. Sometimes though, one gin isn't enough to take you through a whole month. That's what at the Think Gin Club, we have developed a recipe for you to follow so you can make your own special craft gin at home.
Who knows, your own brand might taste so good that we use it in our gin boxes!
Why Make Your Own Craft Gin
You may think that gin is a very complex spirit to make, but you could not be further from the truth. Gin in its most basic form is straightforward and is made from a neutral base spirit (usually made from grain, but can be from potatoes). This is then flavoured with botanicals, so is like the distilling of vodka, just with extra bits. The reason it is called gin is that the juniper is the dominant botanical and is at least 37.5 ABV.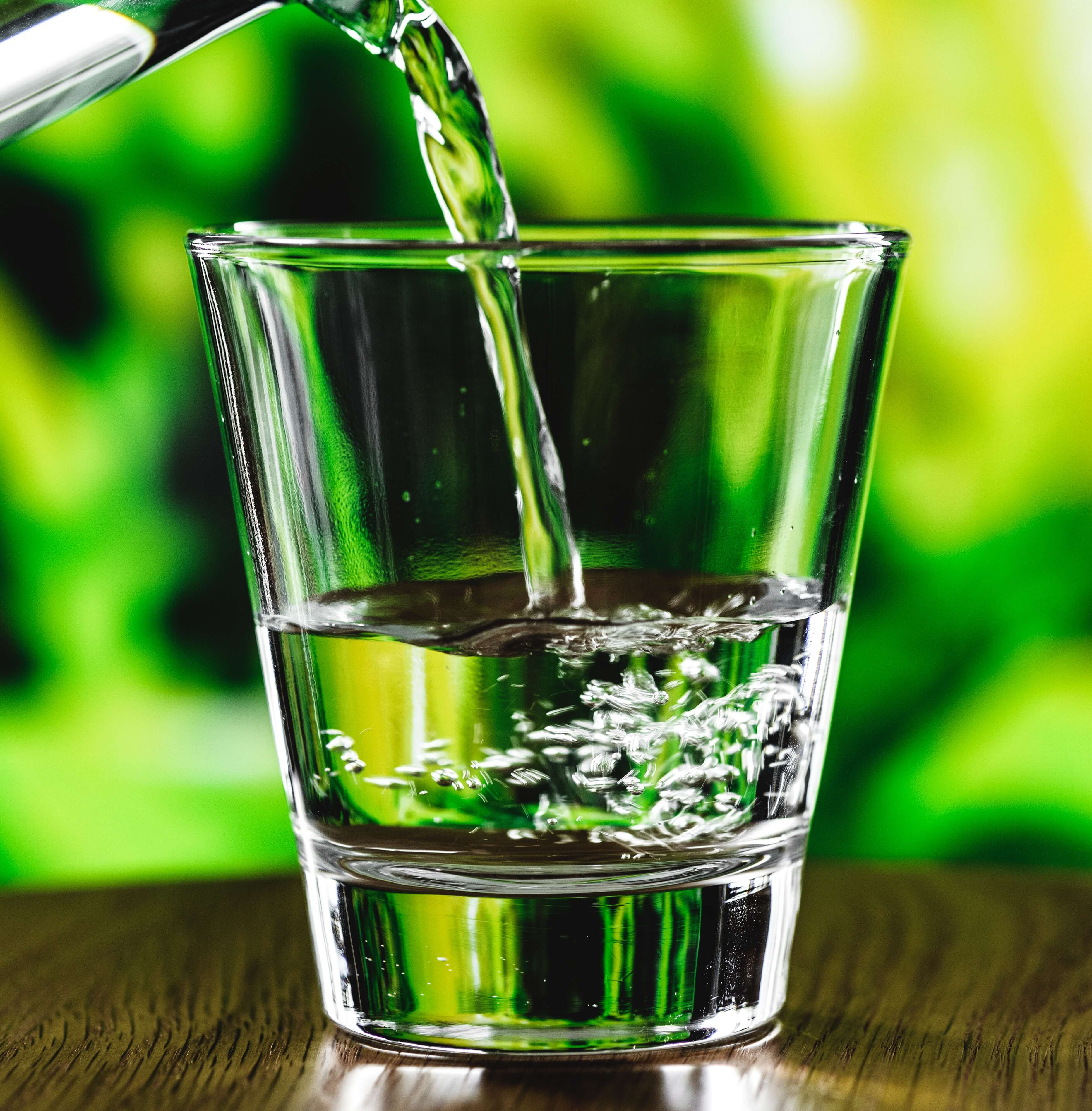 As our members will know, most commercial gin makers extract the flavours through distillation, though you can make it by 'steeping' them in the base spirit. This makes it possible to make your own gin at home using vodka.
The  technical name for this is compound gin, but is sometimes referred to as 'bathtub gin' in reference to the America Prohibition in the 1920s when batches of gin were illegally made in people's bath tubs.
While we can't guarantee your gin will taste as good as the lovely gins you sample each month, there's nothing illegal about making your own homemade gin to share when you entertain your nearest and dearest.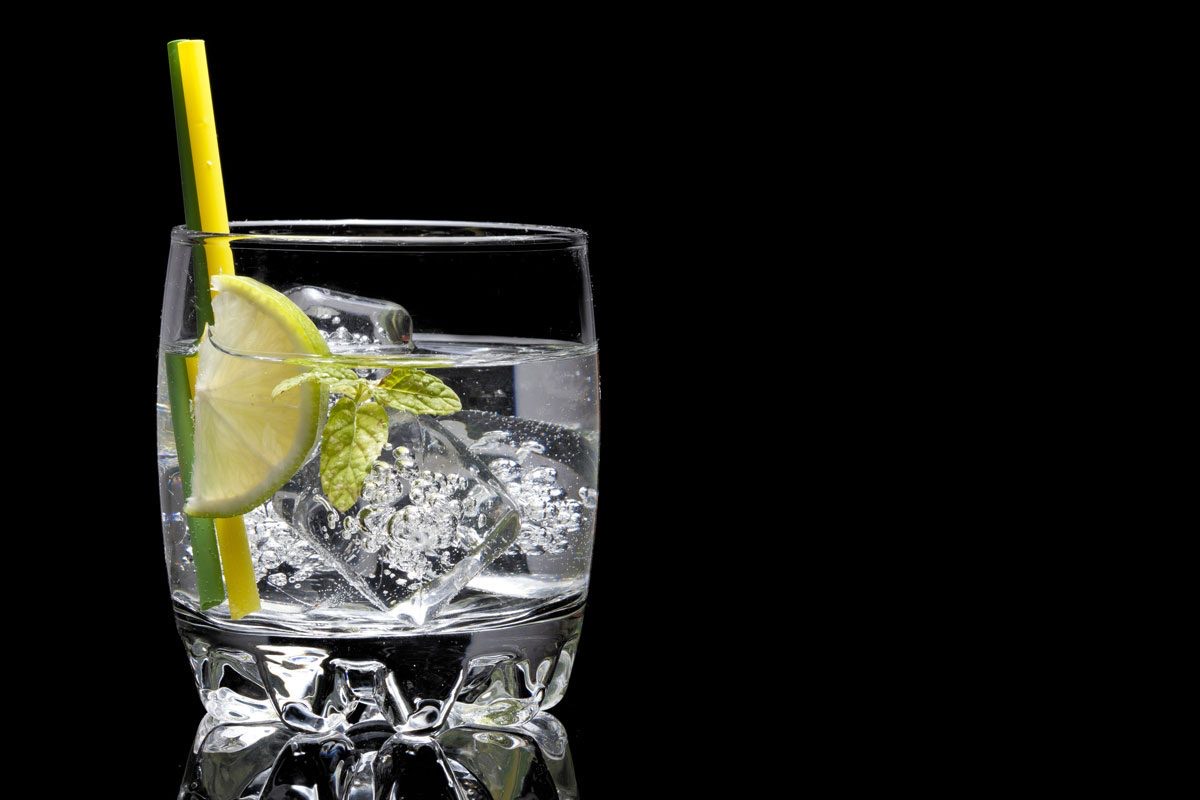 Unlike the professional gins, yours will come out looking yellow or orange depending on what botanicals you use. The taste won't be any different, but if you want a clearer-looking spirit, pass it through a water filter jug a few times.
What's great about making your own gin is you can experiment with whatever botanicals you wish. After juniper, commonly used botanicals include coriander seed, angelica root, citrus peel, orange peel and so on.
For inspiration on possible flavour profiles to try, why not view our featured gins to see what flavour profiles the professionals have used with great success.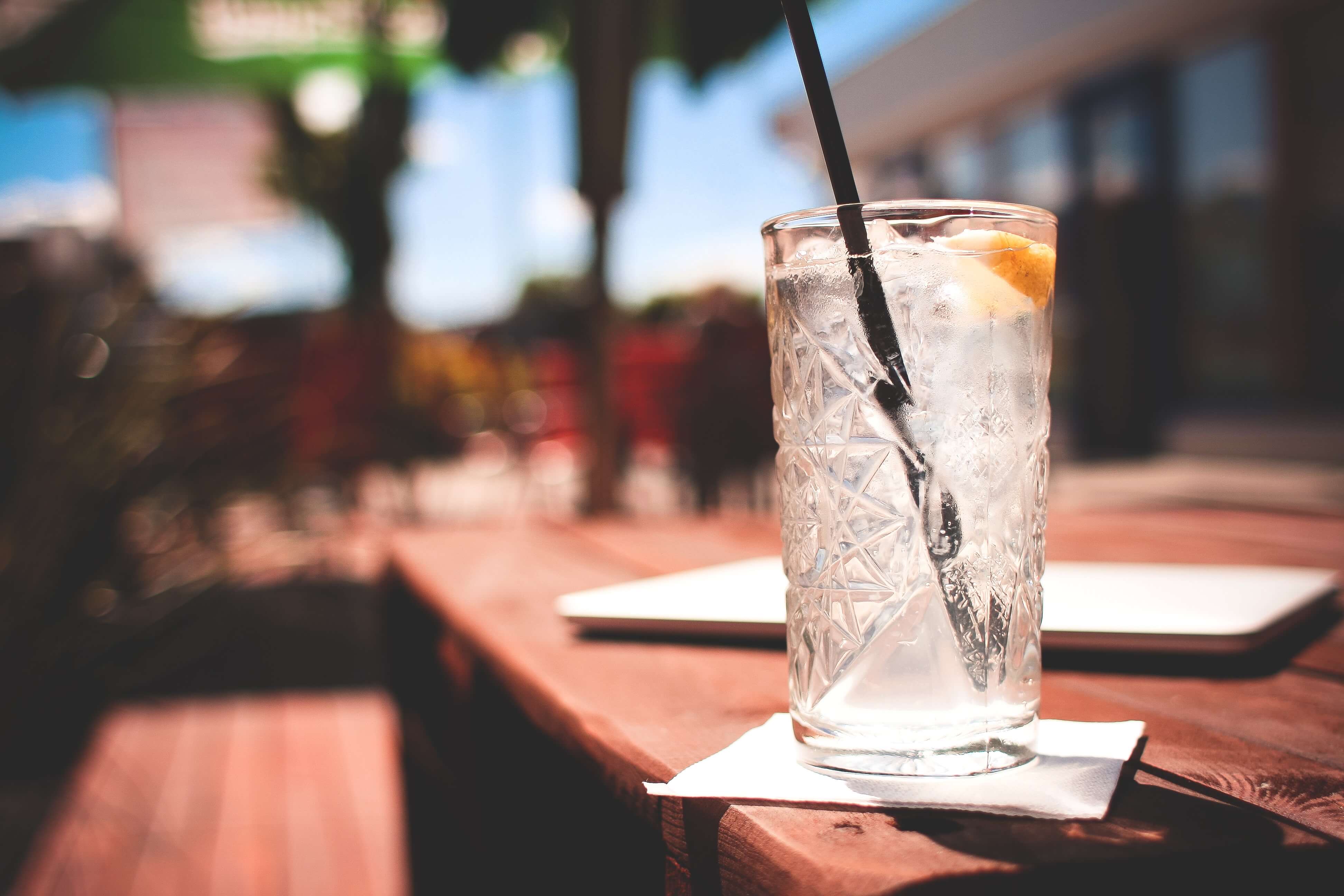 For those of you wanting to experiment making craft gin, here is a recipe for you to start your masterpiece.
You'll Need:
1 Good Bottle of Vodka
2 Tablespoons of Juniper Berries
2 Cardamom Pods
A Teaspoon of Coriander Seeds
Half a Cinnamon Stick
A Small Piece of Dried Orange and Lemon Peel (with the white removed)
2 Peppercorns
2 Clean Bottles or Jars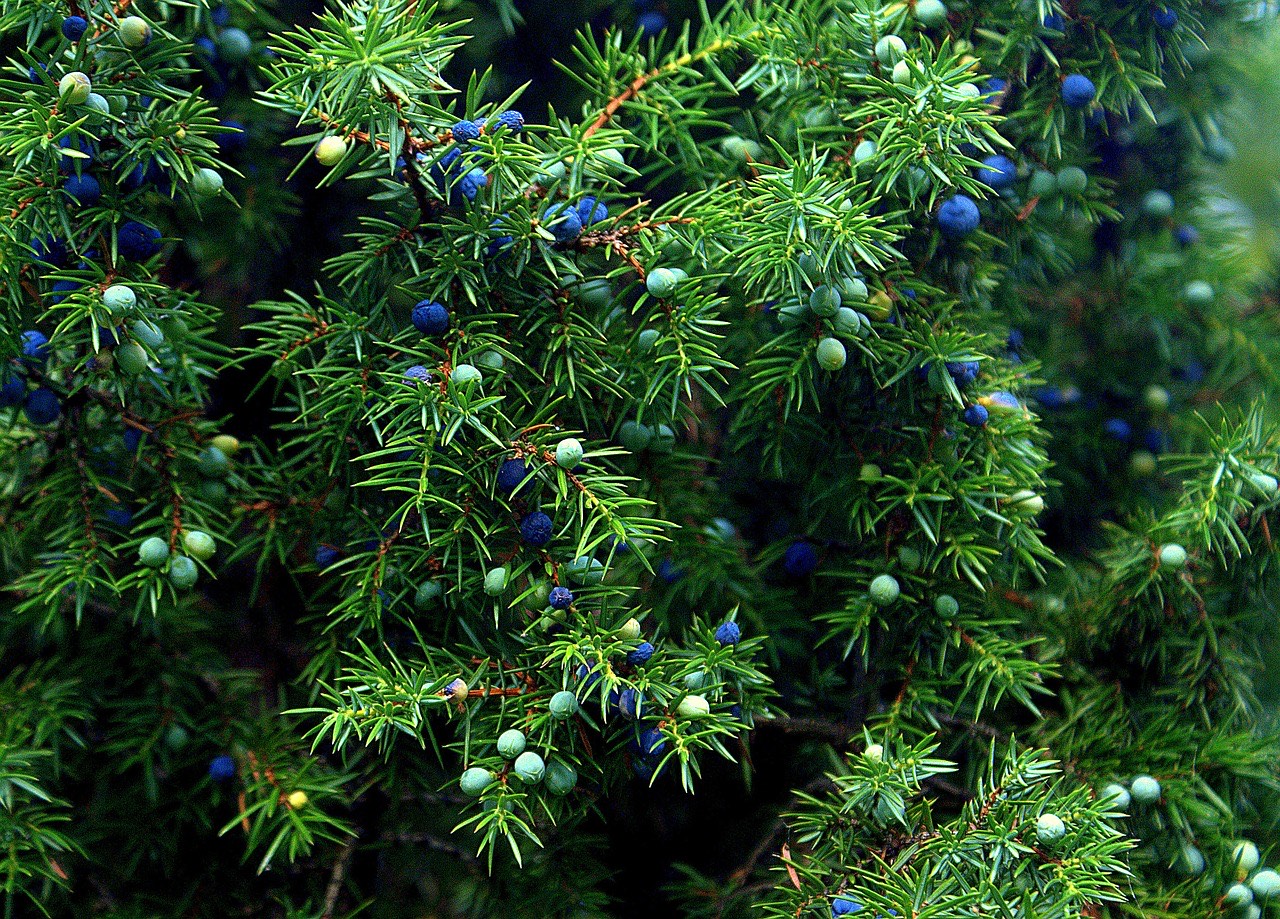 Step 1:
Sterilise a clean mason jar or bottle with boiling water, then pour half the vodka in the jar/bottle.
Step 2:
Add the botanicals to your jar/bottle minus any fresh peel and top up with the remaining vodka. Leave to infuse in a cool, dark place for 24 hours.
Step 3:
Taste the infusion. It should taste of juniper gin, if not you can add extra botanicals to boost the flavour and add the fresh peel.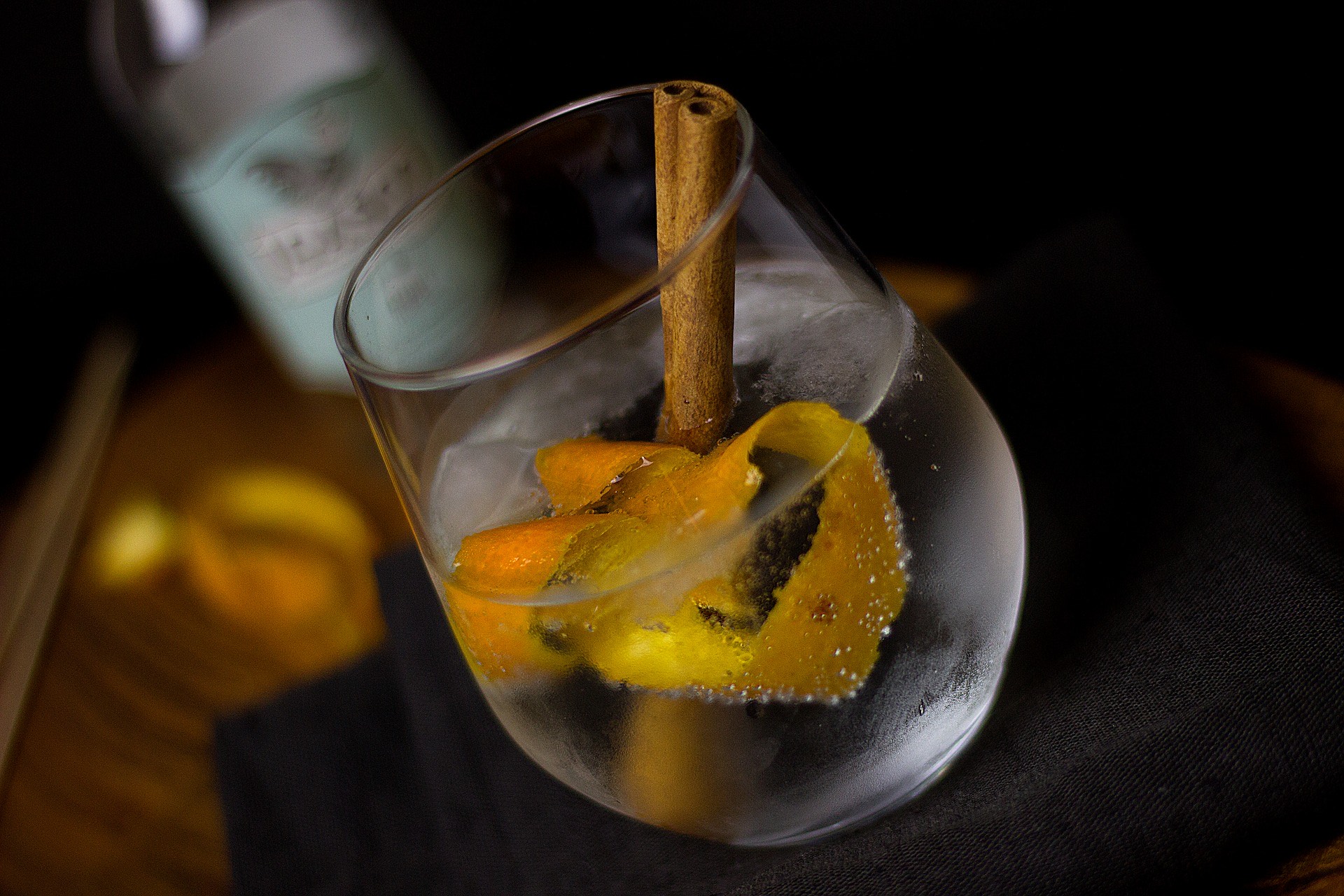 Step 4:
Leave for another day, giving the bottle a shake at least once. Make sure not to leave it too long or over-compensate the botanicals, think of it like brewing tea.
Step 5:
Taste again to see if you're happy, then filter out all botanicals using a sieve. If there is still some sediment left, use a muslin cloth or coffee filter to strain again.
Step 6:
Leave your gin to sit for a couple of days and then filter out any further sediment, then put through a water jug filter if you want to remove the yellow/orange colour (though this won't impact the flavour).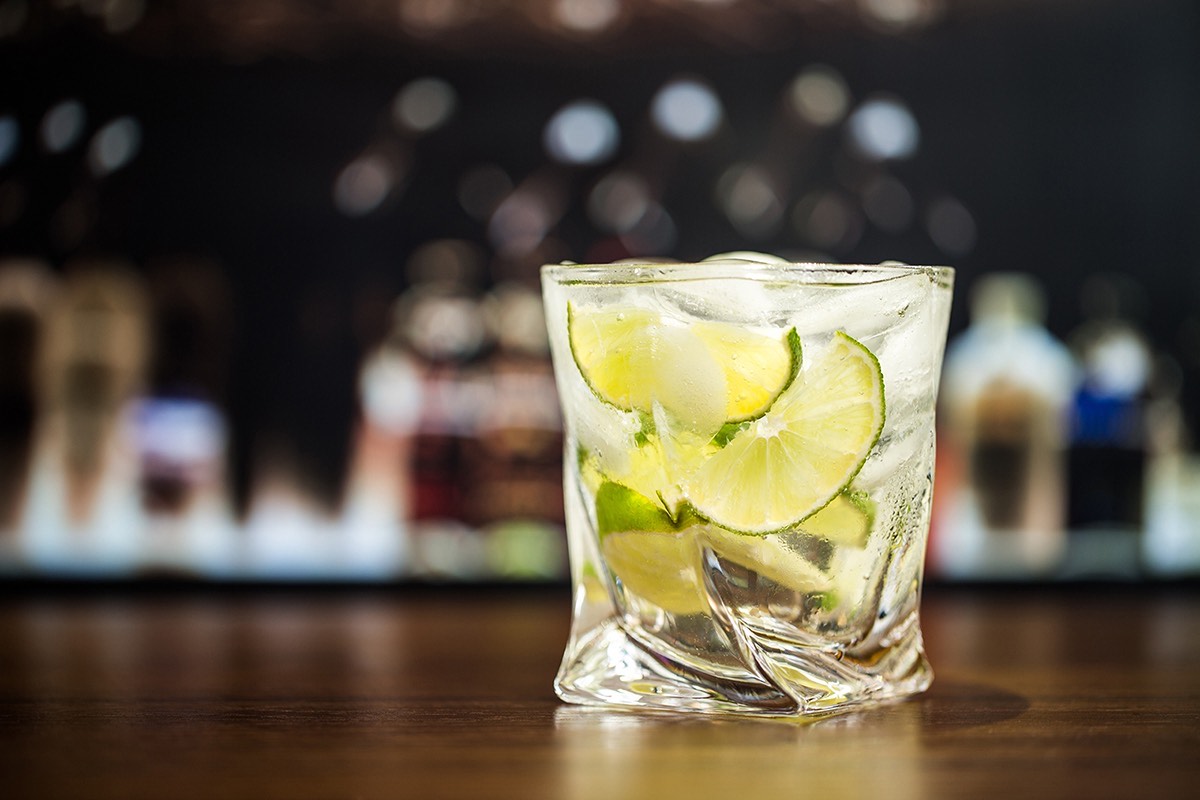 Step 7:
Bottle your gin and when you're ready, serve with ice, a good quality tonic and a fresh peel of orange/lemon or a slice of cucumber.
Step 8:
Share your results with us! Send over your creations to our Facebook, Twitter and Instagram account. Who knows, if you're gin is a great success, it may end up becoming our featured gin of the month in the future!
Become a Member Today
If you want to enjoy a craft gin but not go through the hassle of making it, then why not join the UK's most exciting gin club today. Every month our team of experts hand-pick only the best gins, allowing our members to sample a gin not found in the supermarket and pairing it with mixers and treats to create our Gin of the Month box.
Each box contains a complimentary gift, a recipe card and a mixology tool not given by any other gin club.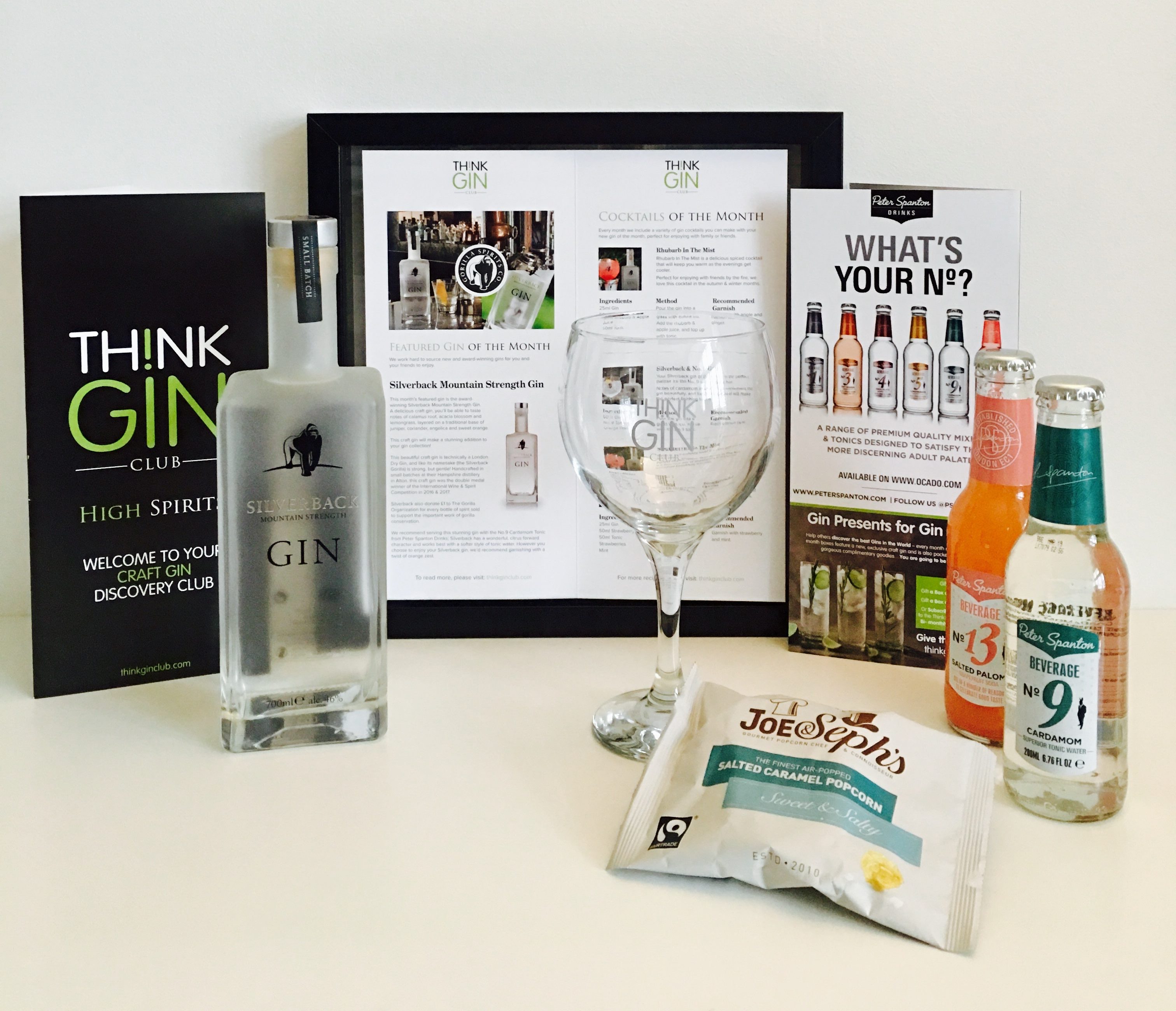 Our boxes are available monthly, bi-monthly and quarterly, costing £40 per box. If you join today your first box will have £10 off if you use the code MAR10 and come with a free cocktail shaker worth £20.
By being a member, we give you an opportunity to buy gin that isn't available through our online shop. Click here or visit our contact page for our email address.