You may be a gin connoisseur, but how many gin facts do you know about what is quickly becoming the UK's alcoholic beverage of choice? For instance, did you know that gin has its roots in the Netherlands before becoming popular in England? And did you know the Martini Glass only got its name in the 1990s when this cocktail became popular? Find more about the drink you love in our gin facts article.
If you need a gin before starting reading our gin facts but haven't got a bottle to spare, sign-up to the club today! We have three membership options to suit every budget. Click here to join the club.
Gin Facts- History
Although we believe gin to be English, using the juniper berry with alcohol was a Dutch discovery! Franciscus Sylvius, a physician, created medicine distilled with juniper berry oil. It was intended to help with ailments and to improve circulation!
Gin Facts- The term "Dutch Courage" supposedly came from the Thirty Years War in the 17th Century, when British Soldiers drank Dutch Gin to bolster their courage in battle.
Juniper is not a berry, it is a female seed cone with an unusually fleshy and merged scales, giving it the appearance of a berry.
The juniper berry was being imported into the UK before the creation of gin, coming from the Mediterranean.
Gin Facts- It is thought that at any one time, there was a working gin still in one out of every four habitable buildings across London.
At the Yalta Conference in 1945, President Roosevelt complained that there were no lemons to make twists for martinis. General Stalin had a lemon tree flown in from Georgia that day!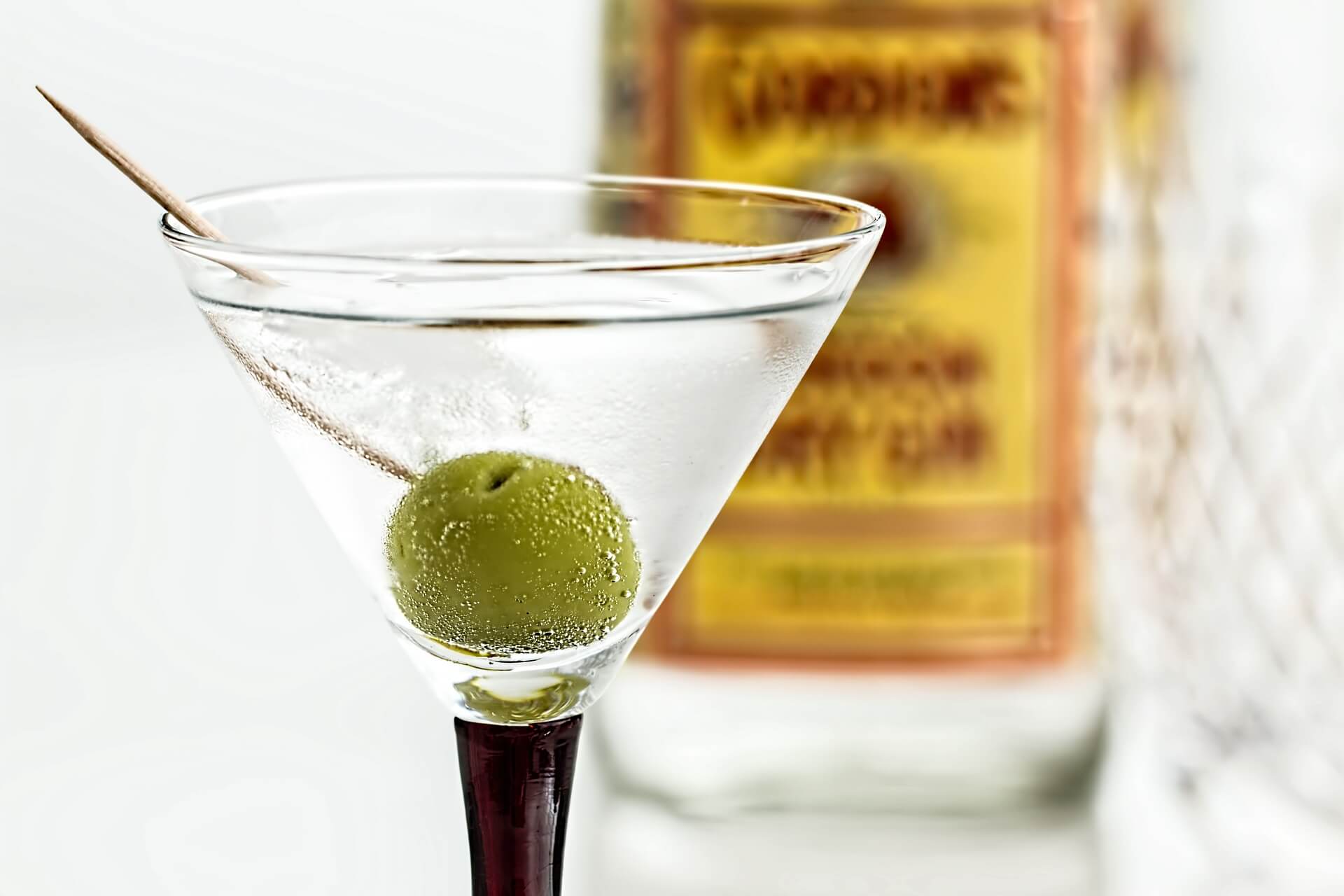 Gin Facts- Making of Gin
Gin Facts- Prohibition gins made in US bathtubs were dangerous and often had lethal side effects. Some of the creations contained methanol, which blinded and even poisoned drinkers!
London Dry Gin does not need to be made in London- it is a style guideline.
Gin's main flavour is sweet pine and the soft citrus taste of the Juniper berry. Other botanicals are added to highlight the nuances of this complex and sophisticated flavour.
Gin Facts- Nearly all juniper berries used to make the gin we love are picked wild, unlike most fruit and vegetables they are not picked in masses.
The earliest mention of the word cocktail in reference to a drink was in 1798 in a satirical illustration.
The first known food pairing for gin was gingerbread in 1731.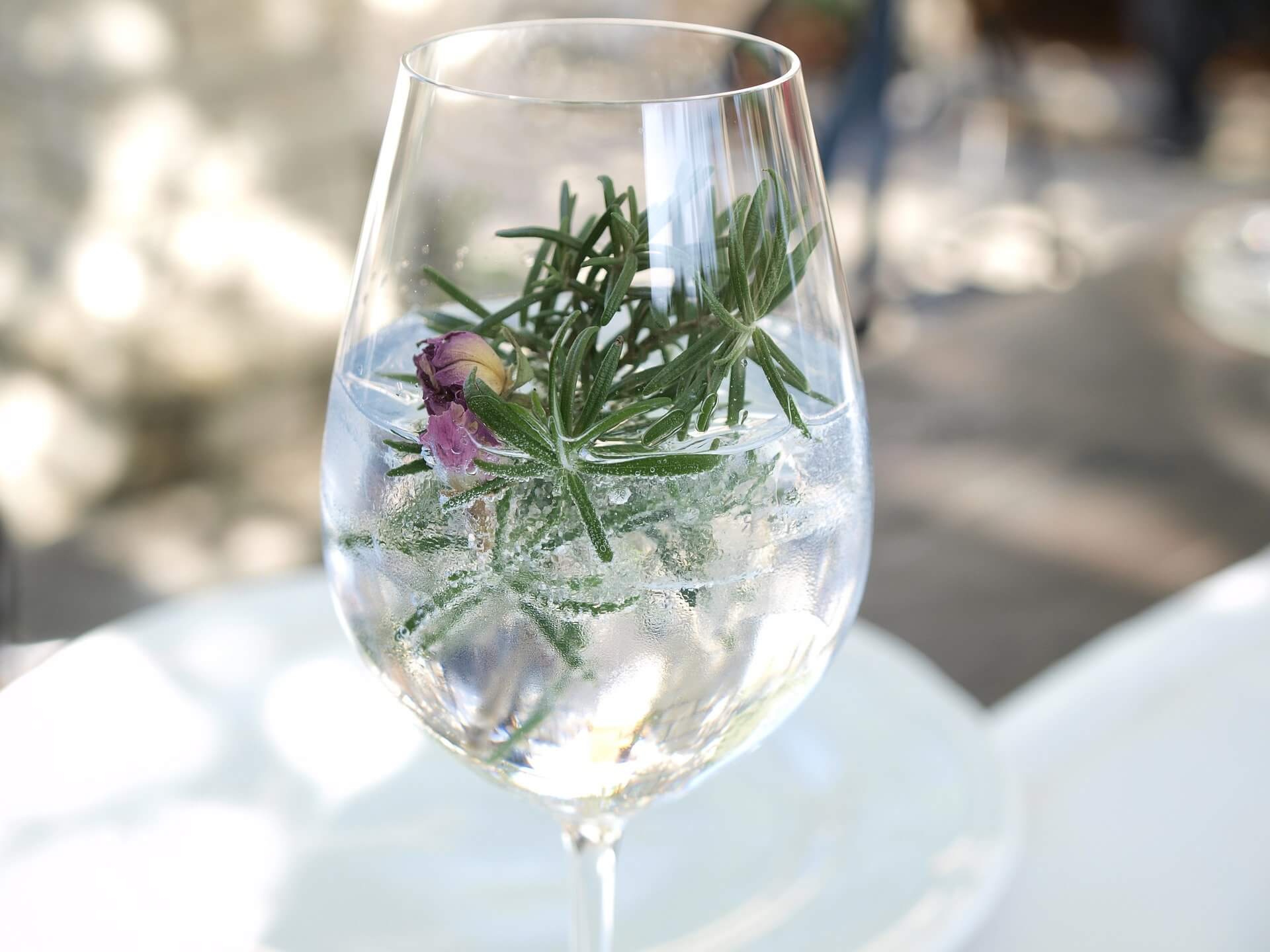 Gin Facts- Cocktails
Gin Facts- Gin served with tomato juice was the go-to hangover cure in New York in 1928, years before the vodka-based Bloody Mary made its debut.
A martini is made with gin and sweet vermouth. A dry martini is created with gin and dry vermouth. A dry vodka martini is created with vodka and dry vermouth.
Gin Facts- The gin rickey was the most popular gin drink of the late 19th and early 20th centuries.
The olive was popularised in cocktails when Americans began moving from sweet to savoury flavours in the late 1800s.
The gimlet has its roots in the Royal Navy, where it was mixed with lime juice to prevent scurvy.
Gin and tonic became popular in India. In an effort to avoid malaria, the demand for Indian Tonic Water grew. Gin was added to mask the bitterness.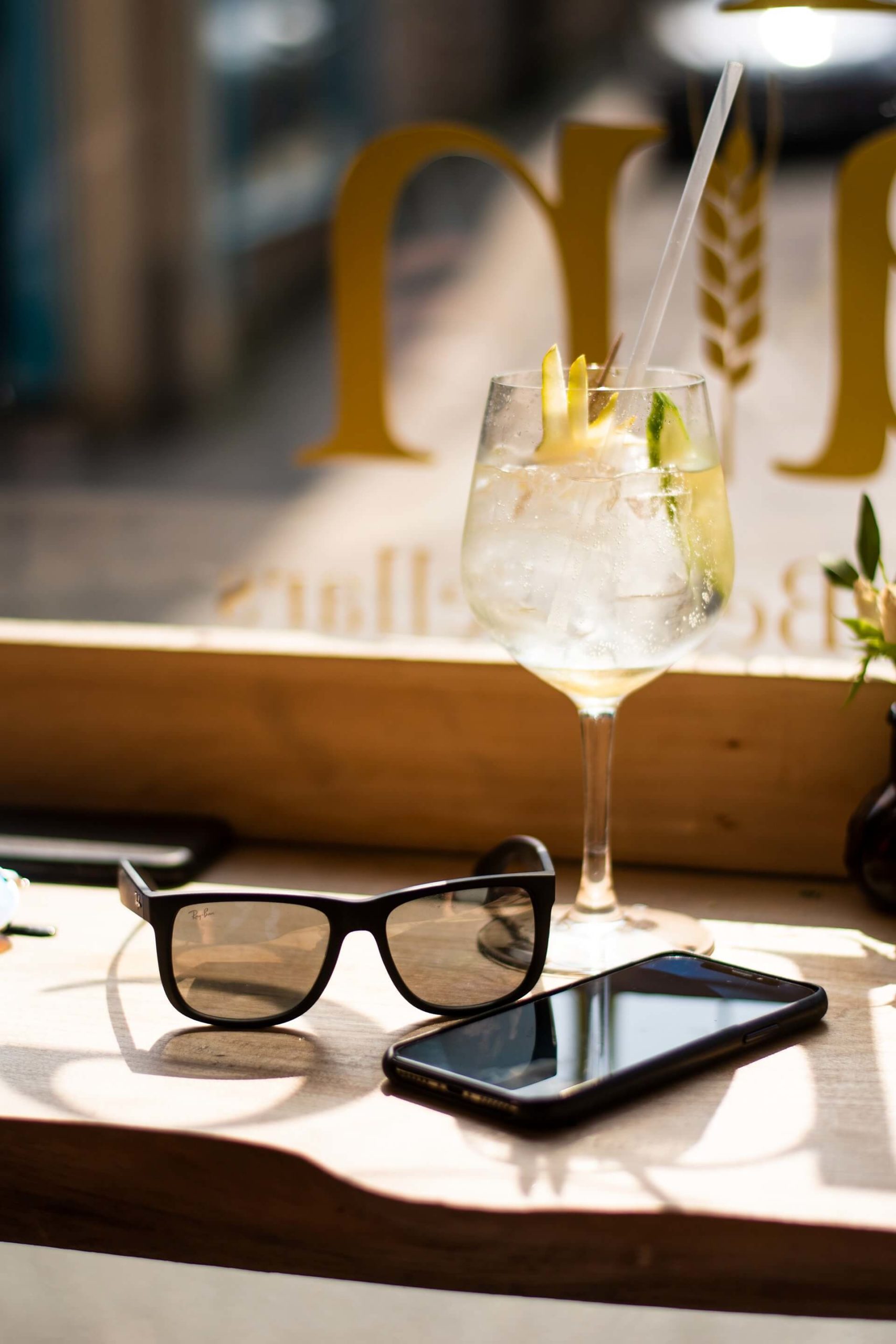 Gin Facts- Miscellaneous
Gin & tonic undertook a change in Spain, where the "gin tonic" is served in balloon glasses, coming with all kinds of unusual botanicals.
Gin Facts- British Naval officers got a daily ration of gin, an upgrade on the sailors daily rum allowance!
Although we British love gin, we've got nothing on those in the Philippines. Here, they drink the most of the spirit, taking up around 43% of the global market.
The best way to taste gins for comparison is at room temperature, diluted with an equal measure of water.
It is said that the Royal Family clean silverware with gin. Just a few drops of it on a cotton pad can make your jewellery sparkle.
Gin Facts- Naval officers used to test the quality of their gin with gunpowder. They'd pour some gin onto their gunpowder and test the quality by seeing how well it lit. This led to the birth of 'Navy Strength' gin.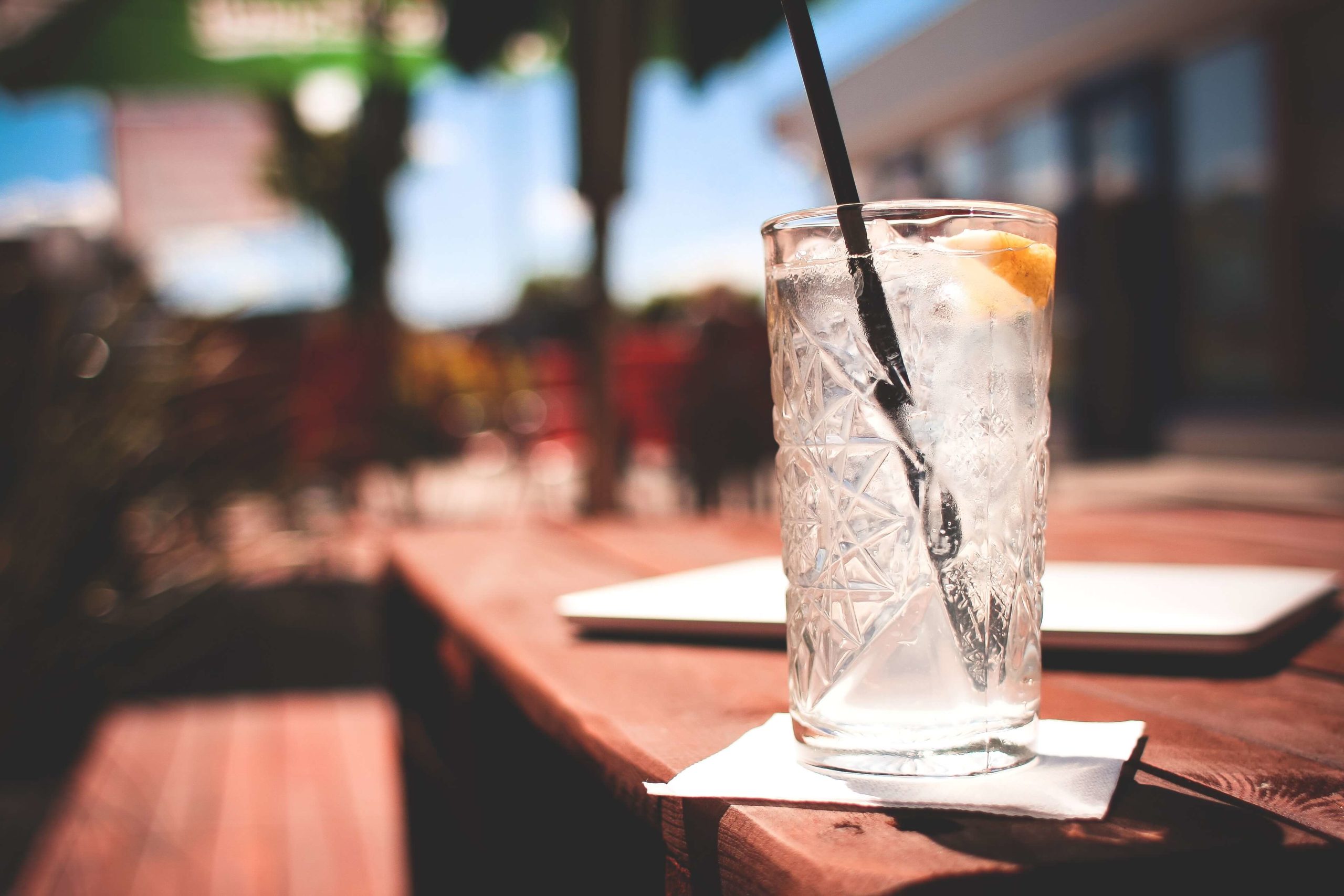 Enjoyed Our Gin Facts? Join the Club
If these gin facts have got you hungry for more, become a member today. Think Gin Club has three joining options.
Each month our members receive a hand-picked craft gin, mixers, treats, a complimentary gift, a recipe card and a mixology tool in their gin of the month box.
You can choose monthly, bi-monthly and quarterly options. As well as gin, you'll enjoy our gin-related content such as our gin facts! Sign-up today using code TG10 to get 10% off your 1st box.