Why is Think Gin Club the Best Gin Subscription Club of 2018?
Are you wondering what's the best gin subscription club 2018? Think Gin Club is a lot more than just a normal club, it's a lot more than just receiving any old gin. It's a gateway into the taste of luxurious craft gin that you can have at your doorstep.
Gin club members can choose a monthly, bi-monthly or a quarterly subscription, which can be cancelled at any time. With the first box, you get £10 off and a free cocktail shaker worth £20.
Customers have access to a members only gin shop and free delivery. You can also send personalised gifts to your friends or family members!
Gin Subscription Club Tailored To You
Have you ever wanted the finest gin from all around the world just the way you wanted it to be delivered? Now you have a chance to.
Think Gin Club tailors all your needs and your desires when it comes to delivering gin. You can subscribe to a monthly, bi-monthly or quarterly gin box subscription that will be delivered to your front door.
You will receive your full bottle of gin, gin facts and gin cocktail recipe card as well as complimentary gifts with every delivery. And you can always cancel at whatever time you wish to.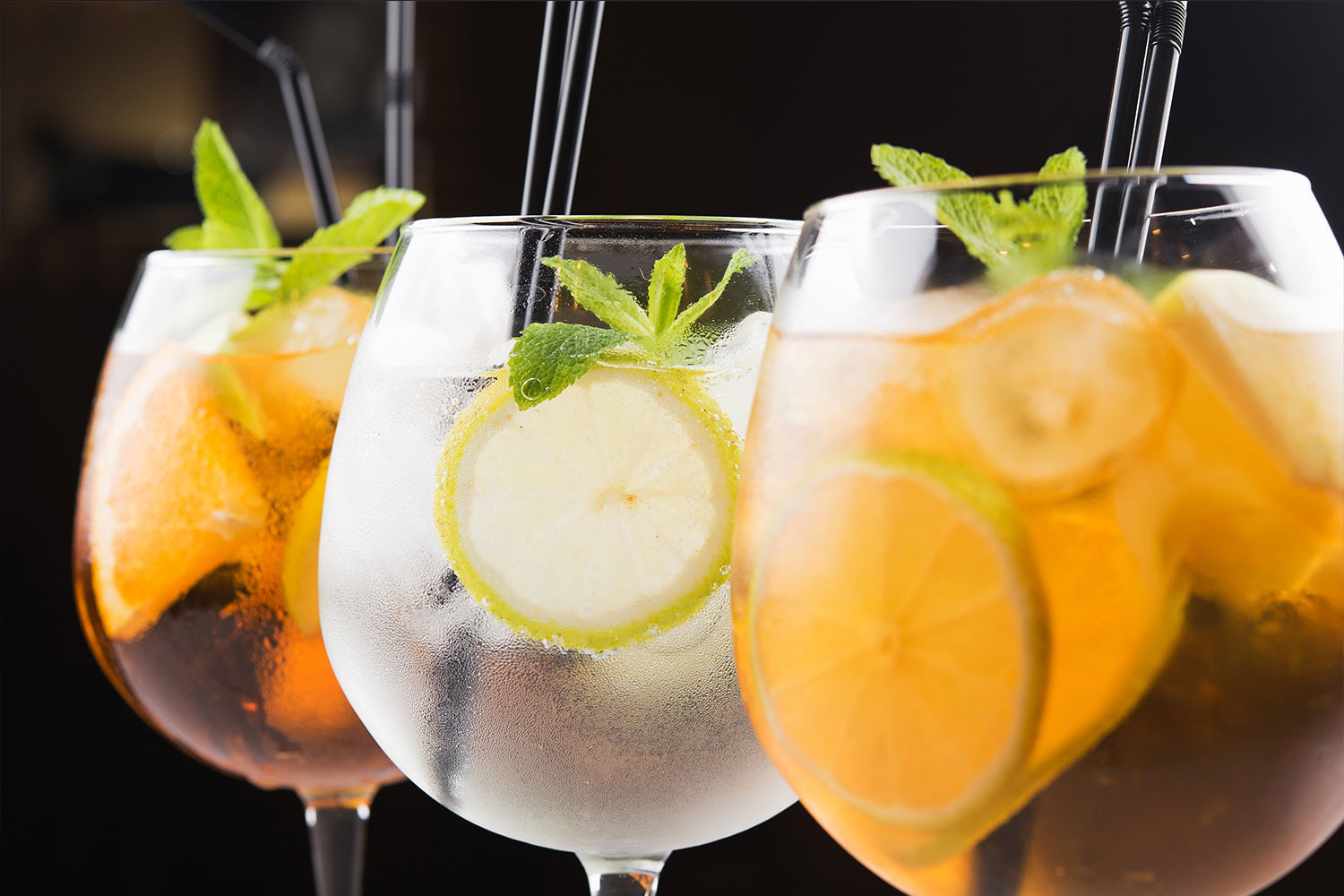 Monthly Gin Subscription
Every month customers of the gin club receive a full-size bottle of the world's most superior gin with complimentary gifts, tasting notes and cocktail recipes.
Gin club customers receive their gin every second week of the month when they join the gin subscription. It is a payment of £40 a month (just £9.23 per week!).
With your first subscription box it's £10 off. You get the luxury of having a bottle of gin every month for your own consumption or to share with a friend.
Bi-Monthly Gin Subscription
The bi-monthly gin subscription is a gin at your door step delivered every other month.
The first box is £10 off and you get compliment gifts, gin facts and recipe card as well as your full-size bottle of gin. If you wish you can cancel your subscription at any time.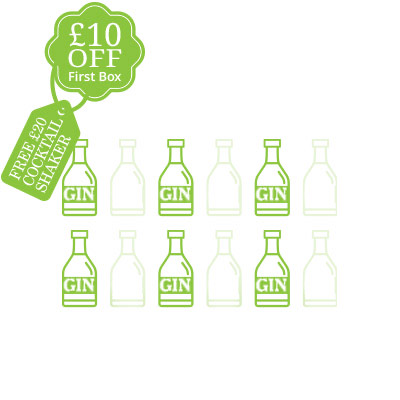 Quarterly Gin Subscription
Would you like to surprise yourself every three months? Why not subscribe to a quarterly month gin subscription? You get the same as a monthly or bi-monthly subscription consisting of a full-size bottle of gin, complimentary gifts plus gin facts and a recipe card.
This gin subscription costs the same as the others which is £40. So why not try it if you're not too keen on getting a bottle of gin every month or two.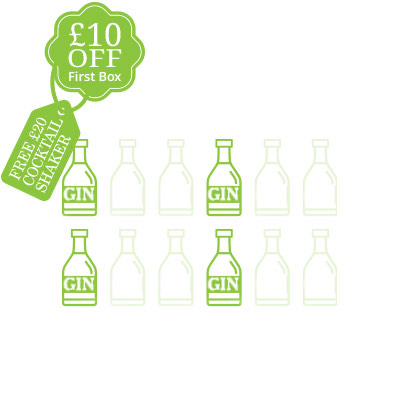 Give Gin Gifts
Do you have friends or family that love a glass of G&T over ice? Or maybe you like to treat yourself occasionally. Well you can get a gift box with us for them and you don't have to worry about packing it and delivering it to them.
Our craft gins are from the UK and worldwide. In each box, you get a full-size bottle of exclusive craft gin, complimentary gifts with every delivery plus a gin fact and gin cocktail recipe card.
There are 3 types of boxes that can get sent:
A single box of craft gin
3 boxes of craft gin
6 boxes of gin
So why not treat your friend or family member today with a lovely gin box with recipes or gifts.

Join Our Gin Club Today!
Join the gin club and get the gin that you have been waiting for. If you're a gin lover or wanted to try something new. Treat yourself to a gin every month, bi-monthly or quarterly.
Learn how to make gin cocktails with the professional supplies that we send you with every box, that will wow your guests when they come over for a party, or surprise them with your knowledge of gin facts from our booklet that you receive with your gin. There are no contracts required – you can cancel at any time and you can choose how often you wish to receive a gin box. Join our gin club today, we'd be delighted to have you on board!