We at Think Gin love everything there is about gin: the flavours, the scent, the designs of the bottles. Although you have all probably tried many different gins as a Think Gin Club member, you are sure to have a favourite.
We work very hard every month to source new and award-winning gins to tickle your taste buds. With so many different eye-catching brands out there, we have narrowed it down to a list of the best. Here are our top 10 gins to try before  the end of 2019:
Dam Raider Gin
Created to celebrate the legendary World War II "Dambusters" raids, Operation Chastise, Dam Raider Gin is of a very high class. This gin is from the Lincoln Imps Drinks Company and distilled in copper pots using traditional methods. It has a warming spice and a light fruit character when drinking, with Italian Juniper, Angelica Root, Spanish Coriander, dried Spanish lemon and orange peel, powdered Liquorice from China and Italian Orris Root powder adding to the taste.
Twisted Nose Watercress Dry Gin
Straight from the Winchester Distillery, Twisted Nose Watercress Dry Gin takes its name from the Romans. The Romans knew watercress as Nasturtium, meaning 'twisted nose'. This award-winning artisan gin received a Great Taste Award both in 2015 and 2016, and won the Hampshire Life drink product of the year. It goes best with a good quality tonic and a grapefruit wedge, as well as in many tasty cocktails.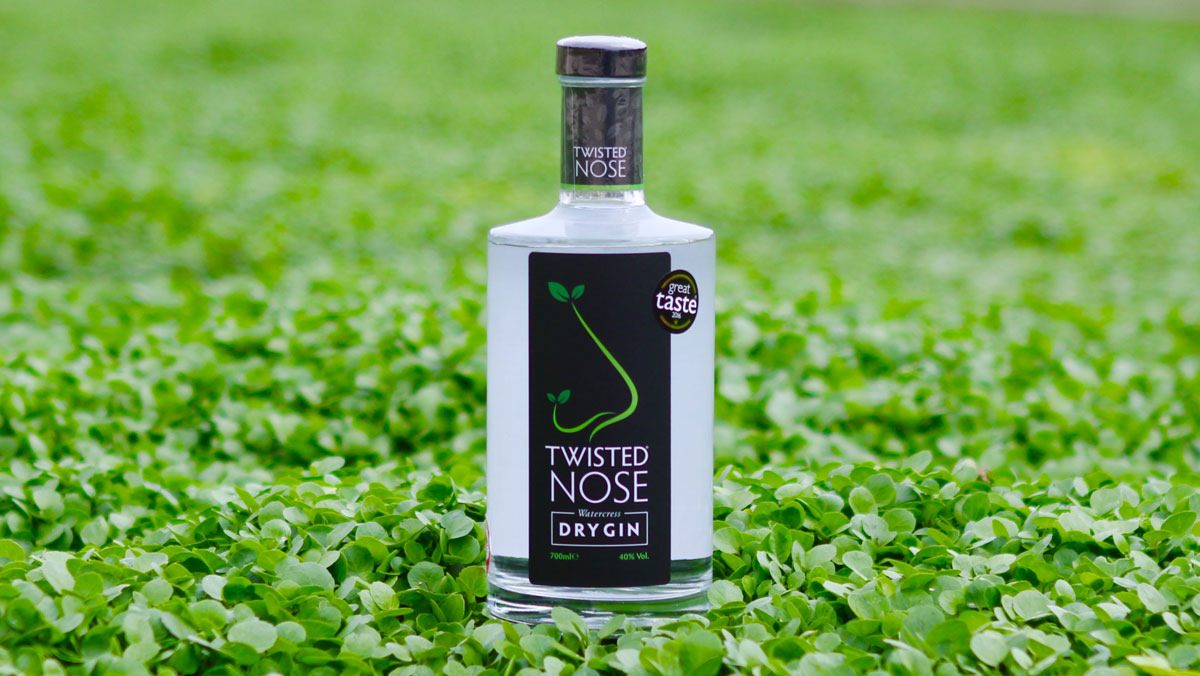 Glendalough Wild Botanical Gin
Another award-winning botanical gin, this time from the mountains of Ireland. Glendalough Wild Botanical Gin was winner of a gold medal in the San Francisco World Spirits Competition in 2017. No time is wasted in making this gin, with the botanicals infused in neutral spirit overnight before distillation the following day. Upon first taste, the gin starts with spring-like notes on the nose, particularly juniper and citrus, before moving to summer flowers, then autumn fruits and winter spice.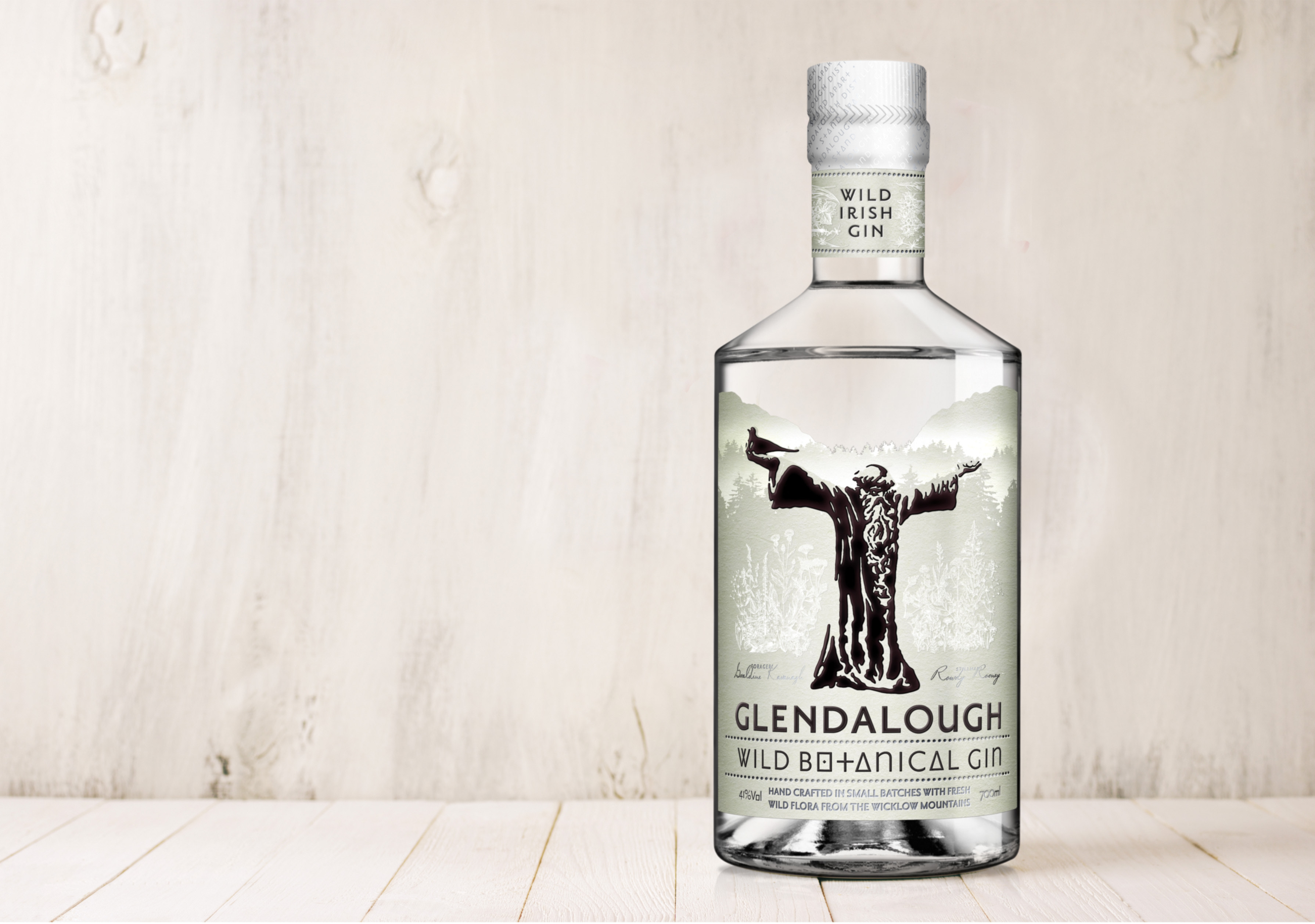 Silverback Mountain Strength Gin
Sometimes less is more, and that is certainly the case with Silverback Mountain Strength Gin's bottle, which features a Silverback Gorilla. This craft gin is technically a London Dry Gin and is handcrafted in small batches at the distillery in Alton. Upon tasting, it leaves you with notes of Calamus root, acacia blossom and lemongrass, layered on a base of juniper, coriander, angelica and sweet orange. This gin was double medal winner of the International Wine & Spirit Competition in both 2016 & 2017. Silverback is best served with a twist of orange zest and softer style of tonic water.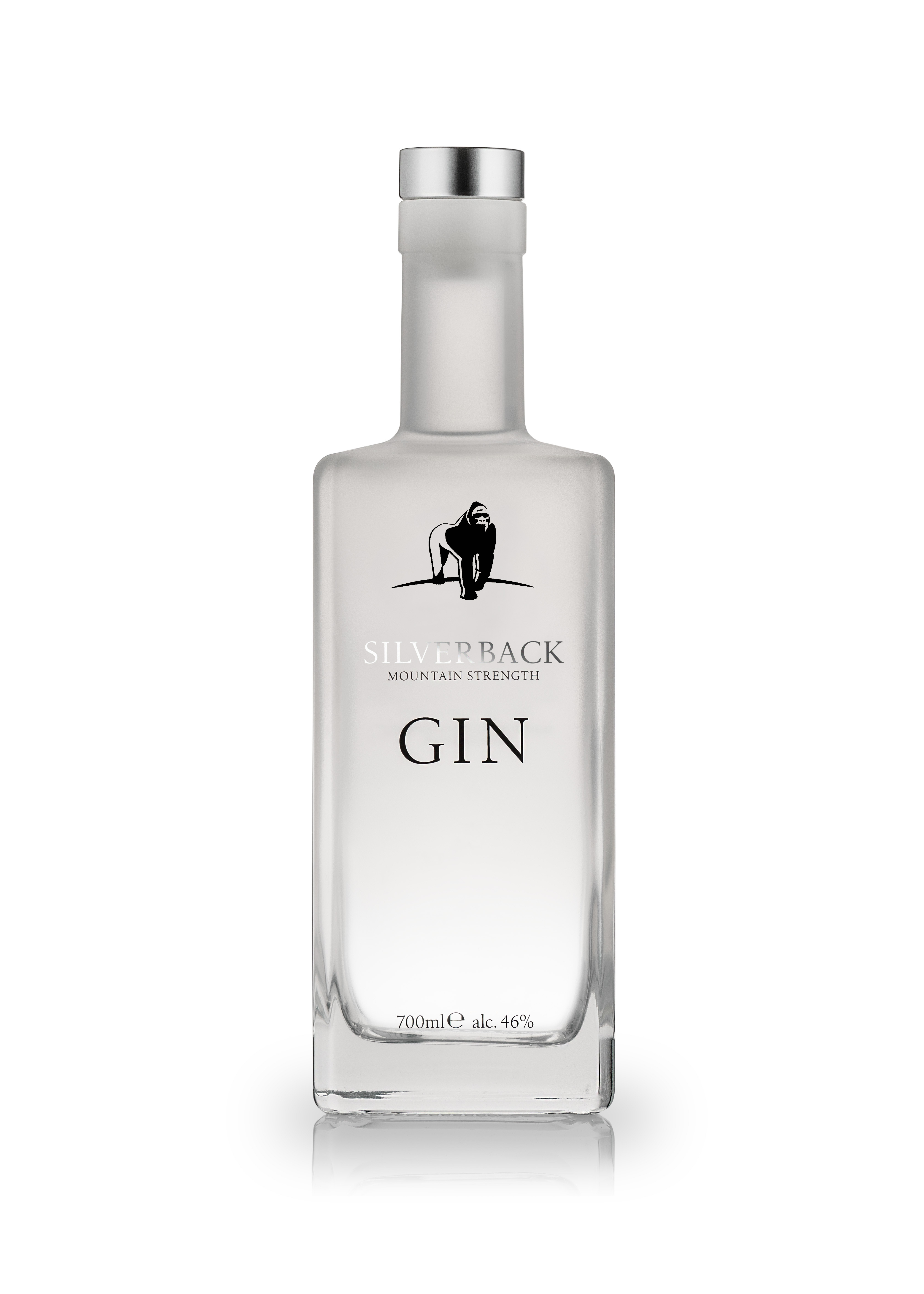 Wild June Western Style Gin
Made up of 11 botanicals, including red berry junipers from the West Texas mountains, Wild June Western Style Gin hits the spot. The berries are hand-picked, carefully curated and vacuum sealed before the distilling process begin. Winner of the San Francisco World Spirits competition in 2018, this gin goes excellently with a delicious tonic and garnish of lemon or cucumber.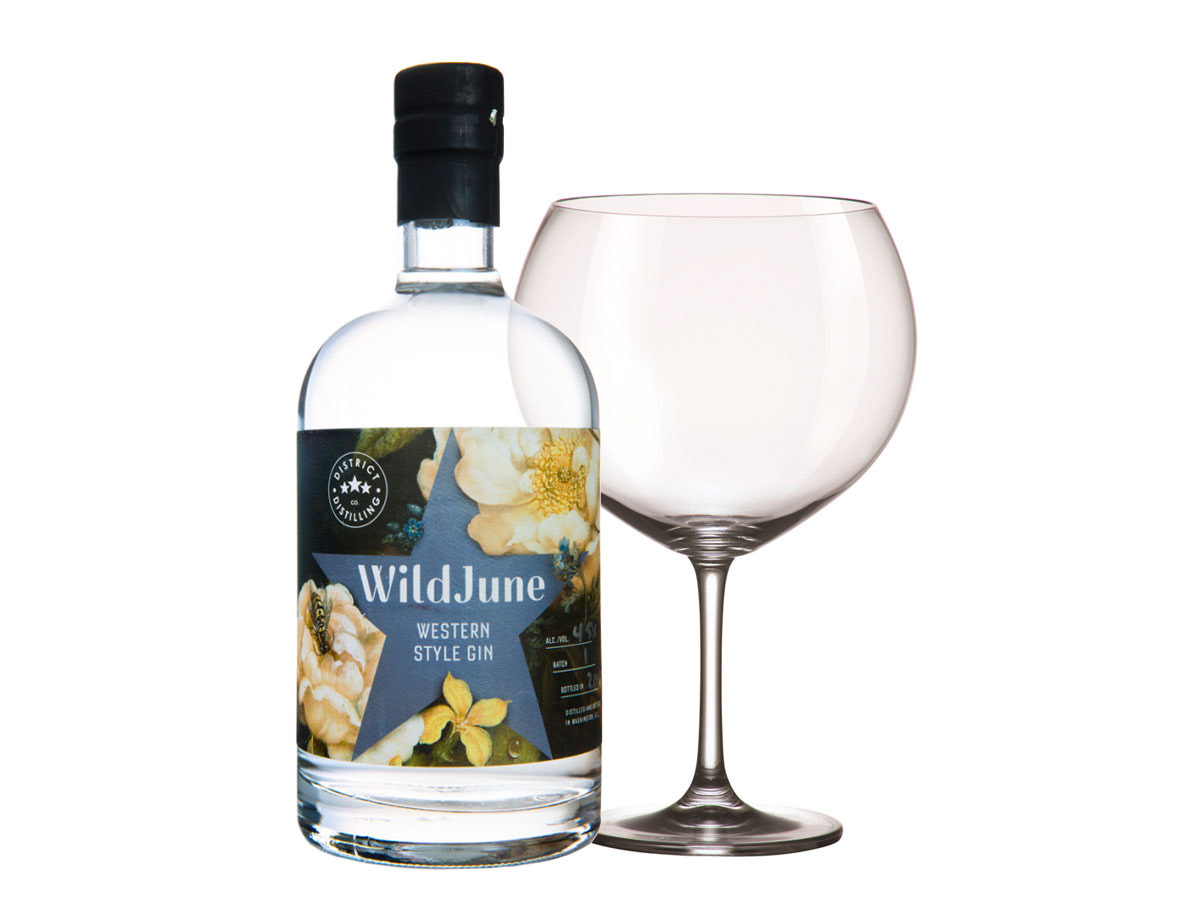 Conker Spirit Gin
Distilled in Dorset's first gin distillery, Conker Spirit Gin is distilled in small batches of just 60 bottles and sourced from New Forest gorse flowers. Botanicals that make up this gin include Juniper Berries, Coriander Seed, Oris Root, Casia Bark, Bitter Orange Peel, Lime Peel, handpicked Gorse Flowers, Elderberries and Marsh Samphire. This tipple can hold its own and does not need a tonic, but when mixed, goes well with a strip of fresh lime peel.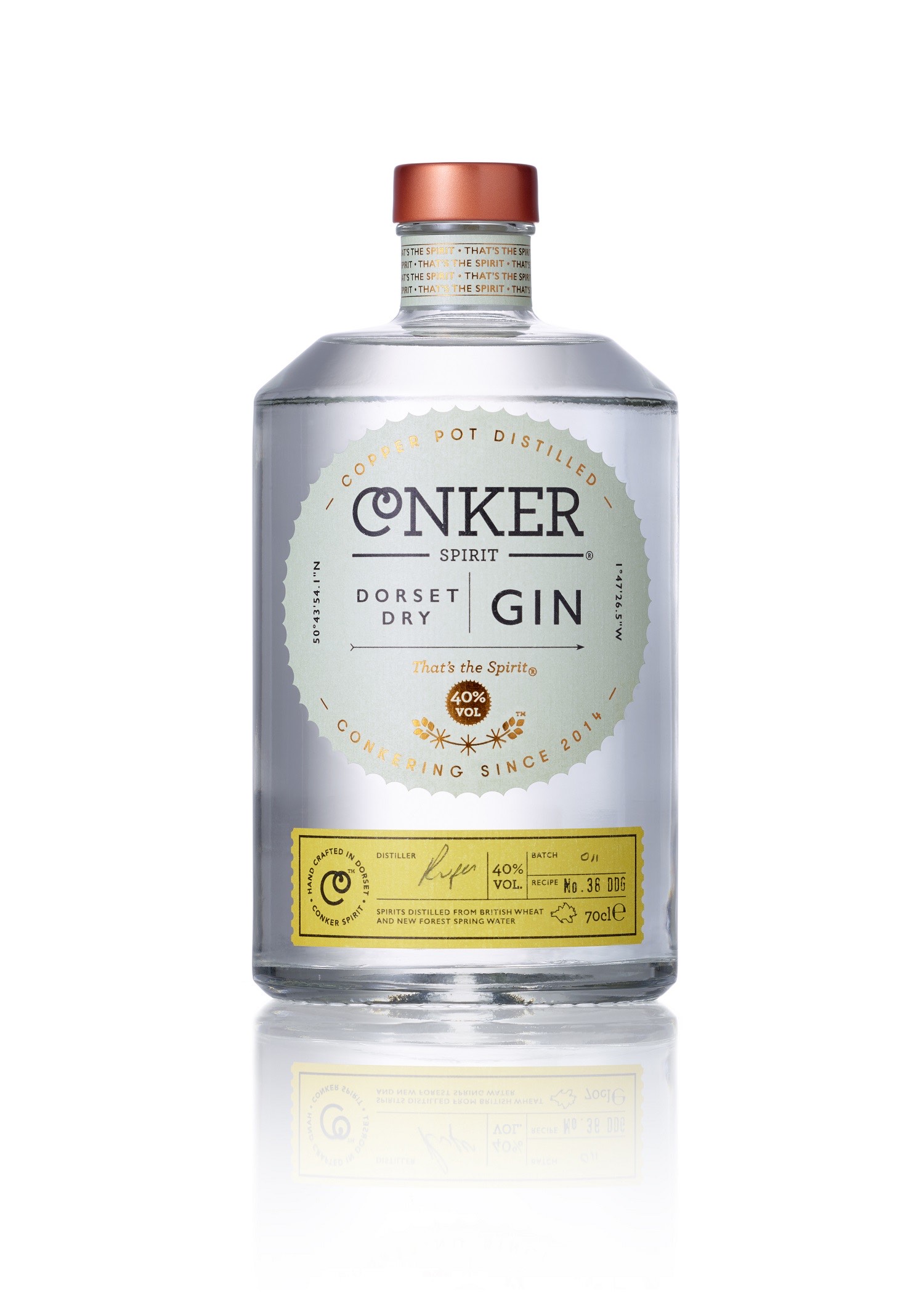 Sacred Gin
Created in Ian Hart's family home in Highgate, Sacred Gin is made with 12 botanicals including cardamom, freshly cut orange, lime, lemon and distilled frankincense. This gin, which is the double gold medal award winner at the San Francisco World Spirits Competition works extremely well as a Martini. To get the best out of a glass, serve with tonic water, a slice of red grapefruit and a sprig of rosemary.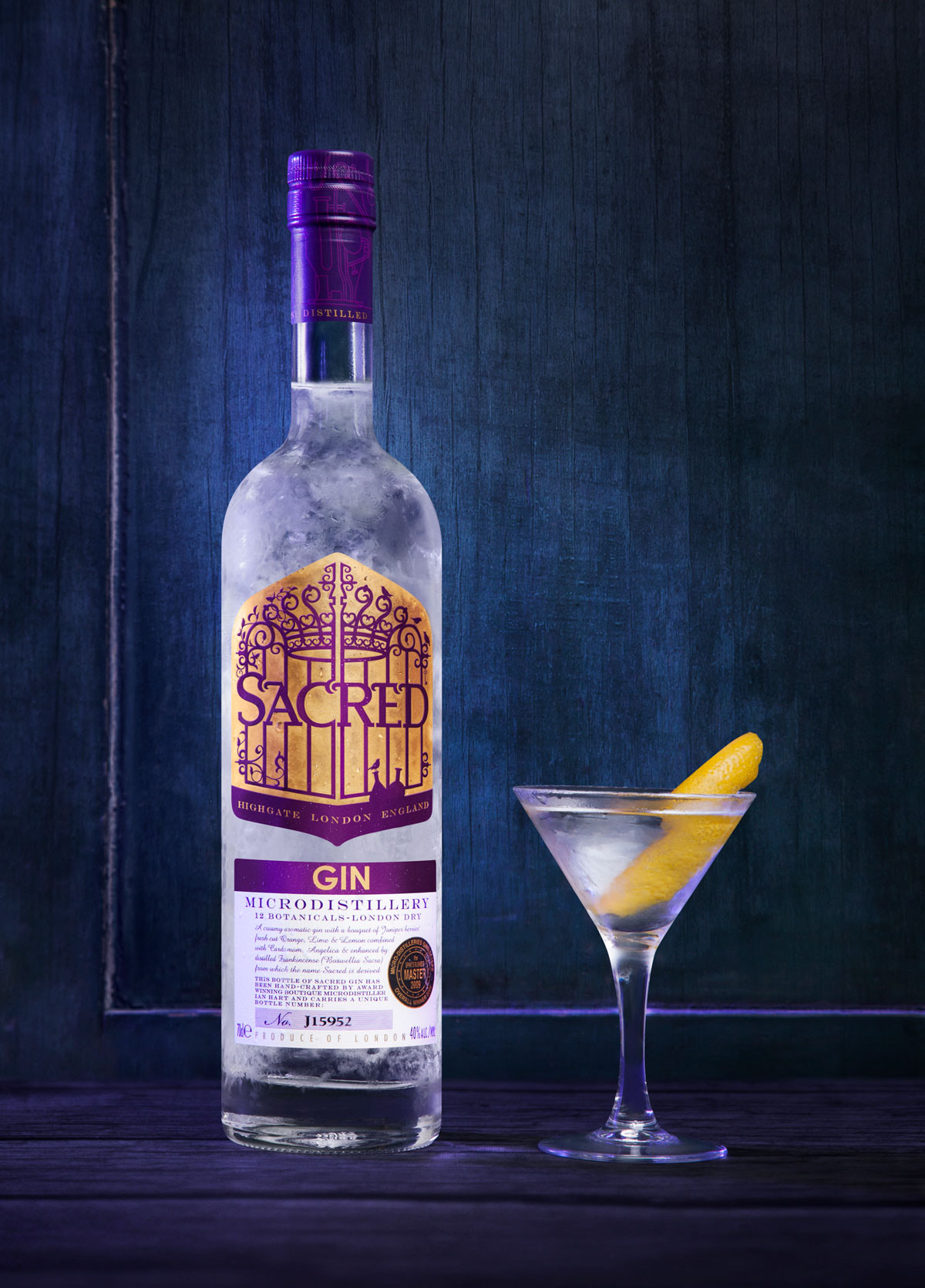 Wight Mermaid Gin
Made from a selection of hand-picked ingredients from a secret location on the Isle of Wight, Wight Mermaid Gin provides a refreshing, smooth taste with sweet, peppery notes and citrus undertones. This gin captures the spirit of the island, focusing on local hand-picked ingredients to provide the taste. This gin is best served with tonic, plenty of ice and a sprig of Samphire or cucumber.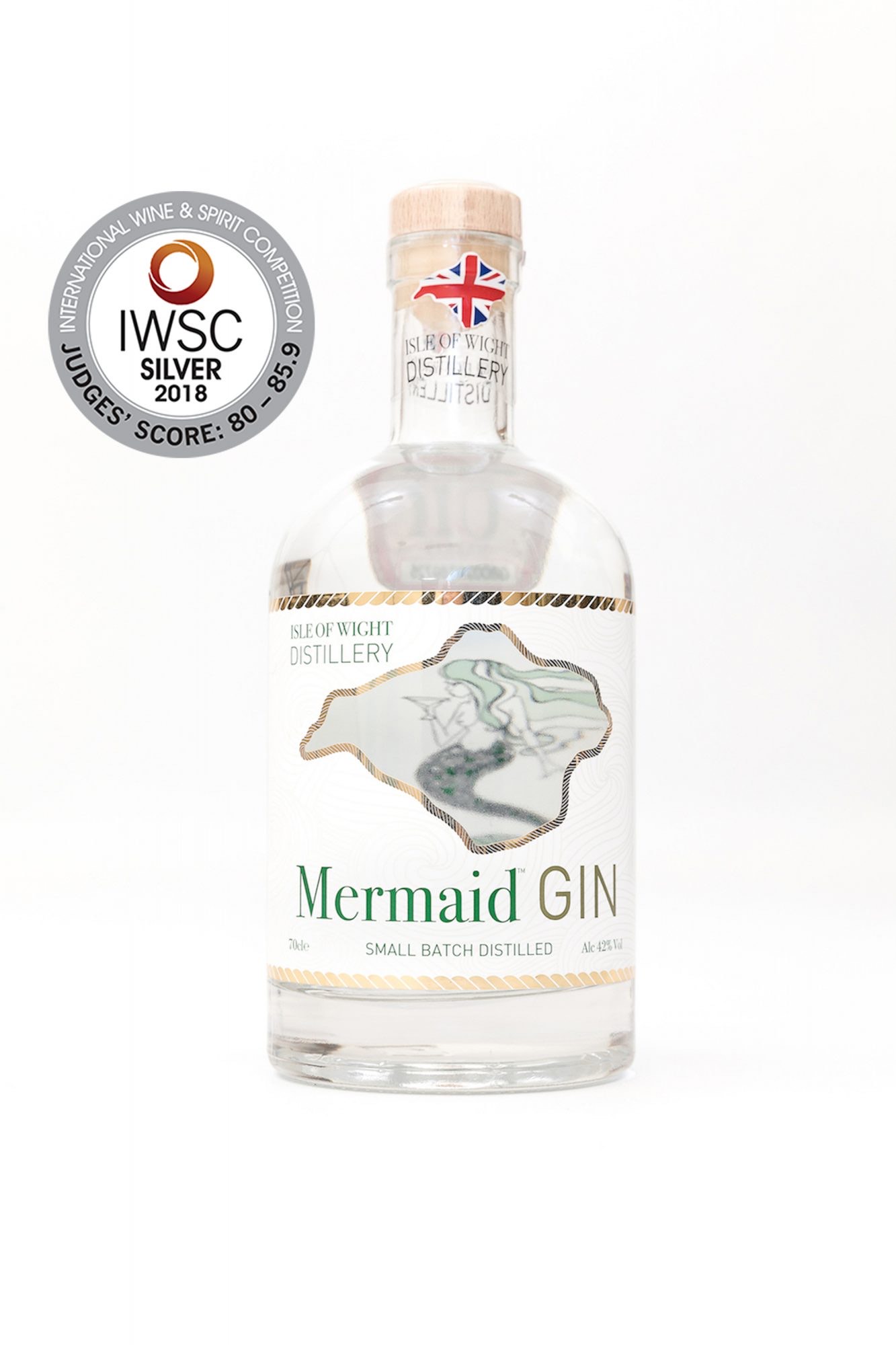 6 O'Clock Gin
No longer will you ask what time Gin is o'clock, as Bramley & Gage's 6 O'Clock Gin gives you the answer. The gin emerged after some experimentation, with carefully selected botanicals and a strong hint of juniper creating a refreshing taste. To fully enjoy this artisan gin, it won't cost you the world. it goes extremely well with tonic water and fresh lemon.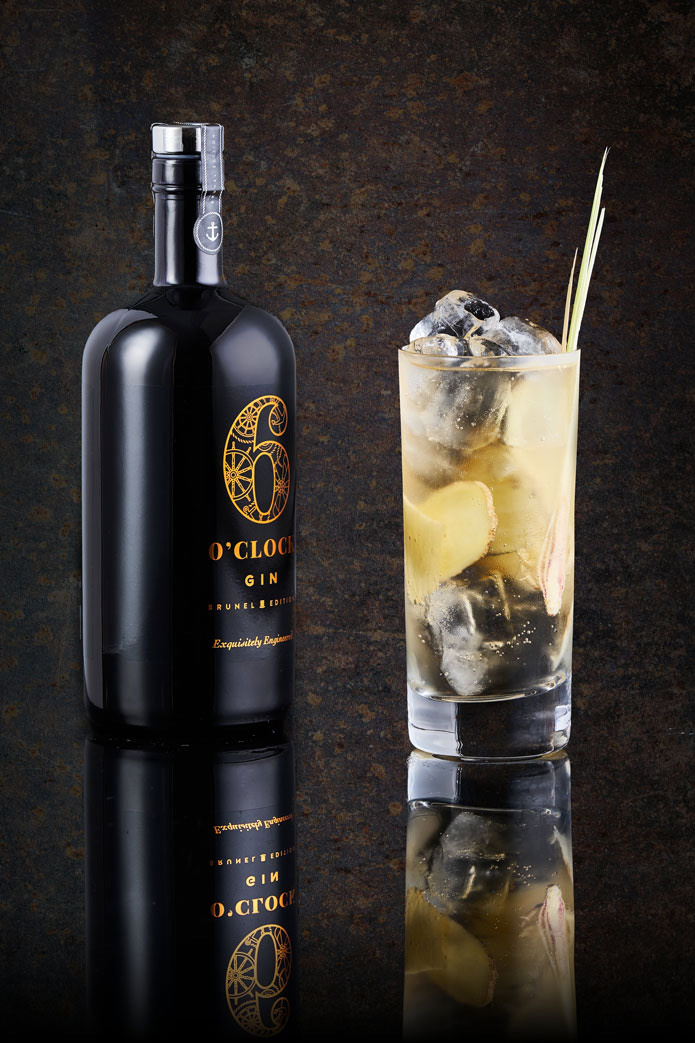 Tarquin's Cornish Dry Gin
Handcrafted in a special flame-fired copper pot, Tarquin's Cornish Dry Gin is a contemporary take on a classic London Dry gin. It uses a secret ingredient of Devon violets, fresh orange zest, juniper from Kusovo, Angelica root from Poland, and bitter almond from Morocco to create an amazing aromatic sensation. Having won gold at the San Francisco World Spirits Competition in 2016, this gin will not disappoint.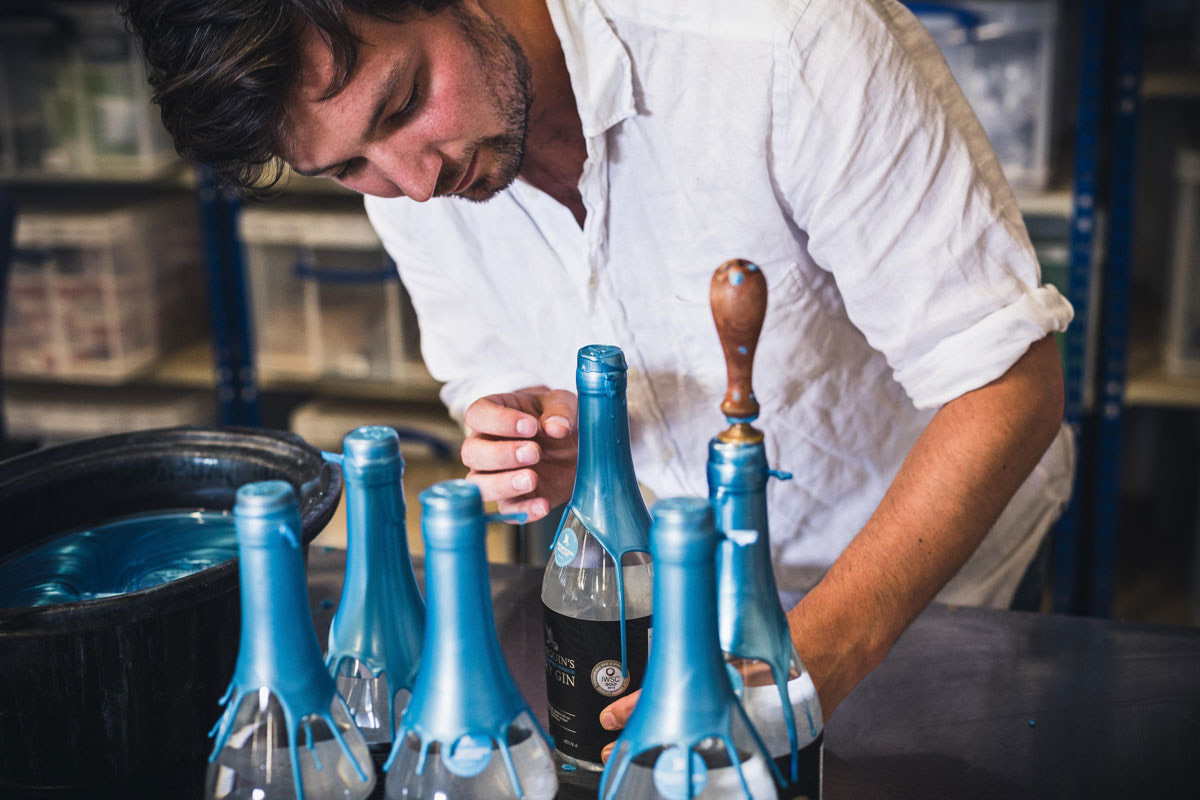 Become a Member
If you would like to sample exclusive premium gins, then why not sign up to the UK's most exciting gin club? Every month our team of experts hand-pick the best, allowing you to sample a gin that you wouldn't easily find in a supermarket and pairing it with delicious mixers and treats to create our Gin of the Month box.
Each box includes a complimentary gift, and we are the ONLY Gin Club to provide a mixology tool with each box, a handpicked recipe card and the latest gin news.
Boxes are available monthly, bi-monthly, and quarterly, costing £40 per box. If you join today, your first box will have £10 off if you use the code FEB10 and will come with a free cocktail shaker worth £20. Becoming a member also gives you the opportunity to buy gin that isn't available in the supermarket through our shop. Click here to join the club, or visit our contact page for our email address.