Looking for a way to quench your gin thirst? Not sure how to go about it? Here at Think Gin Club we offer our members beautiful craft gins every month, allowing you to top up your favourites but also discover some new craft gins along the way!
It's great to be a Think Gin Club member, but if you need some extra info read our top 10 reasons why you should join our craft gin club!

1. Discover Beautiful Craft Gin
Think Gin Club is the perfect opportunity to discover beautiful craft gins from stunning small-batch distilleries across the UK and beyond. We want to spread the gin word which is why we choose the very best gins for our members to enjoy each month!
Often we have craft gins in our gin boxes that are exclusive to Think Gin Club, or are one-offs or limited edition! You can even gift a gin box to a friend for that special birthday or Christmas treat!

2. Gin Subscription Options To Suit You
We offer a range of gin subscription options to suit you. You can choose from monthly, bi-monthly or quarterly gin subscriptions, which means that you can tailor your gin subscription to suit your gin stamina!

3. Full-Size Bottles Of Gin Each Month
We're different from other craft gin clubs on the market because we give our members a full-size bottle of gin every month! This means you can properly enjoy your gin rather than being stuck with miniatures that you may not use.
Having a full-size bottle also means that you can enjoy your gin with friends, making cocktails from your High Spirits booklet!

4. Gin Club Membership Benefits
As a member of Think Gin Club you'll enjoy a range of member-only benefits such as access to our member's only gin cellar where you can purchase previous craft gins that you've loved!
You'll also be able to take part in member's only competitions that run each month, and special discounts and offers just for you!

5. Become A Gin Cocktail Connoisseur
Each month we give our members different ingredients to use in gin cocktails, along with lots of gin recipes to try with your gin of the month!
We also include a special cocktail mixology gift free in every box, so that you can build up your collection and show off your cocktail-making skills to friends and family.

6. Flexible Gin Club
Our gin club is very flexible, there's no contracts or hidden payments, plus you can cancel or amend your subscription at any time.
We'd love you to stay with us and enjoy your membership for many months, but we certainly won't make it difficult for you to leave.

7. No Shipping Costs
Shipping is always free with our craft gin club, meaning that it's always £40 for your gin of the month box.
All deliveries are meticulously tracked and can be picked up from a local pick-up depot if the postman misses you with your special delivery!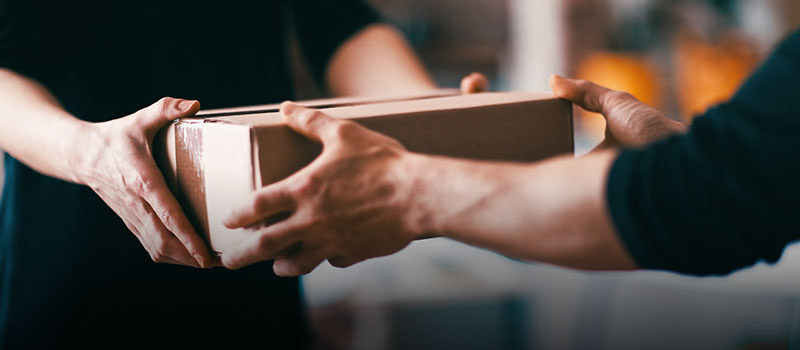 8. Discover New Tonics and Gin Treats
Each month we pair our gin with a beautifully matched tonic for you to enjoy. After a few months of being a member you'll find that your tonic selection has significantly grown, and there will be new options for you to try each month.
We often include a gin-related snack with your gin, such as olives, gin chocolate or popcorn!

9. Collect Mixology Gifts
Want to impress your friends with your gin cocktail skills? We give our members a beautiful mixology gift each month to go with your gin, which means that you can gradually build up your collection and make more interesting gin cocktails!
You'll receive a cocktail shaker with your first box which is worth £20, and a special mixology gift will be included each month thereafter!

10. Share The Gin Love
There's only one thing that's better than drinking gin – sharing it with friends and family! Invite your gin-loving friends to join Think Gin Club and they'll get £10 off their first box, as well as a FREE Cocktail Shaker worth £20. You'll also get £5 off your next box for each friend you sign up!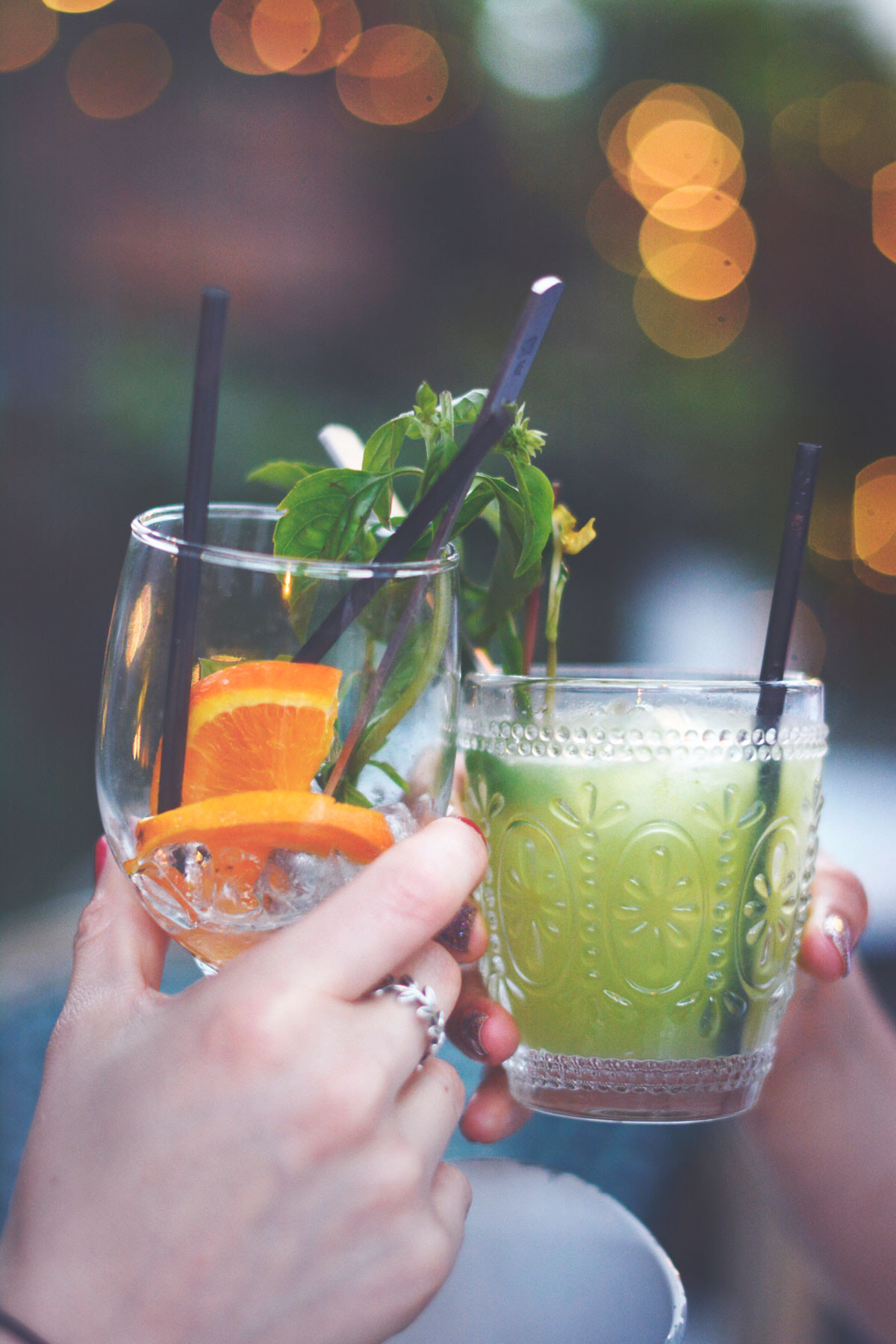 So what are you waiting for? Sign up to Think Gin Club today to start discovering and collecting beautiful craft gins every month. You can even get £10 off your first box with the code TG10!