Think Gin Club are excited to be supporting The Murray Parish Trust by giving £1 from every new order to their charity from now until Christmas! The Murray Parish Trust was founded by Sarah Parish and James Murray after the difficult loss of their daughter to a congenital heart defect.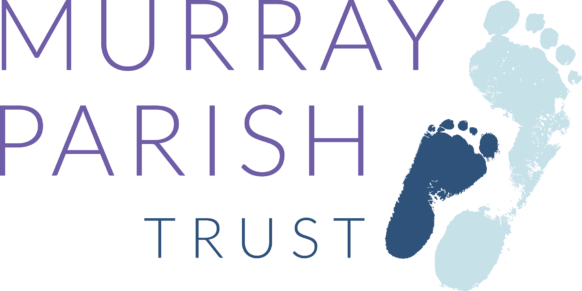 In June The Murray Parish Trust announced the launch of #2MillionSteps, a nationwide appeal to build a state of the art, children's emergency and trauma department at University Hospital Southampton – which serves the South of England and the Channel Islands. Building on the recent success of previous campaign to raise £300,000 to expand the Paediatric Intensive Care Unit and add more bed spaces, this project was one of three chosen by George Osborne in the 2016 Spring budget to receive match funding.
To date, University Hospital Southampton has committed £800,000 to the project. Through the #2MillionSteps campaign, The Murray Parish Trust, in partnership with Southampton Hospital Charity, will strive to raise the remaining £2 million over the next two years ensuring the development of this much-needed department commences as planned.
The Murray Parish Trust is dedicated to raising funds for the Pediatric Intensive Care Unit at University Hospital Southampton where there daughter was cared for, and also for pediatric facilities in all of Hampshire, The Isle of Wight, Dorset, West Sussex, Devon, Surrey, Berkshire, Oxfordshire, Wiltshire and The Channel Islands.
Think Gin Club are excited to support this very special charity by offering a £1 donation from every new gin box customer between now until Christmas.
That means that whether you sign up for a gin subscription or you're buying a gin gift for a friend, £1 from every order will go to The Murray Parish Trust.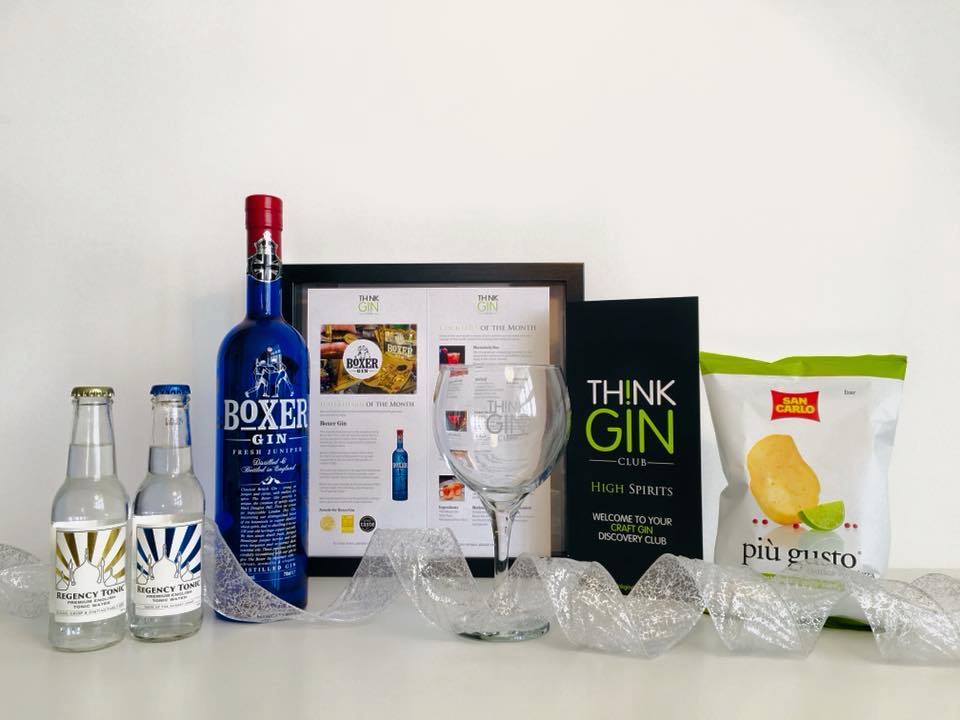 "We're delighted to support The Murray Parish Trust and we look forward to raising money to support their important cause"
– Tina Dine and Elliot Watson, Founders of Think Gin Club
If you'd like to know more about this special cause, please visit their website: https://www.themurrayparishtrust.com/