Gin Club Members
At Think Gin, our members can get their hands on some of the UK's finest craft gins around. We are delighted that we can offer them this service, and we know they are too!
Being gin lovers ourselves, we know what all the little added extras that compliment gin just right to make for the perfect gin tasting experience. That is why we are able to offer you the most value for money gin box around.
Think Gin Club VIP Competition
As great as our box is, we wouldn't feel satisfied if we stopped our offering there. Which is why we are proud to be able to offer our members the chance to win an extra gin bottle on top of their gin box subscription each month.
If you are a loyal Think Gin Club member, you may be the lucky recipient of not your standard one, but two craft gin bottles of the month!
Imagine opening your box and finding not one, but two Ditchling Gin Bottles in your October gin box. It sounds too good to be true right? We can assure you it's not.
We are always giving back to our members for their loyalty
This Month's Gin
This months gin, as mentioned above, is the delightful Ditchling Gin.
Created by a family of gin lovers, you know that when you receive this box, you will be in for a treat!
Created in the South Downs, home to the creative arts movement, this gin creates a zesty orange taste that all Think Gin members are sure to enjoy.
We know that each gin lover likes their gin mixed and poured in many different ways. However, in our opinion, this gin is best served over fresh ice with light or Mediterranean styled tonic water.
You wouldn't want to miss out on this months, Ditchling Gin!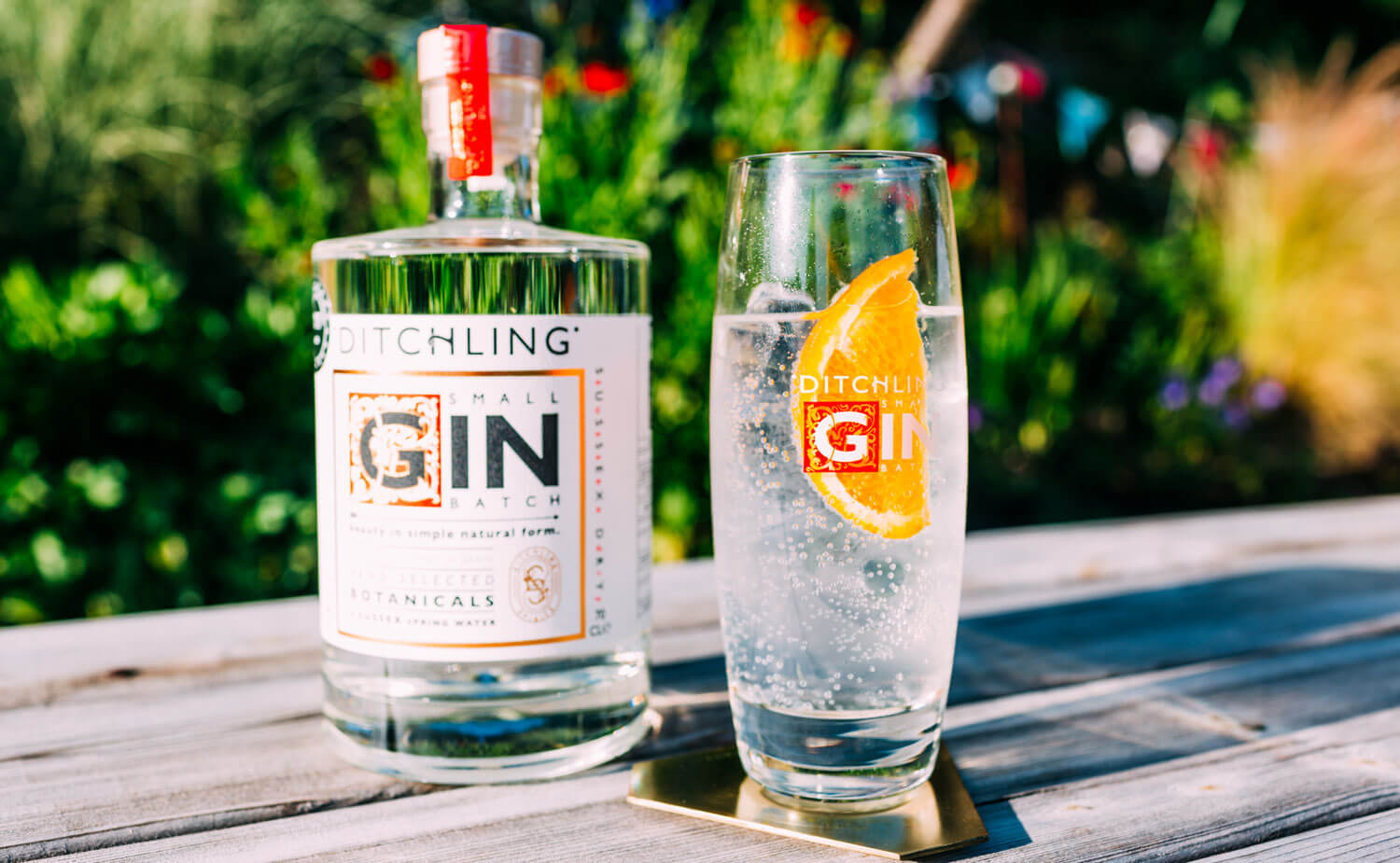 Start Your Box Today!
Don't miss out on the brilliant Think Gin Club.
You can start your Monthly, Bi-monthly, or Quarterly subscription today!