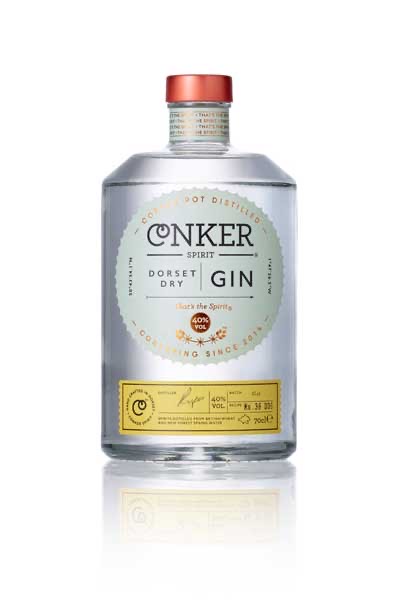 Conker gin is a unique craft gin, an award-winning spirit distilled in Dorset's first gin distillery.
Details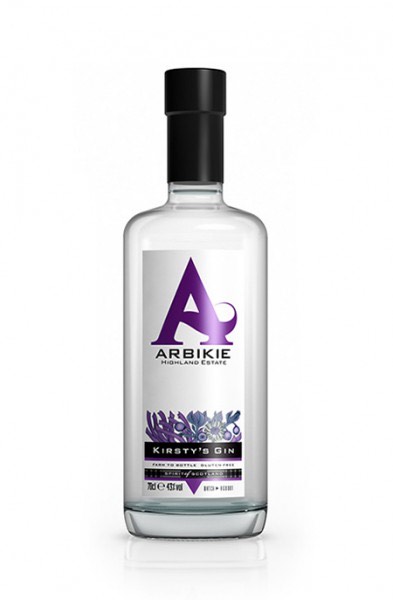 The second release from Scotland's Arbikie Distillery is Kirsty's Gin, a tasty tipple crafted using a base spirit made from estate-grown potatoes and a small selection of botanicals
Details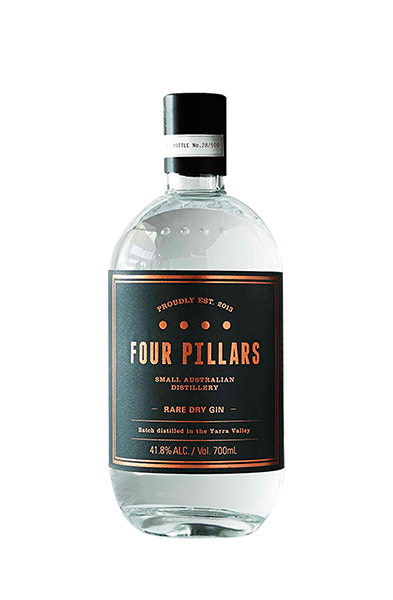 Four Pillars is made in a small distillery in Yarra Valley, Australia. Everything the distillers make is based around their four pillars – the still, the water, the botanicals and love.
Details