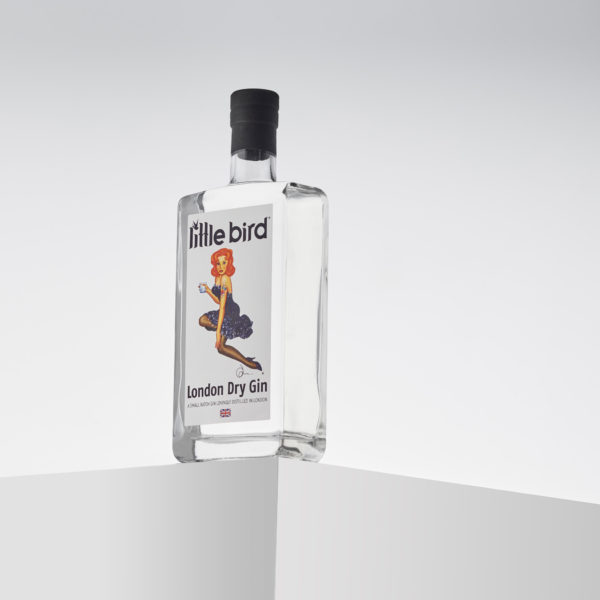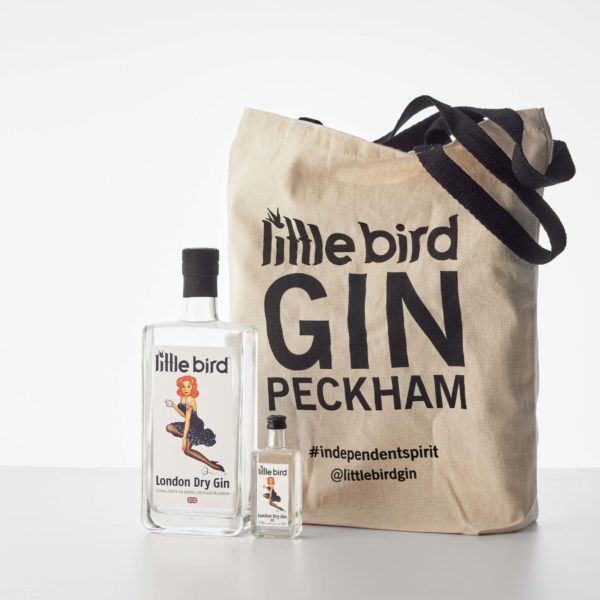 This Month's Featured Gin: February's Little Bird Gin
(70cl, 41%)
This month's featured gin is London Dry Gin from Little Bird Gin!
Little Bird's History
This gin was launched in 2013 and is distilled in the company's new Peckham distillery. It takes its inspiration from the 1940s when 'Vargas Girls' decorated the planes that brought soldiers safely home.
Distillation Process
This gin uses 10 botanicals which include pink grapefruit, sweet orange peel and ginger spice, with no artificial flavourings.
The Result
The result, a gin with crisp citrus notes, with the seven other botanicals adding to a smooth, fresh flavour.
The Perfect Serve
For the perfect serve, pour over ice with quality tonic and a fresh pink grapefruit wheel.
Like to Try This and Other
Amazing

Gins?
Join the club today where our members gain exclusive access to our hand-picked selection of the finest craft gins available.