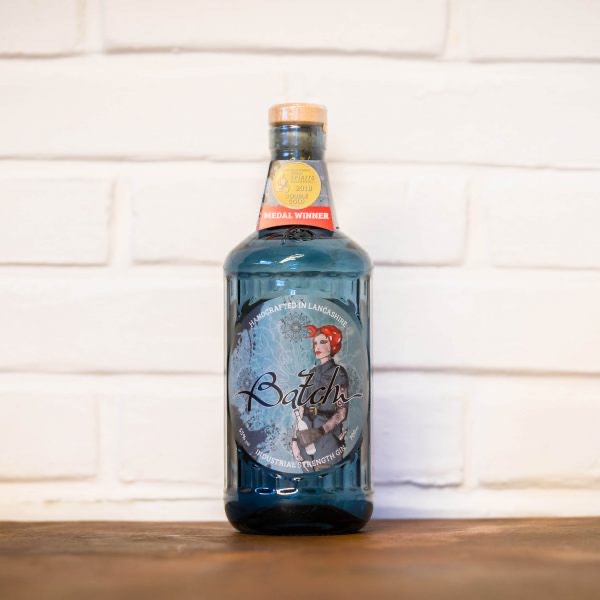 This Month's Featured Gin: September's Industrial Strength Gin
(70cl, 55%)
This month's featured gin is the Industrial Strength Gin from the Batch Brew company!
Batch Brew History
This gin was launched in 2015 after director Phil fell in love with the gin scene whilst on holiday in Spain in 2014. Batch Brew was founded in 2011 by two beer-loving friends in Winchester before production moved to Burnley in 2015.
The Distillation Process
The industrial heritage of Burnley is influential in the distillation, with the name acting as a nod to the town. The gin is a twist on Batch's Signature Gin recipe, with more citrus & juniper flavour, and less spice. Originally produced for limited release, the high popularity saw this gin become a permanent fixture.
The Taste
The result is a gin with notes of sweet lemon on the nose, powerful juniper on the palate, and an incredibly smooth citrus taste. This gin scooped two silvers at the International Wine & Spirit Competition 2019.
The Perfect Serve
For the perfect serve it over ice with premium tonic & garnish with dried apricots and fresh sage.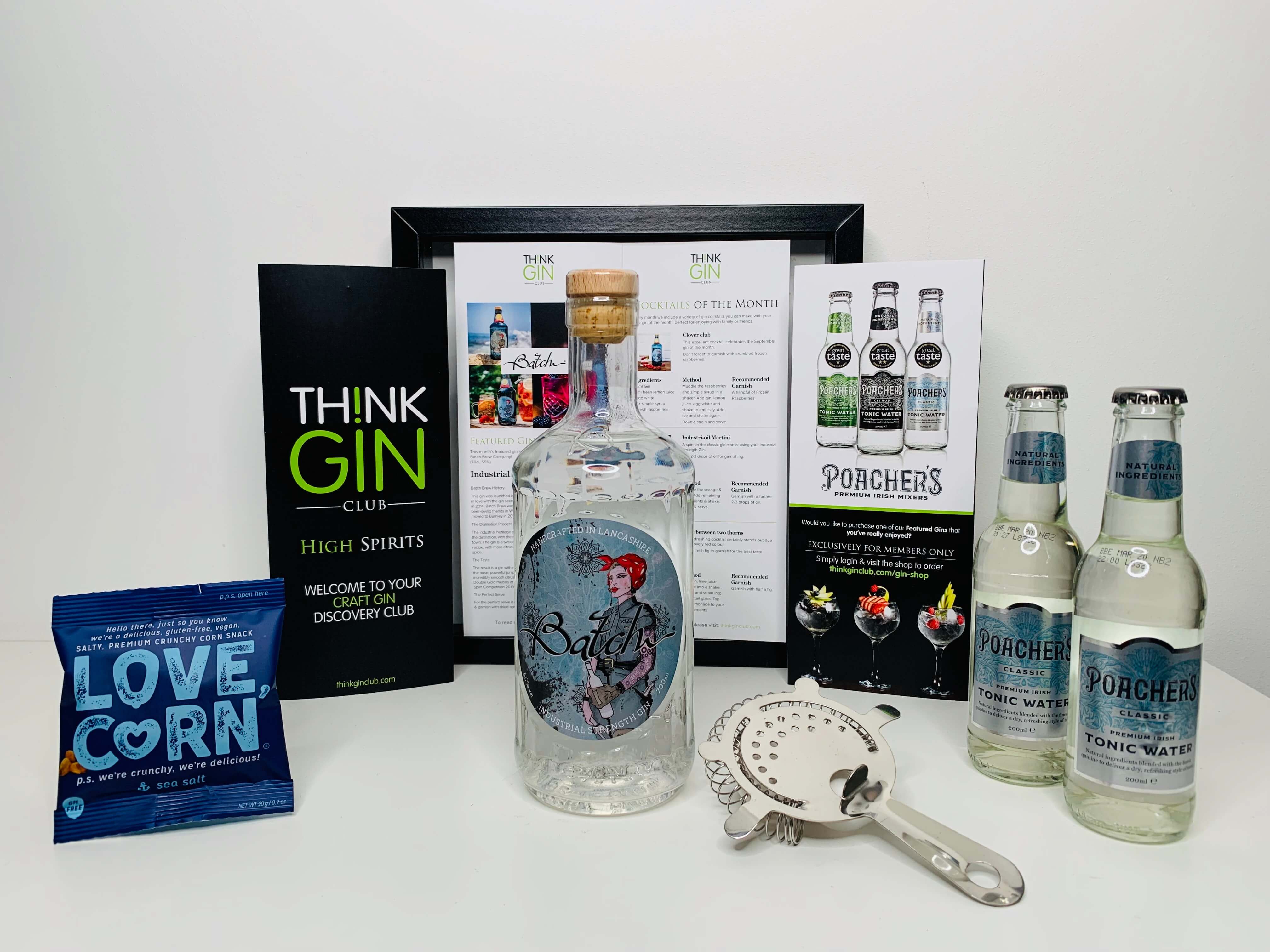 Like to Try This and Other
Amazing

Gins?
Join the club today where our members gain exclusive access to our hand-picked selection of the finest craft gins available.