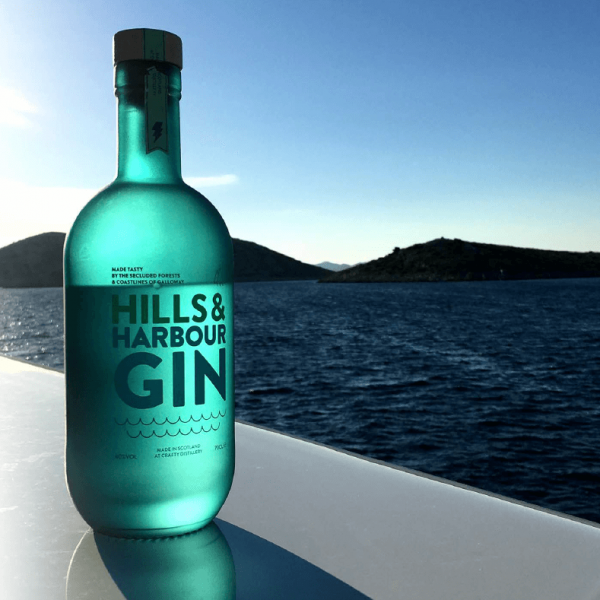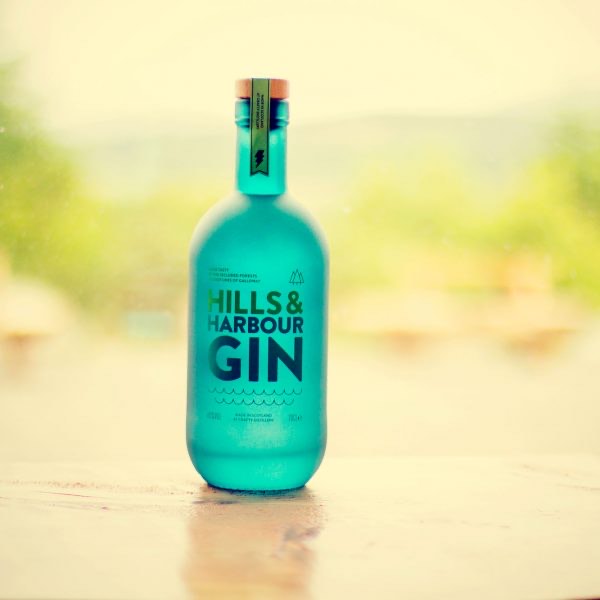 This Month's Featured Gin: November's Hills & Harbour Gin
(70cl, 40%)
This month's featured gin is Hills & Harbour Gin from the Crafty Distillery!
Hills & Harbour History
This gin was launched in 2017 and is distilled in Galloway.
Each gin is handcrafted with traditional, locally foraged and world ingredients to make the gin very special. The classic ingredients are at the base, making the gin complex but balanced and moreish.
The Distillation Process
The 11 botanicals used within this gin include juniper, coriander, orris, angelica, liquorice, mango, orange peel, noble fir tree needles, green Sichuan pepper seeds, bay leaf and Bladderwrack seaweed. Each botanical is naturally input for distillation.
The Taste
The result is all the five basic tastes of gin hit with elements of sweet (mango), sour (orange), bitter (noble fir), salt & umami (seaweed). The subtle numbing of the Green Sichuan Pepper & the tang of the bay leaf hit the nerves.
The Perfect Serve
For the perfect serve, serve over plenty of ice with tonic and garnish with a fresh slice of mango.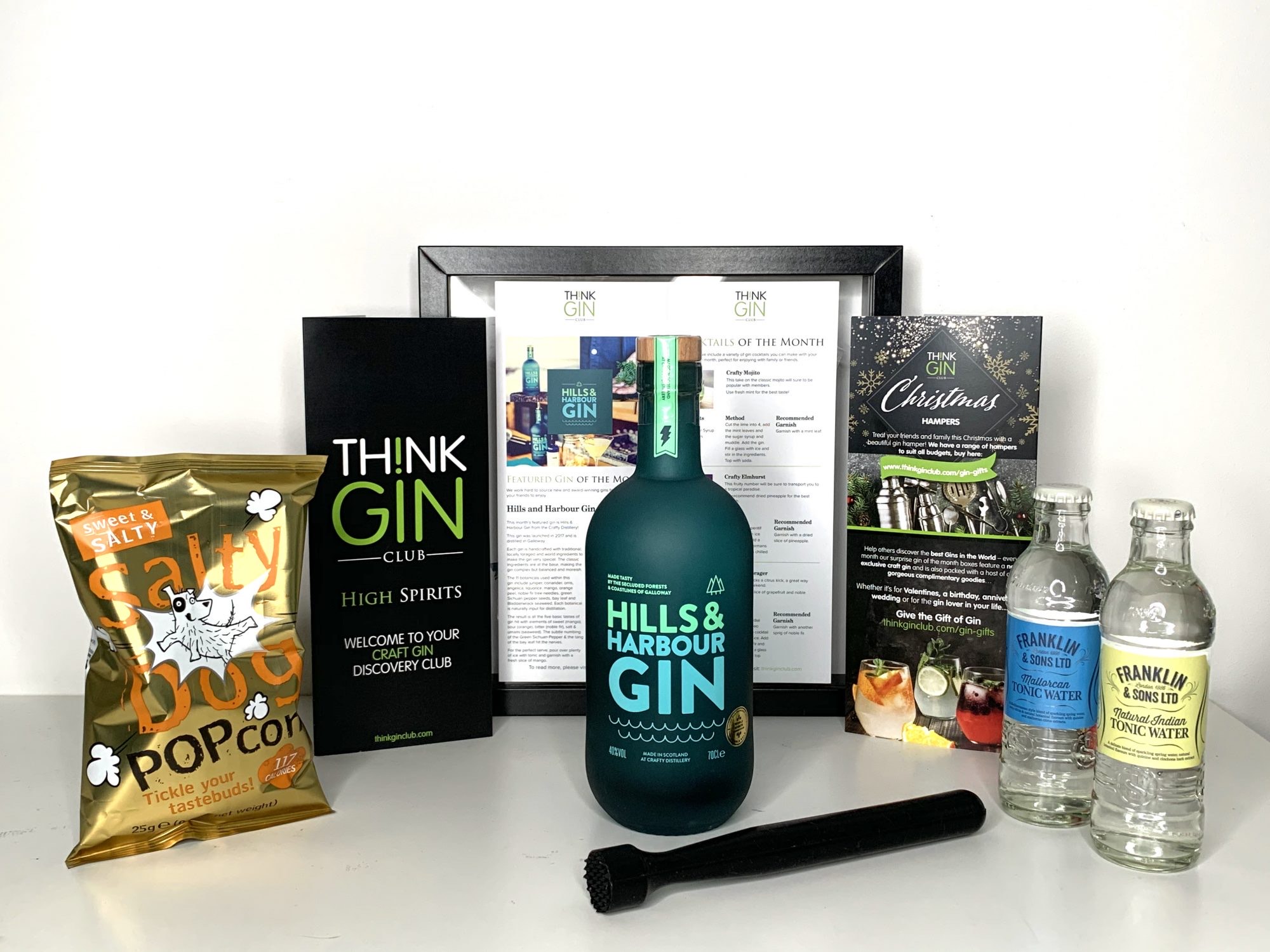 Like to Try This and Other
Amazing

Gins?
Join the club today where our members gain exclusive access to our hand-picked selection of the finest craft gins available.