Here at Think Gin Club it's our passion to offer our members a true craft gin club, with only the very best small-batch craft gins each month.
Unlike larger clubs, our member base is controlled in order to keep our ability to offer true craft gins as good as possible.
You won't stumble across our craft gins in supermarkets or large retailers, and our craft gins are all small batch.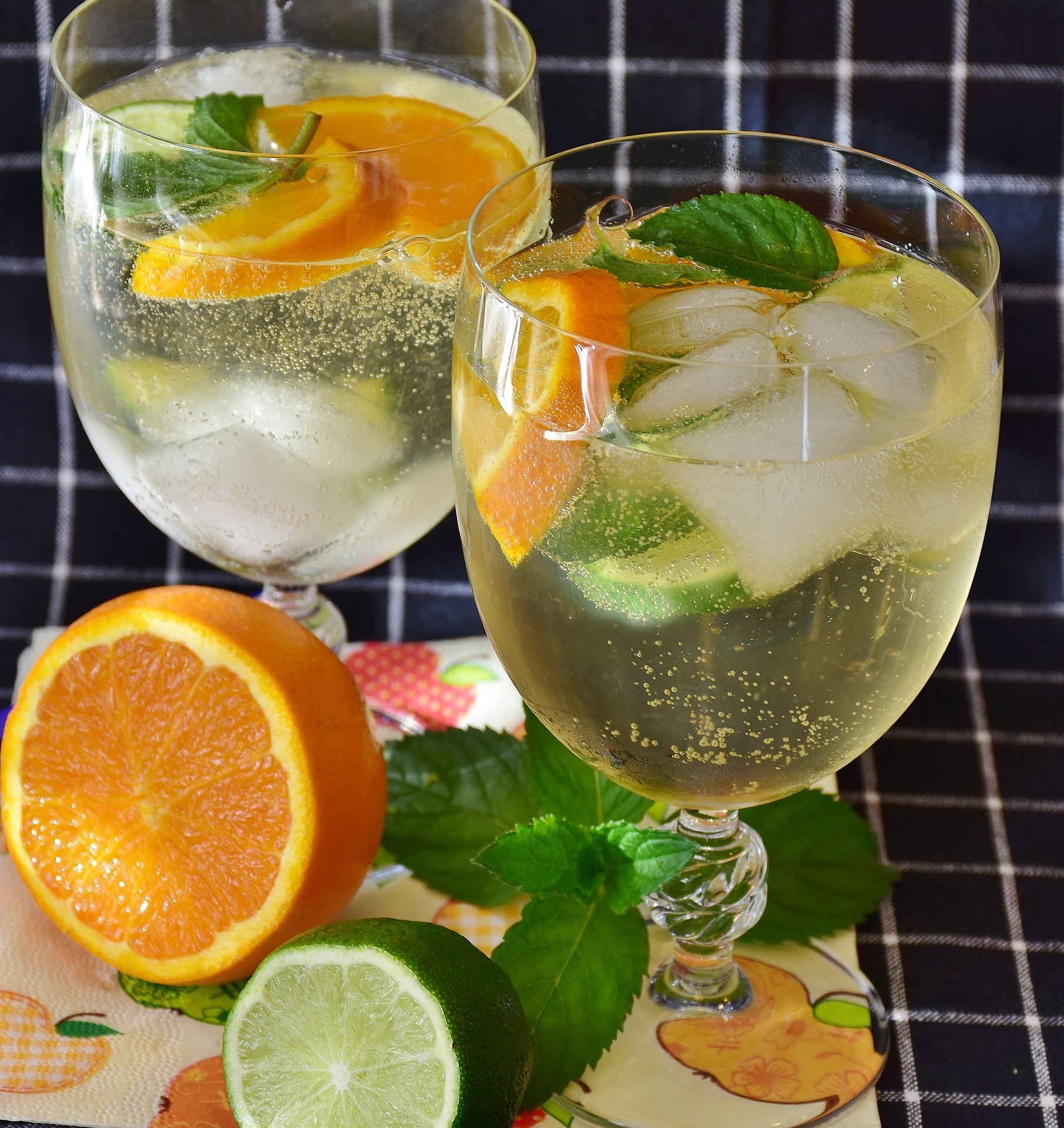 What Is Craft Gin?
You may be thinking, what makes craft gin craft gin? Well, craft gin is gin that's distilled in small batches, with an ethos behind the brand that is filled with passion for creating a beautiful gin for craft gin lovers to enjoy. Craft gin distillers usually source their ingredients locally, and a lot of love goes into creating their products.
With the ever-rising gin trend, many distillers and gin clubs are now calling their gins 'craft gin', when in fact they're using the term to attract more customers and jump on the popular gin movement.

How To Source Real Craft Gin
Confused about how to source real craft gin? That's where we come in. We'll provide you with beautiful craft gins every month, that you'll never find on the high street. We also include a free mixology gift every month that you can use with your gin, plus cocktail recipes, tasting notes and vouchers for your friends!
With each box being just £40 a month, it's more affordable to sign up to our subscription than buying the gin directly. We offer a range of subscription options including Monthly, Bi-Monthly and Quarterly, and you can even give gin gifts to a friend!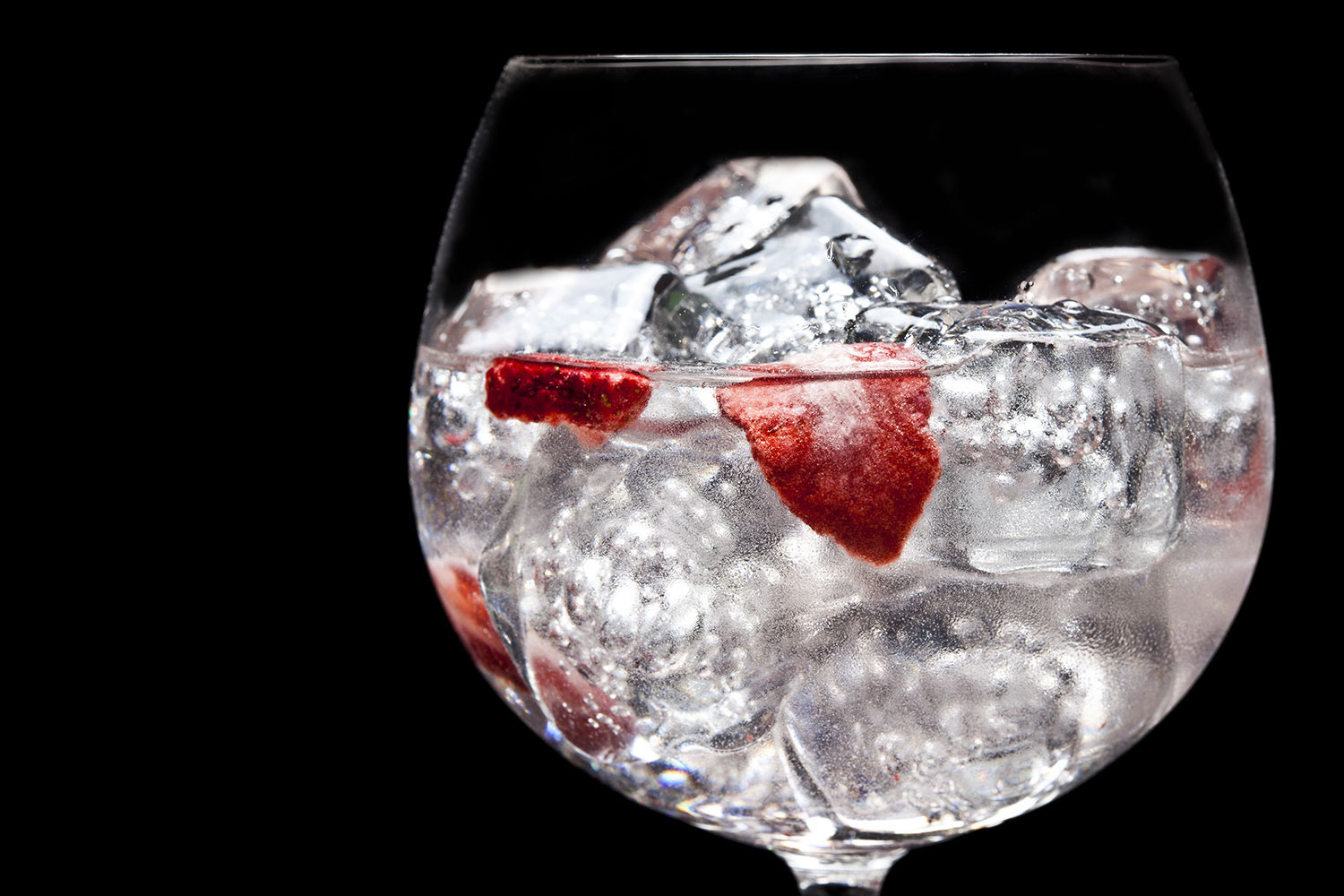 Craft Gin Distillers That We Work With
We work with a range of different craft gin distillers, all producing small batch craft gin and with passion for their product.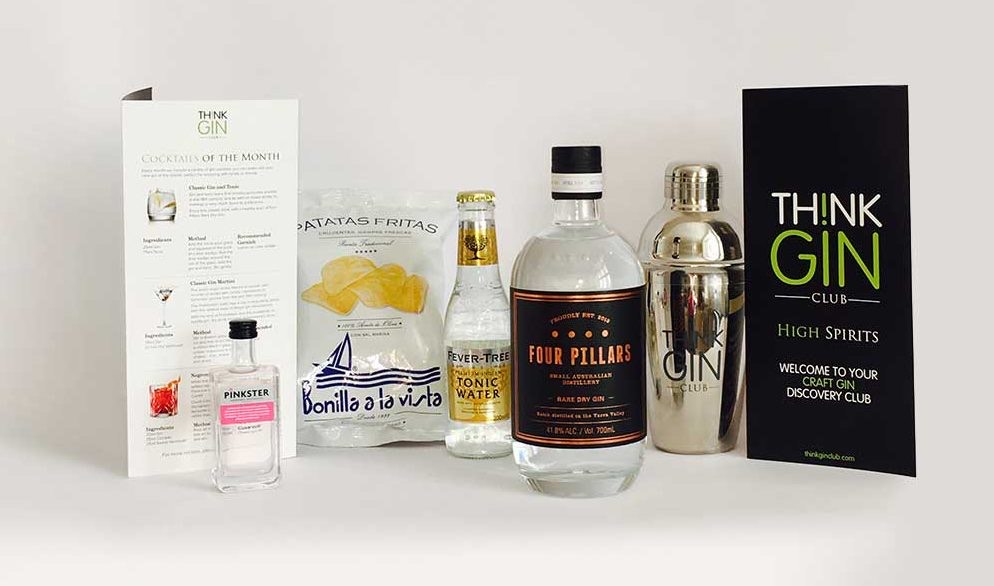 Join Think Gin Club
Looking for an easy, affordable way to source craft gin and build you gin collection? Join our craft gin club today, it's very flexible and you can cancel at any time.
If you have any questions, please visit our FAQs or email us at info@thinkginclub.com. We'll be more than happy to help!