The Importance Of  A Good Gin And Tonic
With the rise of gin in the 21st century, gin and tonics are becoming one of the most popular cocktails on the market.
Here at Think Gin Club we include beautiful tonics as well as gin in our gin boxes every month, to make sure that you can have the best gin and tonic for your gin.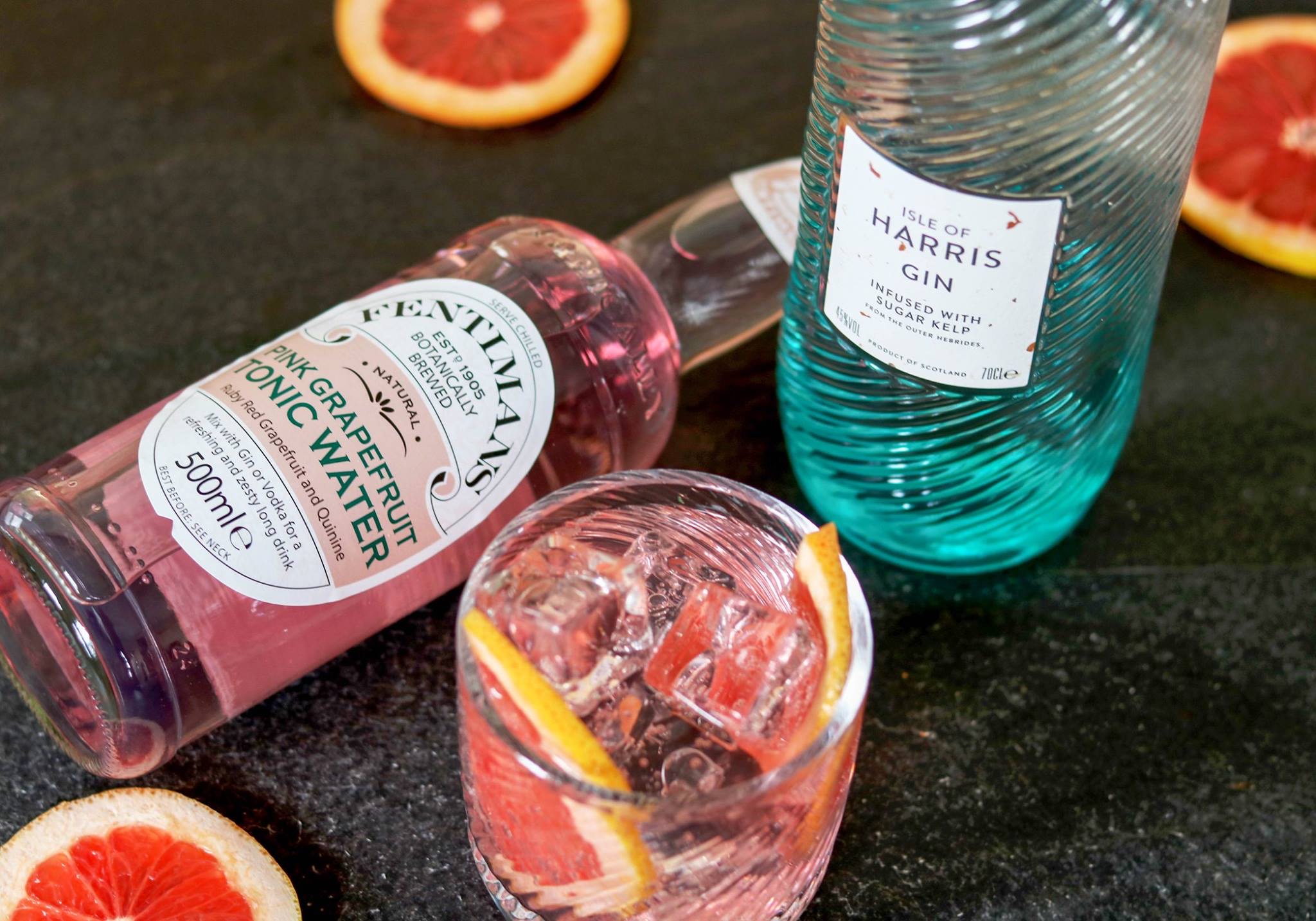 Which Tonic Should I Choose?
There are many tonics on the market, so which should you choose?
Here at Think Gin Club we select different tonics every month to complement our gin of the month boxes. We've used many different tonics such as Fentimans, Fever-Tree, Walter Gregor's and many more, and we always choose tonic that will work the best with our featured gin in order to give our members the best gin and tonics possible.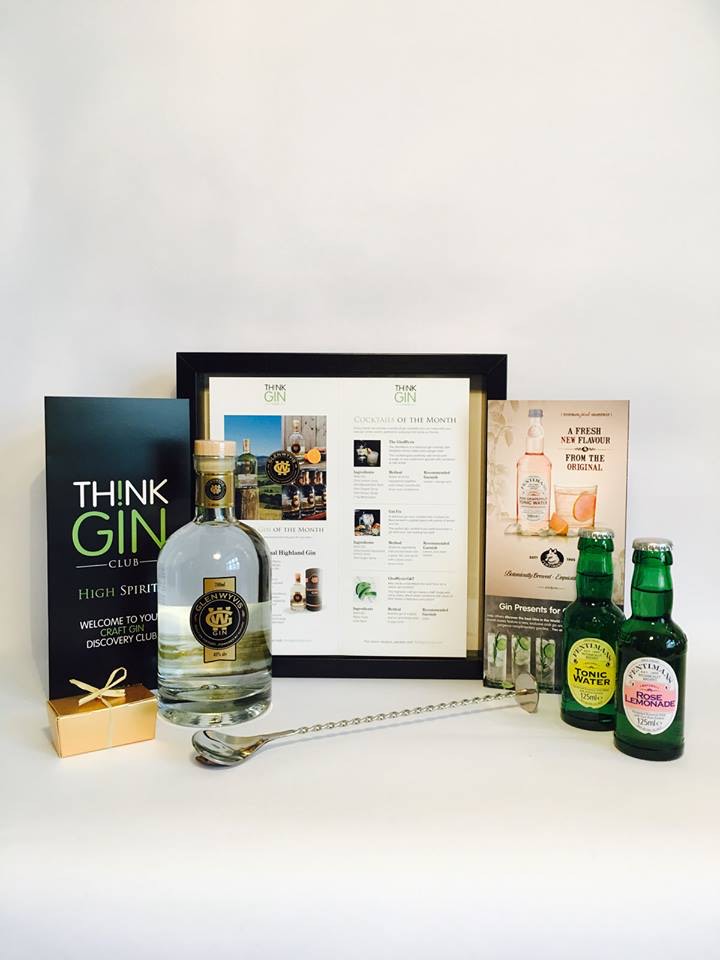 Un-flavoured or Flavoured Tonics
We use a combination of flavoured and unflavoured tonics to give our members a range of gin and tonics to try each month.
Some of our members prefer flavoured tonics, and some prefer unflavoured tonics, whichever you prefer our gin club can cater for!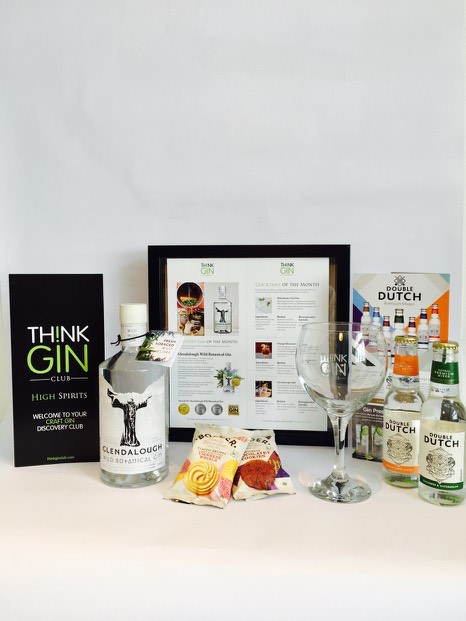 Want To Try More Tonic? Join The Club!
Join the club to try different tonics each month, you never know you might find a new favourite!