Gin News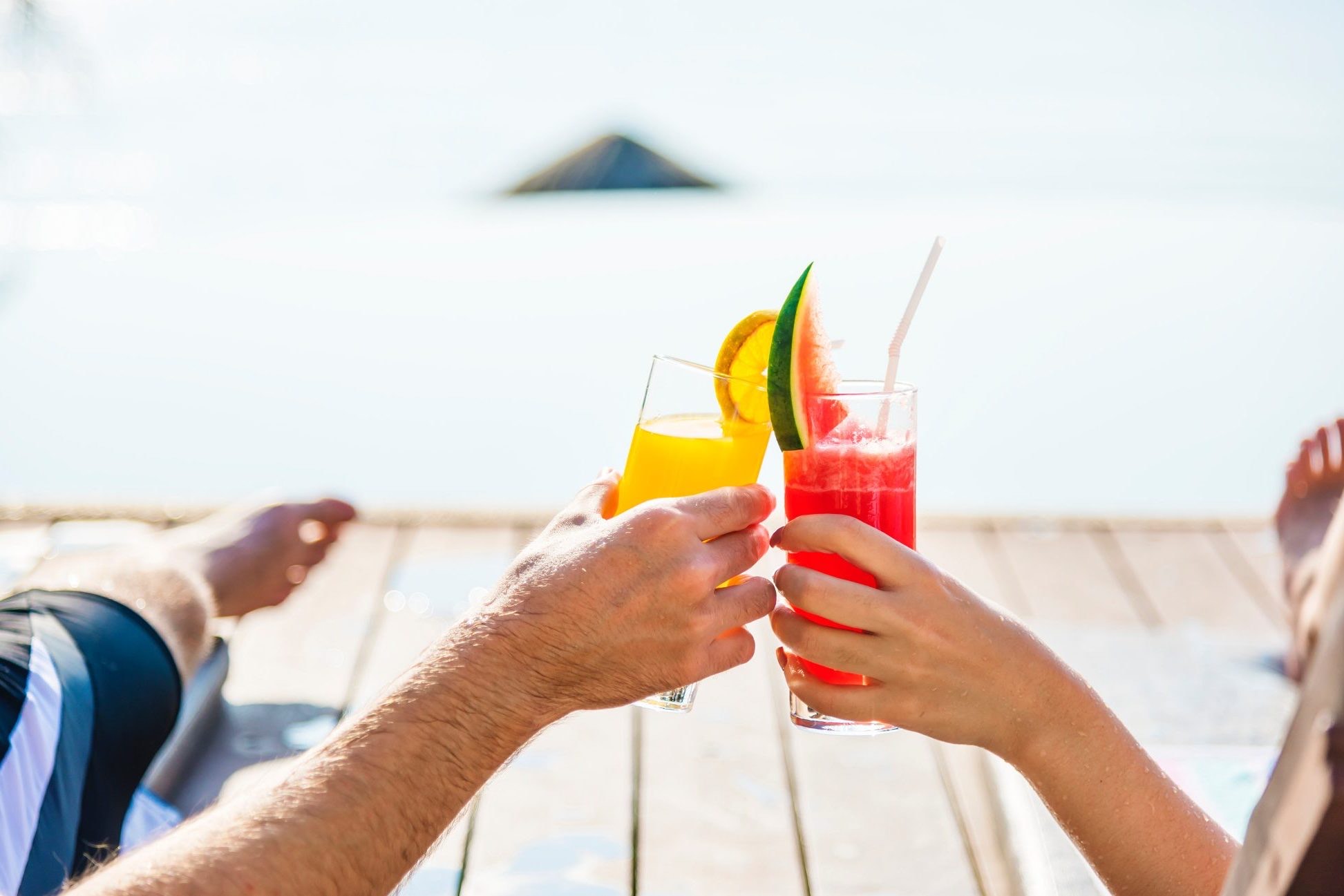 Think Gin is here with some punbelievable content for our members. We've compiled some of the best gins for you to impress your friends with! These puns become even funnier once you enjoy some quality gin cocktails!
We'd like to take the opportunity to thank all Think Gin members. We can't be-gin to express our thanks for helping us to support the UK Gin Industry. If you'd like to enjoy some of the finest artisan craft gin to make these jokes funnier, then sign-up to Think Gin Club today! You can get craft gin delivered to your door on a monthly, bi-monthly and quarterly basis.
We hope these gin puns will keep you laughing for hours! If we've missed some good ones, we'd love to hear yours. Contact us through our contact form to share yours.
Friends Forever, Through Thick & Gin
Some Say I'm a Ginvincible Force of Nature
Forgive me, Father, For I Have Ginned
You are the Gin to My Tonic! No One Measures Up To You!
Gym? I thought you said Gin!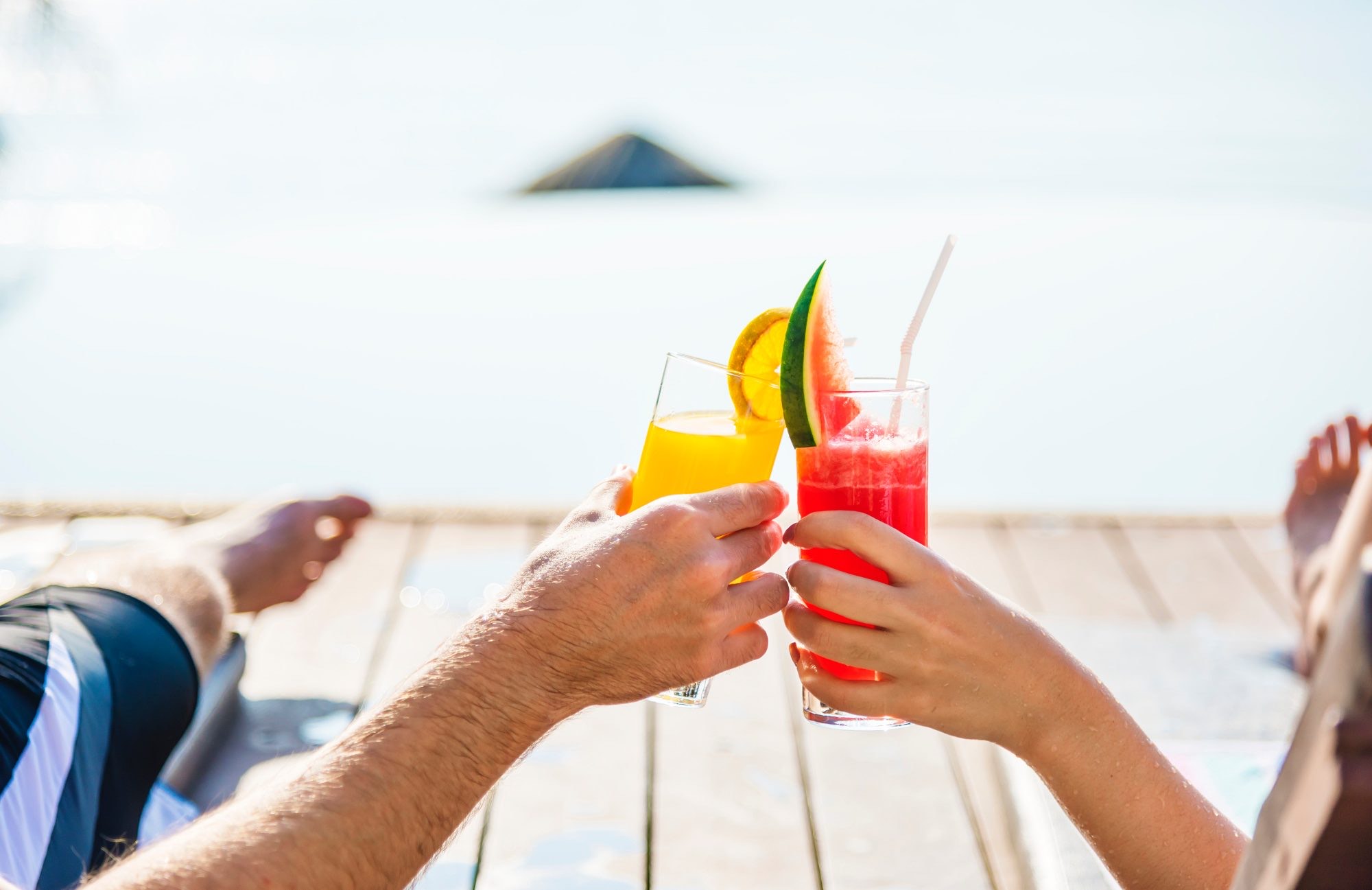 I Can't ima-gin My Life Without You
You're Truly Ginsperational
I Managed to Get a Girl to Go Out With Me After I Offered Her Some Tonic Water. I Schwepped her off her feet!
Sober? Ima-gin' that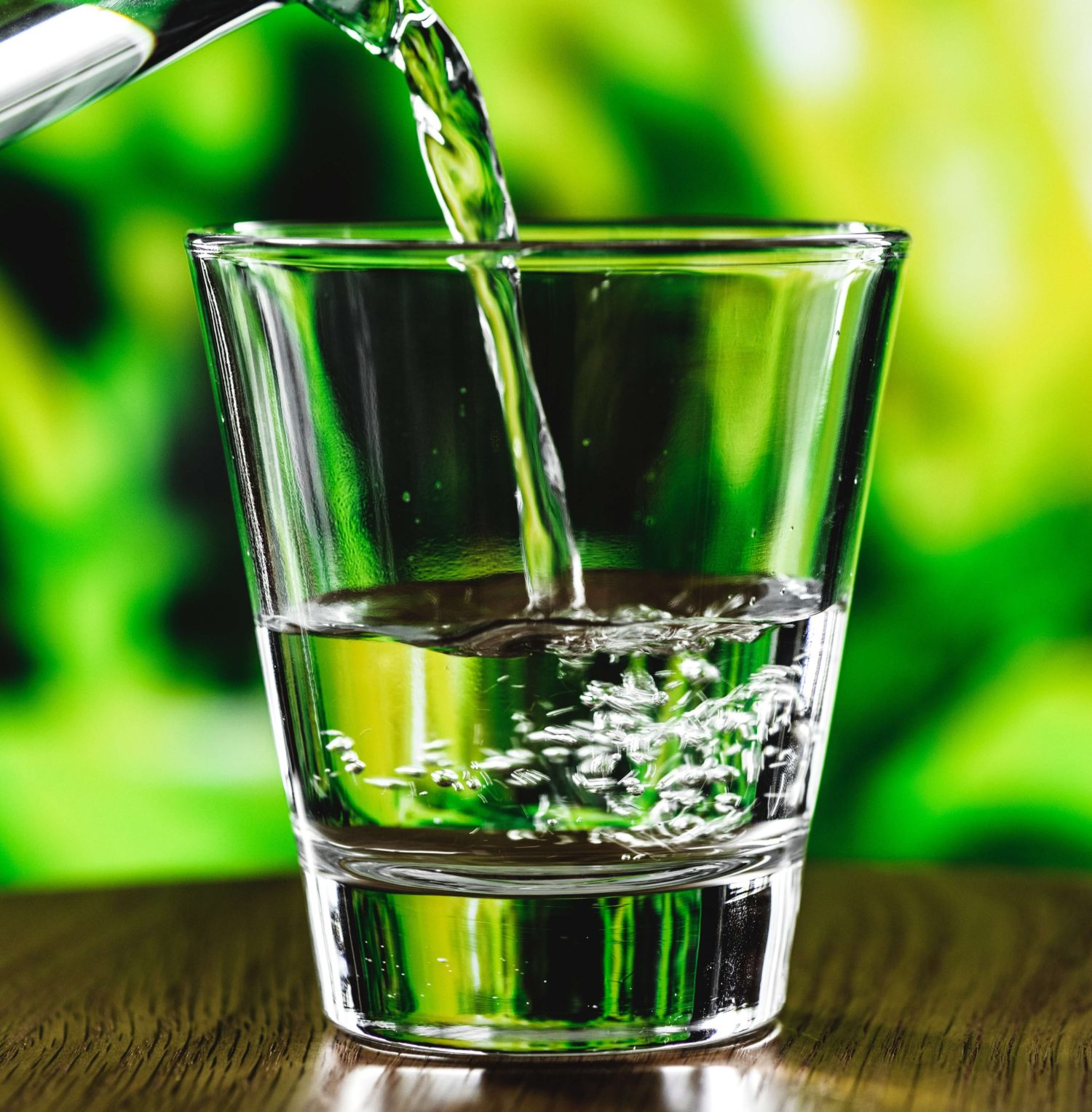 Gin- Telling you you're a strong gin'dependent woman
A toast, to the next gin-eration!
G&T-s: the perfect tonic for the a-gin process
Gincident- An event that happened due to too many gins
Although my room is untidy, my gin is always neat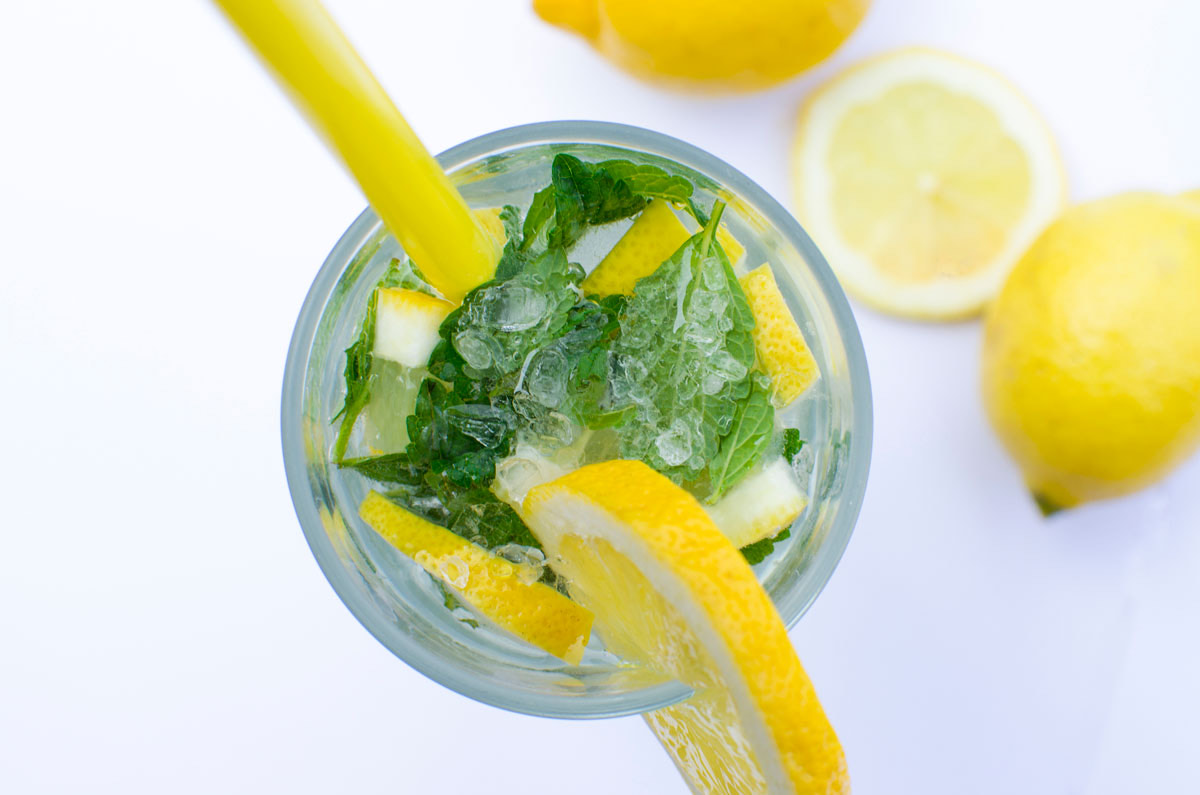 We're like gin and tonic- better together
G&T- Helping to make family gatherings ginuinely bearable
Gin made me do it
I rescued some gin. It was trapped in a bottle
I tried to stop the gin, but it's 40% stronger than me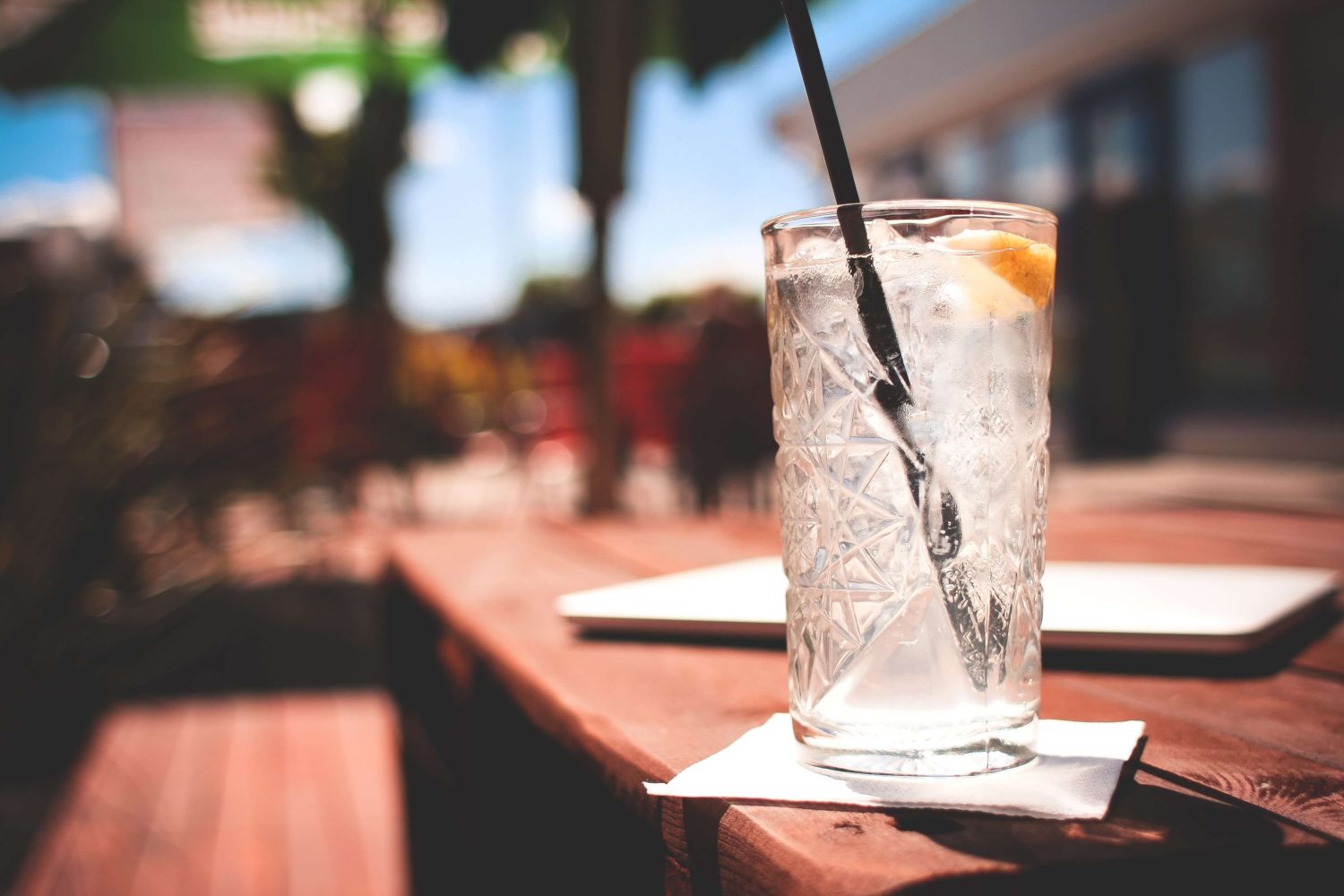 When life gives you lemons, pour the gin
The Scariest Horror Story of All Time: We've Got No Gin
Gin: Making Bad Puns Berry Funny
Don't cry over spilt milk, at least it wasn't gin
Gin there, done that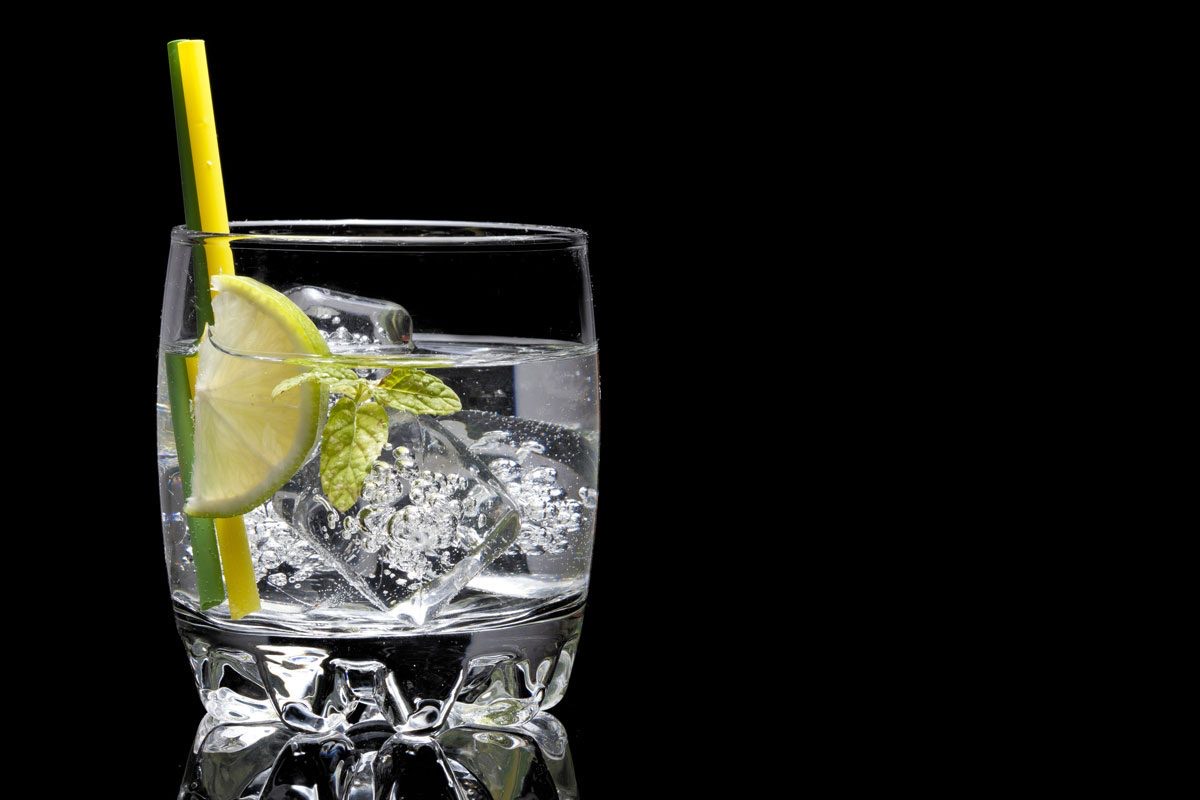 My favourite Films & Film Characters: Gone With the Gin, Les Miserable because we've run out of gin, The Hangover from Too Much Gin, Ginfinity and Beyond, Ginniny Cricket, The Bare Negronis, Ginnochio
A man comes home with six crates of gin, 12 boxes of tonic and two loafs of bread. His wife asks; Have we got guests coming? The husband replies no. The wife says, why did you get two loaves of bread then?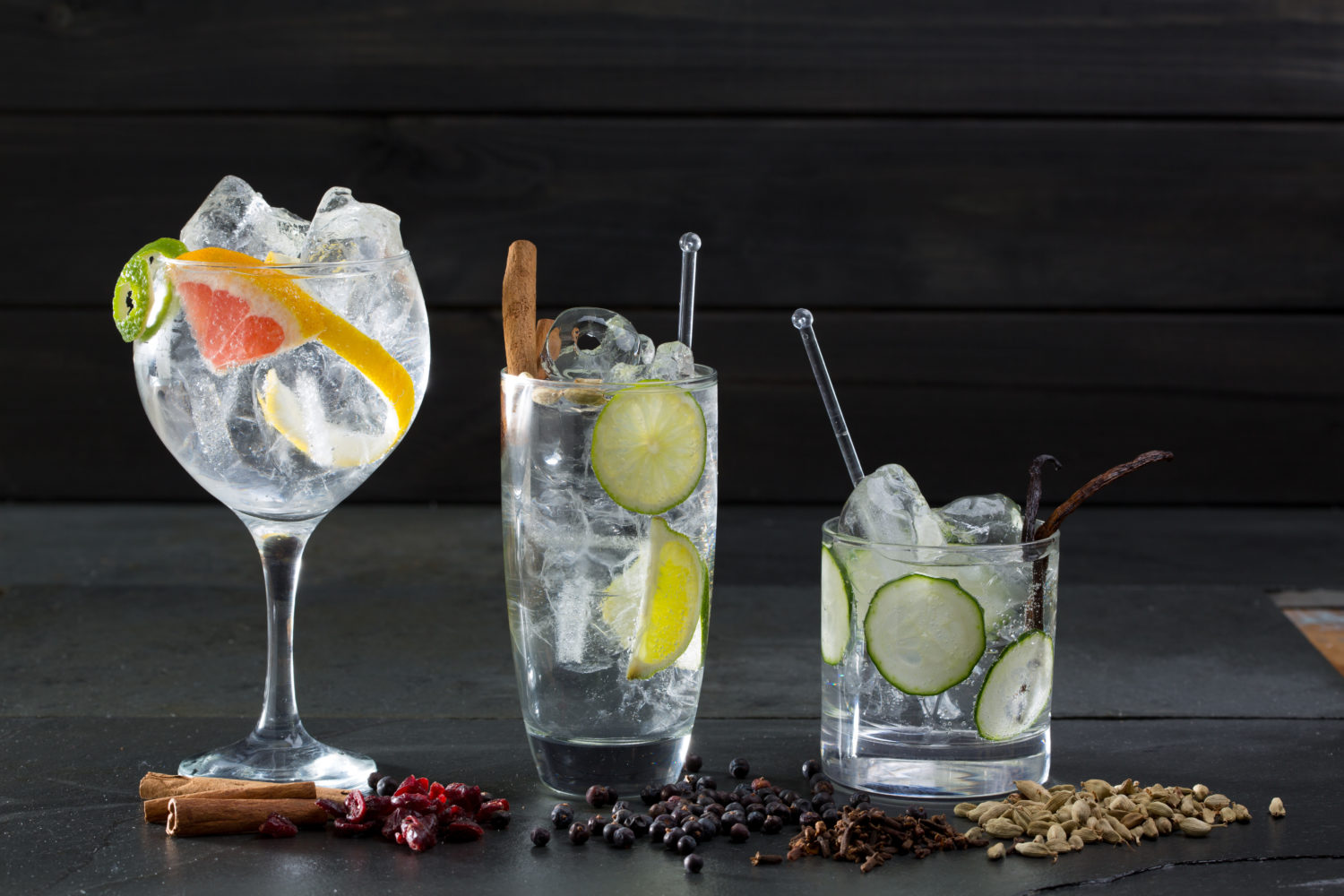 If You're Not a Member of Think Gin Club and want To Enjoy More Fun Content, Sign-Up Today!
If you want to become a member of the Best Gin Subscription Club in 2020, then sign-up today.
Each month our members receive a hand-picked craft gin, mixers, treats, a complimentary gift, a recipe card and a mixology tool in their gin of the month box.
Our boxes are available monthly, bi-monthly and quarterly, costing £40 per box. If you join today, you can use the code TG10 to receive £10 off and it comes with a free cocktail shaker worth £20.