The Complete Craft Gin Cocktail Box
Our Christmas Craft Gin Cocktail Box is the ultimate gin gift. Not only do you get all the regular surprises that our single gin box and gin hamper contain, but you will also be providing your friend or family with the tools to become a gin-making master!
Don't miss out on this great gift, order yours today.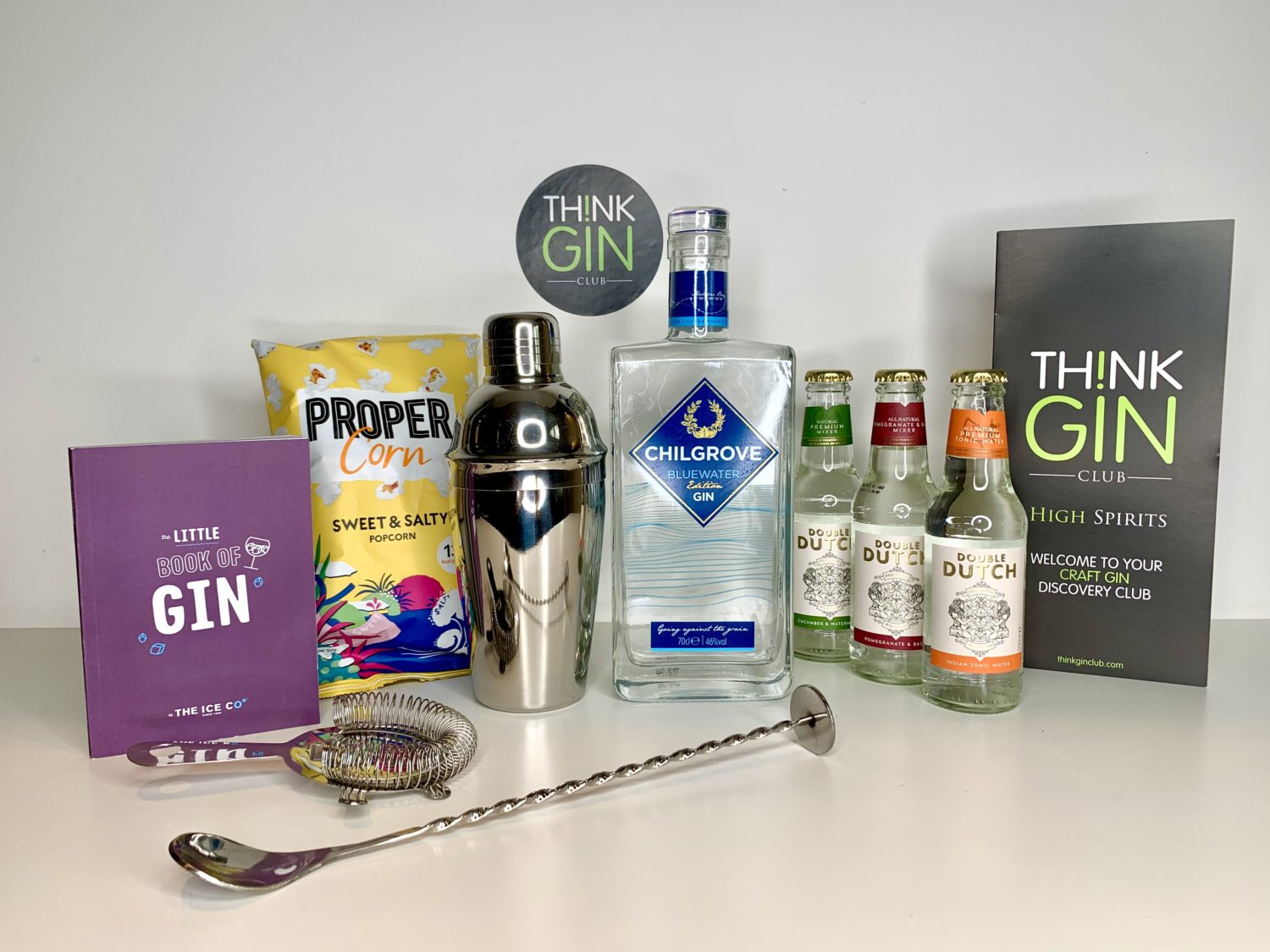 Double Trouble
What's better than one bottle of gin? That's right, two! To make sure you make a loved ones Christmas extra special this year, don't miss out on our double trouble gift.
By choosing this gift for your friends or family, they will receive beautiful bottles of 1689 craft gin. They will get the amazing Authentic Dutch Pink Gin, as well as the Royal Heritage Distilled 1689 London Dry Gin. Two beautiful bottles for any gin lover to enjoy!
If you like the look of this gin, make sure to order this today from our UK craft gin club.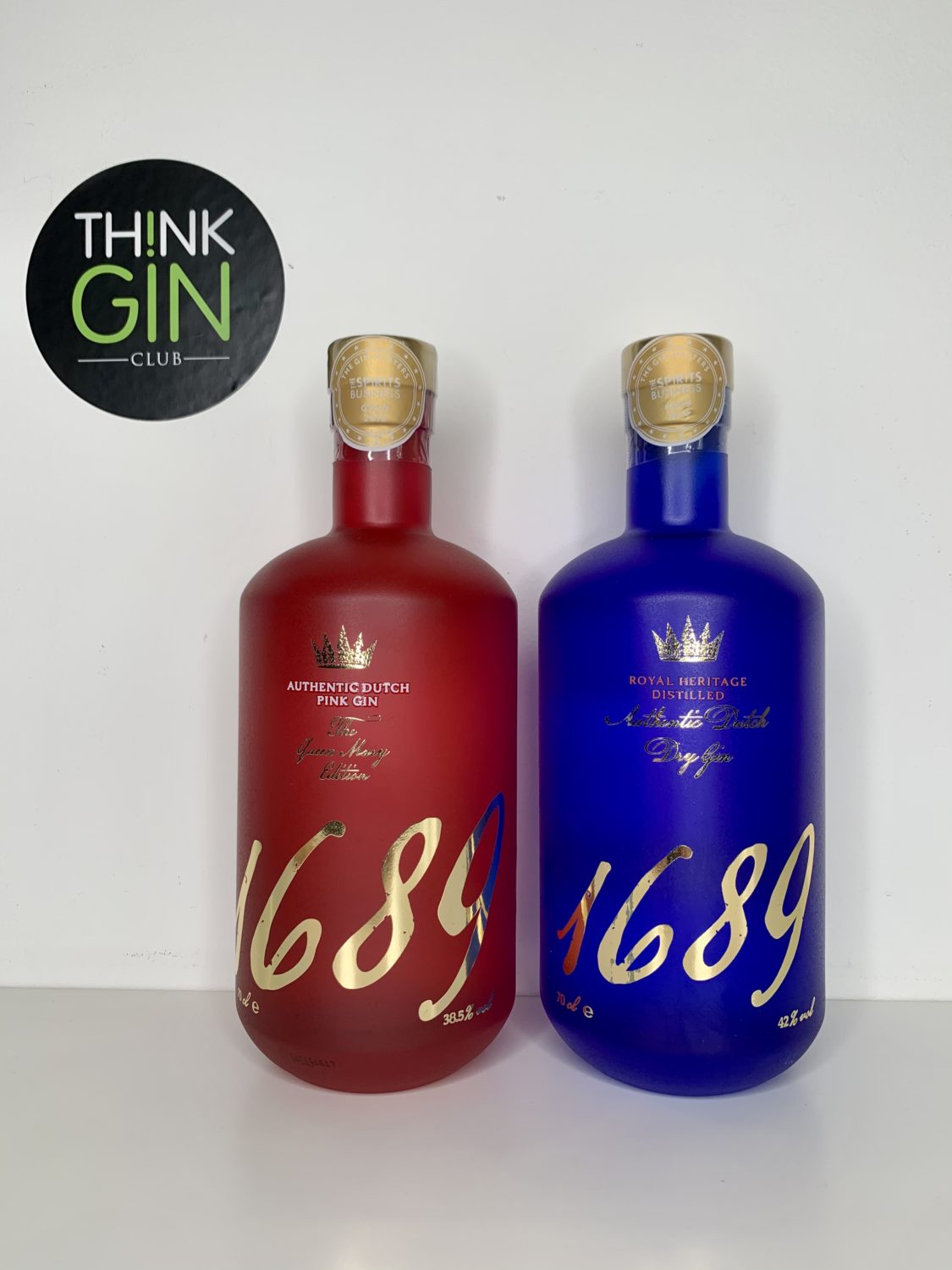 Get Your Christmas Gin Gift Today
Order one of the Christmas gin gifts from the selection in our gin gift shop and use code GIFT5 to receive £5 off today!
Be a giver of gin this Christmas with a gift from Think Gin craft gin club.
We wish you all a Merry Christmas from the team at Think Gin Club!