Best Gin Club 2021
At Think Gin Club, we have developed a reputation as the best subscription craft gin club for you and all other gin lovers in the UK.
We understand that sometimes you need to sit down and relax from those tough days at work. The extensive range of craft gins we offer our members during the year, combined with our exceptional range of gin gifts and first-class gin shop, offers all our gin lovers the perfect respite.
If you've been lucky enough to experience the long line of high-quality craft gins that we have provided our customers with over the last year, you will know exactly what we mean.
As a Think Gin Club member, you will have access to all the gins from the best gin club in 2021.
What Can you Expect?
We don't like to boast, but let's give you a little breakdown of just a few of the gins our lovely Think Gin Club members have had the pure joy of experiencing over the last year or so.
To kick off 2021 we took our craft gin club members to the mountains! Whilst on this beautiful yet brisk getaway they were able to the amazing Altitude Alpine Dry Gin. This award-winning gin is blended with mountain botanicals, elderflower and pine needles to produce a beautifully flavoured gin.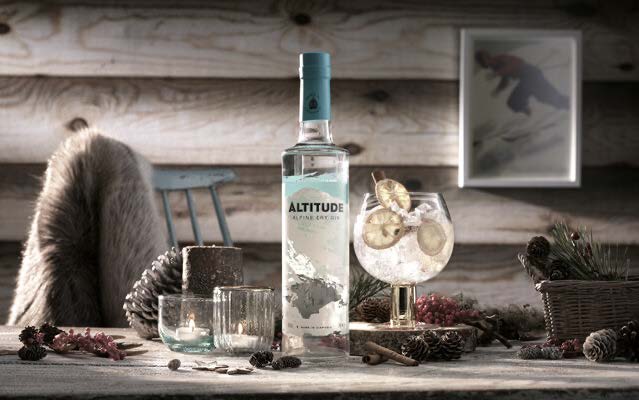 Our members also experienced a trip to the South Downs during their time with us last year. This time they got to taste the delightful Ditchling gin. Launched in 2019, this gin takes its inspiration from the surroundings in Ditchling, South Downs.
It uses botanicals from the surrounding Sussex area, combined with fresh orange, lemon, bitter almond and cassia bark botanicals to produce a zesty and flavoursome finish.
As you can see, we do not just offer our members simple off the shelf gins. We are committed to bringing them the best craft gin club gins to deliver all our members with the full experience they deserve. That is why we are the best gin subscription club in 2021.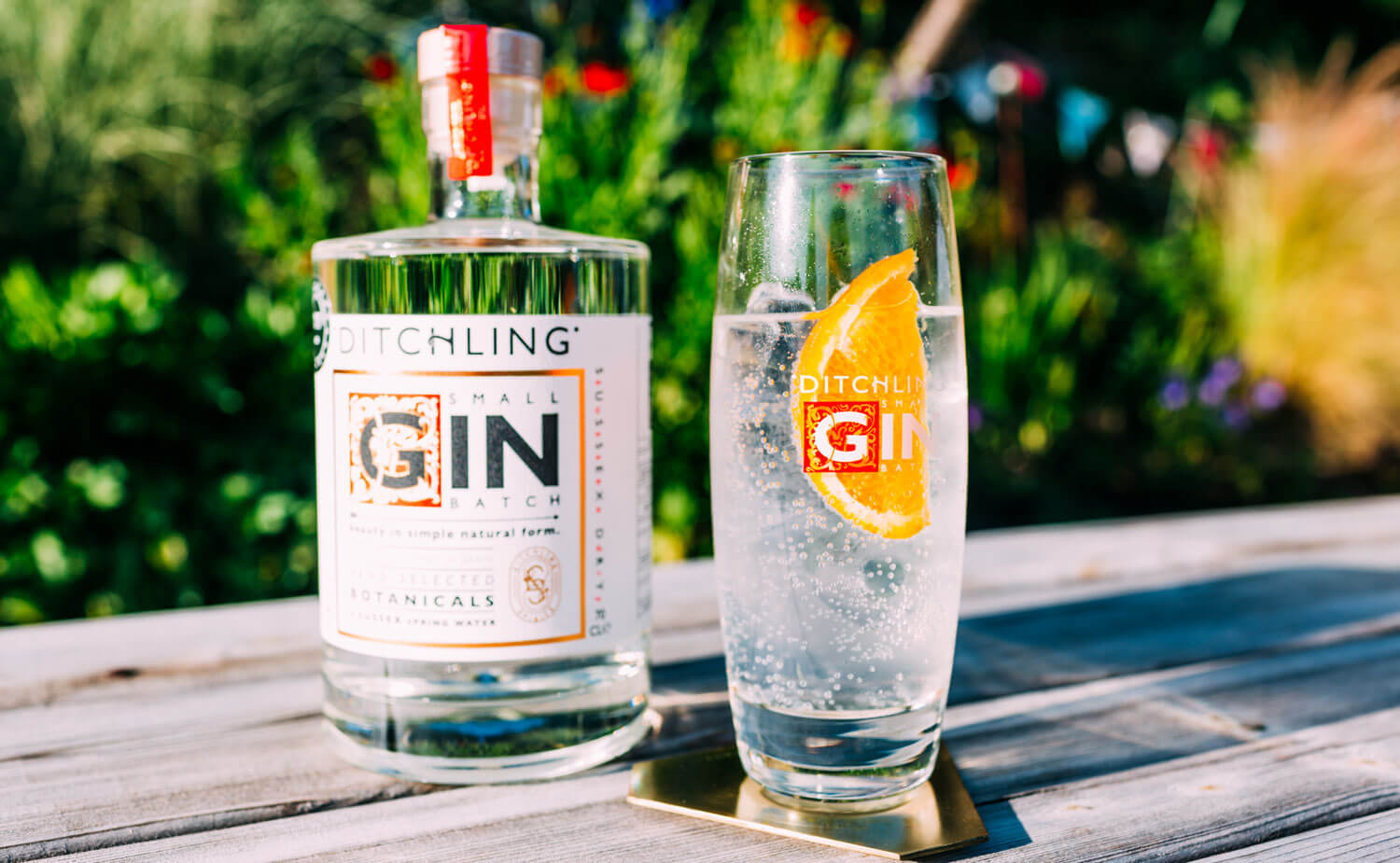 What's in the Box?
As a Think Gin club member, you will not just receive brilliant craft gins, we also supply you with all the little added essentials to complete your gin experience.
As part of our box you will receive:
• A surprise full-size bottle of exclusive craft gin
• Complimentary mixers for delicious cocktails
• High Spirits – Gin of the month facts & cocktail recipes
• Sweet or savoury snacks
• AND a free complimentary mixology gift too!
• Box value always over £55
• Free delivery to mainland UK
Join the Club Today!
As a Think Gin Club member, you will never be left disappointed with your box. Make sure you don't miss out on the best gin subscription club in 2021. Join the club today!
We look forward to satisfying all of your gin needs this year, so let your hair down and enjoy a gin. I think we all deserve it!