Let's face it, Christmas can be a stressful time of year! Not only do you have to work out presents for yourself alongside paying your bills and rent, but you have to buy them for other people! In this stressful time, many of us are likely to turn to our old friend, GIN!
That's why the team at Think Gin Club has compiled a list of some of the best Gin Cocktails to get you through your Christmas Shopping.
Each month, Think Gin Club members get to enjoy the finest artisan craft gins and get to make their own gin cocktails with our recipe cards that we send in their monthly, bi-monthly or quarterly box. If you wish you had some of the best artisan craft gin delivered to your door, then don't hesitate to sign up. Join us today to get a box.
The Spiced Negroni Cocktail
This cocktail was a popular choice previously with Think Gin members, providing you with the gorgeous spices and tastes of Christmas!
This cocktail is a twist on the original Negroni and sure to be popular this year!
Ingredients
25ml Gin
25ml Spiced English Vermouth
25ml Rosehip Liqueur
1 Orange
1 Lemon
Method
Place ice cubes into a tumbler and add the gin, Spiced English Vermouth and rosehip liqueur. Stir gently.
Recommended Garnish
Garnish with a slice of lemon and orange.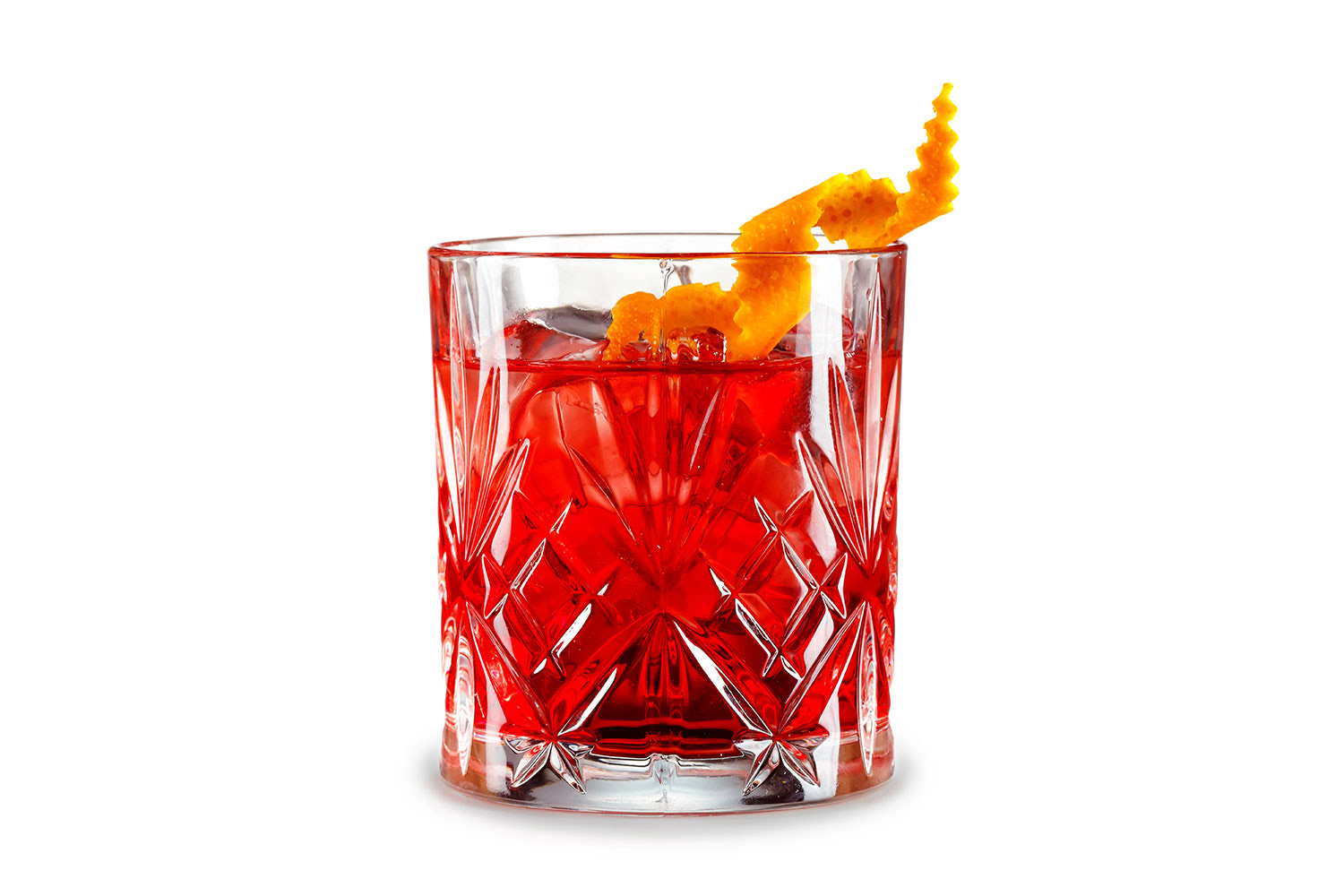 Spiced Pomegranate Cocktail
This recipe is another that is perfect for post-Christmas shopping.
We recommend using fresh olives for the best effect.
Ingredients
50ml Gin
30ml Pomegranate Juice & Seeds
Lime Juice
Tonic Water
Olives
Method
Fill a glass with ice and add the pomegranate juice. Shake the lime juice, gin, seeds and more ice in a shaker. Shake, then strain into the glass. Top with tonic.
Recommended Garnish
Garnish with two olives and a sprig of parsley.

Mulled Gin
Who said you can only enjoy mulled wine? This drink is the perfect replacement for the gin connoisseur!
We recommend using fresh bay leaves for the garnish!
Ingredients
50ml Gin
200ml Apple Juice
½ a Lemon
3 Bay Leaves
1 Lightly Crushed Cardamom Pod
1 Cinnamon Stick
2 Lightly Crushed Juniper Berries
1/2 tsp Coriander Seeds
1tsp Runny Honey
Method
Divide the gin between two glasses. Tip the apple juice into a saucepan with the other ingredients. Heat gently until simmering, then strain into a jug. Pour the mulled apple juice into the glass with the gin and stir. Serve warm!
Recommended Garnish
Garnish each glass with a bay leaf and half a lemon slice.
Mince Pie Martini
Who said that mince pies could only be enjoyed in solid form?
This cocktail will be sure to blow your mind!
Ingredients
50ml Golden Caster Sugar
25g Mincemeat
2 Tbsp Caster Sugar
2 Tsp Mixed Spice
2 Tsp Mincemeat
50ml Gin
50ml Sweet Red Vermouth
10ml Dark Rum
Method
Create a mincemeat syrup with the 25g of mincemeat, putting it with 50ml of water and the sugar into a pan and bring to the boil. Allow it to cool, then strain through muslin into a sieve. Muddle the mincemeat into a cocktail shaker, then add the gin, vermouth, rum, 40ml of the mincemeat syrup and ice. Shake well and strain into a Martini glass.
Recommended Garnish
Dampen the edges of your glass and dip in a mixture of spice and a little bit of sugar. Then, enjoy with a mince pie!

Sloe Gin Fizz
This winter take on the standard gin fizz will be sure to make you feel festive!
We recommend garnishing with sloe berries for added authenticity.
Ingredients
50ml Sloe Gin
20ml Sugar Syrup
Soda
Crushed Ice
Method
Muddle the sugar syrup, gin and crushed ice. Stir, then add more crushed ice and top with soda. Serve in a high ball glass.
Recommended Garnish
Garnish with sloe berries to give you the authentic look. If you really want to push the boat out, maybe a sprig of holly too!

If You'd Like to Sample Quality Craft Gin Every Month, Sign Up Today!
If you want some of the finest artisan craft gin to use in your gin cocktails, then sign up to
become a member
today!
Each month our members receive a hand-picked craft gin, mixers, treats, a complimentary gift, a recipe card and a mixology tool in their gin of the month box.
Our boxes are available monthly, bi-monthly and quarterly, costing £40 per box. If you join today, you can use the code TG10 to enjoy 10% off and it comes with a free cocktail shaker worth £20.
Lastly, we give our members the opportunity to buy gin that isn't available in the supermarket through our online shop. Click here to join the club or visit our contact page for our email address.
Don't forget, you can also give the gift of gin this Christmas! Head to our Christmas Gin Gifts page to see what you can offer!