Who said only children can enjoy Halloween? At Think Gin Club we've compiled a list of some of the best Halloween gin cocktails for you to enjoy whilst the children are out trick-or-treating or bobbing for apples.
Each month, Think Gin Club members get to enjoy the finest artisan craft gins and get to make their own gin cocktails with our recipe cards that we send in their monthly, bi-monthly or quarterly box. If you wish you had some of the best artisan craft gin delivered to your door, then don't hesitate to sign up. Join us today to get a box.
We've picked Halloween gin cocktails that shouldn't give you too much of a fright when making them. Here they are:
Bloody Martini
This is a frightingly good twist on a classic martini and isn't complex for you to make!
If you want to make it spookier, we recommend a gummy eyeball to float in the Halloween gin cocktail.
Ingredients
50ml Gin
15ml Dry Vermouth
Ice
2 Drops of Homemade Fake Blood:
7g Caster Sugar
44g Red Liquid Food Colouring
Method
To make your fake blood, dissolve the caster sugar into the food colouring. Fill a cocktail shaker with add and add the gin and vermouth. Stir to dilute. Double strain into a chilled small coupette glass and garnish with 2 drops of fake blood.
Recommended Garnish
Place a gummy eyeball in the drink for a spooky effect.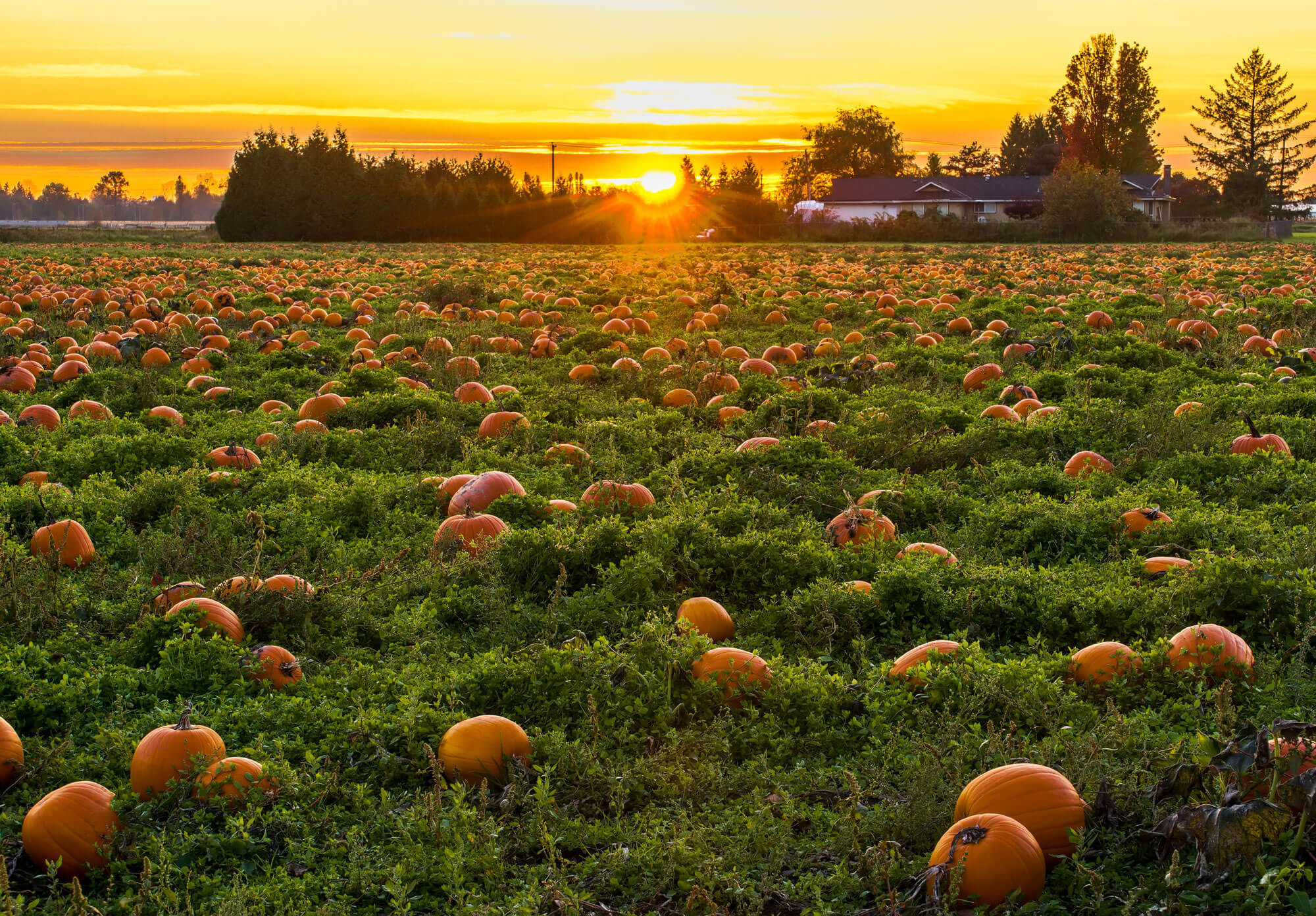 Pumpkin Gin Sour
Who said that pumpkins can only be used as jack-o'-lanterns!
This gorgeous Halloween gin cocktail uses pumpkin butter to give you the taste of Halloween.
Ingredients
50ml Gin
20ml Lemon Juice
15g Pumpkin Butter
1 Egg White
Dash of Cinnamon
Sprig of Thyme
Method
Combine the egg white, pumpkin butter, lemon juice and gin into a cocktail shaker. Stir, add ice and then stir again. Strain into a coupe glass and add a dash of cinnamon.
Recommended Garnish
Garnish with a sprig of thyme.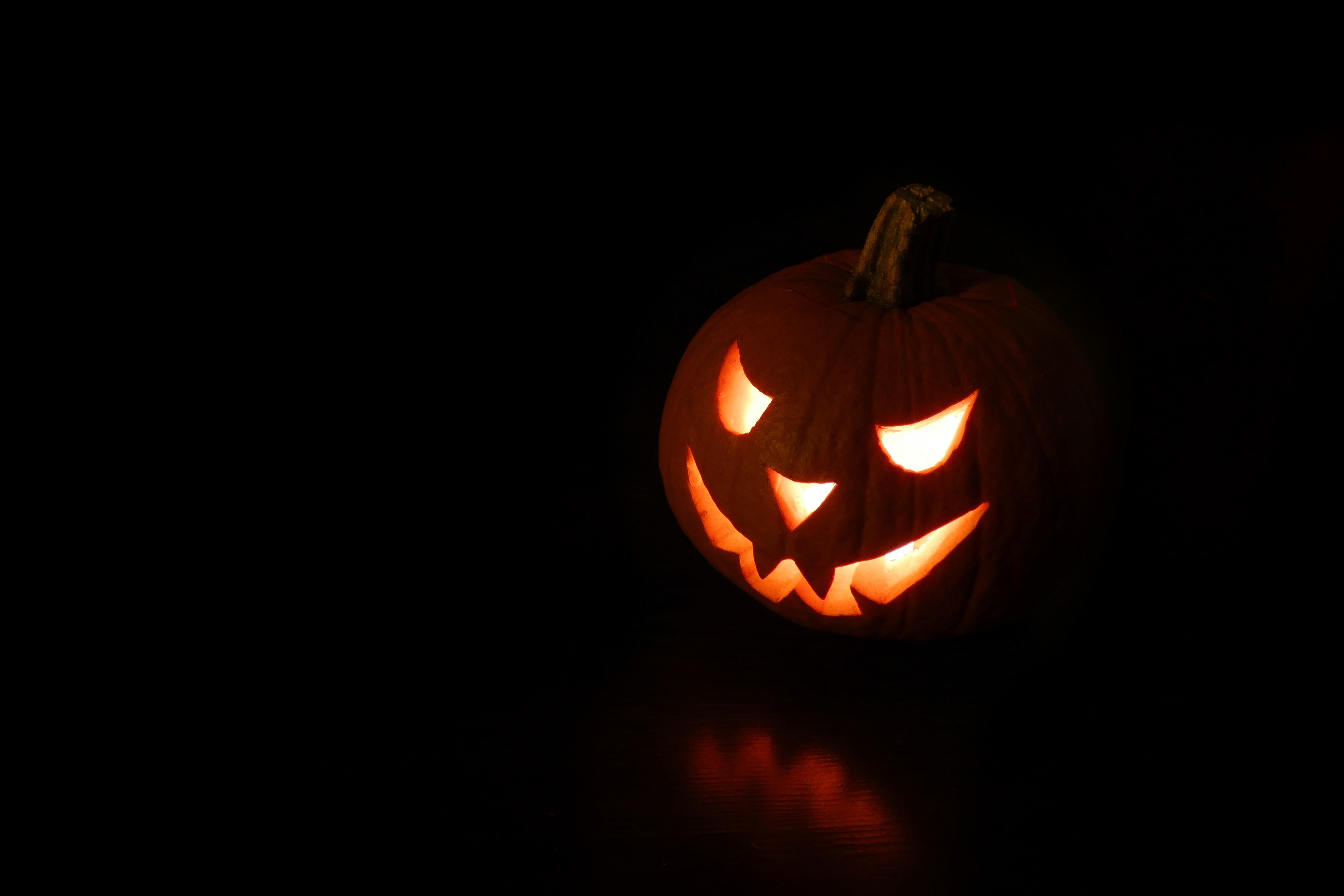 Blood Orange Negroni
It's ok, there isn't any actual blood in this tasty Halloween Gin Cocktail!
To spice up your drink, we recommend garnishing with blood orange (normal orange is fine, however).
Ingredients
50ml Gin
100ml Campari
50ml Sweet Vermouth
Blood Orange
Method
Fill a cocktail shaker with ice and add the gin, Campari and Vermouth. Shake well, then strain into a chilled glass.
Recommended Garnish
Garnish with a slice of blood orange or with blood orange peel.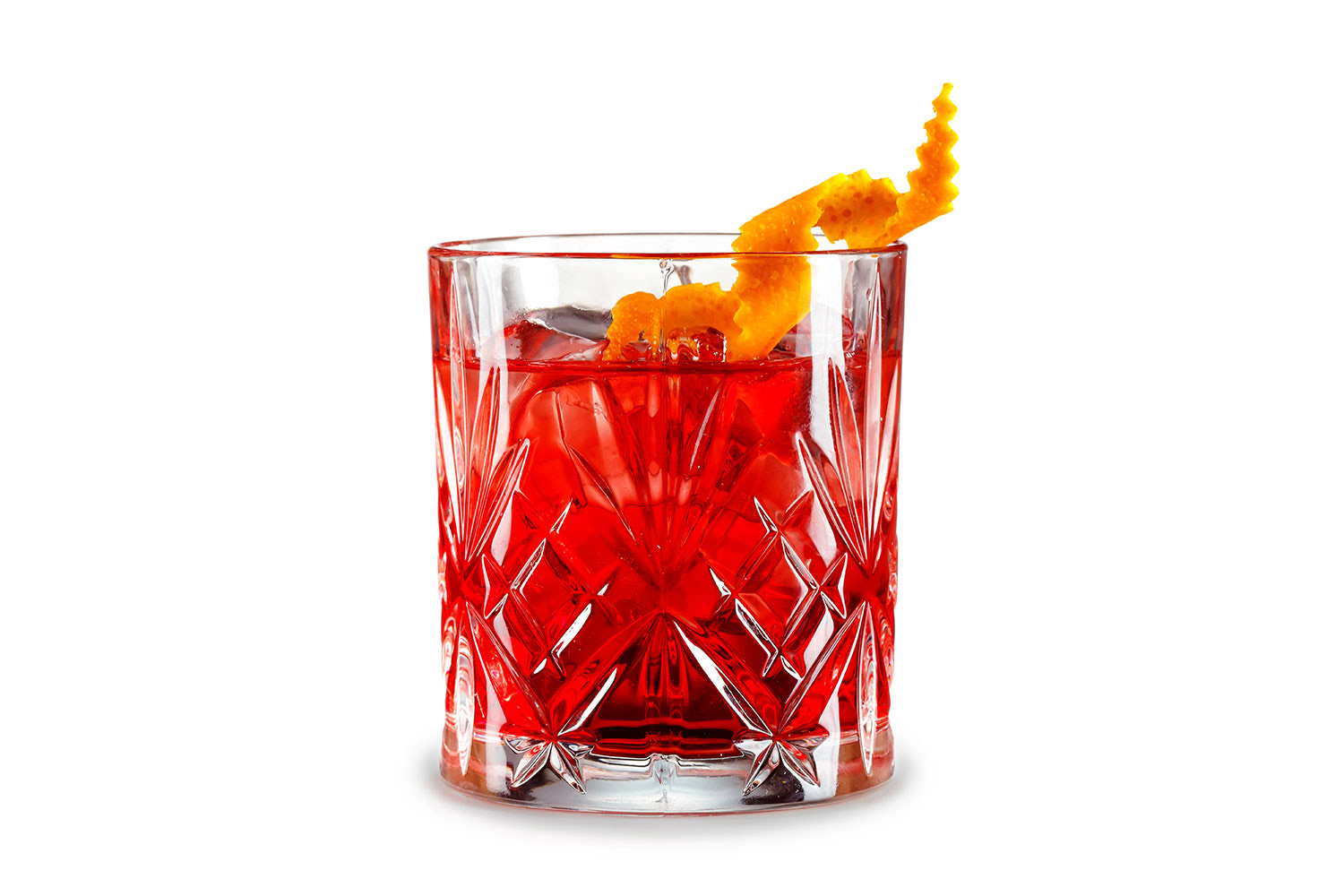 Blackberry Gut Gin Fizz
This Halloween-themed twist on a classic will give you a refreshing taste and one of your 5-a-day!
We recommend picking fresh blackberries to give you the freshest cocktail.
Ingredients
50ml Gin
30g Blackberries
½ a Grapefruit
Club Soda
1sp Honey
Ice Cubes
Method
Extract the juice from your grapefruit. In a small bowl, muddle the raspberries into a pulp, add the honey and mix thoroughly. Fill a cocktail shaker with ice and add the grapefruit juice and gin and stir. Add to a glass then add a teaspoon of the berry mixture before serving.
Recommended Garnish
Add a blackberry to the side of a glass.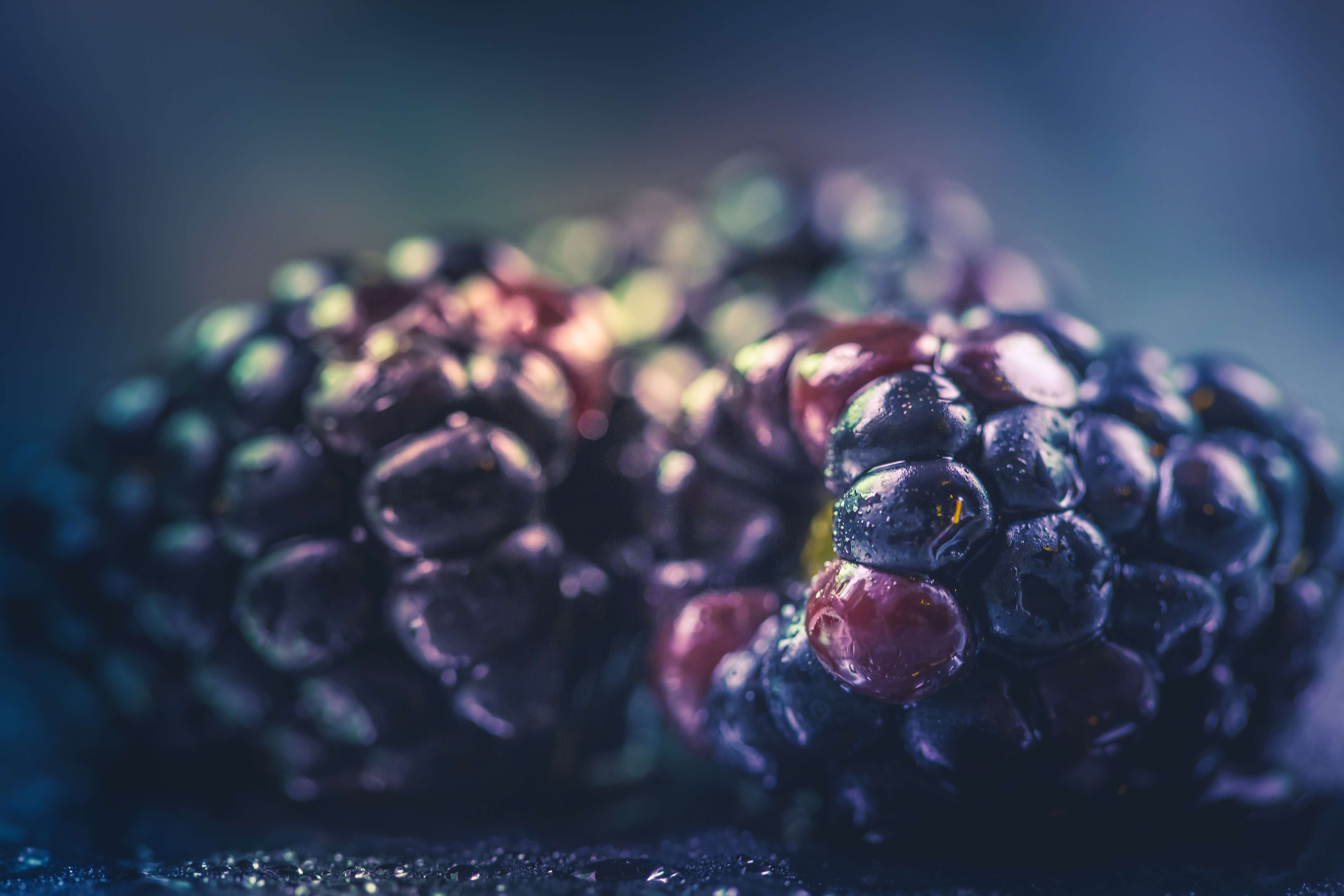 Apple Tom Collins
It wouldn't be Halloween without apple bobbing, so here is a way you can bob for apples without getting your head wet!
Garnish with a fresh lime slice for the best looking Halloween gin cocktail.
Ingredients
50ml Gin
120ml Apple Cider
125ml Soda Water
Juice of ½ a Lime
Method
Fill a Collins glass with plenty of ice. Pour over the ingredients and stir gently.
Recommended Garnish
Garnish with a slice of lime.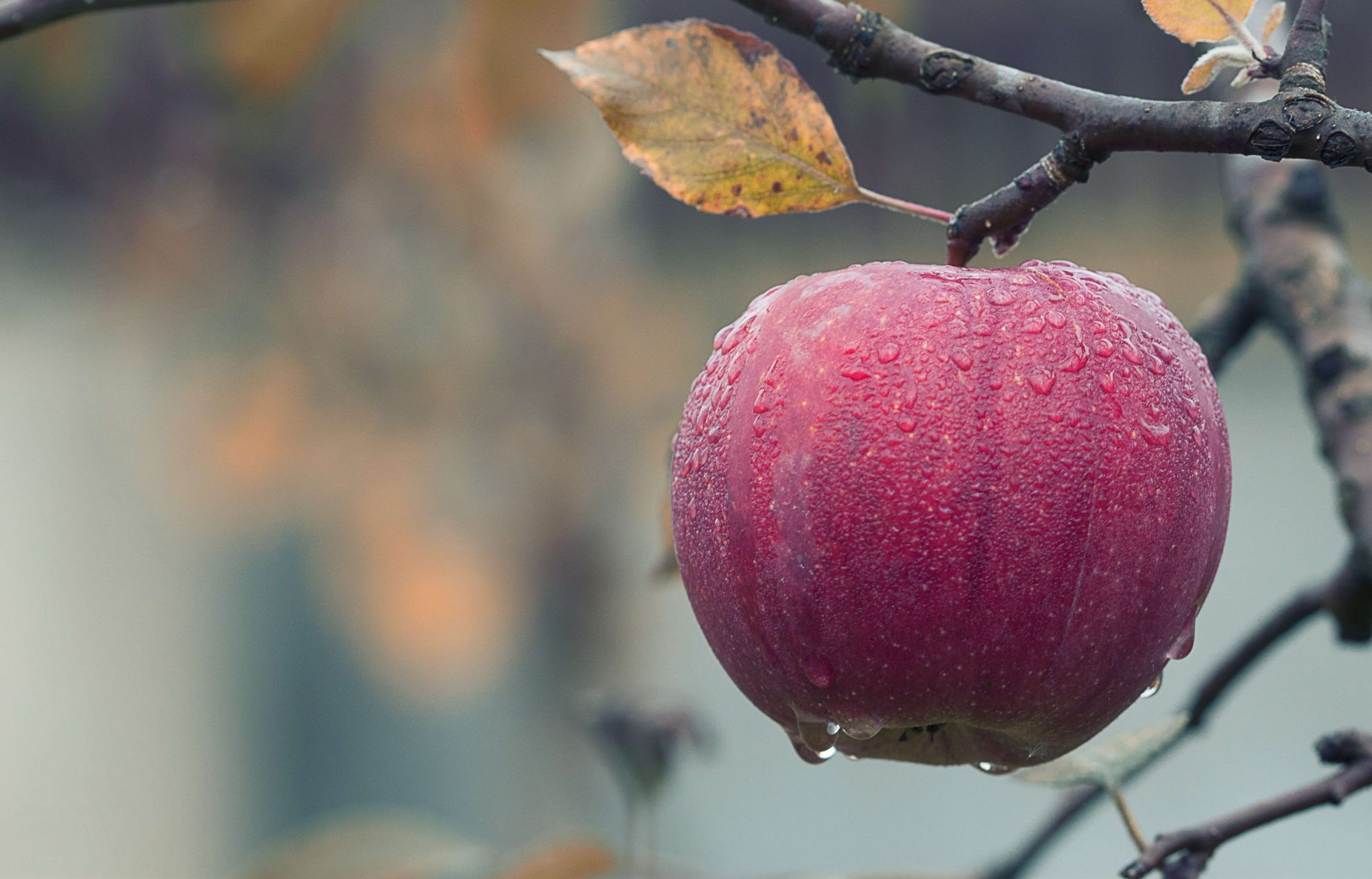 Jack O'Lantern
This Halloween Gin Cocktail certainly celebrates the season and is a perfect way to kick off a night of ghoulish action.
Garnish with orange zest for great taste.
Ingredients
25ml Gin
10ml Aperol
10ml Lemon Juice
Prosecco
Method
Place all the ingredients into a glass and stir. Top with Prosecco and garnish with orange zest.
Recommended Garnish
If you want more than just orange zest, garnish with a slice of dried orange.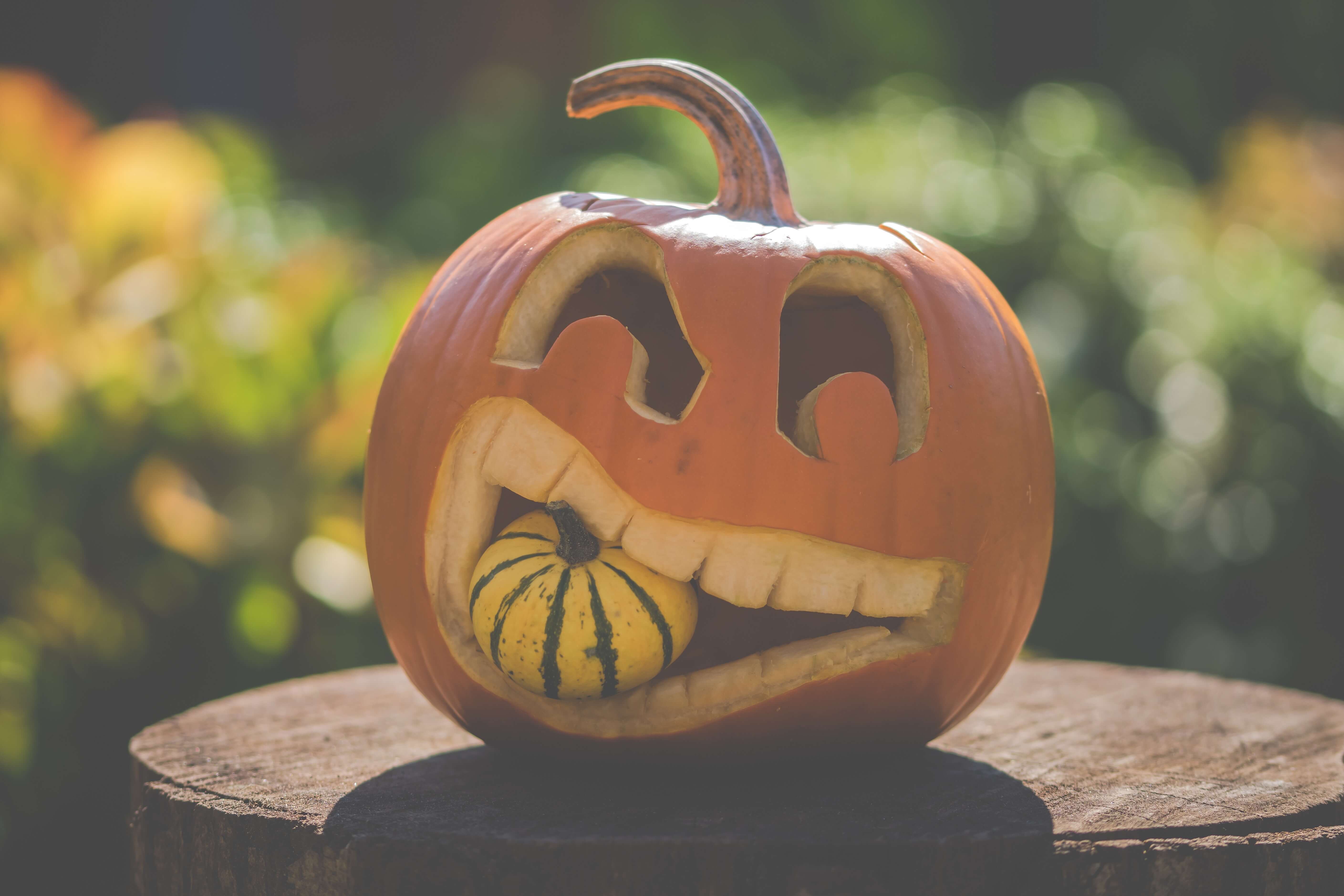 If You've Not Been Spooked by These Cocktails, Then Sign Up to Become a Member
If you want some of the finest artisan craft gin to use in your Halloween gin cocktails, then sign up to become a member today!
Each month our members receive a hand-picked craft gin, mixers, treats, a complimentary gift, a recipe card and a mixology tool in their gin of the month box.
Our boxes are available monthly, bi-monthly and quarterly, costing £40 per box. If you join today, you can use the code TG10 to enjoy 10% off and it comes with a free cocktail shaker worth £20.
Lastly, we give our members the opportunity to buy gin that isn't available in the supermarket through our online shop. Click here to join the club or visit our contact page for our email address.