It's always party time here at Think Gin Club! And who doesn't love cocktails at a party?
Well the host quite often! Cocktails are a fab choice for entertaining that your guests will love, but it can be a lot of work for the hosts. That's why we've put together a little list of some of our fave big batch gin cocktails that you can make ahead and pop in pitchers/dispensers for guests to self-serve throughout your event.
Get out from behind the bar and start mingling at your parties with these big batch gin cocktail recipes!
Powered Up Pimms
Pimms is always a classic, but why not take yours to the next level and make sure your guests remember it!
INGREDIENTS
500g Mixed Berries (frozen)
4L Cloudy Lemonade
250ml Pimms
125ml Gin
METHOD
Pop your frozen berries in a large punchbowl/dispenser, and add the Pimms and gin, stirring them together. Top off with the cloudy lemonade.
RECOMMENDED GARNISH
The frozen berries give you everything you need, but some fresh basil leaves can add a fancy twist!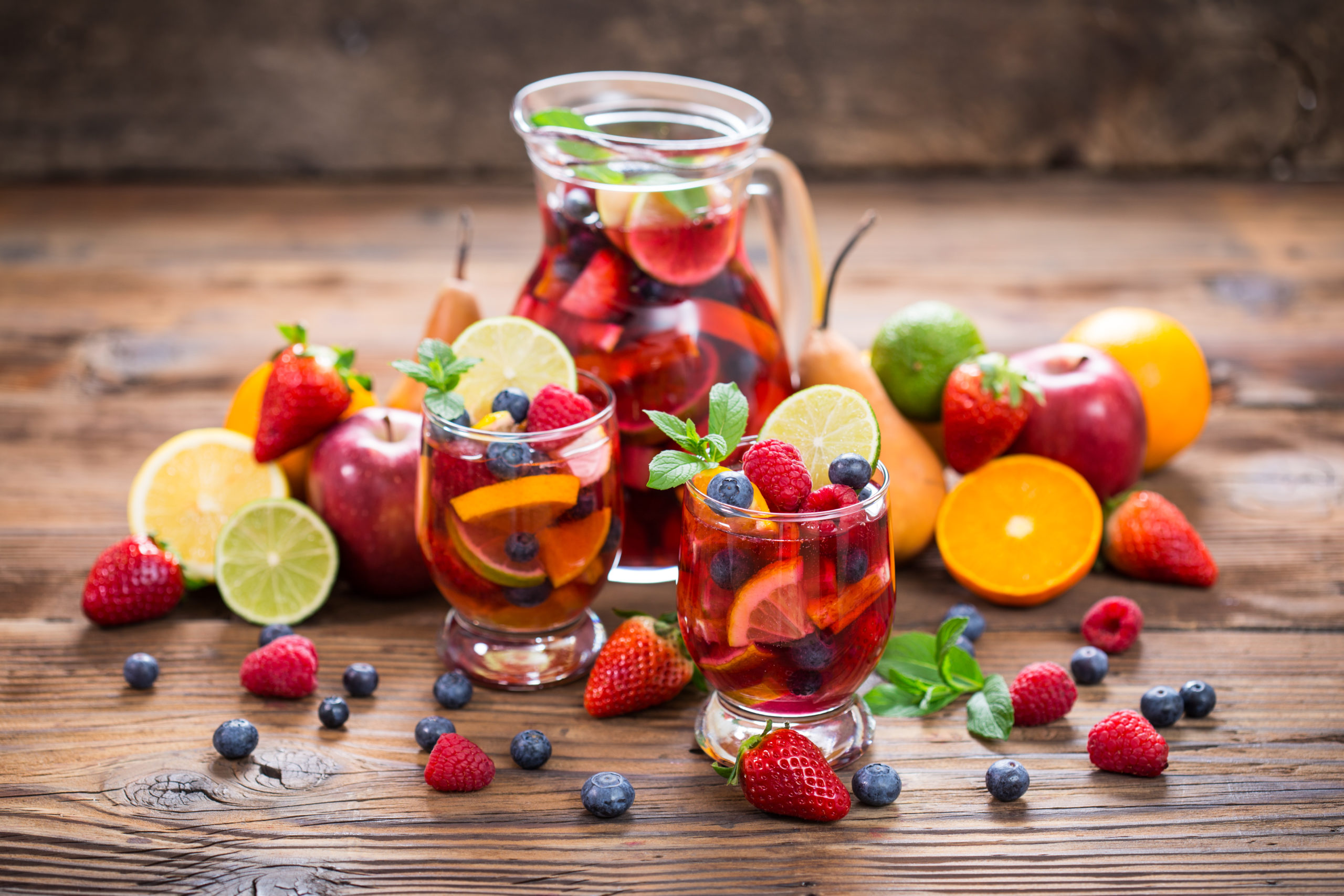 Hydration Hero
Keep your guests happy and well hydrated with this electrolyte charged tipple!
INGREDIENTS
2L Coconut Water
2L Pineapple Juice
400ml Gin
Cucumber Slices
1L Aromatic Tonic
METHOD
Fill your punch bowl/cocktail dispenser with lots of ice and plenty of cucumber slices. Pour over all the ingredients and stir gently to combine.
RECOMMENDED GARNISH
Try making cucumber ice cubes to give this one a little flair – just chop up some cucumber, mix with water in an ice cube tray and freeze!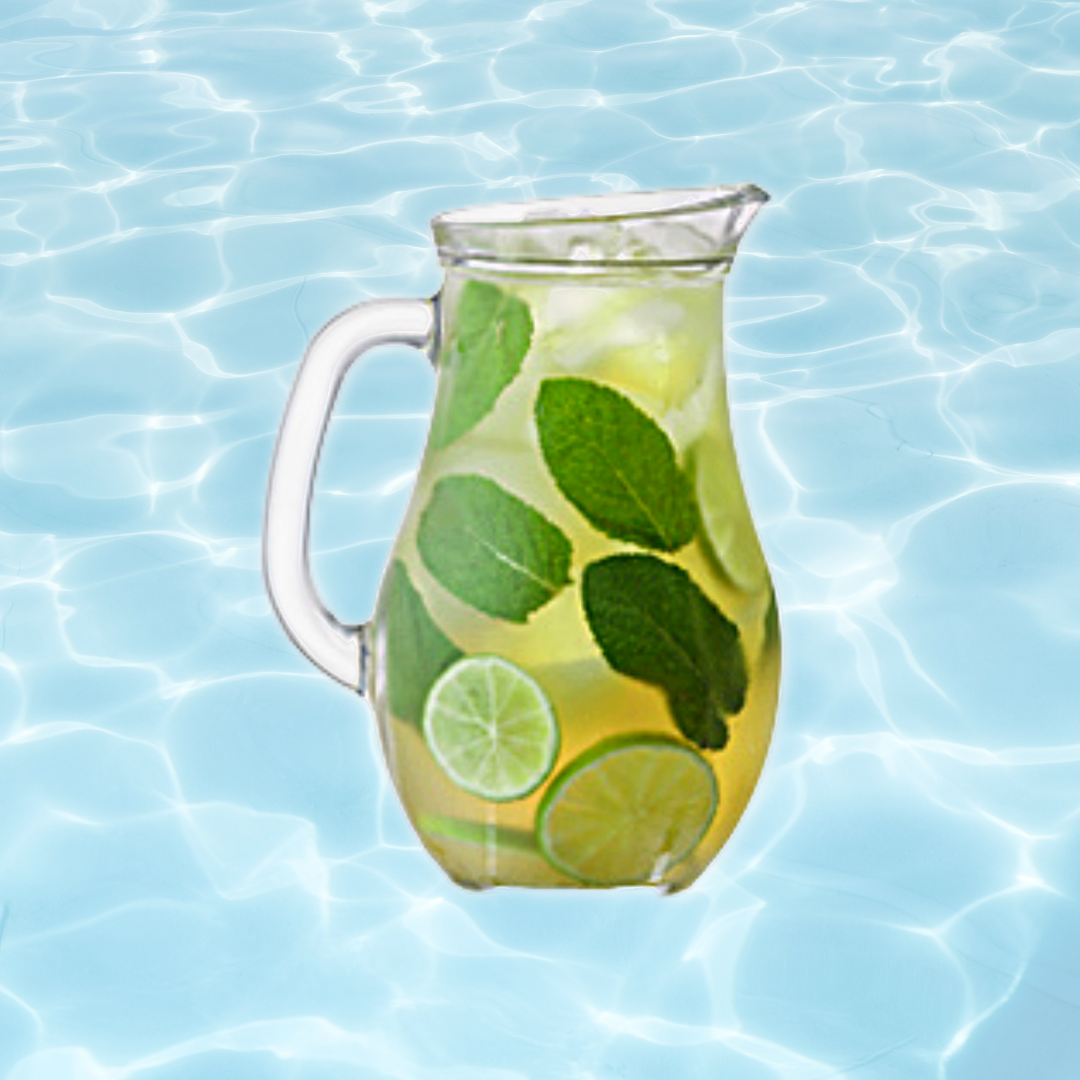 Boozy Iced Tea
What could be more British than a delightful glass (or three) of gin infused, iced tea?
INGREDIENTS
1L Cold-Brewed Earl Grey Tea
1L Peach Flavour Iced Tea
350ml Gin
METHOD
Mix ingredients together thoroughly with plenty of ice.
To cold-brew earl grey tea, add 4-5 earl grey tea bags to a 1L bottle of cold water and place in the fridge for 24-36 hours. This will result in a beautifully smooth brew, eliminating bitterness.
RECOMMENDED GARNISH
We love lemon slices with iced tea and gin!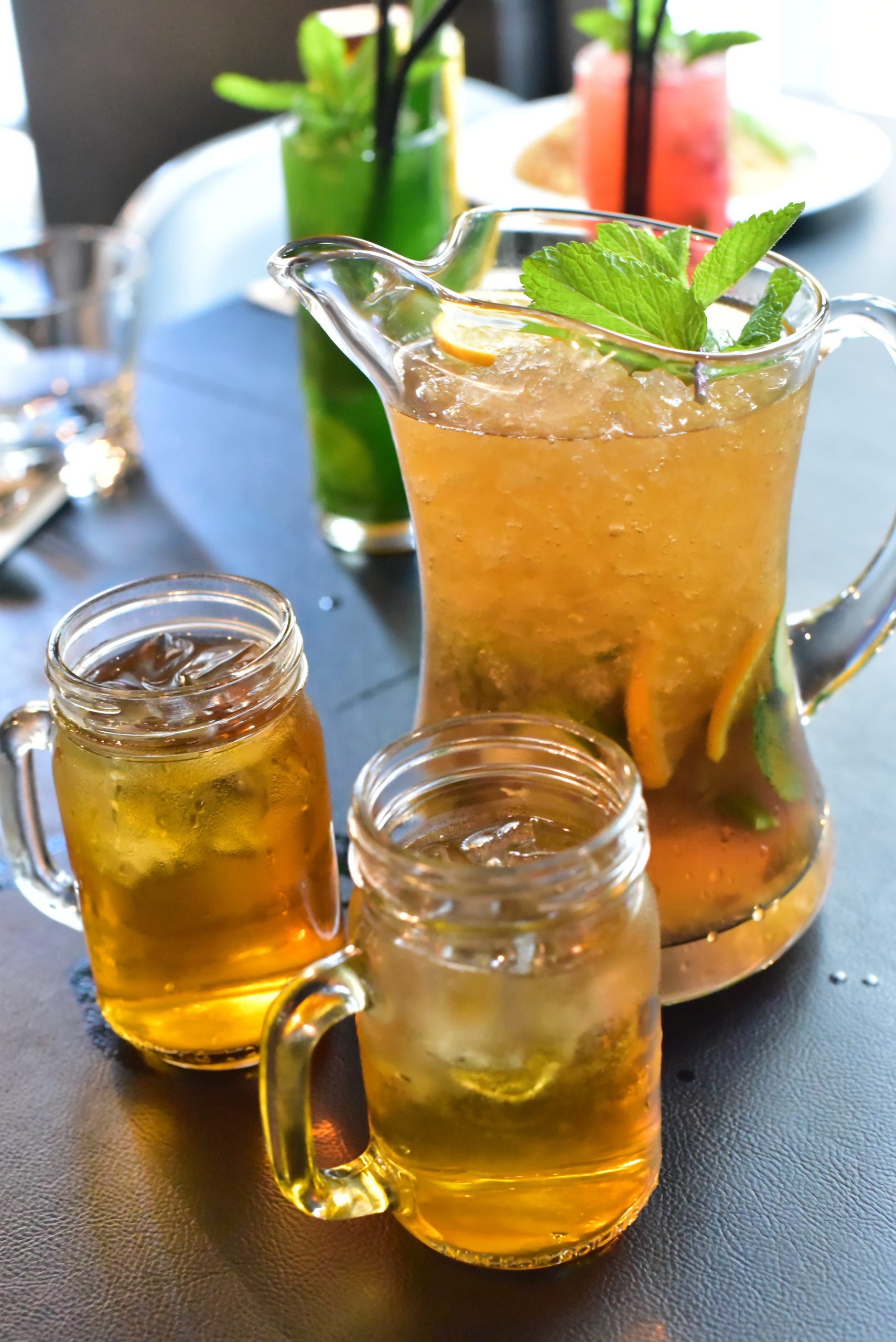 Purple Punch
Who doesn't love a splash of colour!
INGREDIENTS
500g Fresh Blueberries
Large Handful of Fresh Sage Leaves
750ml Prosecco
750ml Soda Water
300ml Gin
4tbsp Honey
METHOD
Muddle together the blueberries, sage, honey and gin, really grinding down to release the blueberry juices and colours. Pour mixture into punch bowl with plenty of ice, before topping with prosecco and soda water.
RECOMMENDED GARNISH
We'd advise switching your gin for a colour changing gin, and serving with lemon wedges for a little colour changing magic!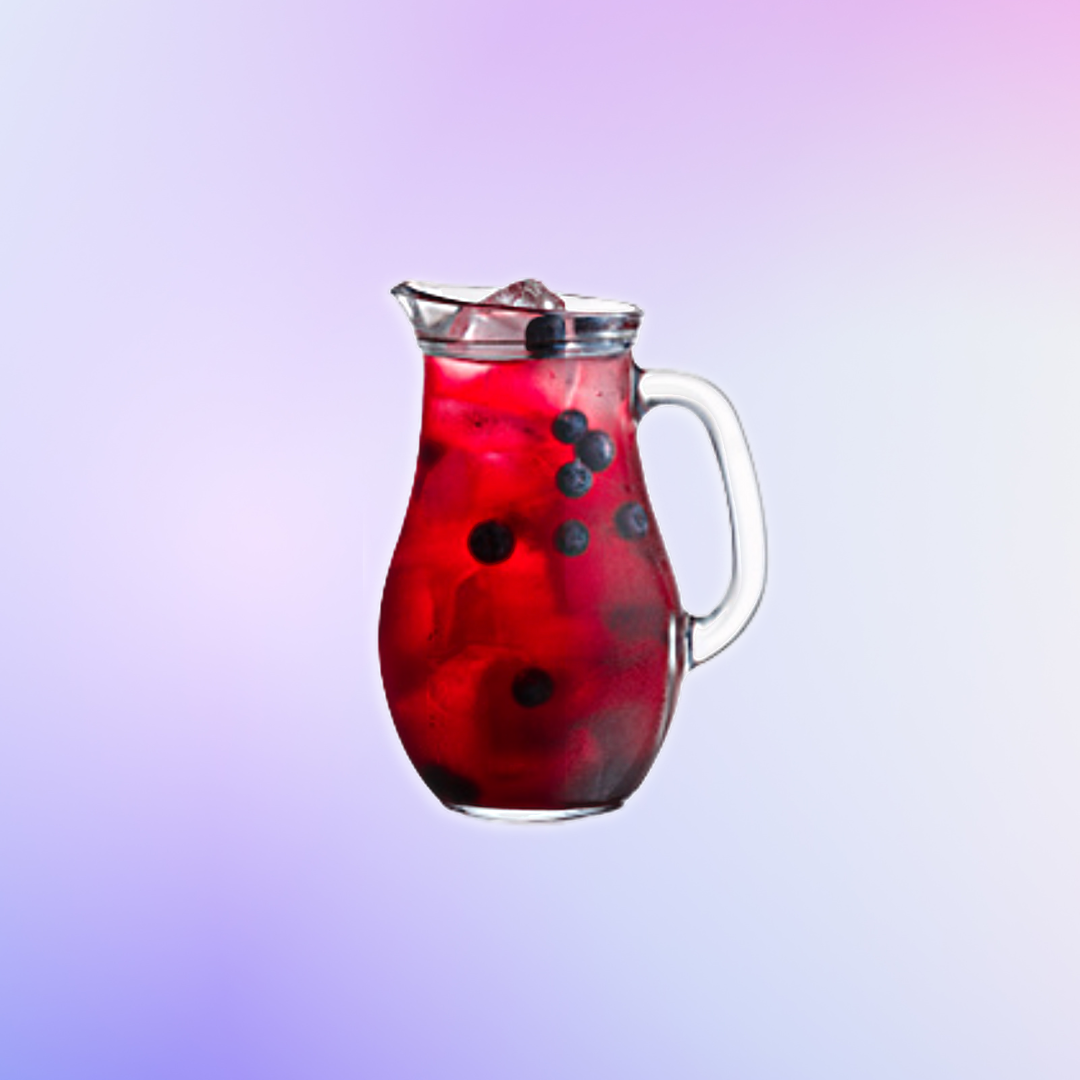 Pick Up Some Supplies!
Become a member of our gin club today to get some of the best gins around delivered to your door every month! It's the perfect way to stock up on your cocktail supplies!
Sign up today and get 10% with our summer discount code: JUNE10.