Summer means cocktails poolside, and late evenings gossiping with your pals over a bev or two. At least, it does in our dreams!
But so that you can make the most of this summer, we've put together a little list of some of our fave gin cocktails that'll have you tasting summer in every glass!
Poolside Punch
Complex, and arguably a little bit healthier than your average cocktail, this one's great for sipping as you lounge by the pool!
INGREDIENTS
50ml Gin
10ml Lime Juice
20ml Pineapple Juice
Coconut Water
METHOD
Shake together the gin and the juices and pour into a tall glass over plenty of ice. Top up with coconut water for some high impact hydration!
RECOMMENDED GARNISH
Keep things looking summery and faux-healthy with a big wedge of pineapple on the rim!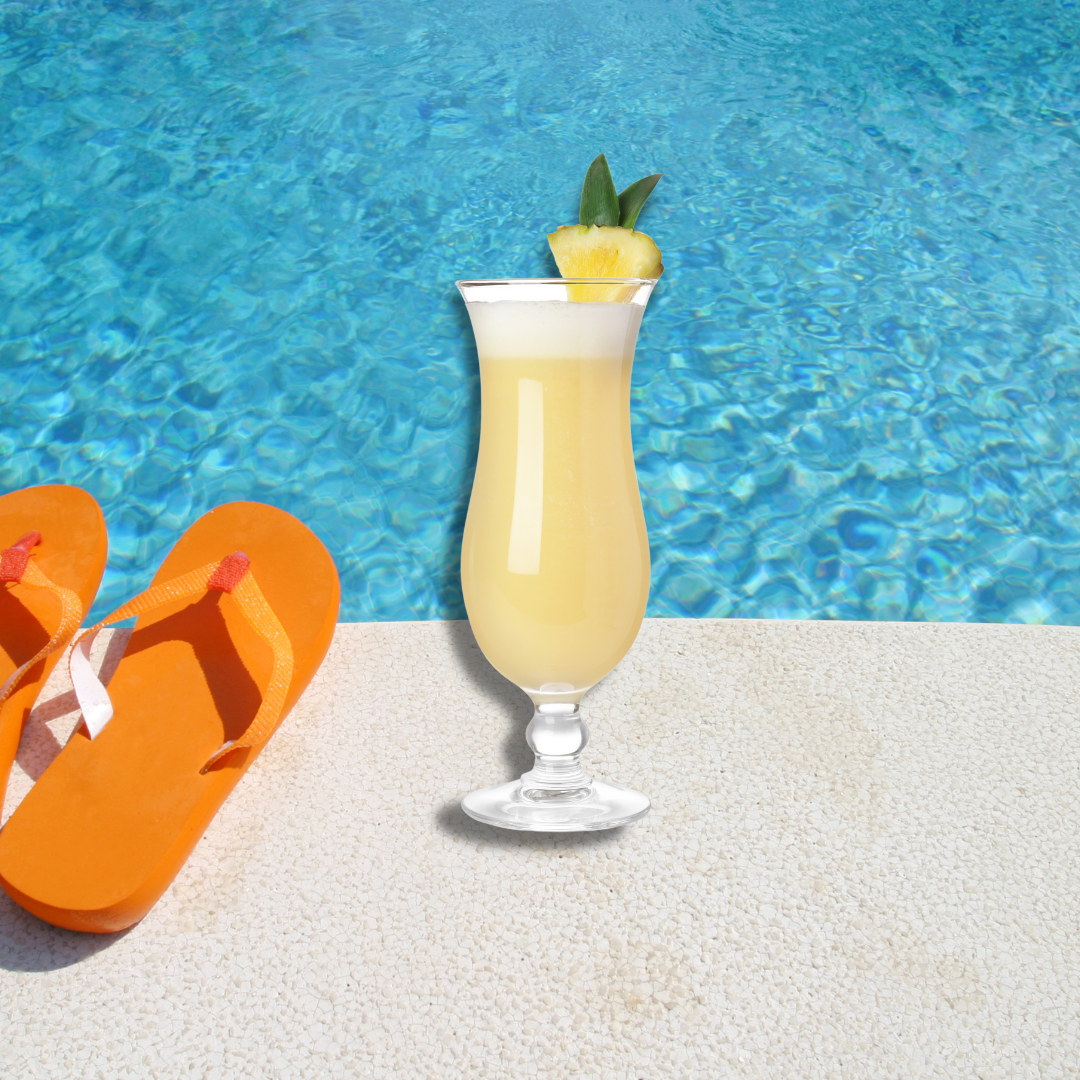 Summer's Eve Dreams
A lazy, hazy, floral cocktail, that'll remind you of summer romances, and heady, floral sunsets.
INGREDIENTS
25ml Gin
15ml Rose Syrup
Aromatic Tonic
Lavender buds
METHOD
Muddle together gin, rose syrup and lavender, making sure to really grind the lavender to release as much flavour as possible. Top with aromatic tonic and enjoy alongside a cool summer breeze.
RECOMMENDED GARNISH
Floral ice cubes are the perfect finish for this dreamy cocktail.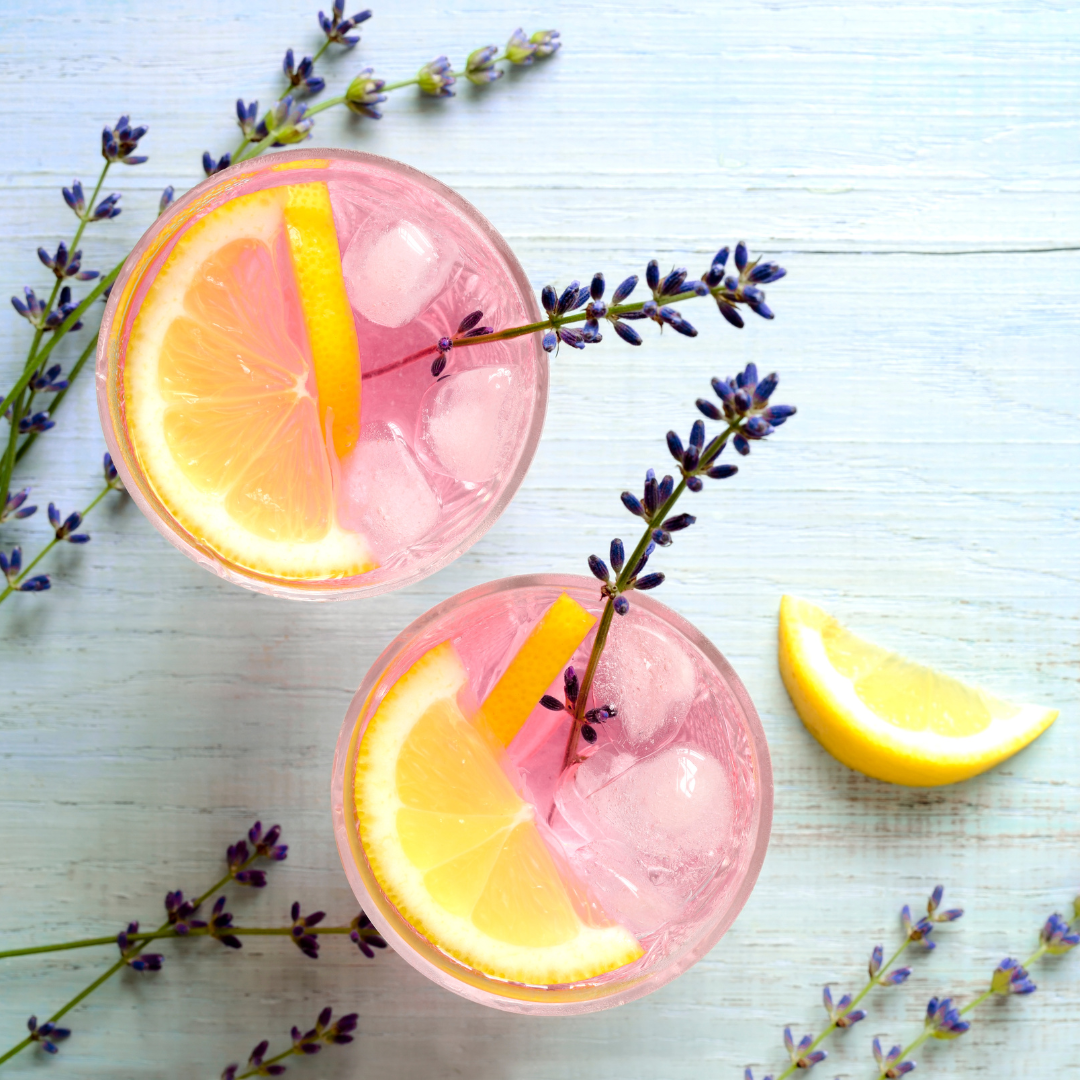 Sunshine Spritz
This one looks and tastes like the sun – sweet, yellow and fiery!
INGREDIENTS
25ml Gin
25ml Cinnamon Whiskey
25ml Orange Juice
Ginger Beer
Squeeze of Lemon Juice
Edible glitter spray
METHOD
Fill a cocktail shaker with gin, cinnamon whiskey, orange juice, lemon juice and ice, and shake vigorously. Pour into a coupé glass and top with soda water. Spray over plenty of glitter spray, and stir gently to blend.
RECOMMENDED GARNISH
A lemon wheel floated on top is the perfect image to accompany this sunny cup!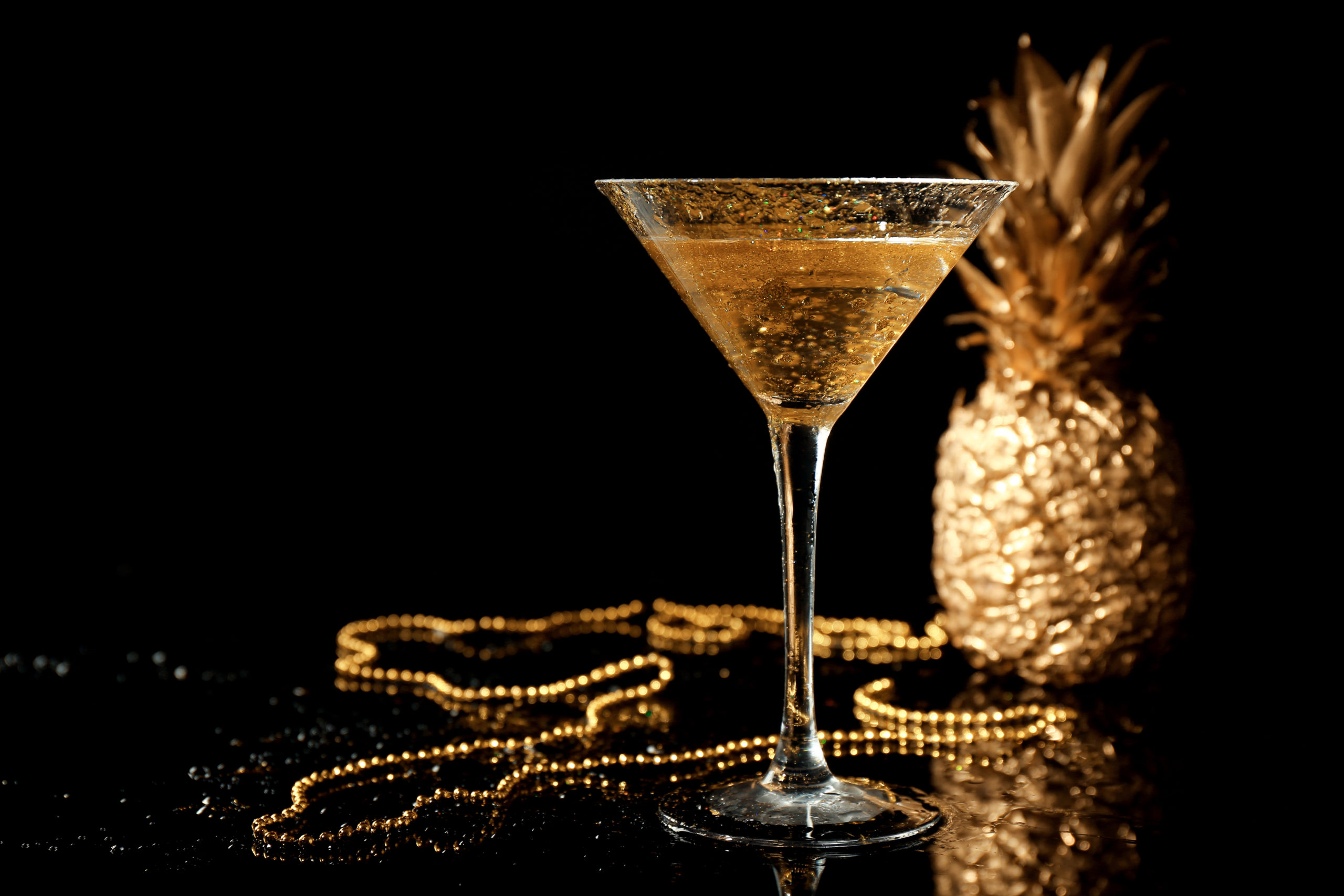 Sundae Smoothie
Summer is the season for frozen treats, so we HAD to put together a little frozen gin treat!
INGREDIENTS
Half a pink grapefruit (frozen)
Half a pineapple (frozen)
50ml Gin
50ml Coconut Milk
METHOD
Crack out the blender and blitz everything until it's smooth and frosty! Pour into a tall sundae style glass and indulge!
RECOMMENDED GARNISH
A glacé cherry on top really boosts the ice cream sundae vibes!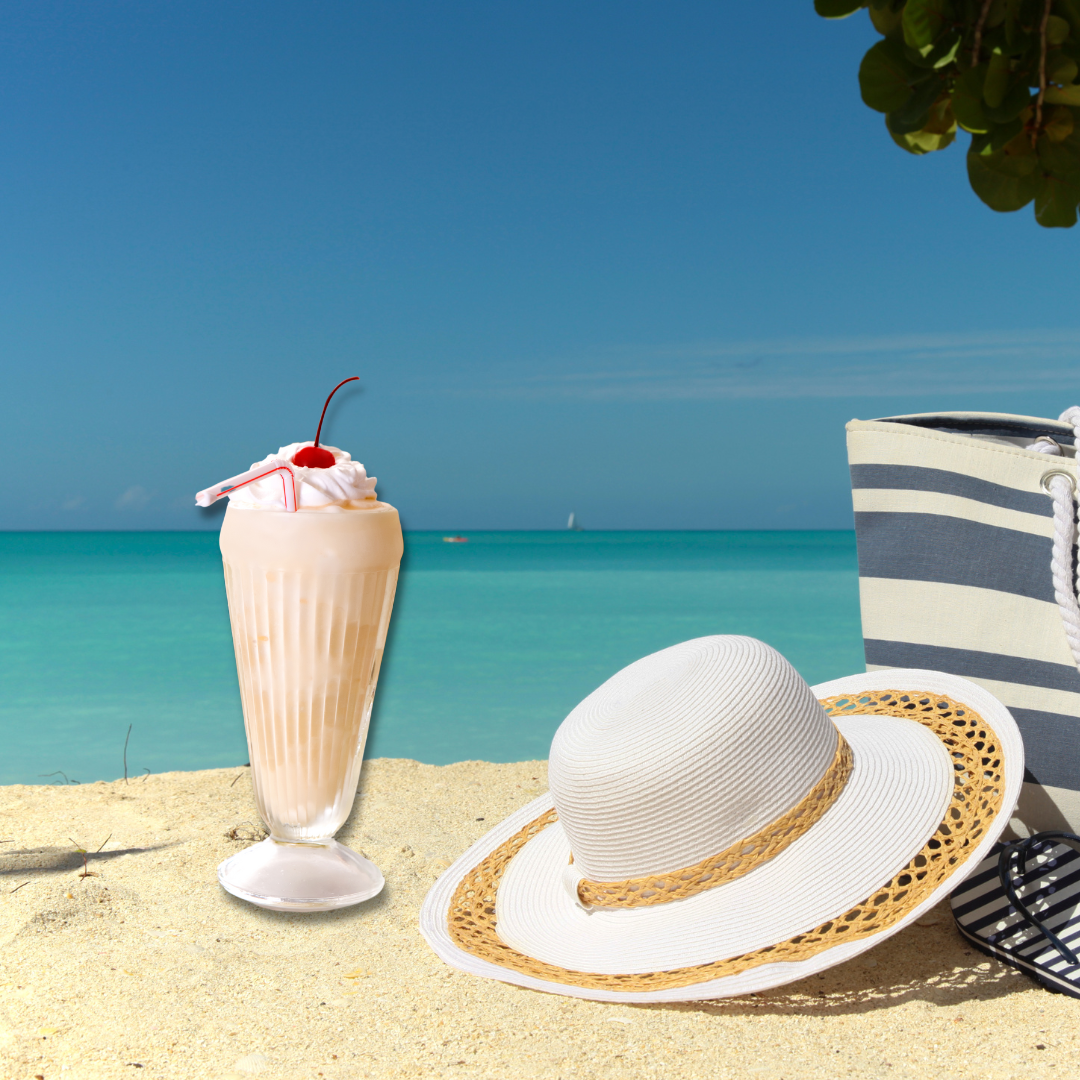 Pick Up Some Supplies!
Become a member of our gin club today to get some of the best gins around delivered to your door every month! It's the perfect way to stock up on your cocktail supplies!
Sign up today and get 10% with our summer discount code: JUNE10.