The History of Cocktail Making
Whether you're a novice a connoisseur, we all love a good gin cocktail. Here at Think Gin Club we're interested in all things gin, and love finding the best cocktails for our beloved gins.
Cocktail making has been popular for many years, but has shown surges in popularity that in this time is certainly on the up!

The Origin of Cocktails
So where did the term 'cocktail' come from? The expression "cocked tail" has been used in the English language to describe someone in good spirits. With alcohol being known to give high spirits, this is where some believe cocktails achieve their name!
With regards to the practise of making cocktails, the idea of mixing different drinks can be cited back to many years ago. From navy men drinking a mixture of rum and water at sea, to the Egyptians mixing spices, people have been inadvertently creating cocktails for generations.

The Resurgence of Cocktail Making
Cocktails have come back into fashion with a vengeance, tickling the taste buds of the middle-aged and millennials alike. It's safe to say that classic cocktails have earned their spot in bars and pubs, truly standing the test of time.
Both new cocktails and old favourites can be found in your local bar, restaurant or bistro, and with a range of different flavours and styles on offer it's easy to see why cocktails have risen back into popularity.
Home Made Cocktail Making
With Think Gin Club you can make all of your favourite gin cocktails. You'll receive a free mixology gift in every box, which means you'll be a cocktail expert before you know it!
Collect our gin boxes to get everything you need to create your own cocktail bar. From cocktail shakers, to stirrers, to beautiful glasses, we have the perfect free gifts to complement your cocktail collection!

Famous Cocktail Recipes
We have many favourite gin cocktail recipes that we love to share in every box! We've included some of our favourites below, why not try them out for yourself?
While the Negroni's origins are unknown, the most well-known report is that it was invented in Florence in 1919, at Caffè Casoni, now called Caffè Cavalli.
Ingredients
Gin
Campari
Sweet Vermouth
Method
Pour all ingredients into an ice-filled glass and stir.
Recommended Garnish
Orange peel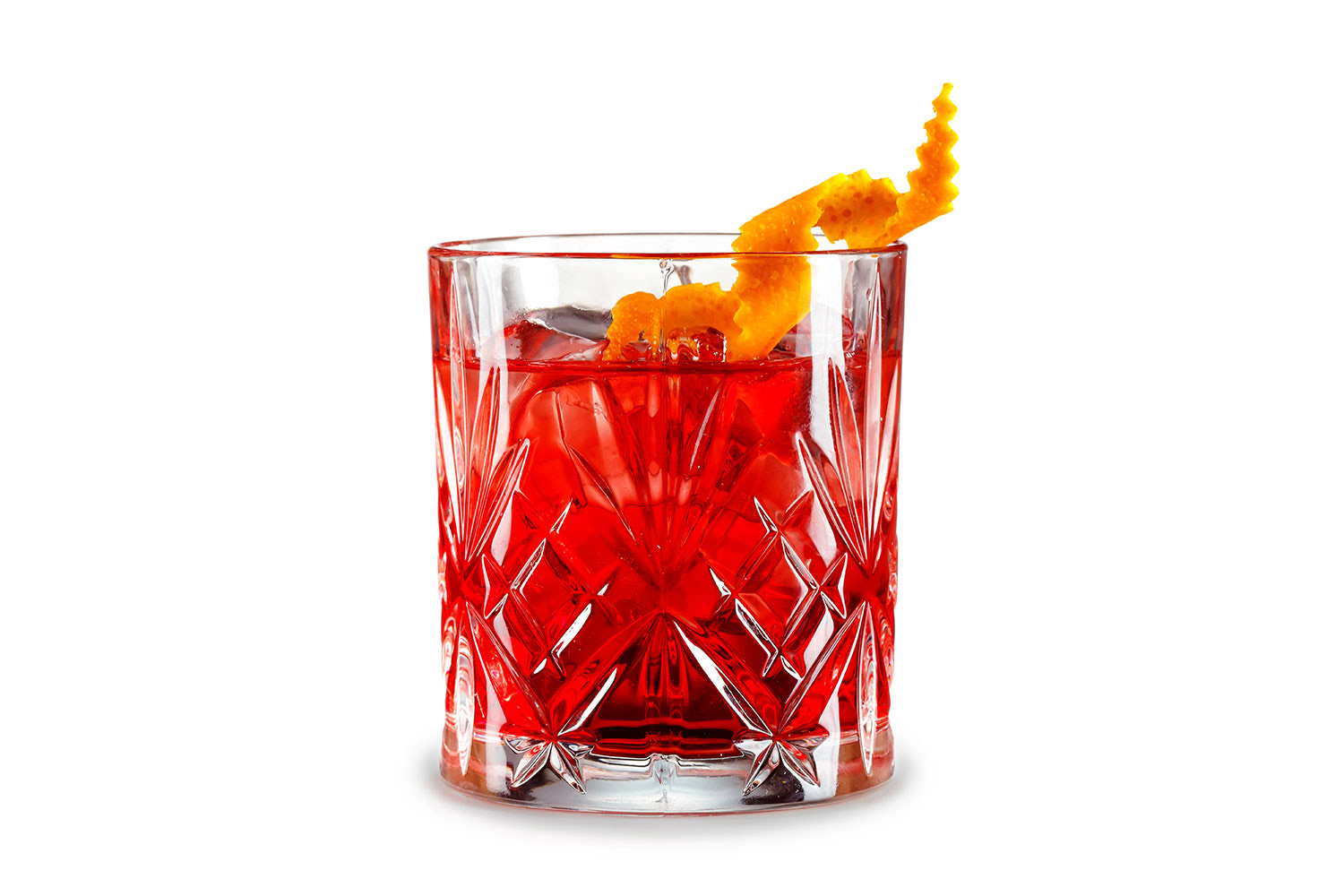 Gin and tonic were first introduced to one another in the 18th century, and as with all mixed drinks, its makeup is very much down to preference.
The most popular recipe is usually one part gin to three parts tonic, poured over ice and garnished with lime wedges. For those who like to taste the subtle flavours of Tanqueray London Dry Gin may mix it one to one. As a garnish, lemon is more frequently used than lime, whatever your preference, the principle remains the same: a delicious gin cocktail that has stood the test of time.

The origin of the Martini is unclear, with records of drinks with similar ingredients in bartender guides from the late 19th century.
The Prohibition really saw a rise in popularity, along with the relative ease of illegal gin manufacture.
Ingredients
3 Gin
½ Dry Vermouth
Method
Stir in Boston glass with ice and fine strain into a chilled Martini glass, unless requested to be shaken – if so, shake and strain.
Recommended Garnish
Lemon twist
You can also find regular recipes posted on our Social Media channels, so don't forget to check us out on Facebook, Twitter and Instagram.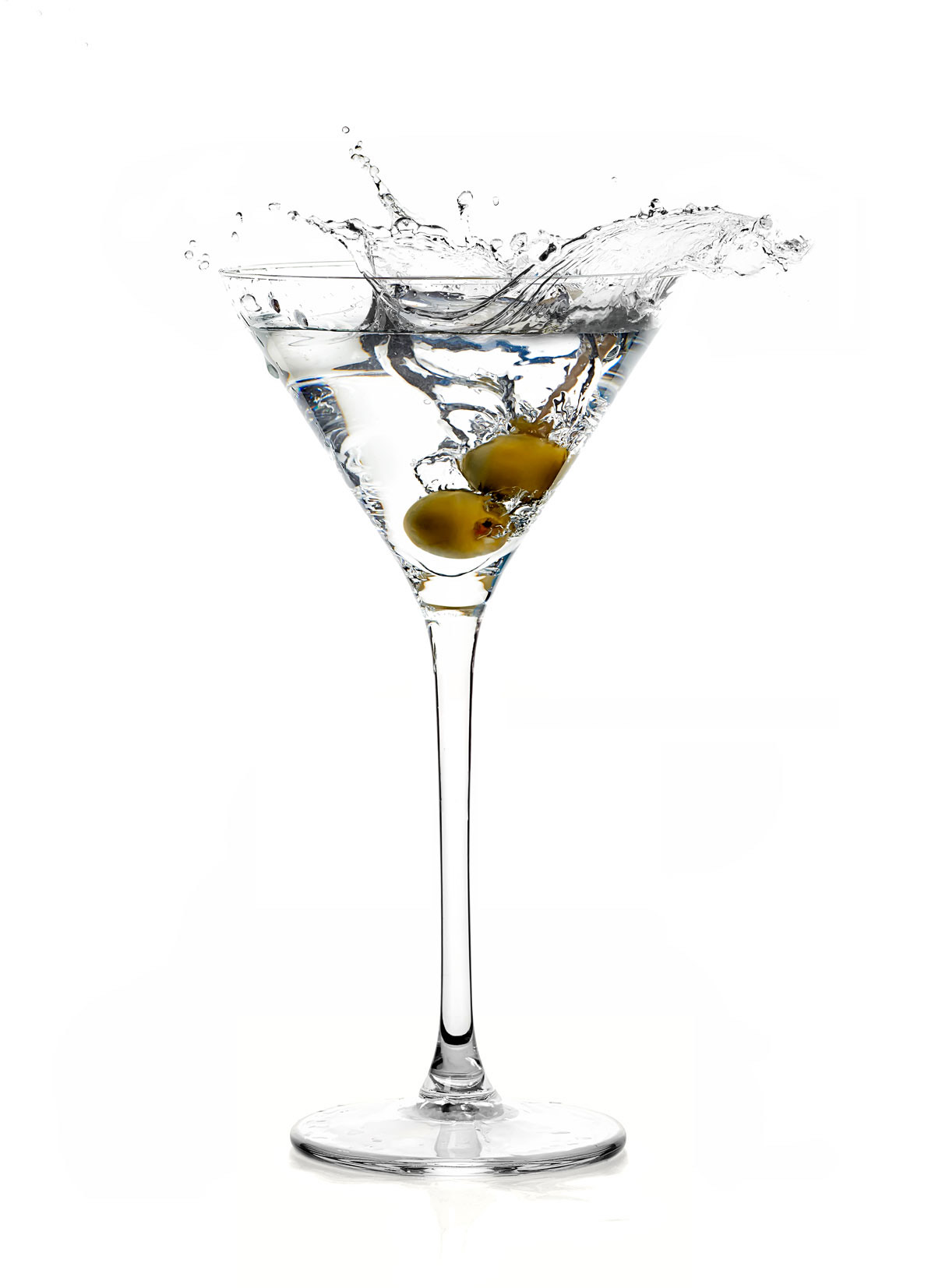 Join Think Gin Club!
Excited by the idea of delicious gin cocktails? Us too! Join the club today to get a beautiful gin box either monthly, bi-monthly or quarterly – the choice is yours!
Every box contains a full-size bottle of artisan craft gin, gin cocktail recipes, a free gift, tasting notes and even vouchers.
For more information, check out our 'How it works' page and our 'What's in the box?' page. These will give you more information on our exciting gin boxes, and will also explain the sign-up process – which is super simple by the way!