Welcome to the Gin Cellar
Craft gins delivered to your door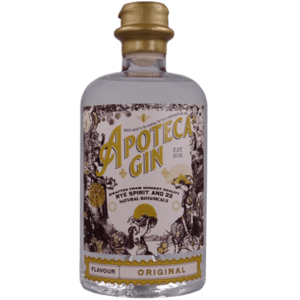 Take a trip to the Peak District with this gin made using only natural ingredients! Order yours today.
Altitude Alpine Dry Gin
(70cl, 43%)

Altitude Alpine Gin celebrates alpine botanicals and is born from a passion of gin and the unique ski resort of Chamonix.
Gin 1689 Pink Gin
(70cl, 38.5%)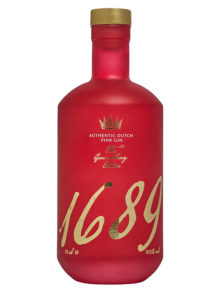 The pink edition of this gin was launched this year. Gin1689 is based on a three-century-old recipe from the time of King William II of England & Queen Mary the second that was found in the British Archives.
Badachro Gin
(70cl, 42.2%)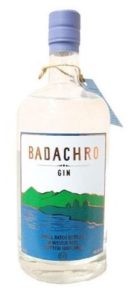 Handcrafted using local botanicals visible from Aird Hill and the distillery. The botanicals include juniper, wild myrtle, coriander, gorse blossom, lavender, rose-hip petals and Elderflower.
Chilgrove Bluewater Edition Gin
(70cl, 46%)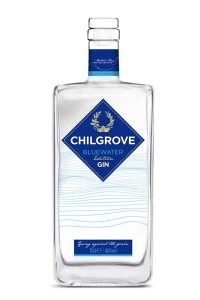 This beautiful craft gin gives a range of delightful botanicals including angelica, coriander, lemon myrtle and riberry.
The botanicals chosen all have their part to play in the Bluewater story!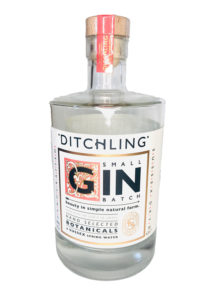 This London Dry-style gin was launched in Summer 2019, taking inspiration from the surroundings of Ditchling in the South Downs, East Sussex.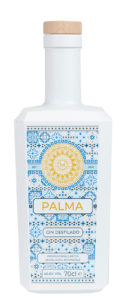 Light, fresh, delicate tasting gin that offers a true taste of Mallorca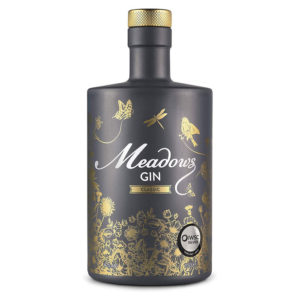 Take an escape from the rush of modern life with Meadows Gin. This gin is inspired by afternoons of playing in the meadows chasing dragonflies.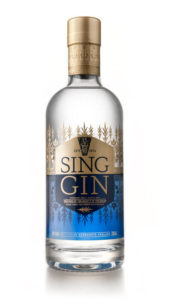 Make the most of the natural beauty of Yorkshire with Sing Gin, named after Kettlesing.
Pink Marmalade Gin
(70cl, 42%)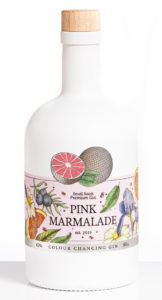 Dry, zesty and premium gin, with citrus and fresh elements that are closed off with the subtle complexity from the kaffier lime leaf, pink peppercorns and salted marmalade.