Easter isn't just for the kids! We've got plenty of gin heavy easter cocktail recipes to keep the grown-ups happy for the long weekend too!
Once you've done your Easter Bunny duties, it's time to kick back with one of these gorgeous gin cocktails and relax!
Carrot-tini
The Easter Bunny's favourite festive tipple!
INGREDIENTS
50ml Gin
50ml Carrot Juice
Dash of bitters
METHOD
Run an orange wedge around the rim of a martini glass and then dip rim in sugar. Stir together gin, carrot juice and bitters with ice, before straining into the martini glass.
RECOMMENDED GARNISH
A parsley sprig helps complete the carrot aesthetic!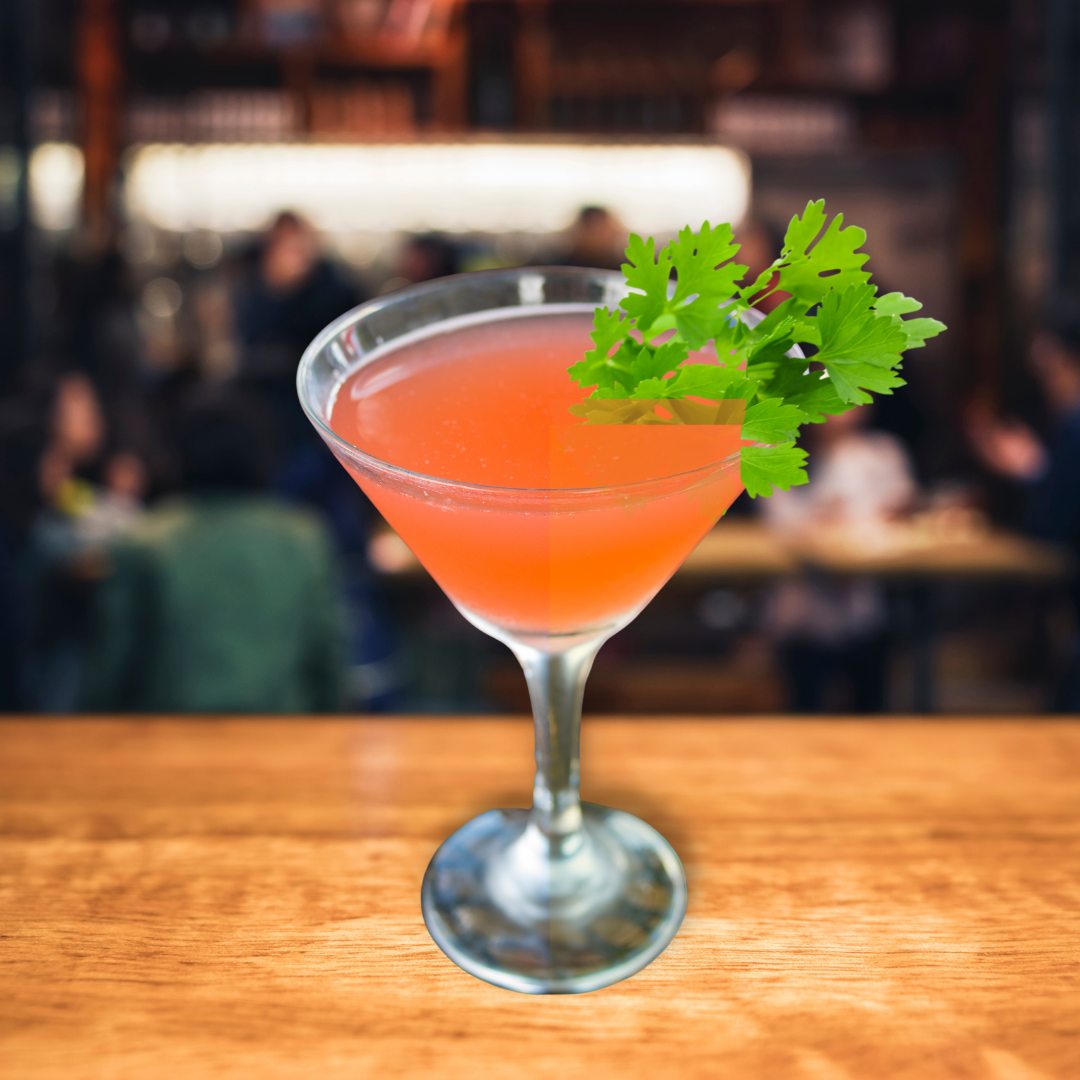 Hot Cross Martini
Enjoy the complex spiced flavours of a hot cross bun – without the carbs!
INGREDIENTS
50ml Gin
25ml Spiced Rum
10ml Cinnamon Whiskey
1 Egg White
Cinnamon Sugar
METHOD
Rim a chilled martini glass with orange juice and cinnamon sugar. Add all ingredients to a cocktail shaker filled with ice, and shake vigorously until foamy. Strain into the martini glass, and use cinnamon sugar to draw  a cross on top of the foam.
RECOMMENDED GARNISH
If drawing cinnamon sugar crosses proves a bit challenging, you can get the same cross effect with a couple of small cinnamon sticks balanced across!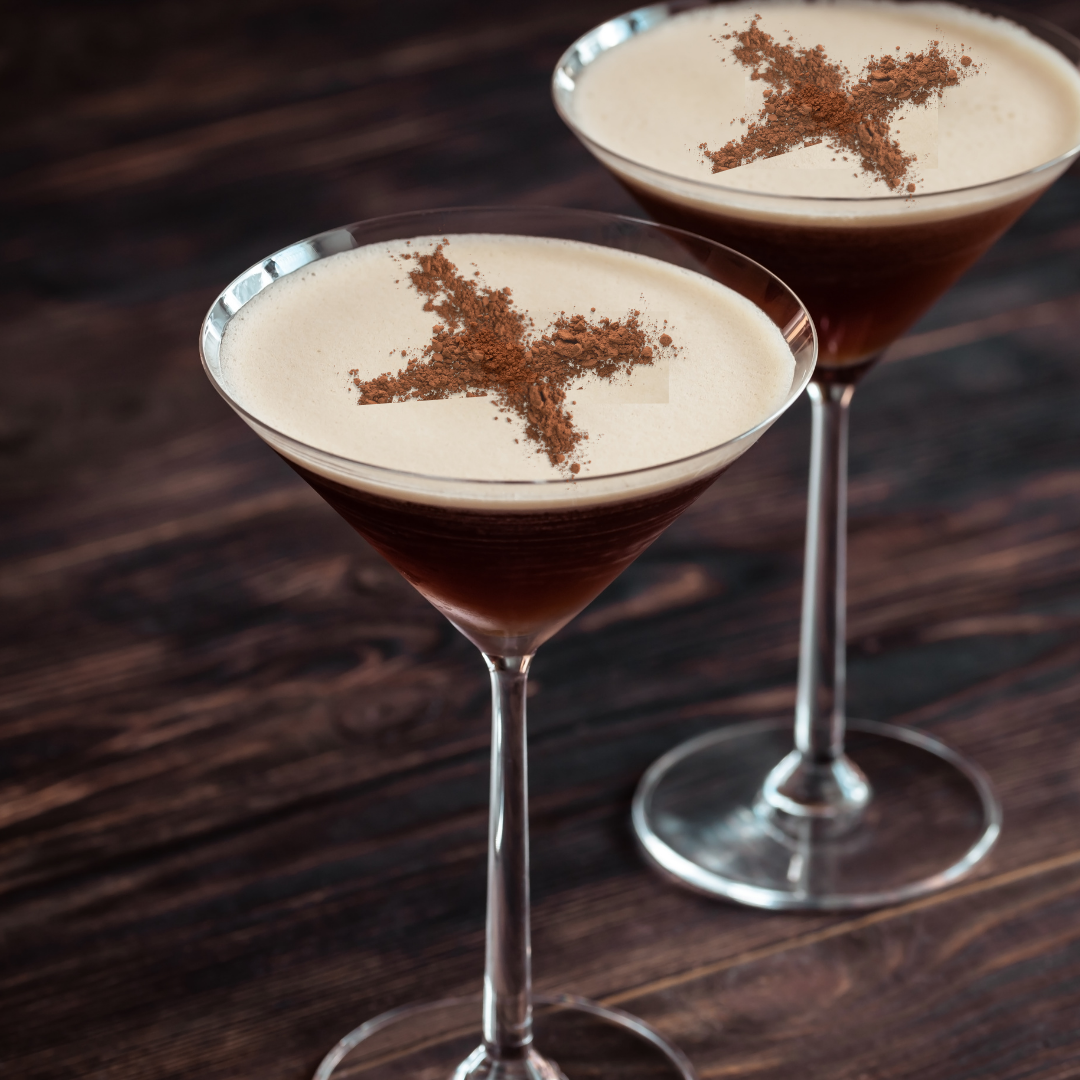 Spring in a Cup
This spring festival, enjoy a floral, blossoming cup of seasonal flavour!
INGREDIENTS
50ml Gin
Sparkling Elderflower Tonic
Dash Lime Cordial
Assorted Edible Flowers
METHOD
Fill a tall glass with a mixture of ice cubes and edible flowers (or if you're feeling especially fancy, make ahead your own ice cubes with edible flowers inside them!). Pour in your gin and lime cordial, before topping with elderflower tonic.
RECOMMENDED GARNISH
Pop in a long reusable straw, and then top off the glass with a few more edible flowers for the perfect floral finish!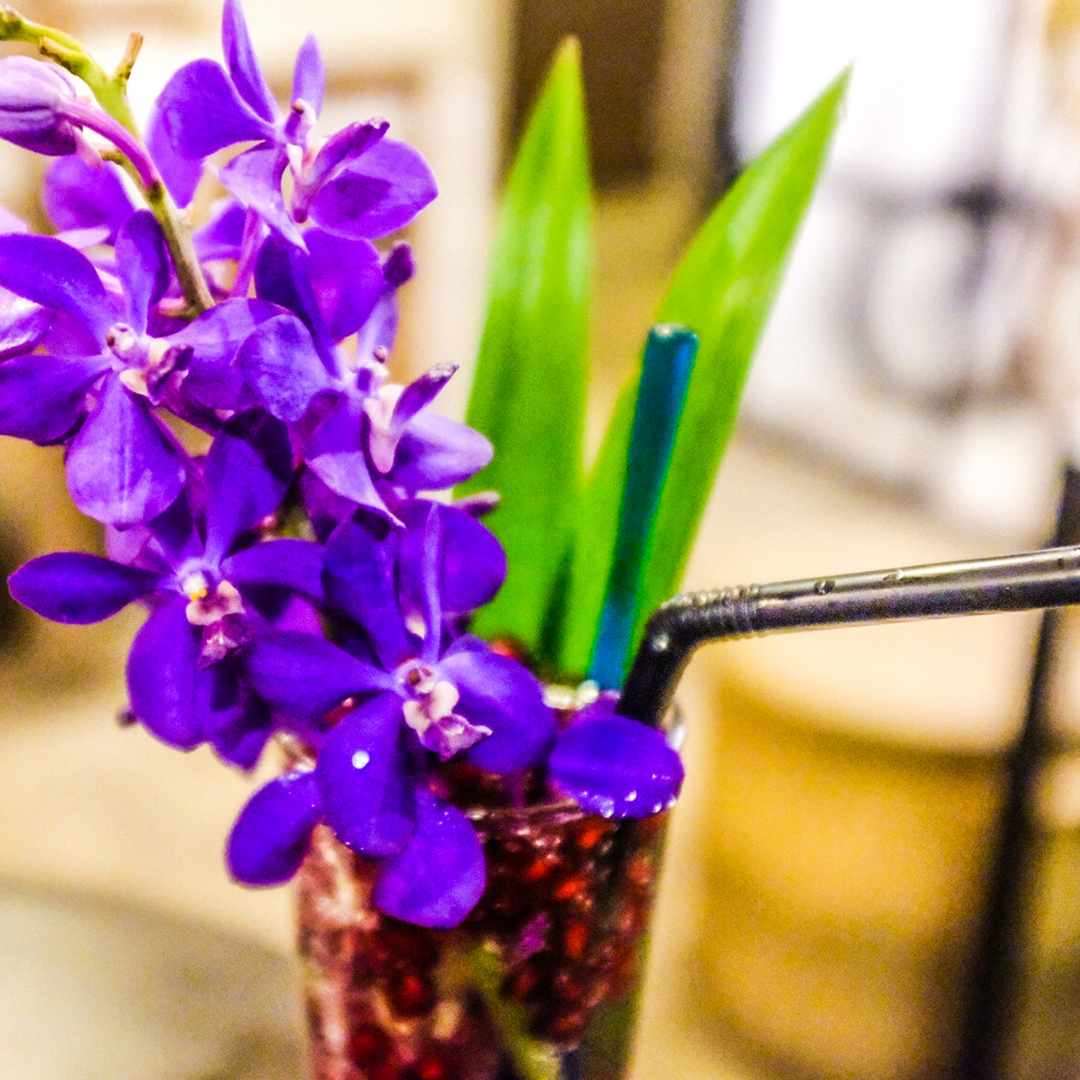 Chocolate Egg
Sweet, fruity and Insta-worthy, this chocolate egg cocktail is the drink equivalent of a liqueur chocolate!
INGREDIENTS
40ml Gin
25ml White Chocolate Liqueur
10ml Lime Cordial
Dash Chocolate Bitters
15ml Double Cream or Whipping Cream
5ml Cointreau/Orange Liqueur
Few Drops Orange Food Colouring
METHOD
Whisk together the double cream, orange liqueur and orange food  colouring on high until thick and well combined, and set aside. Shake together all other ingredients in a cocktail shaker full of ice, and strain into a chilled coupé glass. Using a teaspoon, add your orange whipped cream in the centre of the glass, to resemble an egg yolk.
RECOMMENDED GARNISH
This drink is so pretty it doesn't need any garnish – but we recommend serving with a handful of mini eggs on the side!
Easter Infused G&T
This one takes a little prep, but the complex, spicy finish is well worth the wait!
INGREDIENTS
100ml Gin
Large Handful Raisins and Currants
1 Whole Orange (unwaxed)
2 Cinnamon Sticks
Teaspoon of Sugar
Premium Orange Tonic
METHOD
Slice the orange, and place the orange slices and peel into a glass bottle along with the raisins, currants, cinnamon sticks, sugar and gin. Seal the top and place in a cool, dark place to infuse for 2-3 weeks.
Retrieve your infusing bottle and strain the gin out, leaving the fruit behind (use the leftover fruit to whip up a bunch of gin infused hot cross buns if you're feeling ambitious!). Pop your new hot cross bun infused gin into a clean bottle for use throughout Easter.
Pour a  double shot of your newly infused gin into a tall glass over ice, and top with orange tonic to create a gorgeously complex infused G&T!
RECOMMENDED GARNISH
You can't go wrong with a classic orange twist and cinnamon stick combo!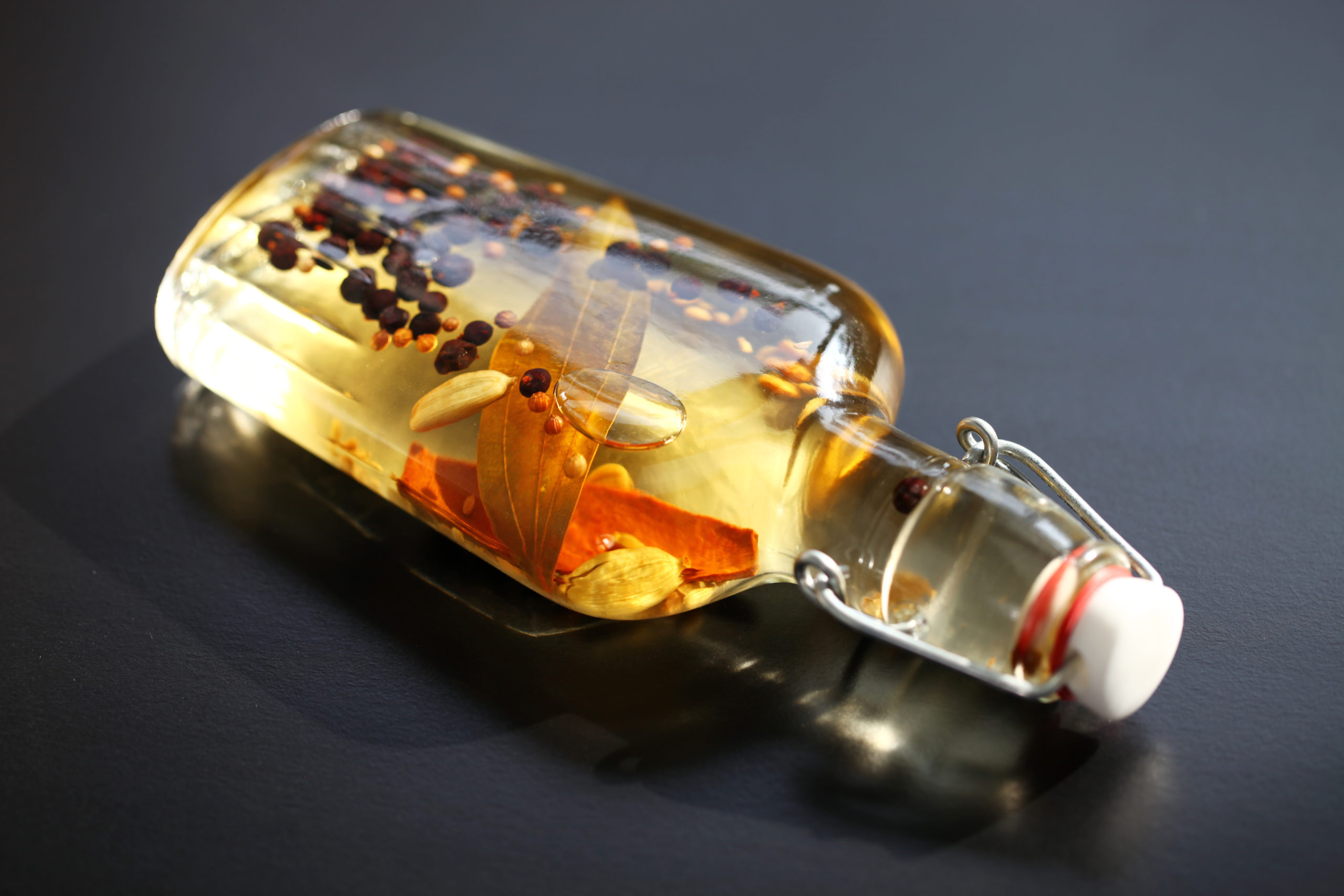 Pick Up Some Easter Treats For Yourself!
Become a member of our gin club today to get some of the best gins around delivered to your door every month! It's the perfect Easter treat for grown-ups!
Sign up today and get 10% with our Easter discount code: APR10