Get egg-cited for the bank holiday weekend and whip up a batch or three of our egg-ceptional Easter gin cocktails!
Hopefully someone will be treating you to some gin gifts for Easter, but just in case, hop over to our gin shop to stock up on cocktail supplies!
Get Hoppy With It
A long drink to unwind from a busy shift as the Easter Bunny!
INGREDIENTS
25ml Gin
100ml Pilsner
2 tsp Honey
15ml Lemon Juice
METHOD
Shake together all ingredients except Pilsner with ice. Strain into a long glass and top with Pilsner.
RECOMMENDED GARNISH
Cut two long strips of lemon and position to resemble bunny ears!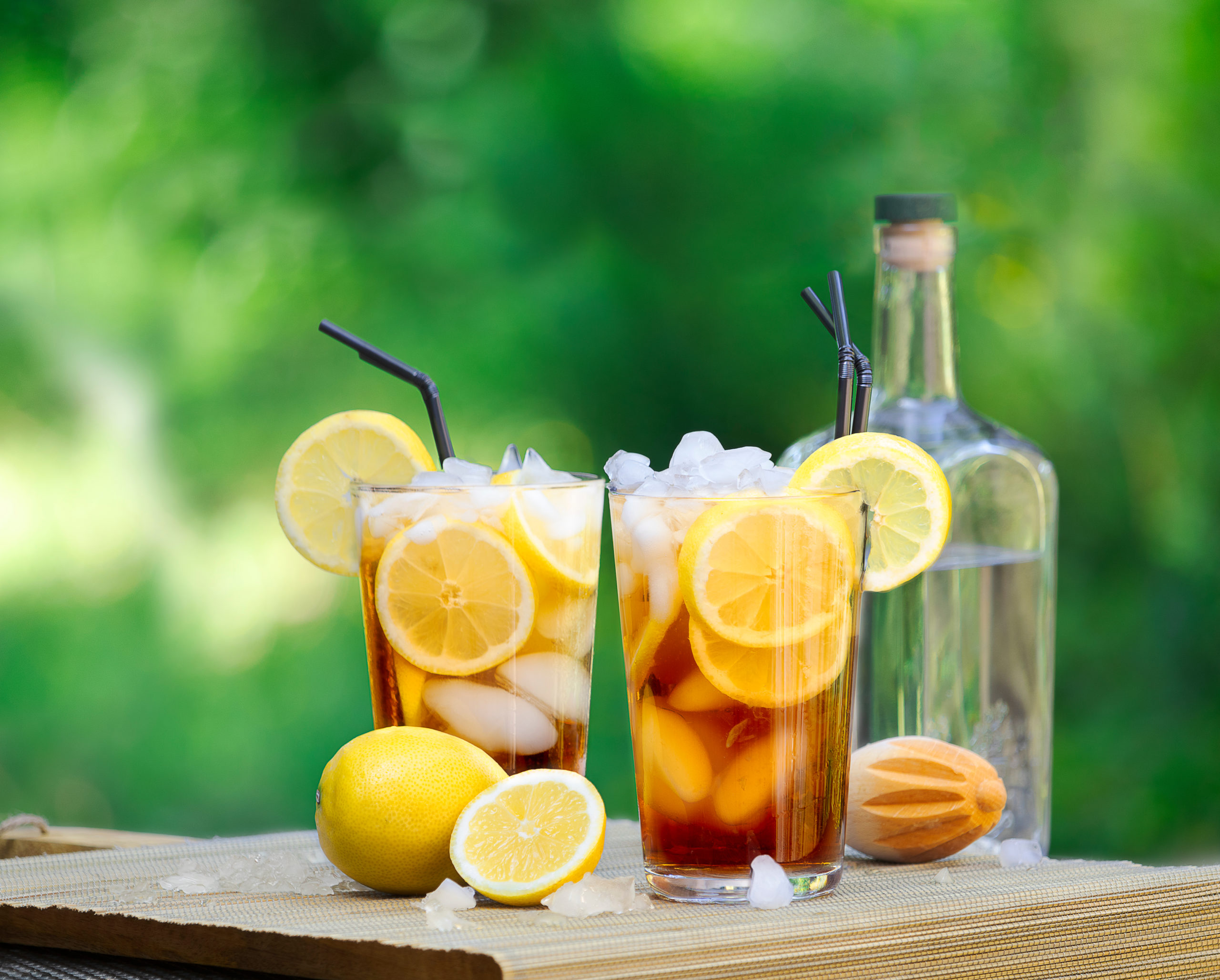 Spring Shower
Slightly sweet and floral, this cocktail captures the spirit of spring rain!
INGREDIENTS
25ml Gin
25ml Rose Water
Dry Prosecco
METHOD
Mix together gin and rose water, and pour into the bottom of a champagne flute.  Top with prosecco.
RECOMMENDED GARNISH
Float a couple of edible flower petals on top to really bring the floral aromas out.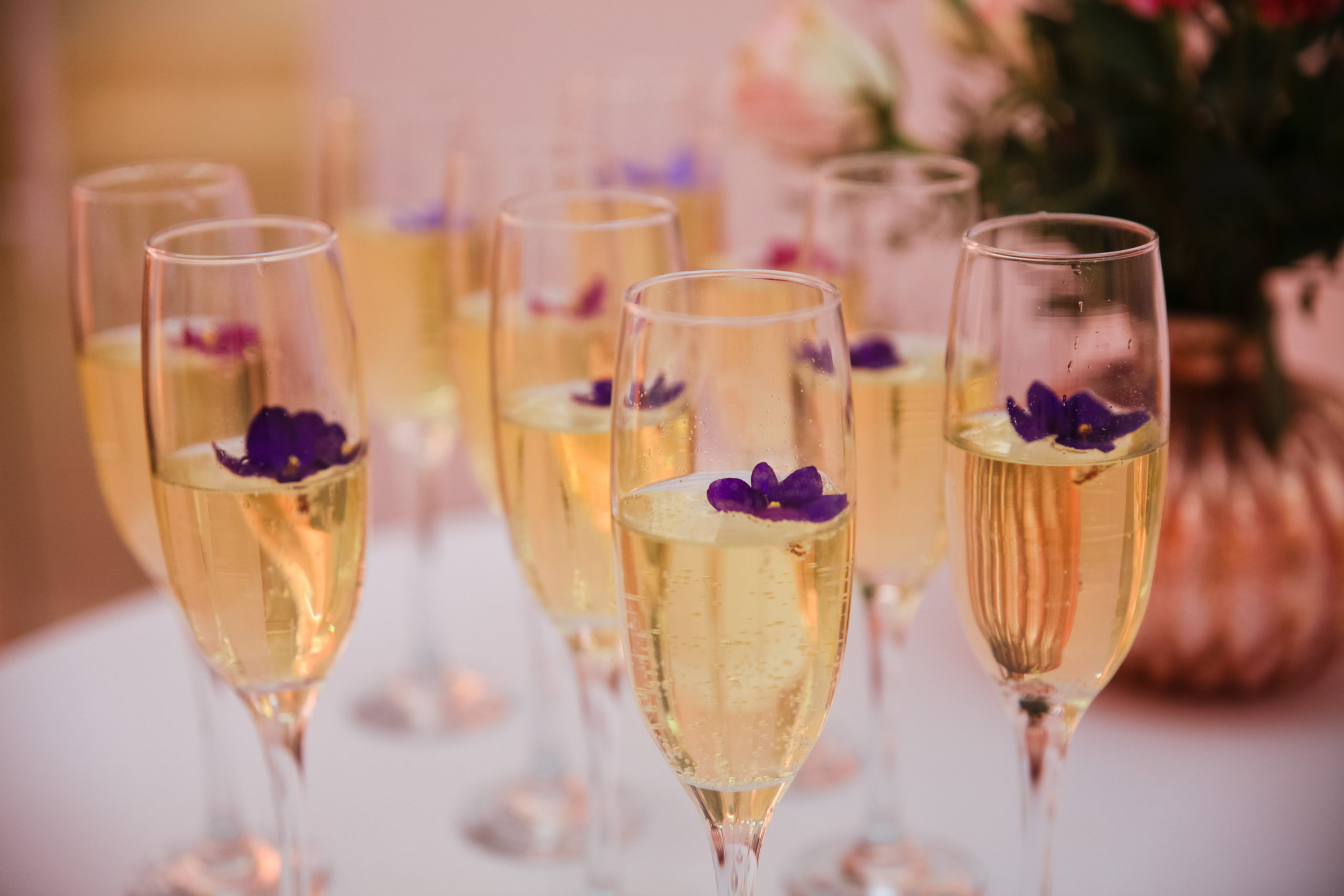 Cotton Tail Martini
Cute, sweet, and perfect for Easter!
INGREDIENTS
50ml Gin
50ml Sweet Vermouth
Candyfloss
20ml Rose Water
METHOD
Shake together gin and vermouth with plenty of ice. Strain into a martini glass. Place a large piece of candyfloss across the top, balancing on the rim of the glass to avoid contact with the liquid. Serve with a shot glass of rose water on the side. When ready to drink, pour the rose water over the candyfloss and watch it disappear!
RECOMMENDED GARNISH
No need for extra garnishes with this one, but if you feel like adding something extra, add a maraschino cherry to your rose water shots!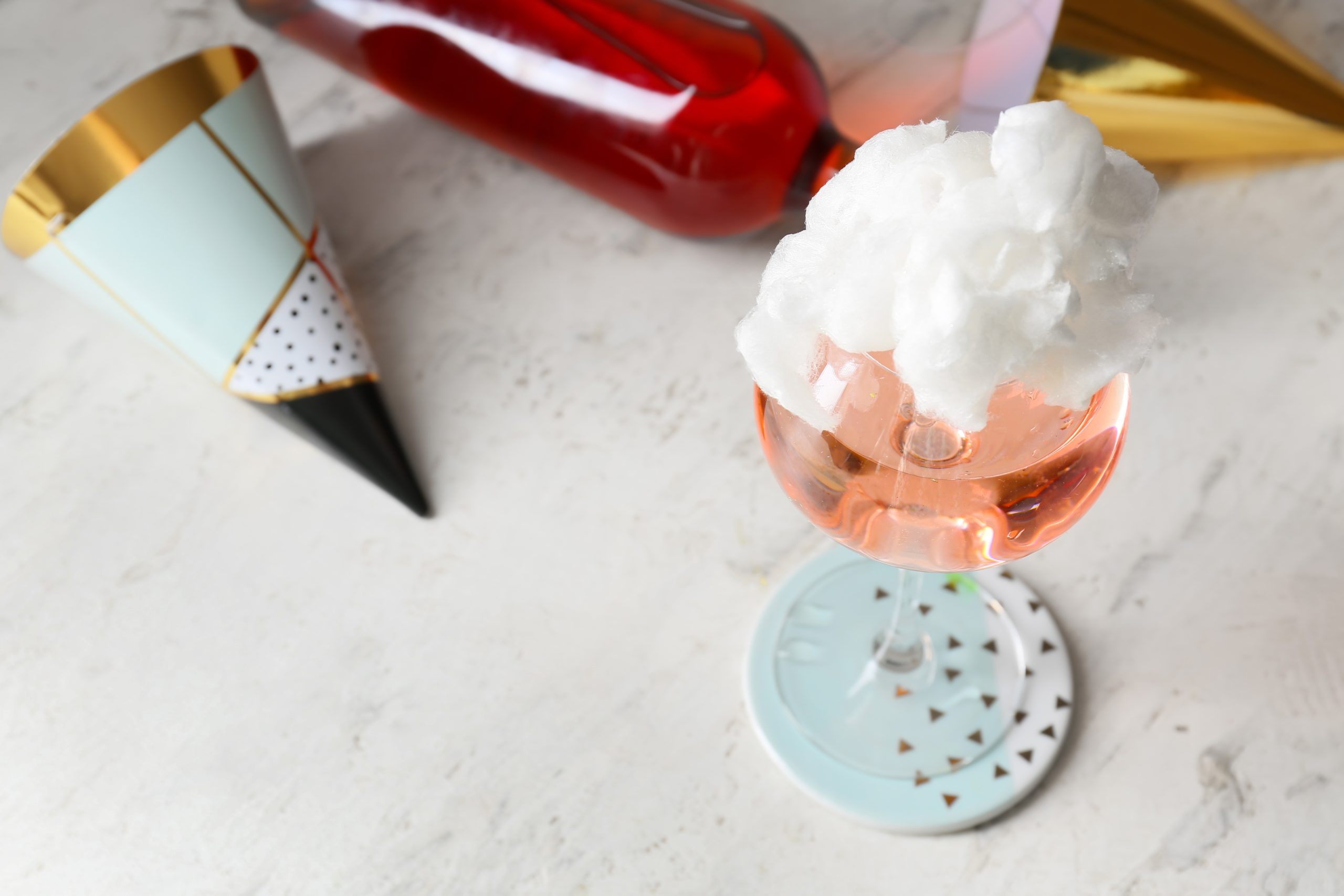 Hop Stuff
Deep, rich, warming, and the perfect way to use up those left over Easter eggs!
INGREDIENTS
50 ml Spiced Gin
150ml Oat Milk
50g Milk Chocolate
¼ tsp Cinnamon
Chocolate Whipped Cream
METHOD
In a saucepan, gently heat the oat milk, chocolate and cinnamon until fully incorporated and gently steaming – take care not to bring to the boil! Take off the heat, and stir in the gin before pouring into your favourite mug. Top with an unreasonable amount of chocolate whipped cream and dust with cinnamon.
RECOMMENDED GARNISH
Garnish it up with a cinnamon stick and a few mini eggs on top.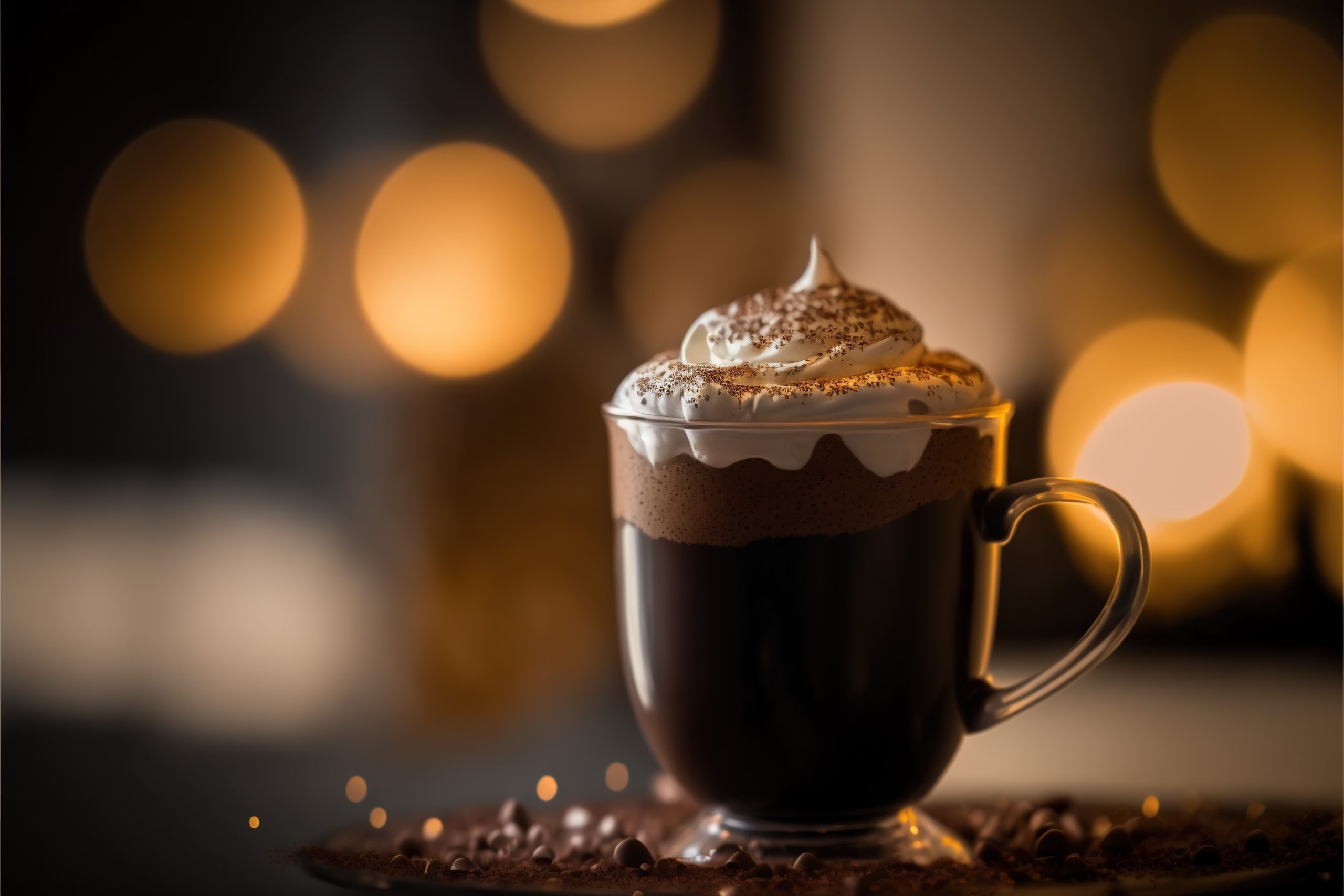 Yolking Around
Fresh and fruity, you're sure to have fun with this cocktail!
INGREDIENTS
50ml Gin
25ml Lemon Juice
20ml Mango Juice
5ml Sugar Syrup
Fresh Apricot
1 Egg White
Dash of Angostura Bitters
METHOD
Using a melon baller (or similar tool) create a fresh apricot ball and place in the bottom of a rocks glass. Shake together all other ingredients vigorously with plenty of ice. Pour over apricot ball and serve.
RECOMMENDED GARNISH
A slice of orange or lemon (circular of course) on the side of the glass keeps on theme!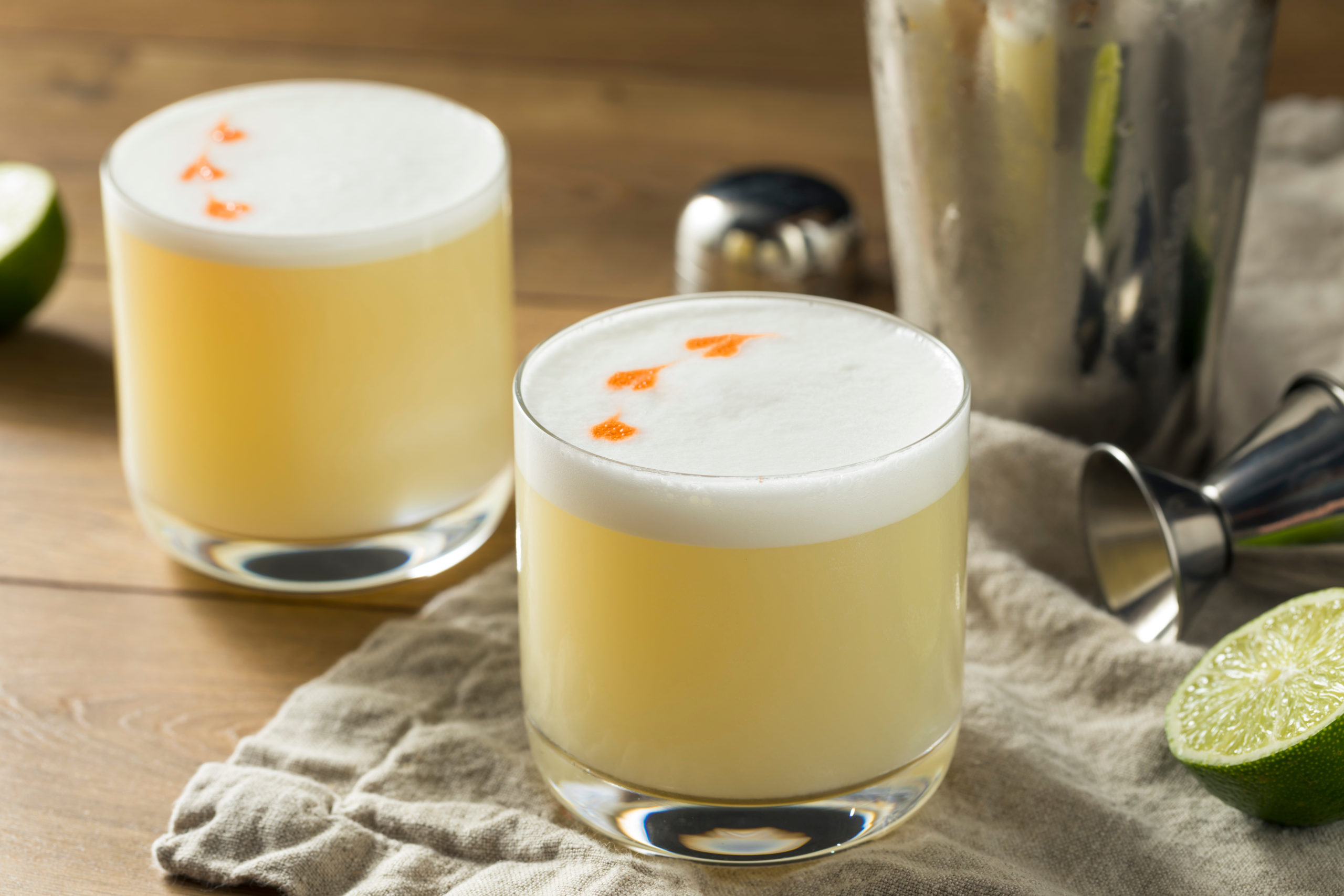 Veg(g)an Rising
Don't let a vegan diet stop you from living it up on egg day!
INGREDIENTS
50ml Spiced Gin
30ml Aquafaba (the liquid in a can of chickpeas)
50 ml Carrot Juice
15ml Lemon Juice
15ml Grenadine
METHOD
Fill a rocks glass with ice, and pour over the grenadine. Shake all other ingredients together vigorously until a nice foam forms. Pour over ice and grenadine to create a lovely, foamy sunrise.
RECOMMENDED GARNISH
Cut a slice of lemon or orange into an egg shape and lay across the top of your vegan foam!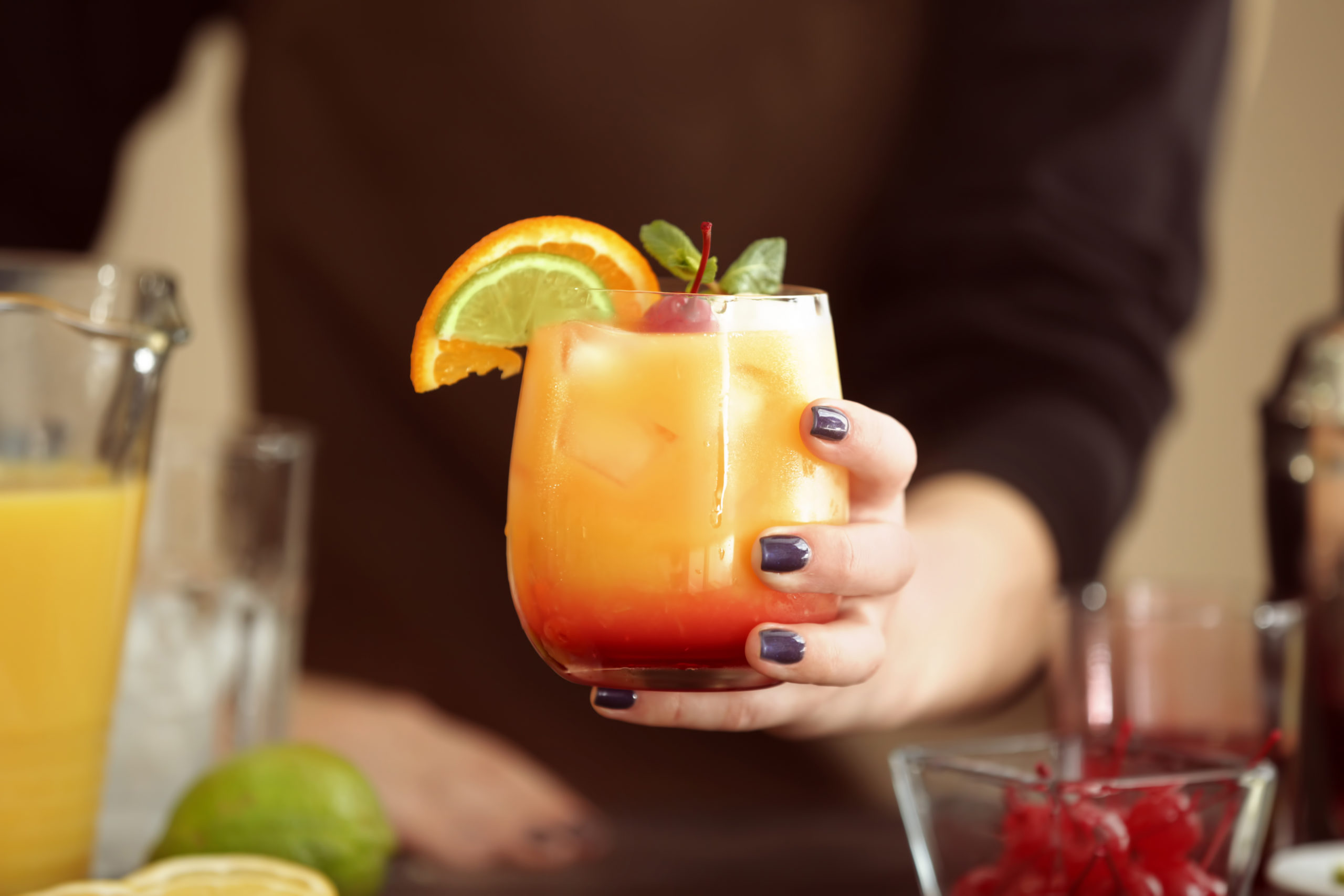 Pick Up Some Easter Treats For Yourself!
Become a member of our gin club today to get some of the best gins around delivered to your door every month! It's the perfect Easter treat for grown-ups!
Sign up today and get 10% with our Easter discount code: MAR10