Looking for the best gin cocktails of 2018? Then look no further. But first a little gin history. Did you know that the first ever British book that included recipes for cocktails was written by William Terrington and was called "Cooling Cups and Dainty Drinks". You may wonder why is that important? Well the reason is that the first cocktail recipe included in the book was actually a gin cocktail with ginger syrup, orange curaçao and bitters. So even long ago gin was an important beverage and an ingredient for cocktails. Nowadays, of course, the assortment of cocktails is bigger than ever so we decided to give you our top 10 Best Gin Cocktails for 2018!
10. Gin and Tonic
Well this one is no-brainer. What is the first word that comes to mind when you hear gin? That would be tonic. Gin and tonic is a classic cocktail mix that has been around since the 18th century. No matter the occasion, Gin and Tonic is the perfect cocktail that is easy to make and can be enjoyed by many. Its simplicity and the opportunity to enjoy the gin with just a little twist makes it the best gin cocktail for any occasion.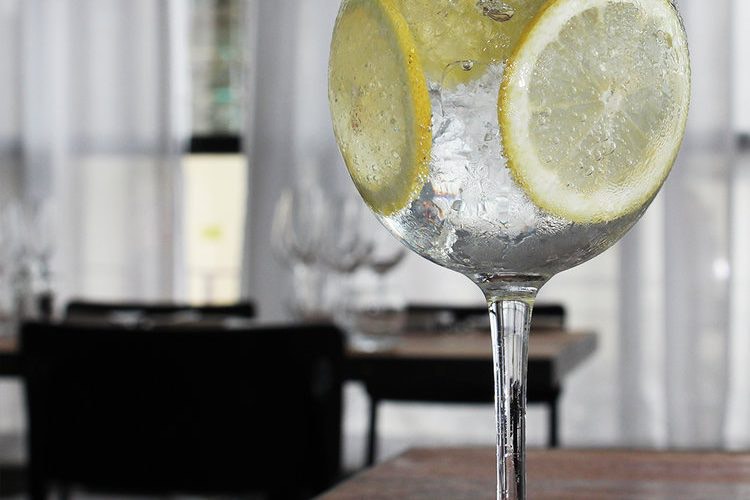 9. Dam Raider Gin
Who would have thought that just a simple ingredient such as mint added to the classic gin and tonic cocktail can make such a difference. If you are dreaming about a summer holiday, but you have failed to book one, the fresh taste of the Dam Raider Gin cocktail can easily transport you to that sunny beach in just a few simple steps. As always to add a greater value to your drink lime and more lime is the perfect ingredient.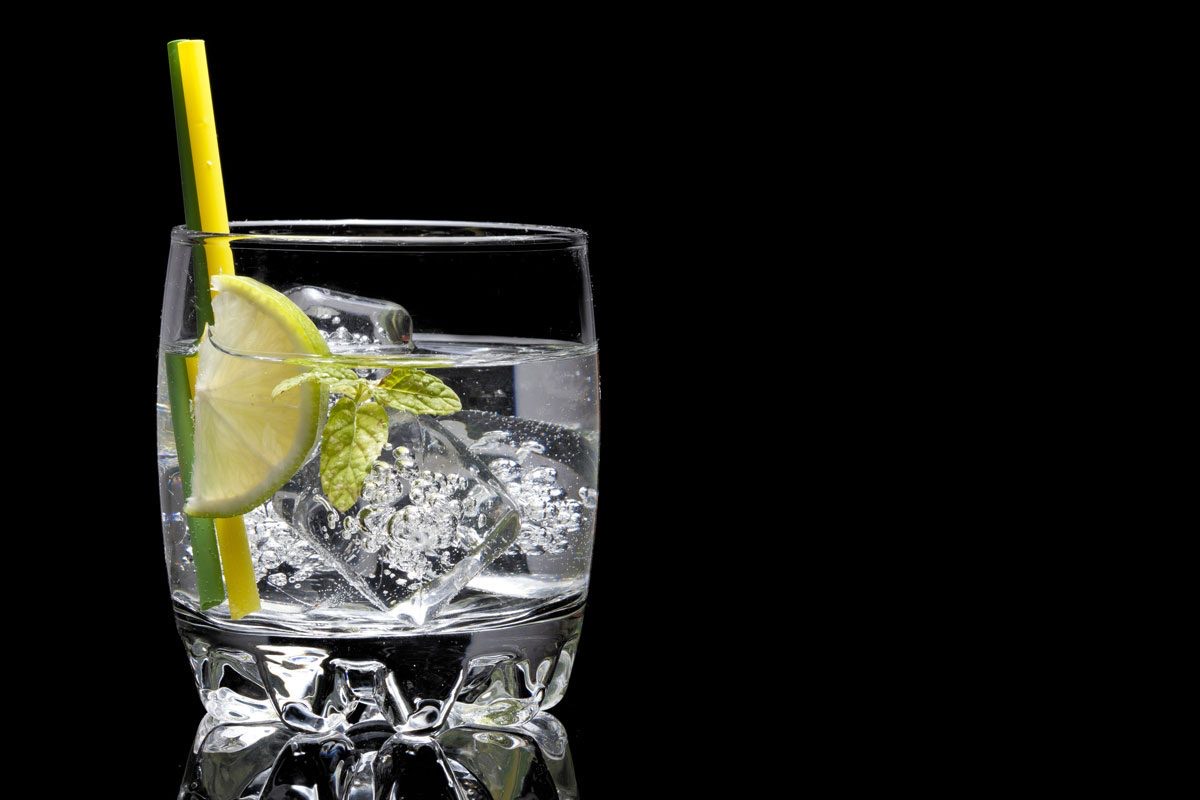 8. Gin Fix
Another fairly simple but equally delicious gin cocktail is the Gin Fix. This cocktail is an easy to make mix, even at home, with just a few things added to the gin. Gin Fix includes gin, lime juice and simple syrup. The first two ingredients are easy to buy from any shop, while the last one can easily be made at home. To have the perfect finish this cocktail can be served with a slice of lemon.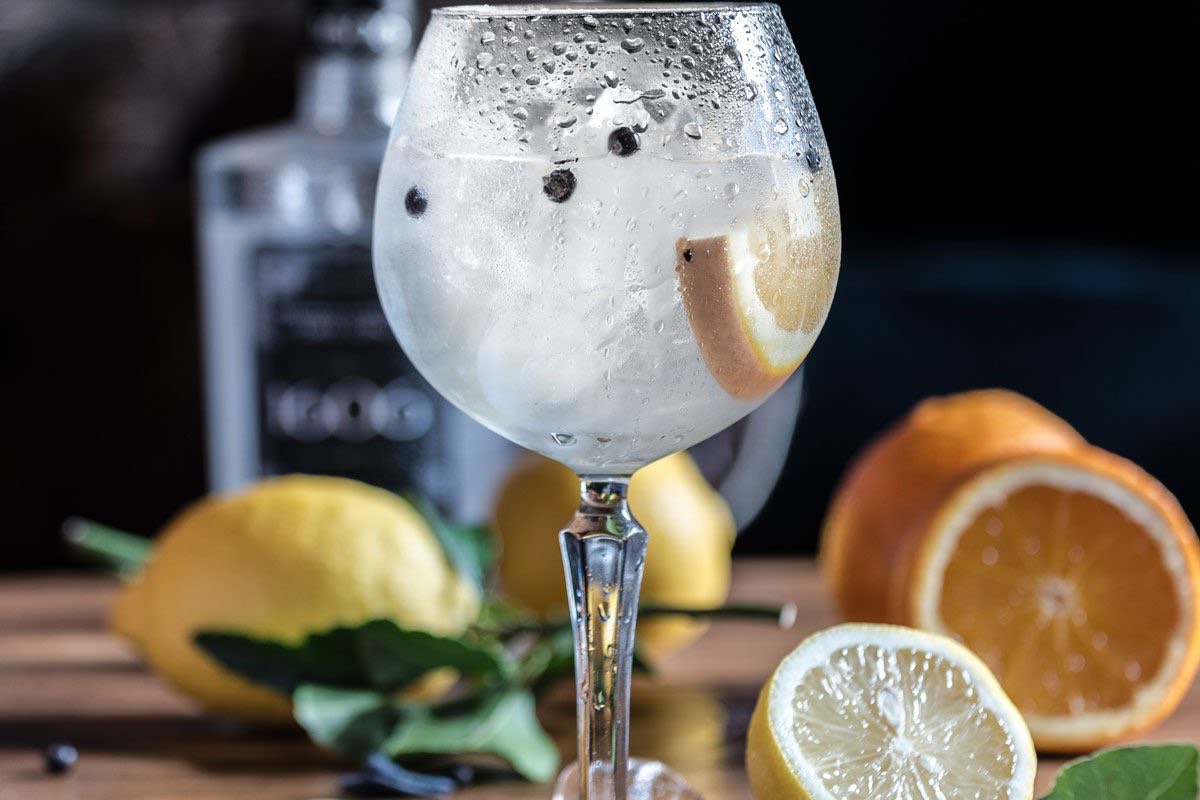 7. The Sour Berry Gin
Are you enjoying the warm weather this season? We know we are. So what better way to have a good time than by enjoying a gin cocktail with sour berries. For our number seven best cocktail for 2018 we have chosen the The Sour Berry Gin. Made with 5 sour berries, lime juice and tonic to taste, this gin cocktail is a delicious gin cocktail. Serve with plenty of ice and and fresh berries on top!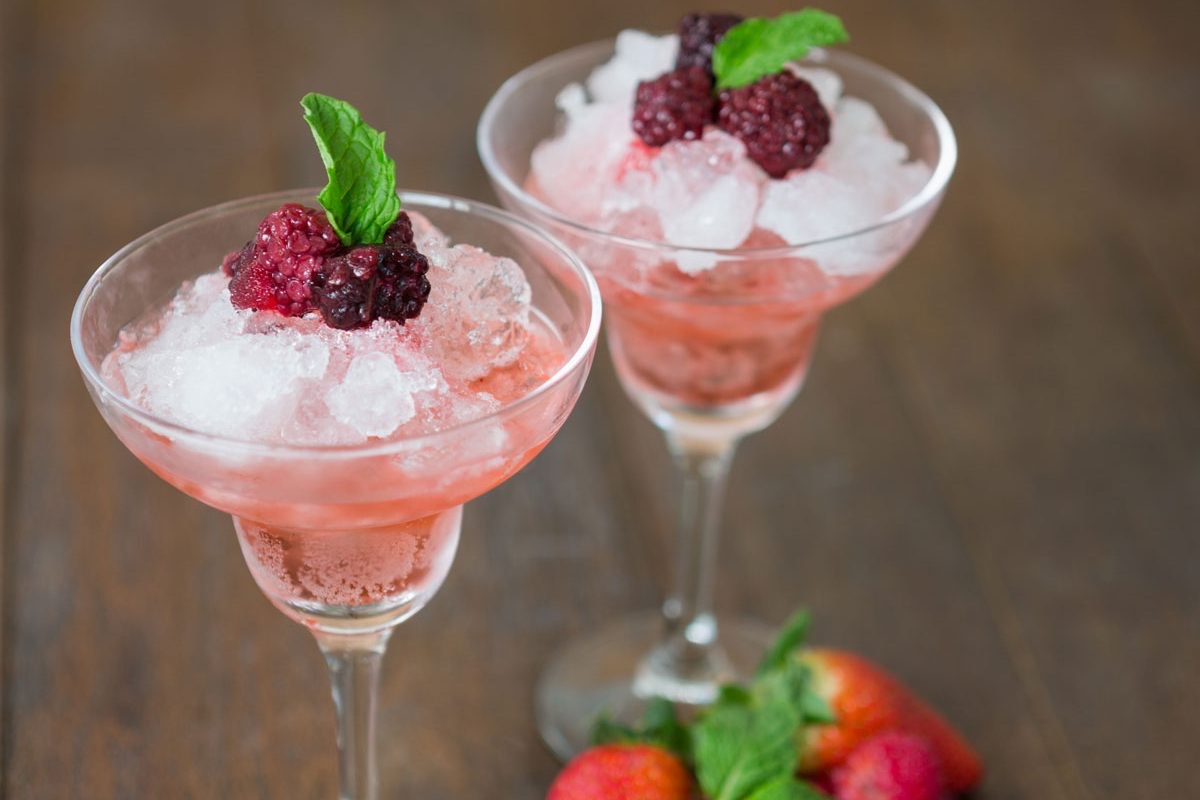 6. Dam Raider Negroni
We can't help but share this beautiful red gin cocktail called Dam Raider Negroni, that had to be included in our list. Made with Campari liqueur and Vermouth Rosso, this gin cocktail is a must in your life. To make things a bit different than the normal garnish, this cocktail can be served with an orange peel.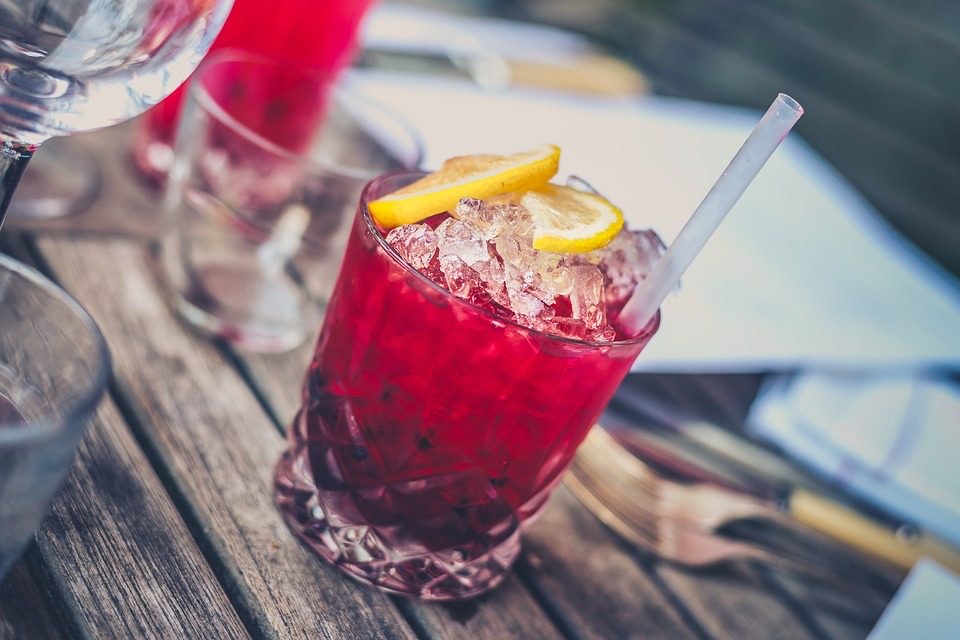 5. Blood Orange Gin Cocktail
Our number five best cocktail for 2018 is the Blood Orange Gin Cocktail. This alcohol mix is made with Gin, Blood Orange Juice, Dash Orange Bitters and Tonic Water. This delicious cocktail can bring the Mediterranean sunshine straight to your palate. The recommended garnish for this drink is orange slice.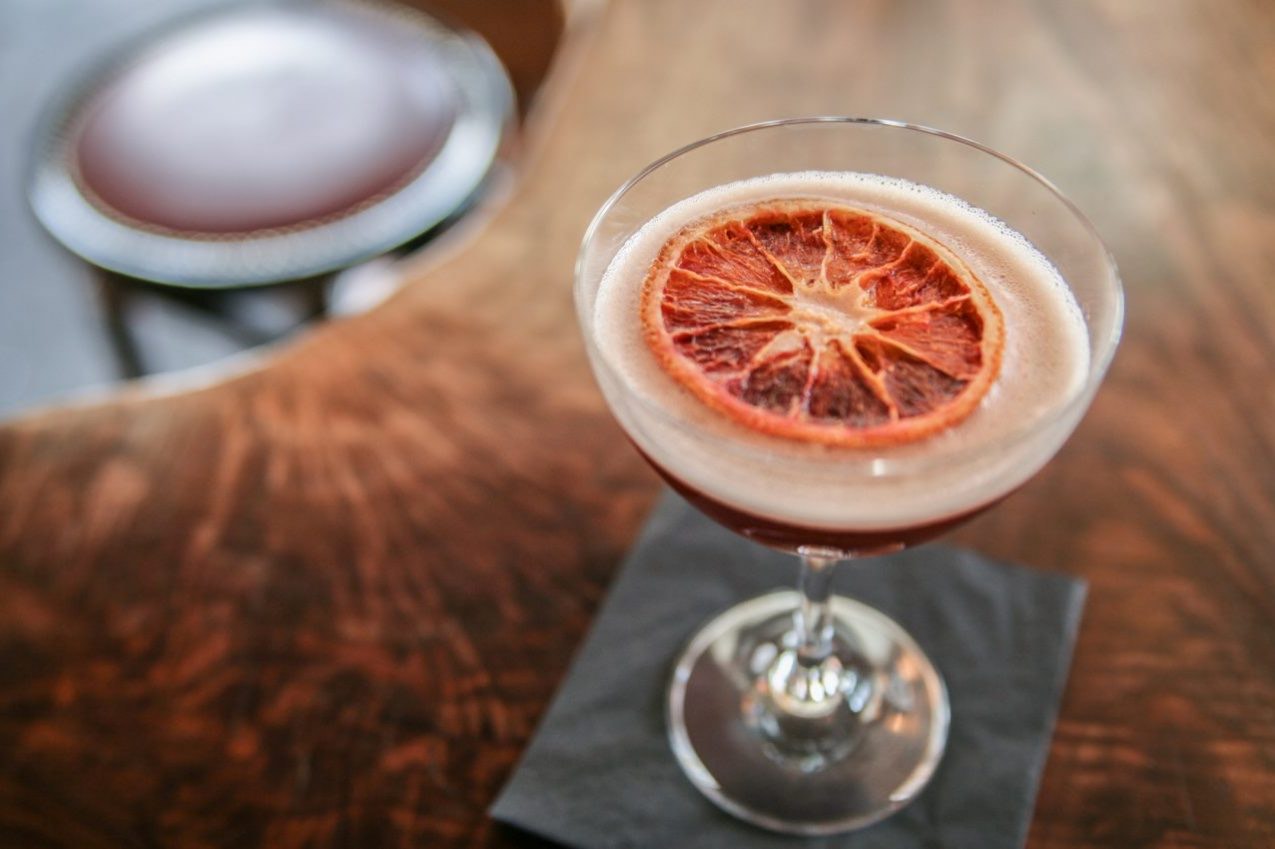 4. Gin Fizz
Our next pick for best cocktail has an interesting ingredient. With the simple name of Gin Fizz this cocktail has a simple look on first glance. However with the typical mix of gin, lemon juice and sugar, an egg white is added to the mix to make a cocktail that is a classic drink in 17% of the world's best bars.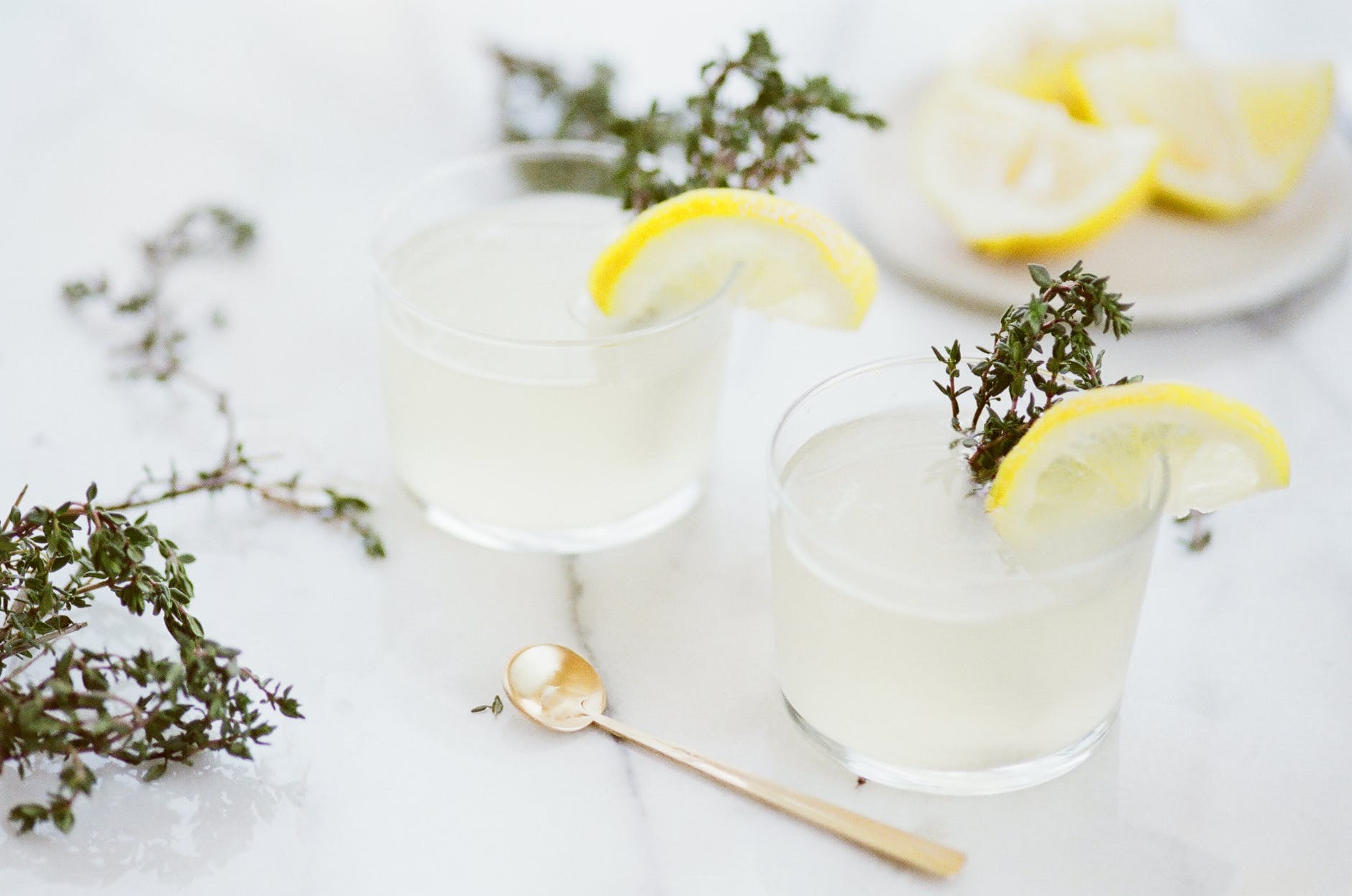 3. Mayfield Mayjito
The third pick for the best gin cocktails of 2018 comes in the form of the Mayfield Mayjito. It is the perfect gin cocktail if you like fruity gin drinks. Created with the Mayfield Gin, this mix includes lime juice, sugar syrup and seasonal berries. This great cocktail can be enjoyed during both summer and winter months.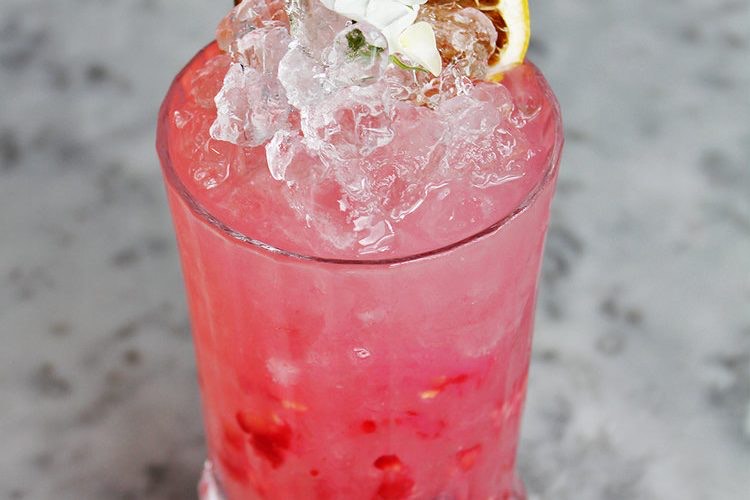 2. Marmalady Boy
Our number two comes the Marmalady Boy. This interesting name comes with the equally intriguing ingredient: English Breakfast tea. This gin cocktail is made with Gin, English Breakfast Tea, Lemon and Marmalade. This cocktail is a perfect winter warmer to enjoy during colder months of the year.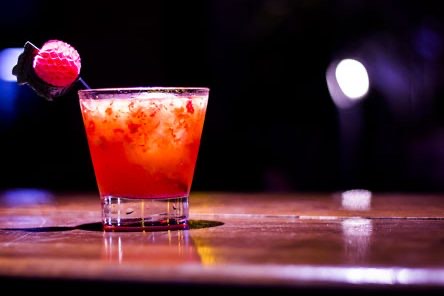 1. Sacred Vesper Martini
And finally our number one pick for Best Gin Cocktails for 2018 is ……. the Sacred Vesper Martini. Created by the famous Alessandro Palazzi this cocktail contains gin from the Sacred brand, vodka, Amber Vermouth and Angostura Bitters. To finish the cocktail what better garnish than to put cherry on top. This gin cocktail was made when Ian Fleming was writing his novels in the Dukes, St James' bar.