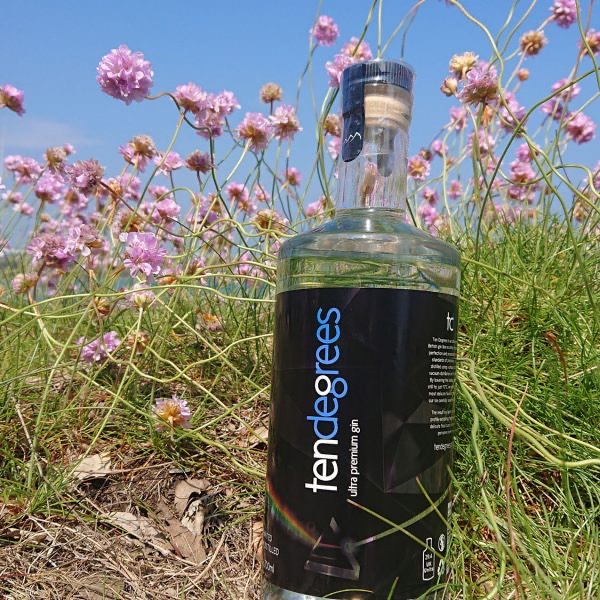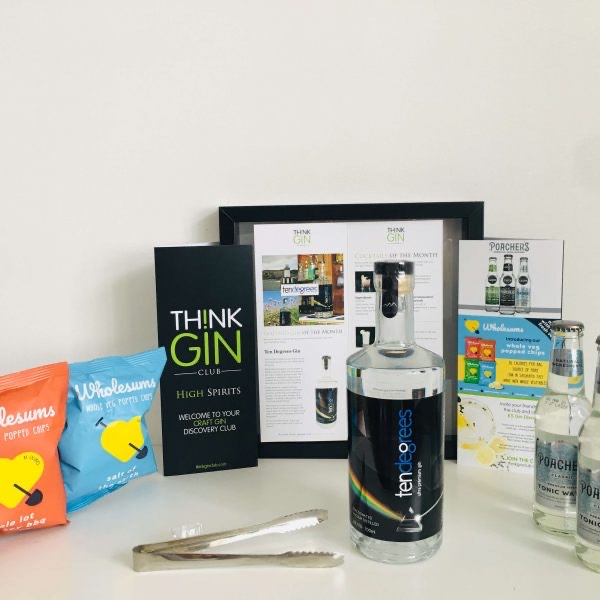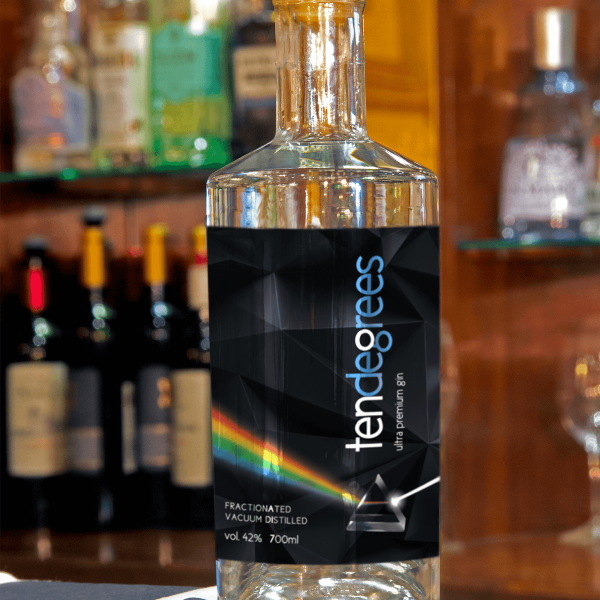 This Month's Featured Gin: July's Ten Degrees Gin
(70cl, 42%)
This month's featured gin is lovely Ten Degrees Gin from the White Rock Brewery!
White Rock Brewery History
White Rock Brewery was founded in 2013 in Jersey. After brewing beer & ale, the company turned to gin. Ten Degrees is distilled in Guernsey & created for a contemporary palate, exhibiting a fidelity to the botanics.
The Distillation Process
Every bottle is created with an extensive & exhaustively controlled process, achieving consistency & quality. The gin uses Juniper, Pink Pepper, Coriander, Bergamot, Kaffir Lime Leaves & Freesia.
The Taste
The result is a clean & balanced gin with a floral complexity mingled with sweet pine. Its aroma is of light juniper with undertones of peppercorns and bergamot.
The Perfect Serve
For the perfect serve,enjoy with premium tonic water and a slice of lemon.
Like to Try This and Other
Amazing

Gins?
Join the club today where our members gain exclusive access to our hand-picked selection of the finest craft gins available.