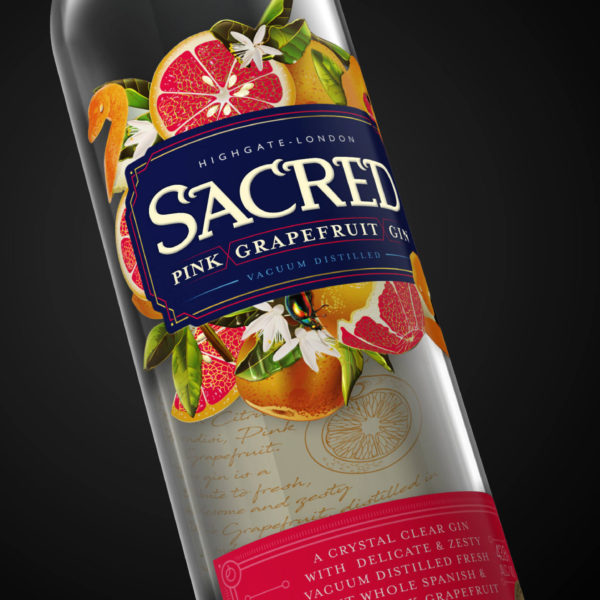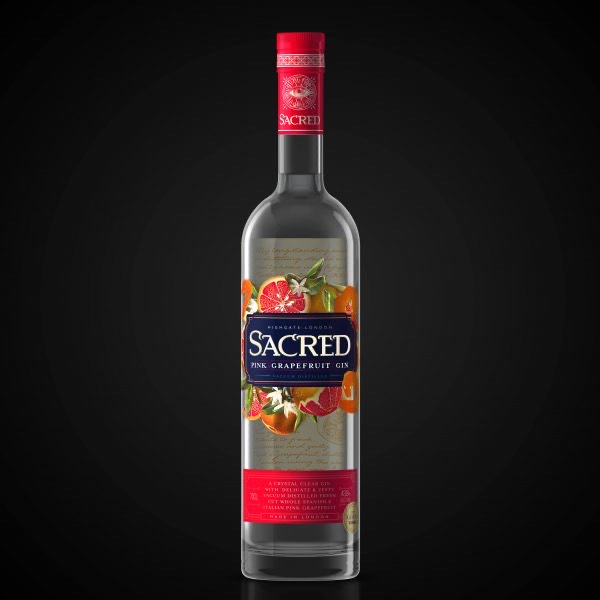 This Month's Featured Gin: August's Sacred Pink Grapefruit Gin
(70cl, 43%)
This month's featured gin is the Sacred Pink Grapefruit Gin from the Sacred Distillery!
Sacred Distillery History
This fruity gin was relaunched in July 2019 with a brand new recipe which includes extra grapefruit! Sacred Spirits was founded in 2008 by Londoner Ian Hart who decided to kickstart a new era of small-batch gin distillation in the capital.
The Distillation Process
Unlike other distilleries, Sacred Spirits opts for vacuum distillation to preserve the richness, flavour and aromas of the hand-picked botanicals. This gin uses botanicals such as Juniper, Pink Grapefruit from Spain & Italy, Coriander and Cardamom for its refreshing taste.
The Taste
The result is a gin with hints of citrus and pink grapefruit, earthy spice and cracked black pepper. This gin has already won Sacred Spirits awards, taking the top prize at the Vancouver International Spirits Competition in 2016.
The Perfect Serve
For the perfect serve,enjoy over ice with tonic water and garnish with a slice of grapefruit.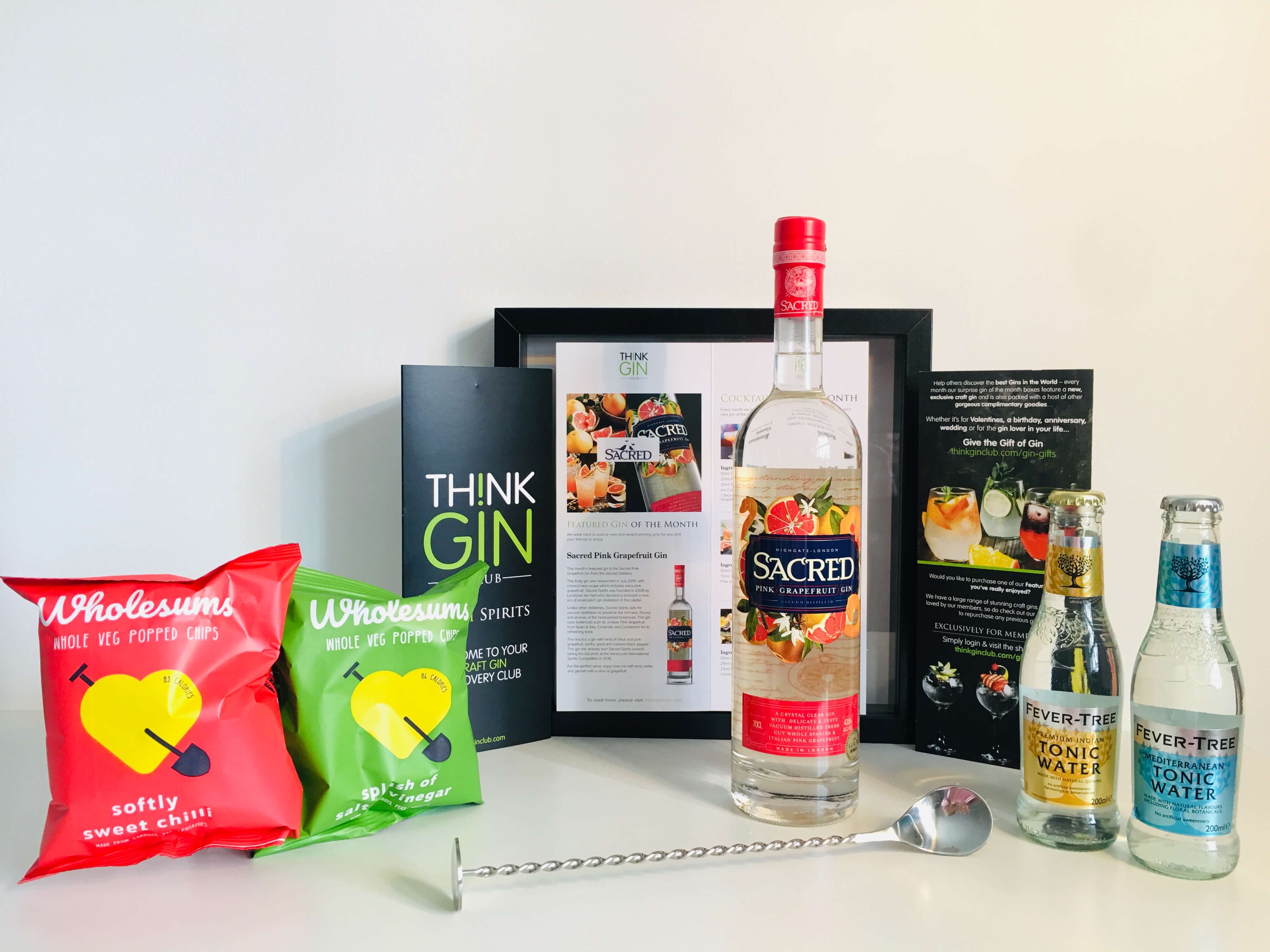 Like to Try This and Other
Amazing

Gins?
Join the club today where our members gain exclusive access to our hand-picked selection of the finest craft gins available.