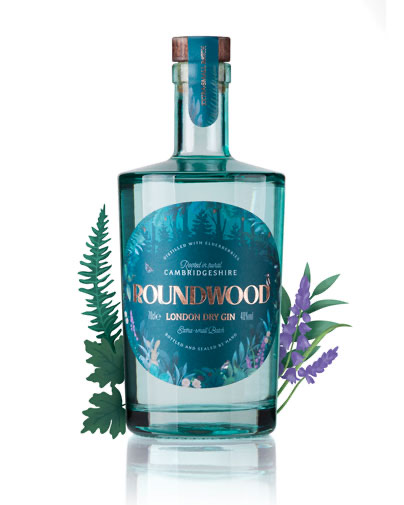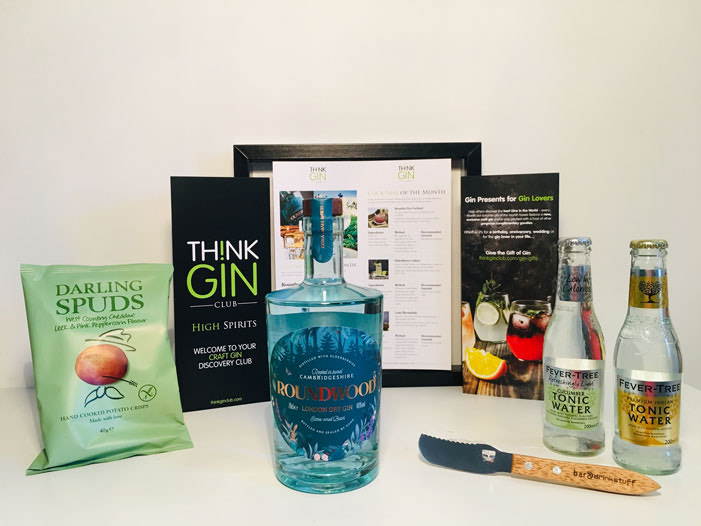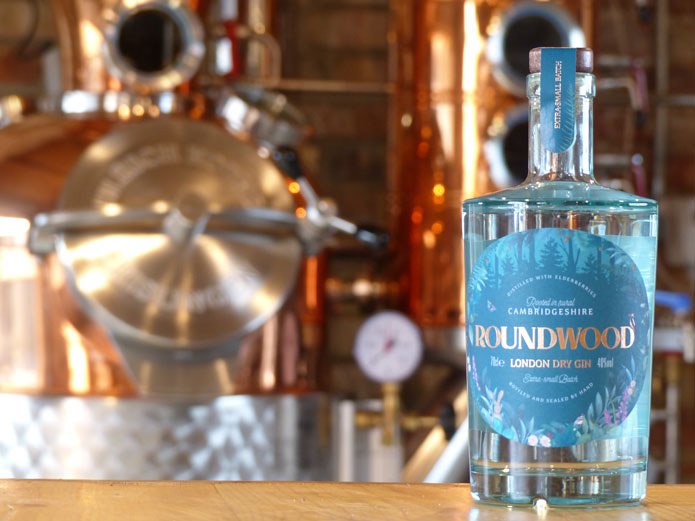 This Month's Featured Gin: April's Roundwood Gin
(70cl, 40%)
This month's featured gin is the stunning Roundwood Gin, a beautiful London Dry Gin launched in just May last year!
Roundwood Gin is inspired by Wennington Wood, a 180-acre woodland area of the De Ramsey Estate in Abbots Ripton in Cambridgeshire.
Roundwood History
Founders Rupert and Emily created Roundwood Gin in 2016, naming it after their favourite little piece of the Cambridgeshire countryside and the walks they used to take 'round and round' this wonderful wood.
The Distilling Process
Distilled using combination of different distillation techniques, maceration and vapour-infusion, this beautiful craft gin contains only 7 botanicals.
As a nod to their woodland surroundings, elderberries form an important basis to the recipe, along with juniper, coriander seeds, angelica root, orange and elderberry.
The Perfect Serve
For the perfect serve, pair with a beautiful tonic, a twist of orange peel and a sprig of fresh thyme.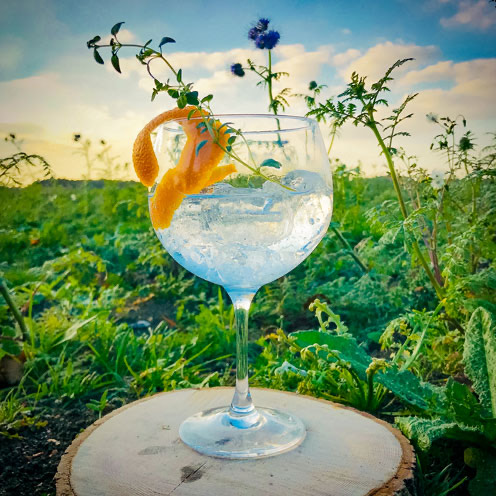 Like to Try This and Other
Amazing

Gins?
Join the club today where our members gain exclusive access to our hand-picked selection of the finest craft gins available.