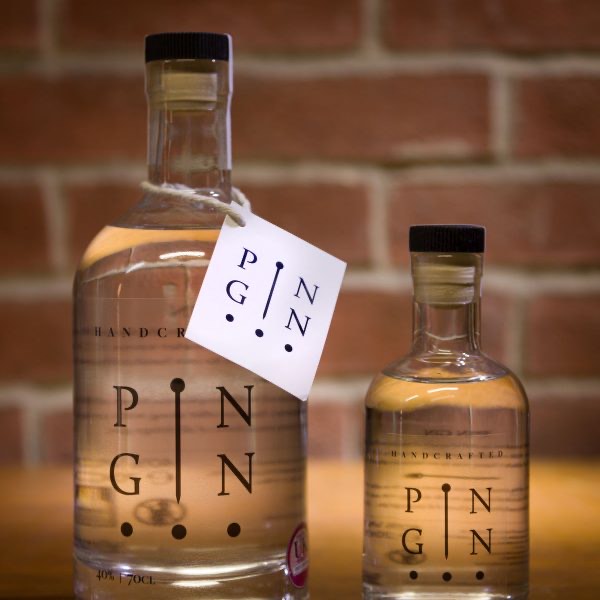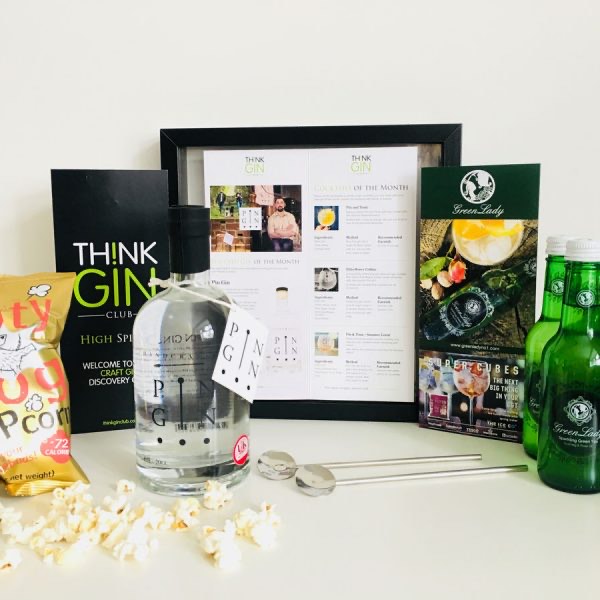 This Month's Featured Gin: July's Pin Gin!
(70cl, 40%)
This month's featured gin is the beautiful Pin Gin from Bottomley Distillers Ltd!
Pin Gin is created in the first gin distillery in Lincolnshire!
Elegant and Floral Notes
Pin Gin is a well balanced, smooth and versatile gin, with elegant floral notes shortly followed by orange, lime and cinnamon.
This delightful craft gin is the first creation from the team at Bottomley Distillers Ltd, with Head Distiller Alan deciding one day to go back to the distilling techniques he'd learned from his father in years previous.
Botanicals
Pin Gin includes the following botanicals:
Cinnamon
Citrus
Ground Almonds
Juniper
Lavender
Liquorice
Rose
Pin Gin is intended to incapsulate the seasons, tastes and smells from around Lincolnshire, creating a gin that provides everyone with a slightly different experience.
The Perfect Serve
For the perfect serve, garnish with a stick of cinnamon and a curl of orange peel for a warm feel or with strawberries and a wedge of lime for a more refreshing taste!
Like to Try This and Other
Amazing

Gins?
Join the club today where our members gain exclusive access to our hand-picked selection of the finest craft gins available.