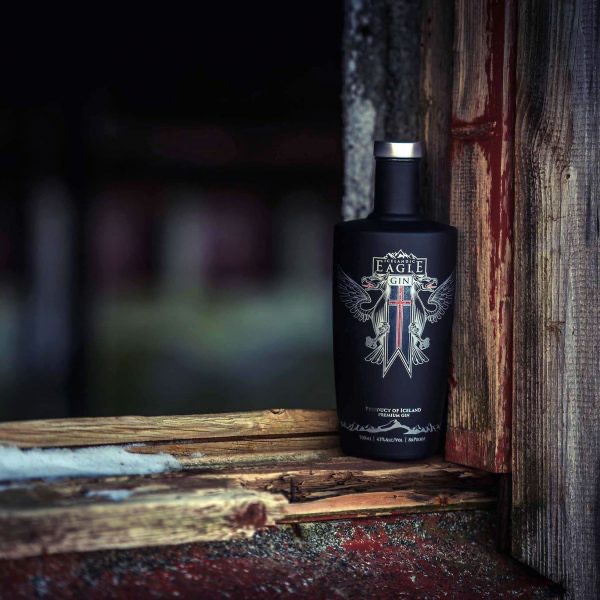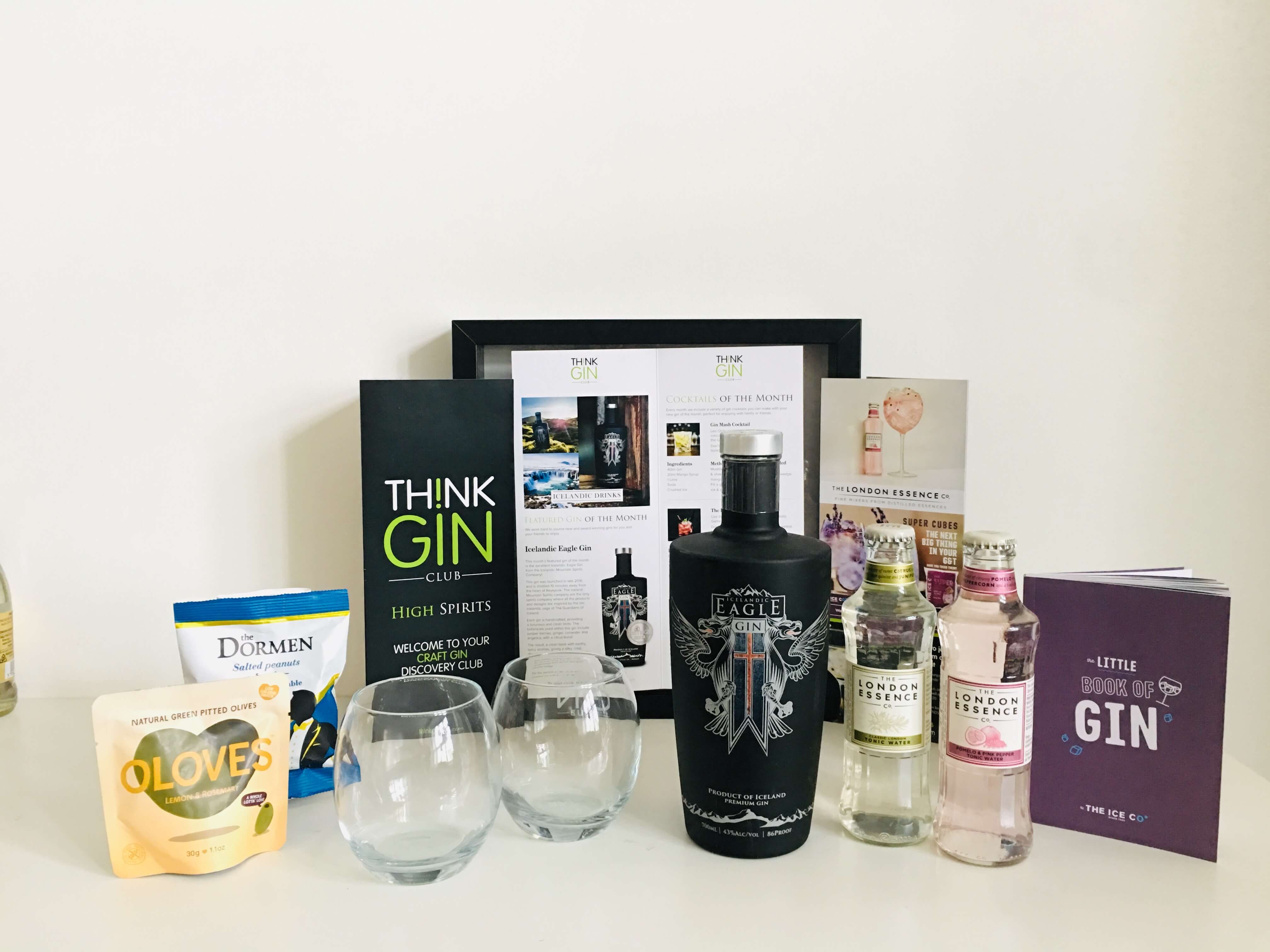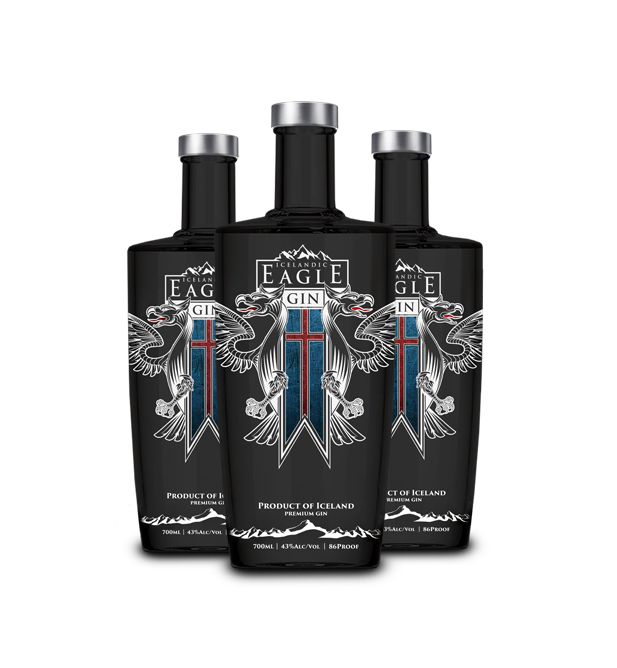 This Month's Featured Gin: June's Icelandic Eagle Gin
(70cl, 43%)
This month's featured gin is the award-winning Icelandic Eagle Gin.
This gin was launched in late 2016 and is distilled by the Icelandic Mountain Spirits Company, 10 minutes away from the heart of Reykjavik.
Icelandic Mountain Spirits History
The Icelandic Mountain Spirits company is the only company to use the old Icelandic saga, The Guardians of Iceland, in their products and designs. Legend has it that Iceland has four guardian spirits, which keep the country safe from threats.
Firstly there is the Mountain Giant, of which the company's vodka is named after, and represented by professional strongman and Game of Thrones actor Hafthor Bjornsson, co-owner of the company.
Then there is the Eagle, with the gin accounting for 70% of the company's sales. The future legends will be the Dragon and the Giant Taurus, both products Icelandic Mountain Spirits Company will release this year.
The Distillation Process
Icelandic Eagle Gin is handcrafted, meaning that each detail is closely controlled, providing a luxurious and clean taste. The botanicals used within this gin included juniper, berries, ginger, coriander and angelica, with a citrus burst to finish!
The result is a clean tasting gin with earthy, spicy aromas, giving a silky, crisp, dry-yet-fruity taste.
Award-Winning
This gin is instantly recognisable from its hot stamped chrome badge and has already won awards In 2018, the Icelandic Eagle Gin received the silver medal at the Tasting Awards.
The Perfect Serve
For the perfect serve, serve over crushed ice with a lime wedge.
Like to Try This and Other
Amazing

Gins?
Join the club today where our members gain exclusive access to our hand-picked selection of the finest craft gins available.