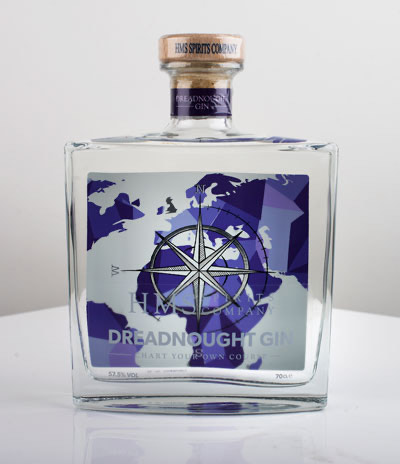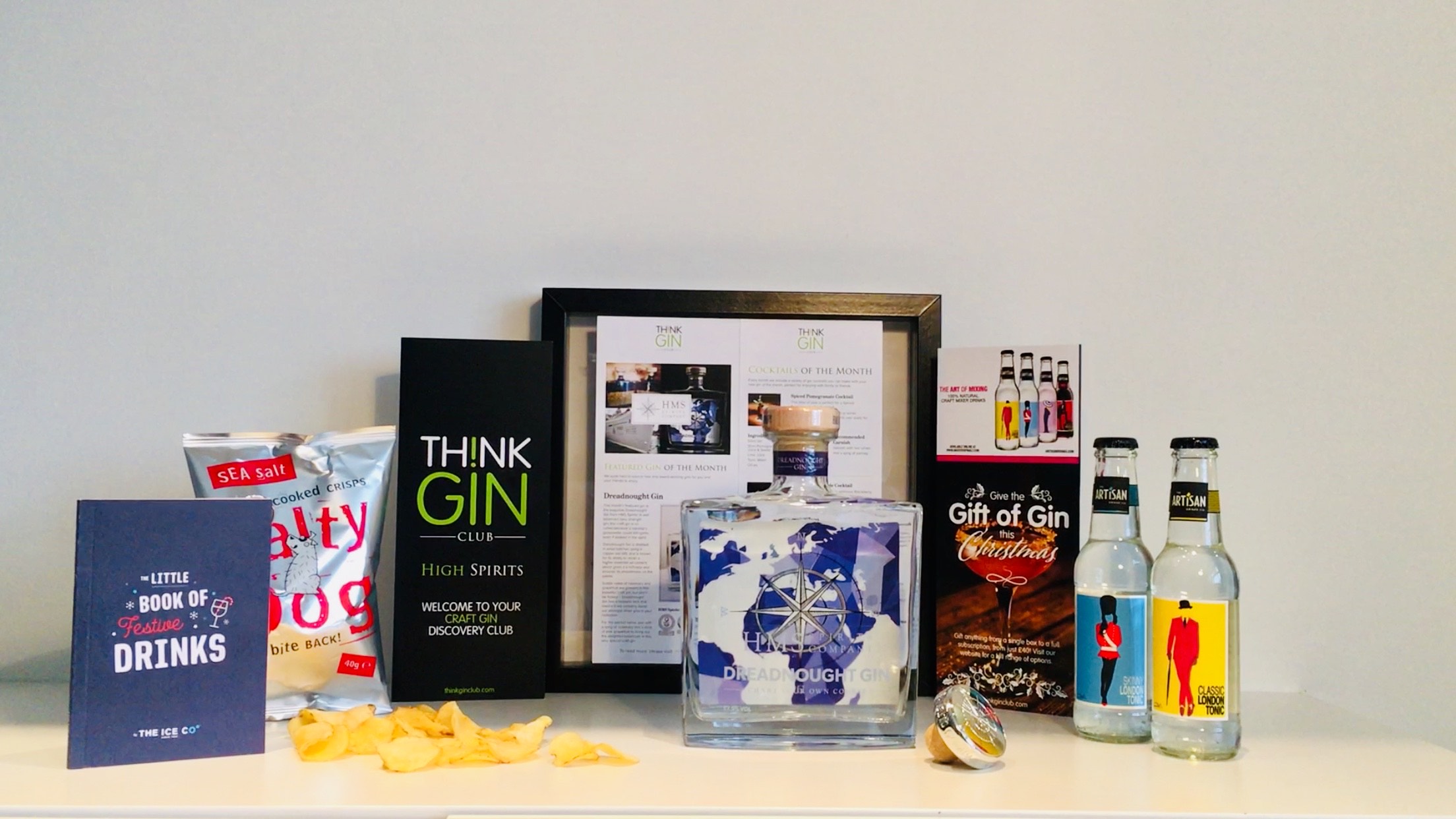 This Month's Featured Gin: November's Dreadnought Gin
(70cl, 57.5%)
This month's featured gin is the exquisite Dreadnought Gin from HMS Spirits!
A well balanced navy strength gin, this craft gin is so called because a warship's gunpowder could still ignite, even if soaked in spirit.
Distilling Process
Dreadnought Gin is distilled in small batches using a copper pot still, and is known for its ability to retain a higher essential oil content which gives it a richness and ensures smoothness on the palate.
Tasting Notes
Subtle notes of rosemary and grapefruit are present in this beautiful gin, but don't be fooled – Dreadnought Gin has a fantastic kick that means it will certainly stand out amongst other gins in your collection.
The Perfect Serve
For the perfect serve, pair with a sprig of rosemary and a slice of pink grapefruit to bring out the delightful botanicals in this very special craft gin.
Like to Try This and Other
Amazing

Gins?
Join the club today where our members gain exclusive access to our hand-picked selection of the finest craft gins available.